Editorial, Fashion and Commercial photography NJ / NYC
As a studio photographer in NJ, I specialize in portraits of people, whether headshots and business portraits, or photographs for publicity or promotional use. Actors, models, dancers, athletes, fitness and sports portraits – anyone who needs exceptional photographs of themselves. Portrait photography with a distinctive style – clean and unfussy, yet dramatic. Yet, our options are wide open – we can change the look and feel of the photograph to be light and airy, or dramatic. I'd love to collaborate with you and create photographs for you, for how you need them. If you're looking for a portrait photographer in the northern New Jersey area, I'd love to work with you.
My studio is in Fairfield, NJ., and I serve the northern New Jersey areas of Wayne, Clifton, Montclair, Bloomfield, Morristown, Paramus, Franklin Lakes and Oakland.
In addition to portrait photography and headshots, I also offer photography in an Editorial style, as well as Commercial photography and shooting Fashion catalog. I am located in the NJ & NYC area – I have a studio based in Fairfield, NJ. I often do location work in New York. I'm the author of several books on photography, specializing in lighting. Whether you are planning your photo shoot to be in the studio or on location, I'm confident we can make it work.
Please contact me if you need portraits of yourself.
I'm confident I can help.
Neil van Niekerk
[email protected]
862-485-7276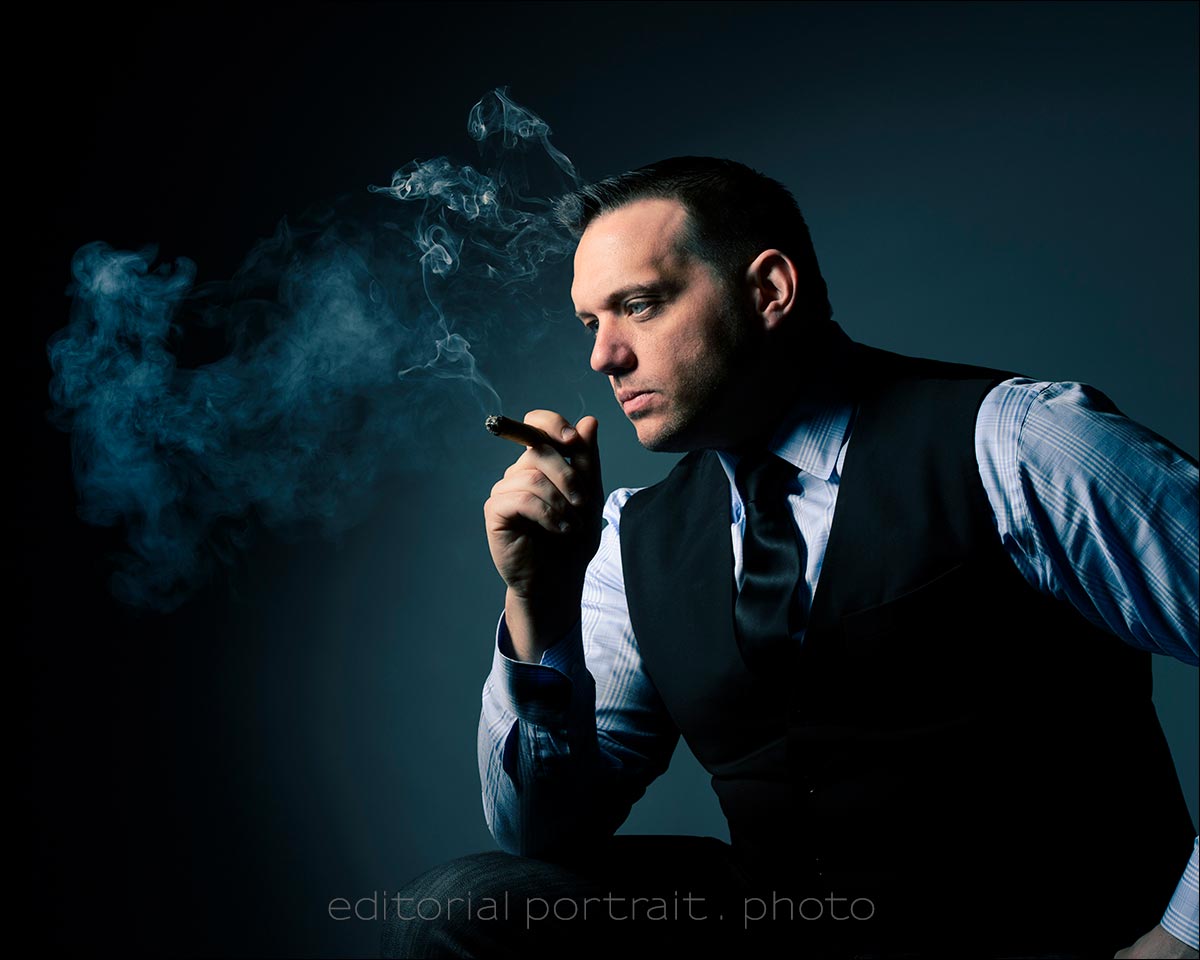 ---
---
---
---
---
---
This timelapse video shows what went into the taking of the big group photo on the day.
Portable studio lighting, a ladder, and a very tall tripod were part of the setup to make this photo work. We carefully positioned people in the frame, and since I shoot (wirelessly) tethered to the laptop, the images could immediately be viewed by my client.  This made it easier to change people's positioning and posing to make sure we get the photographs my client wanted.
---
---
---
---
An image from the early days of my career when I had the pleasure of photographing Nelson Mandela, then president of South Africa, at a function in March '98. I was one of several photographers covering the event where he addressed people attending a social function.
The challenge with this photo-shoot was that no camera flash was allowed. Which is especially tough inside a dimly lit marquee tent in early evening. This no-flash rule was an attempt not to aggravate eye problems the president experienced. So all photographs were taken with ambient light alone. This was in the pre-digital era. Fortunately I had 800 ISO film with me. I remember being the only photographer there with a tripod.
---