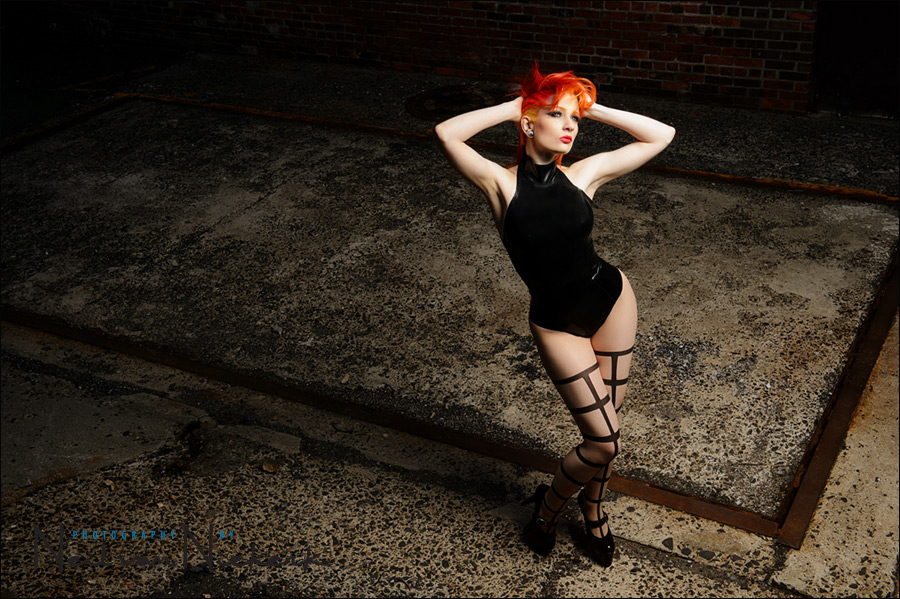 Using Profoto gear on photo shoots and events
When I first started moving beyond just using a speedlight, towards off-camera flash and studio level lighting gear, I had a few detours via other brands like Quantum flashes and Lumadyne, but decided at some point to buy into the renowned Profoto brand. My first serious flash unit was the Profoto AcuteB 600R which I eventually upgraded to the Profoto B1 when that was released. From there on I stayed with Profoto via the Profoto B10 and Profoto A1 flash.
If I had to make the decision all over again, having the money to spend again, I would do so again in a heart-beat. I love the ease of use of Profoto gear. I love the aesthetics of the brand. I love the reliability of the gear. And on the few occasions I have had something that needed repair, the Profoto team was responsive. In the 20+ years I have worked as a professional photographer, selecting Profoto lighting gear was one of the best decisions I made in terms of photography equipment.
I am (an obvious) fan of Profoto lighting gear. There's just something about the sleek elegance of the equipment, and of course the ease of operation and unfussy reliability. They make me look good when shooting gigs. I also use Profoto gear in my studio, which is available as a rental photography study in NJ.
There are numerous articles on the Tangents blog, describing how Profoto gear was used on various photo shoots, and with weddings. The articles have all kinds of info and tips on lighting, and using the gear, but also on posing, and the flow of shooting events and photo sessions.
My reviews of Profoto lighting gear:
Check out that complete list of articles on this website where I describe using Profoto gear.
Here are a few of the tastier ones: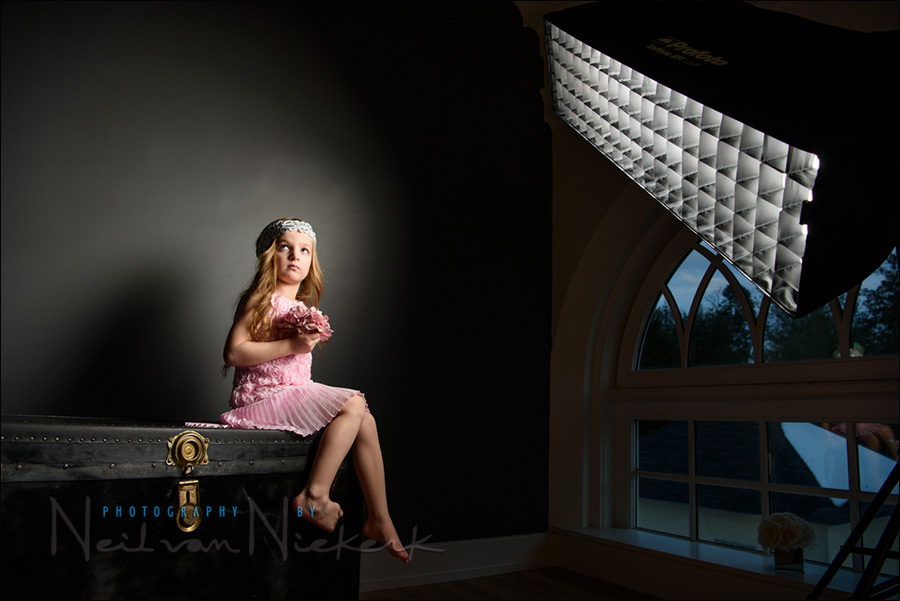 Profoto: How to use gridded strip boxes as the main light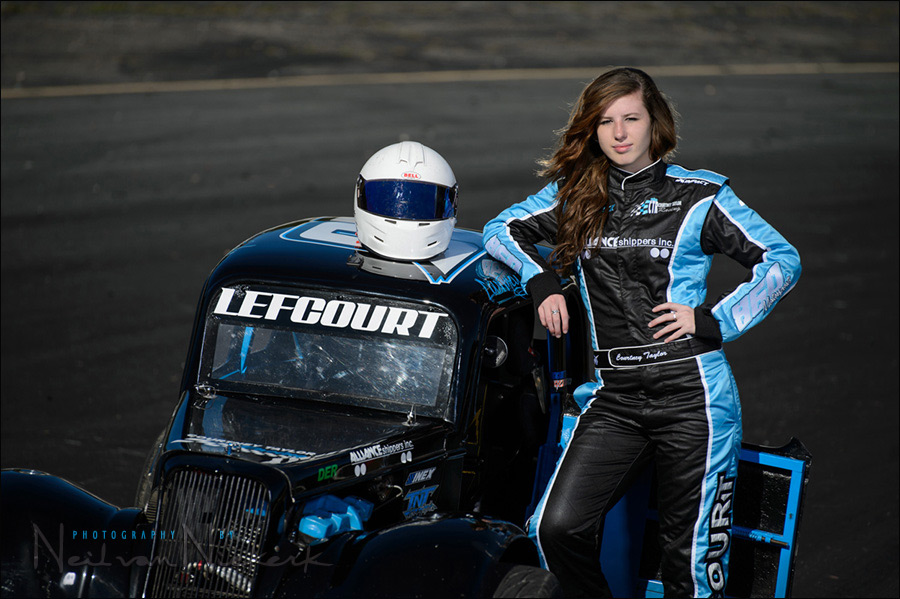 environmental portraits – speedway racer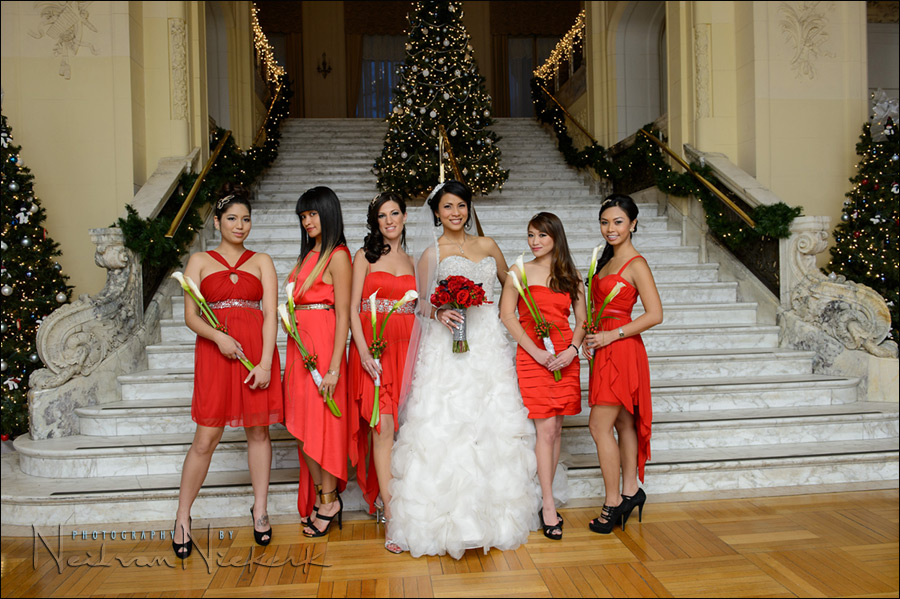 wedding photography – big bounce flash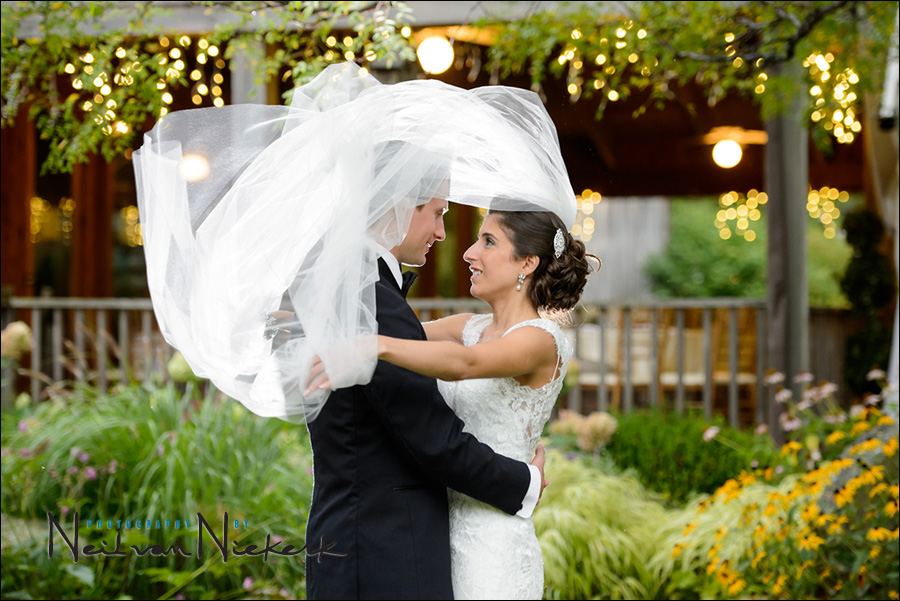 using the Profoto B1 flash at a wedding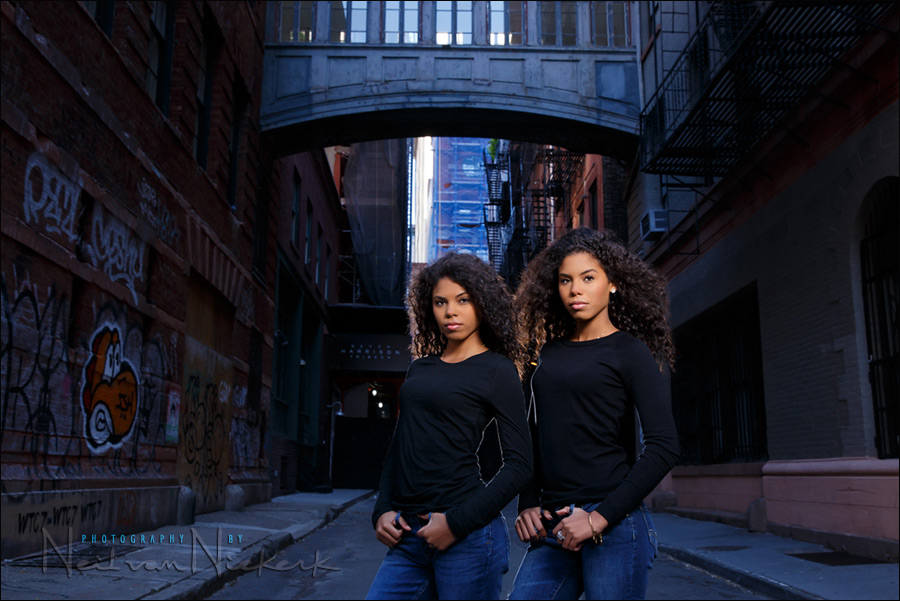 controlling off-camera flash for impact – gridded stripbox / softbox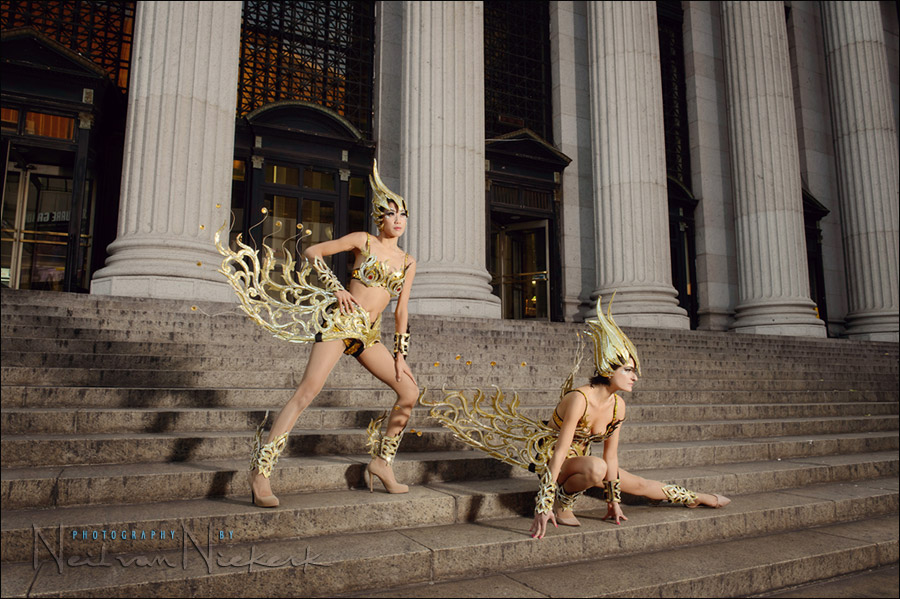 photo session – Modern Gypsies – golden birds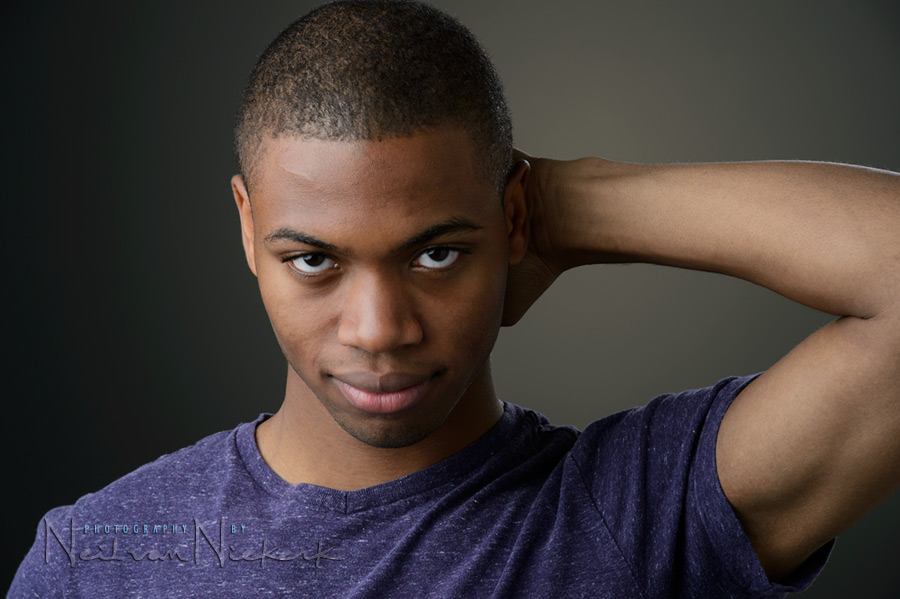 studio photography – my favorite light modifier: the 5′ Octa Softbox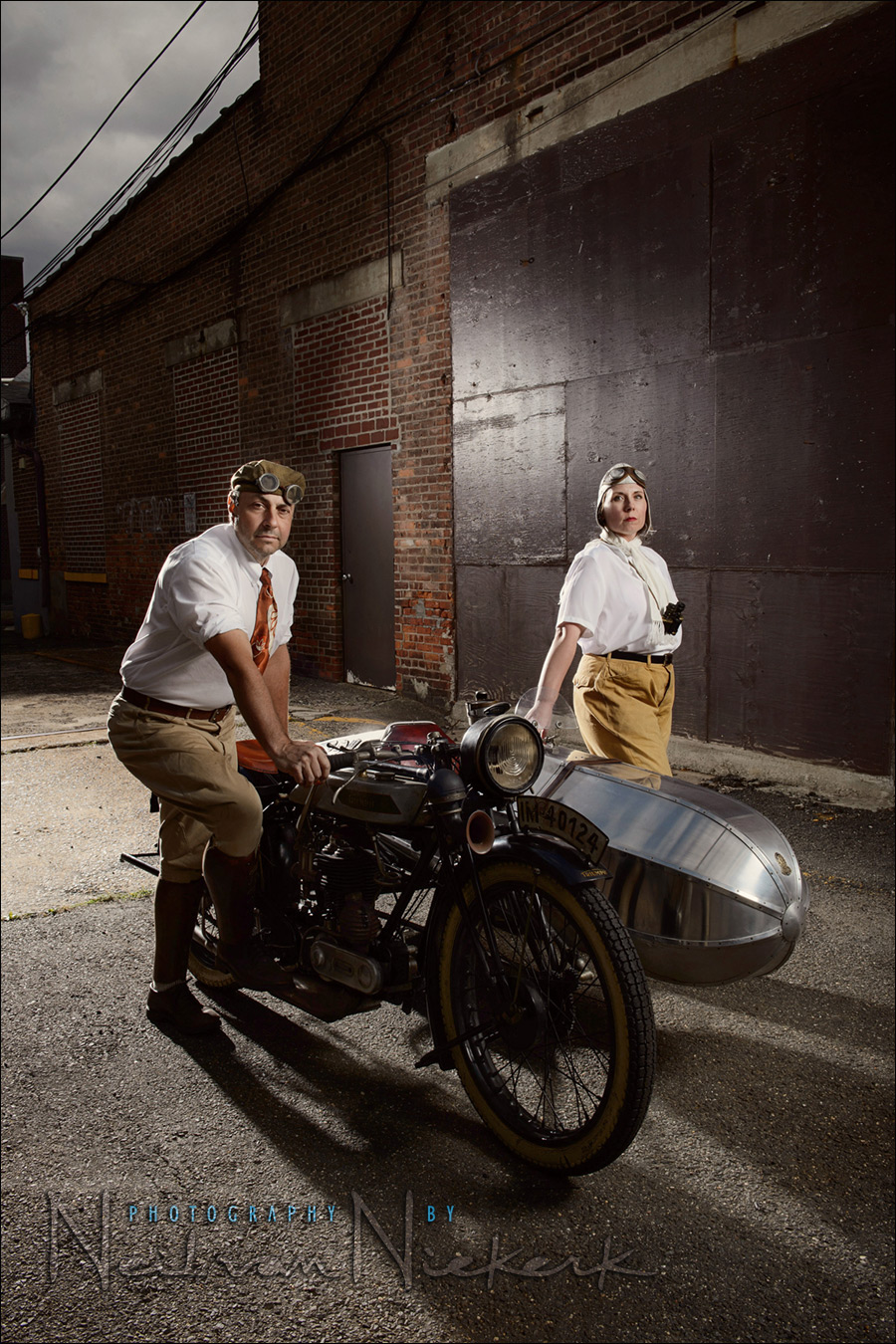 photographing a vintage motorbike on location, with Profoto lighting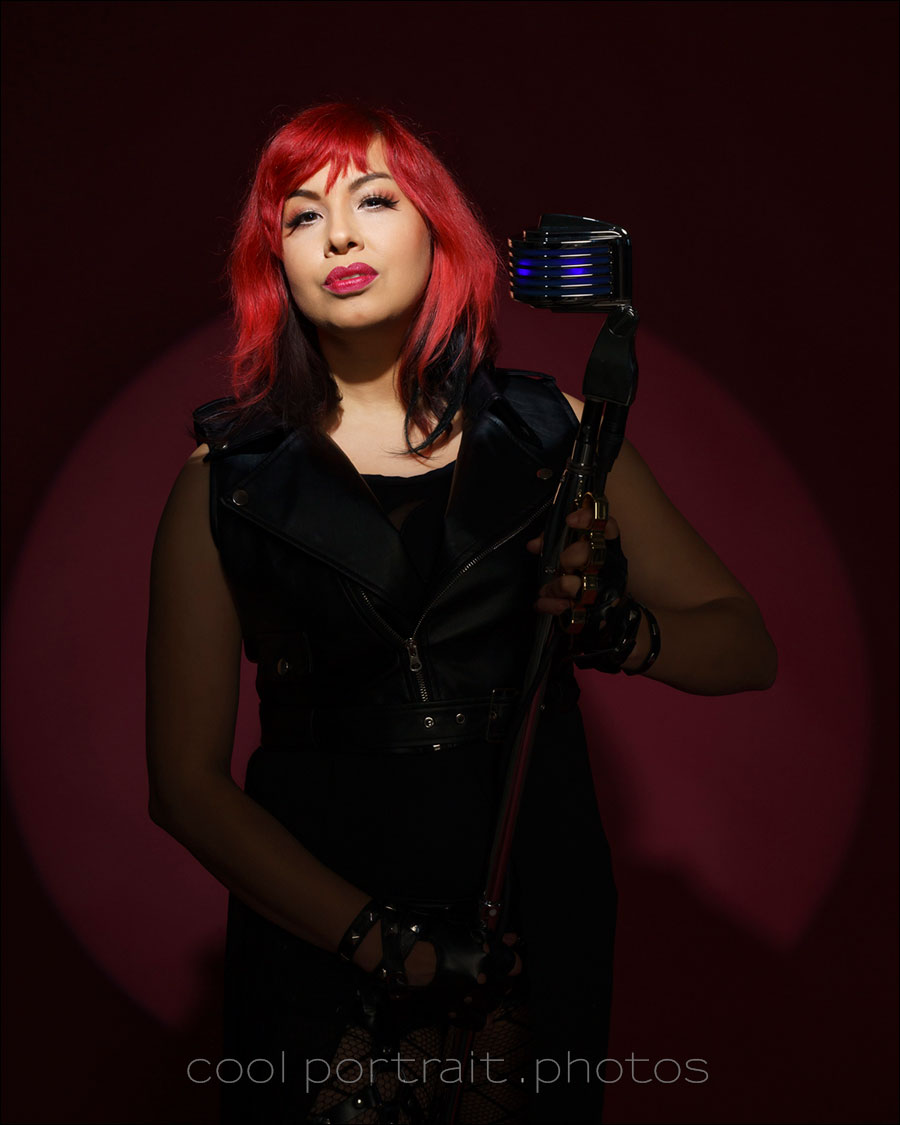 Dramatic studio lighting with the Profoto Spot Small