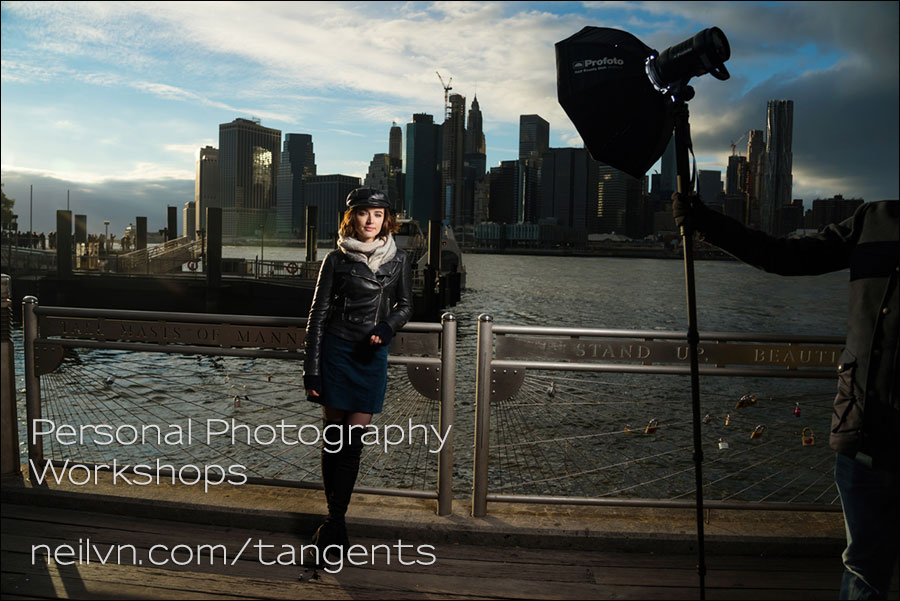 Photography workshops in New York / NYC
These one-on-one personal workshops are individually shaped to your needs. There is a specific curriculum that I cover with you to make sure we go over the essential stuff – but with this personal workshop we will also discuss and work with whatever gaps you may have in your understanding of photography and lighting / flash photography. At the end of the workshop, I want you to be more confident in your photography technique.
It will be just you and me, and a model. Two models in fact – one will be with us earlier in the afternoon, and the other will join us later in the late afternoon. This way you get the additional benefit of working with different models.
Here are the kind of results you can expect to achieve yourself! It's well within your reach.
The workshop will be held either in Manhattan, NY or on location in Brooklyn, NY.
Individual photography workshop  –  New York  –  $2,000
The fee:  $1,600 for the day, including two models and an assistant helping us on location in New York.
If you'd like to double up with a friend, then the fee is $1,200 each.
A non-refundable retainer of $1,000 is required to secure the date.
Should you cancel, $500 can be re-applied to another date.
Time:  10am to 7pm
The day will start at 10am at a meeting space in Manhattan. During the first part of this workshop, we'll briefly go over the theory and we'll discuss the techniques and the stuff-we-need-to-know.
We will have two models consecutively during the day – the first model will arrive at 10am and be with us until 2pm. The second model will be with us from 3pm until 7pm.
Somewhere around 2pm we'll break for lunch, which is included in the workshop fee.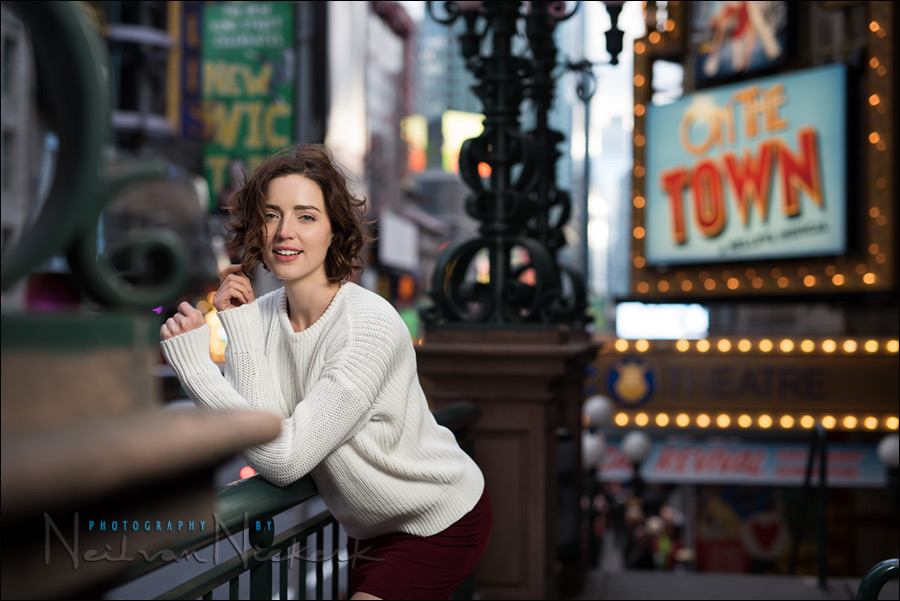 More info about the individual workshops:
Through the course of the day, we'll explore different lighting scenarios, and I'll answer all questions.  As always, we'll be after those aha! moments when things fall into place for you.
These are some of the topics we'll cover:
Balancing flash and ambient light.
Exposure metering for ambient light
TTL  vs  manual flash
High-speed flash sync / max flash sync speed
Dragging the shutter
Off-camera flash
Posing your subject
Lighting principles
Camera settings
A certain level of fundamental technical knowledge is required for the sessions to be successful.
For example, a photographer should already know:
the basic operation and controls of their camera,
how to read the camera's built in metering display,
the relationship of aperture / shutter speed / ISO, and
how to manually adjust those settings.
Availability:  contact me, and we'll look at both our schedules and figure out a date. My studio Calendar should be a good indication of when I am available. Should it rain on the chosen date, we'll look at any convenient date within the next 10 days that will suit us.
Please e-mail me, or phone me at: 862-485-7276 to check availability or for more details.
Stay informed of news and new articles via the monthly newsletter.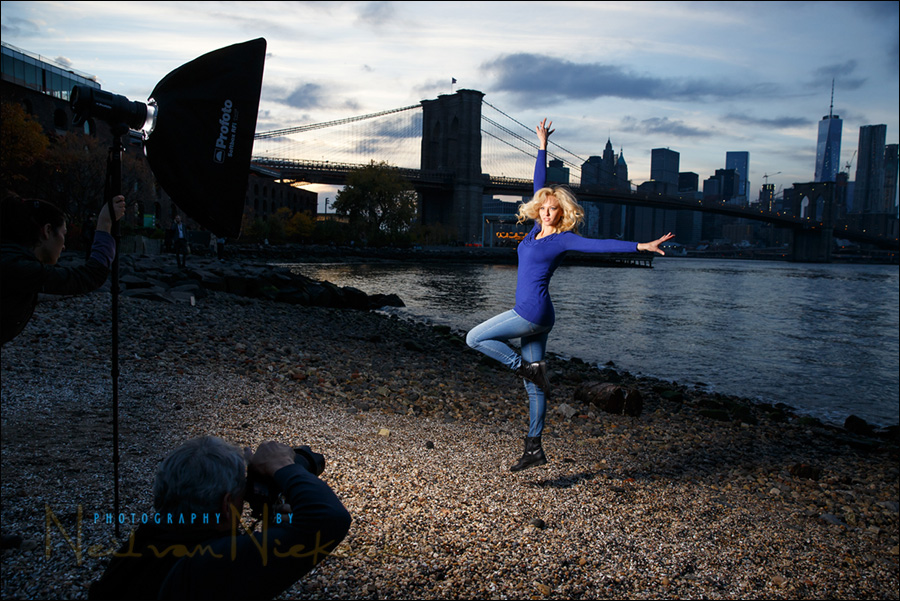 ---
photography books by Neil vN
---