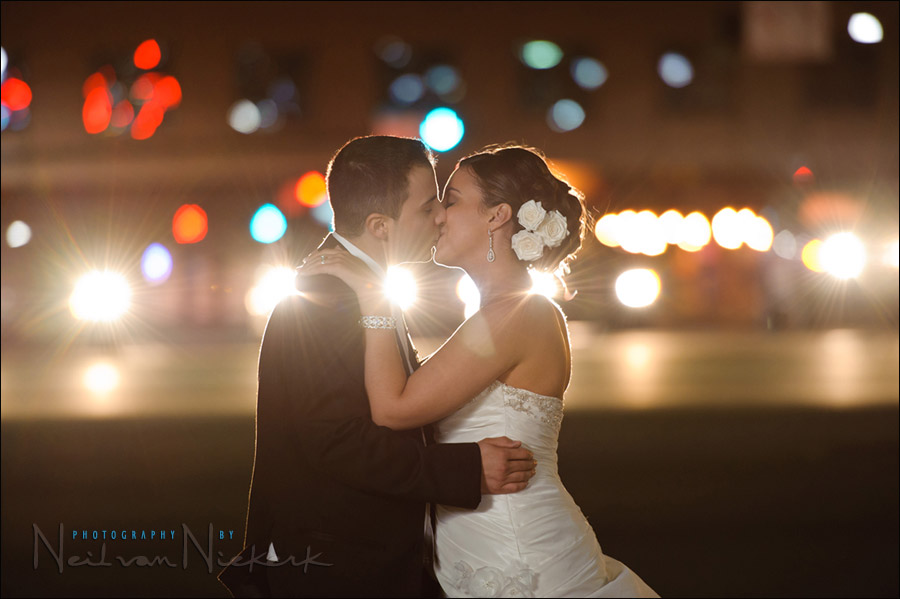 Wedding photography tutorials
This resource page is a listing of articles on the Tangents blog which relate directly to wedding photography.
The articles encompass a wide range – lighting and posing, and advice on how to develop your own style in wedding photography. The advice is ultimately geared towards enabling you, as the photographer, to deliver the best possible images to your clients.
Tips, advice & techniques for wedding photographers
wedding photography – developing a personal style
Developing a personal style is a never-ending journey as a photographer – honing your style along with your approach, technique, understanding and skill.
tips & advice for second shooting weddings
For me, a second shooter is a fully fledged photographer working independently, but closely with, the main photographer. A second photographer is there to augment the main photographer's coverage of the wedding. As such, there are certain things that could be (and should be) expected from a 2nd shooter at a wedding.
best lenses for wedding photography
Choosing which lens to use while photographing a wedding, is obviously an extension of your own style. It affects how you want to portray your subject, or the scene, through choice of depth-of-field, perspective and angle of view … or even through some special effect, such as a fish-eye lens or tilt-shift lens.
Photographing wedding portraits in bright sunlight
Hard sunlight overhead is some of the most difficult light that you can find yourself shooting in. When you're able to move your bride and groom (and even bridal party), and don't have the opportunity for off-camera lighting, then you still have a few simple but effective options.
exposure metering for the bride & the bride's dress
From a technical point of view, photographing a bride in her dress can be a challenge … depending on the lighting. The simplest way for me then to get accurate exposure, is to use the histogram. I place my brightest relevant tone at the edge of the histogram. All the other tones will fall into place. In this way, you simply expose correctly for your subject – the bride in her white dress.
Top 5 tips on shooting engagement photo sessions
I love doing engagement photo sessions because this allows me the opportunity to connect with my clients before their big day. There are many other advantages to doing the engagement photo session. Here are my top 5 tips for a successful photo session with your clients.
what else is in your camera bag?
Some extra non-photography related goodies I keep in my camera bag to make my life easier as a wedding photographer.
as the wedding day unfolds
romantic portraits of the bride and groom
Trying different lighting ideas, whether in posing or with lighting, to give the bride and groom a variety of images.
wedding photography technique & style
lighting the wedding formals
When photographing the family portraits, you can really help yourself by nailing your lighting. Get it down.  Then you can concentrate on getting the groups together, and concentrate on posing the groups. But your lighting works! Much less stress.
working with tungsten / incandescent light
Since much of wedding photography is done indoors, we constantly have to deal with Incandescent / Tungsten light. The best advice … embrace it! Some of this applies during the romantic portrait session with the couple, as well as the reception.
photographing the wedding reception
Wedding receptions, for me, are the easiest part of the day. People are having fun, and the activity is generally contained to one area only. And for the photographer, the pressure is generally off by now. Now you can have fun as well with the party photos, and still nail the images and give the bride and groom the best you can. There are a few techniques I use to give consistency to what I deliver.
A few years back, I would regularly use additional lighting to add extra light to the reception room, in order to avoid the dreaded black background which everything faded into. But I rarely do so these days, relying on higher ISO settings and wide apertures … and bounce flash.
A common technique used in photographing wedding receptions, is to use additional lighting to lift the general light levels in large reception rooms. The additional lights can be wirelessly controlled TTL flash .. but more often would be manual flashes. Then an on-camera flash can be used, either in manual, or in TTL
I'm a wedding photographer, based in NJ, and also photograph weddings in Manhattan, New York; Connecticut. I work further afield too, including destination weddings.
My approach to wedding photography is a flexible one – borrowing from the best elements of classic wedding photography, liberally mixed with modern photo-journalistic story-telling. I love working with my bridal couples in getting the best possible images of their wedding day. It really becomes a collaboration in that way, as we have fun on the wedding day and get wonderful images that will evoke memories for a life-time.
My work can be seen in this wedding photography gallery, as well as my wedding photography blog. If you are interested in using me as your wedding photographer, please contact me.
Neil vN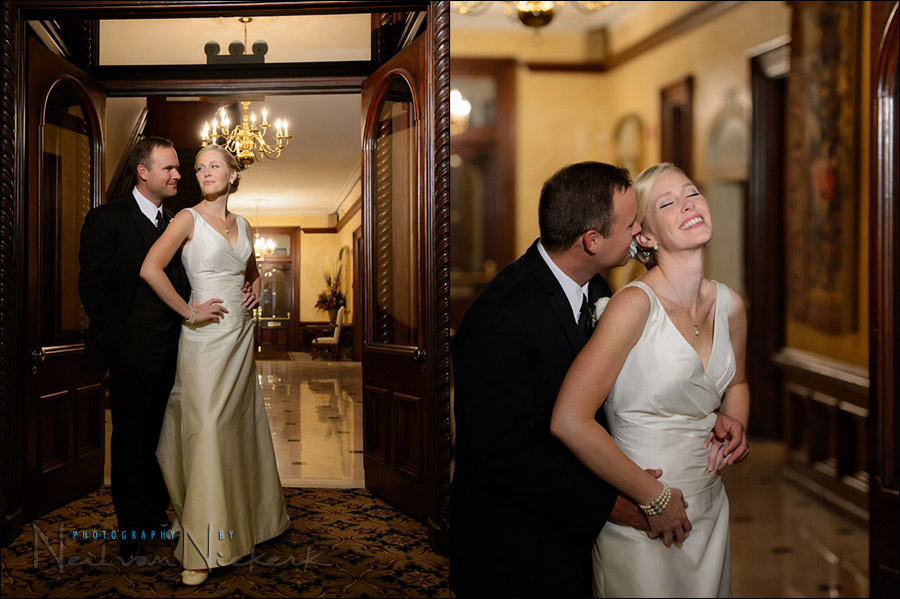 newsletter / forum / photography workshops
If you find these articles of value, then you can support this website
via this Amazon affiliate link to order equipment & other goodies.
If you need more direct help with photography, I also offer
photography workshops and individual tutoring sessions.
You can also purchase video tutorials on photography.
Join us on the Tangents forum for further discussions.
Stay informed of new articles via the monthly newsletter.