Wedding photography – Macro photography: options and alternatives
With wedding photography, I mostly use a macro lens just for detail images at the bride's place – rings & jewelry. I do use a macro lens for detail photos of the rings. However, during the early part of the day at the bride's place, I try to bring as little equipment as possible. Then carrying a macro lens for just a few detail images might just add too much bulk to the shoulder bag. Also, if your budget is constrained, then it might seem a bit much to spend that much money for a lens that will see so little use. There are other options though than a full-blown macro lens.
A macro lens attachment that I often use, is the Canon 500D 77mm Close Up Lens (affiliate). Screwing this onto the front of a 70-200mm f/2.8 lens like a filter, gives you very good macro results!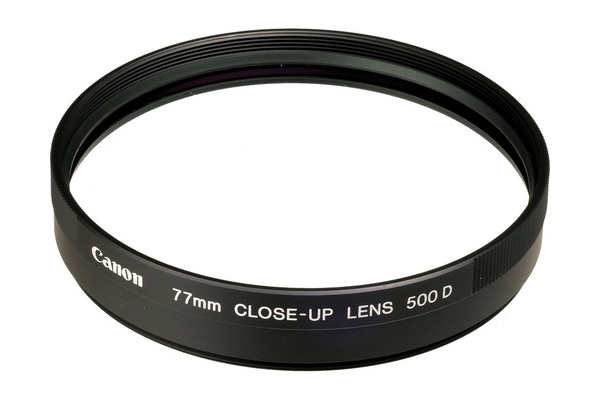 I love my Nikon 105mm f/2.8 VR macro (affiliate), and the Canon 100mm f/2.8 IS macro (affiliate) is just stellar too. But this Canon 500D which looks like a big fat filter, works very well too. Optical quality is superb! It screws onto the front of your lens just like a filter. (If you use a filter on front of your lens, I'd recommend you take it off first so that the 500D is the only other glass in the front of your lens.
The main disadvantage is that you don't have the entire focusing range from infinity to macro like you'd have with a proper macro lens. But once you get used to the idea that you have a limited range, you can work around that. I would also recommend that you find your approximate focal length and focusing distance, and then rock slowly back or forth to get exact focus. Of course, using apertures in the range of f/11 helps get sharp images. Using wide apertures such as f/2.8 is more specialized than you'd have the need for on a wedding day. Then it is more important to get the shot that works, and move on.
Other alternatives to this lens, are extension tubes, most frequently used with a 50mm lens.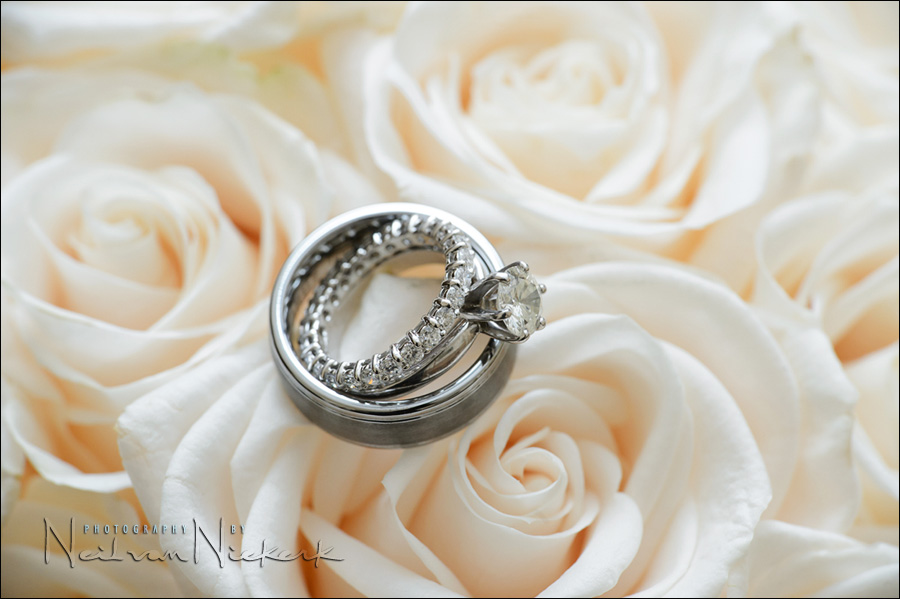 Camera settings & equipment (or equivalents) used
I most often use on-camera bounce flash to light these type images, but both these images were taken with available light.
1/2000 @ f/11 @ 2000 ISO  – available light only
Nikon D4
Related links