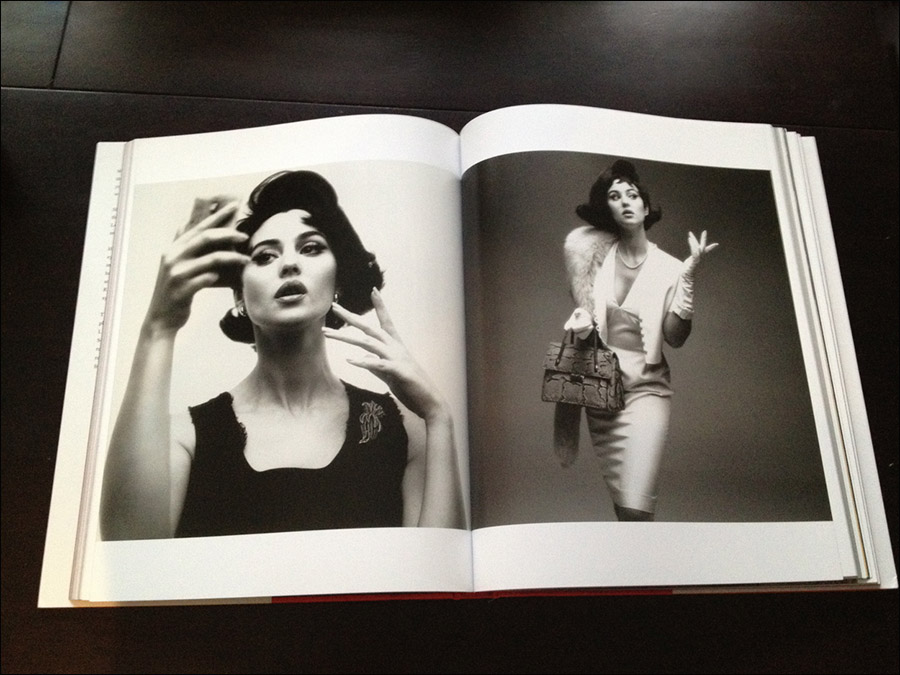 Best photography books
I pored over books when I started to become interested in photographers. I spent countless hours at the library, reading, and studying the photographs. In that sense there were numerous photographers that informed my own style over the years. With the internet, it is so much easier to click through images and see new work, but there will always be something special about holding a beautifully printed book and marveling at the photographs.
Someone recently asked me which are the photographers I have learnt the most from. I immediately took that to be the photographers whose work I studied in books and magazines over the years. Books have always had a special place in my heart – even more so the beautifully printed Art Photography books.
For example, this beautiful volume, featuring photographs of Monica Bellucci (Amazon), features images by a diverse number of photographers who had the opportunity to photograph this stunning Italian actress / model. Interesting to note how varied their approach was. The printing in this large book is gorgeous, and it is already one of my most favorite photography books. Just paging through it, is an experience, and I had to include it here as one of the best photography books on my shelf.
These are my other favorite books on photography.
(The recommended instructional photography books are listed on a separate page.)
Best photography books