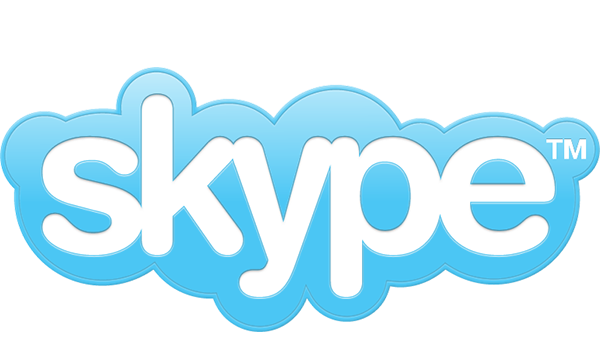 Online photography tutoring sessions via Zoom or Skype
If you need more direct help or instruction on photography, I offer individual tutoring sessions via online video sessions. We can use either Zoom or Skype – whichever is your preference. These sessions are personalized so that we can be sure to cover topics you need help with.
The online sessions are $50 per hour;
with a minimum of one hour; there-after in segments of 30 minutes.
Payment is via Paypal, but credit card payments are welcome too.
You have to have fast enough bandwidth to be able to do video chat!
The tutoring session will be the video call, including sharing of my computer screen
The usual process is that you'd have some examples to show me beforehand, and tell me what you think the weak areas are and also any topics you'd like to discuss. This way there is a structure and goal with the tutoring session. We'll go over the specific questions and challenges that you're facing, and would like help with.
If you're interested in signing up for a session,
please email me or phone me at 862-485-7276, for more info.
thank you,
Neil van Niekerk
---
photography books by Neil vN
---