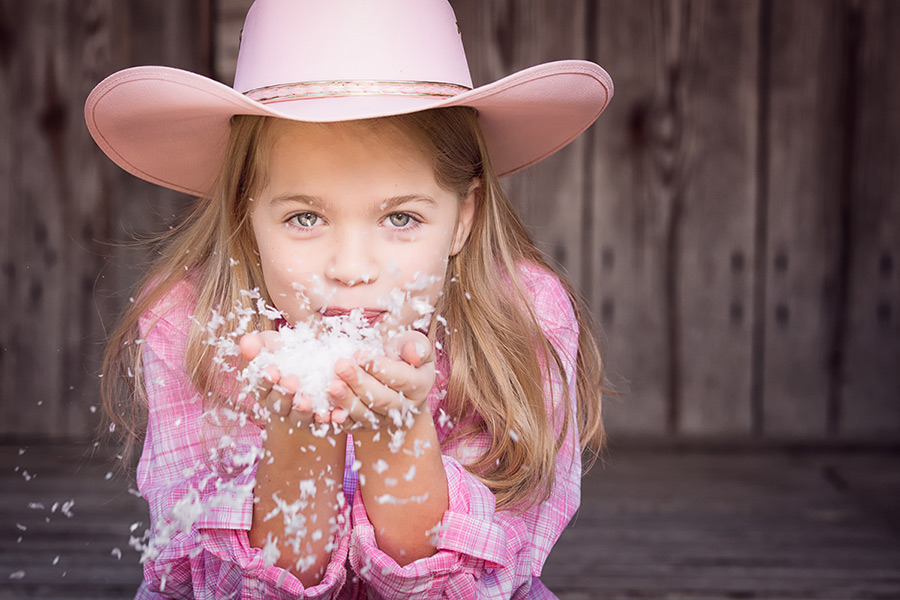 Photographers' success stories – inspired by the Tangents blog
It always feels like a personal accomplishment when I get wonderful feedback from photographers who have been influenced and informed by the articles on Tangents, or by my books on flash photography & lighting, or the photography workshops.
These photographers show me images and describe their stories of insight, and of how their photography has improved. Often with huge strides. While it might be nice that I reply 'oh, cool!' to the sender, I do think that it is even better if others could share in this.
I'm hoping that the ideas and photos could be inspiration to other readers of this site.
Neil vN