Flash Photography Techniques
Flash photography basics  ~  Video lights for photography  ~  Flash photography tips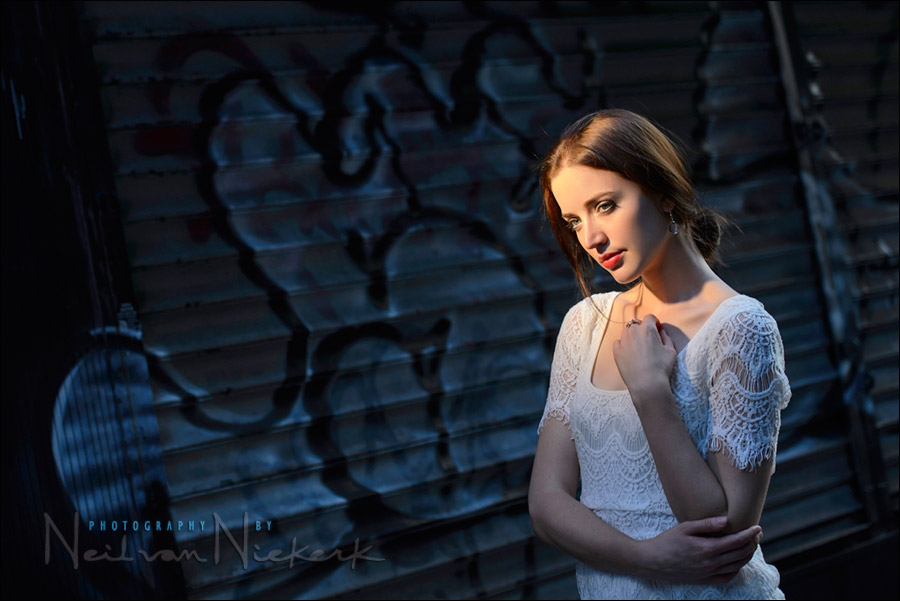 Using video lights for photography
In addition to using various speedlights and flashguns, I also use video lights as additional lighting with stills photography. Using an incandescent video light in a scenario where tungsten light is the dominant source of light, helps in achieving a more natural look. Video light is also a continuous light source, making immediate changes to the lighting intuitive – what you see is how it will appear. A video light is an interesting and exciting lighting tool to use. Most video lights are compact enough to easily find a place in your camera bag.
Since a video light is a small light source (compared to a flash with a softbox or umbrella), it will lend a more dramatic look to  portraits. It has a specific aesthetic, and coupled with the direct intuitive way the light can be used, a video light can add more variety to your portraits.
The counter-point to this is, that since the video light is usually a small light source, you have to be very specific about the position of the light in relation to your subject, and your subject's pose. Generally, we want to make sure our subject's eyes aren't shrouded, or unflattering and harsh shadows across their face.
Below this tutorial on how to use video light, you will see a few links to other articles on how to use video light for photography.
Articles on the use of video light in photography
Check out the blog category for video lighting for stills photography for other related articles.
A variety of video lights
There's a variety of video lights available on the market. The two that I currently use are: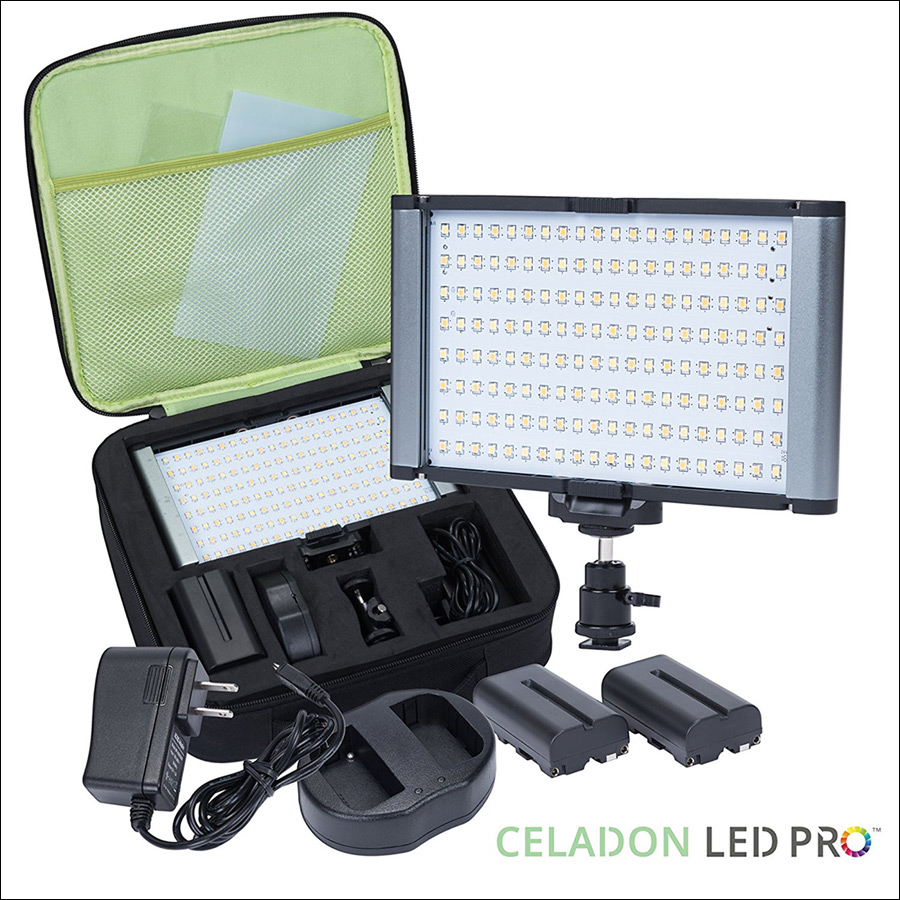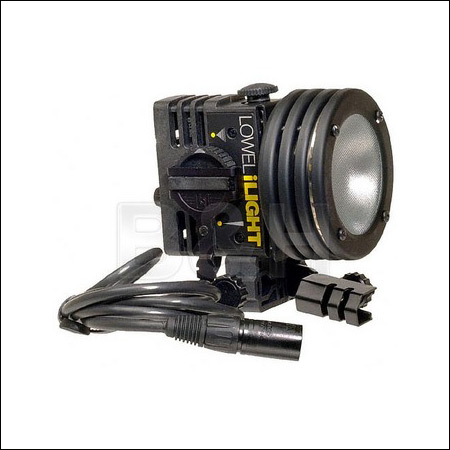 The other video light I use is a system based around the Lowel ID-Light  (B&H / Amazon). I use the Lowel ID-light with the XLR power connector. Other options are available. The Lowel ID-light is fairly powerful as these lights tend to go.  The system includes barndoors and diffusers to manipulate the light.
---
Help support this website
---