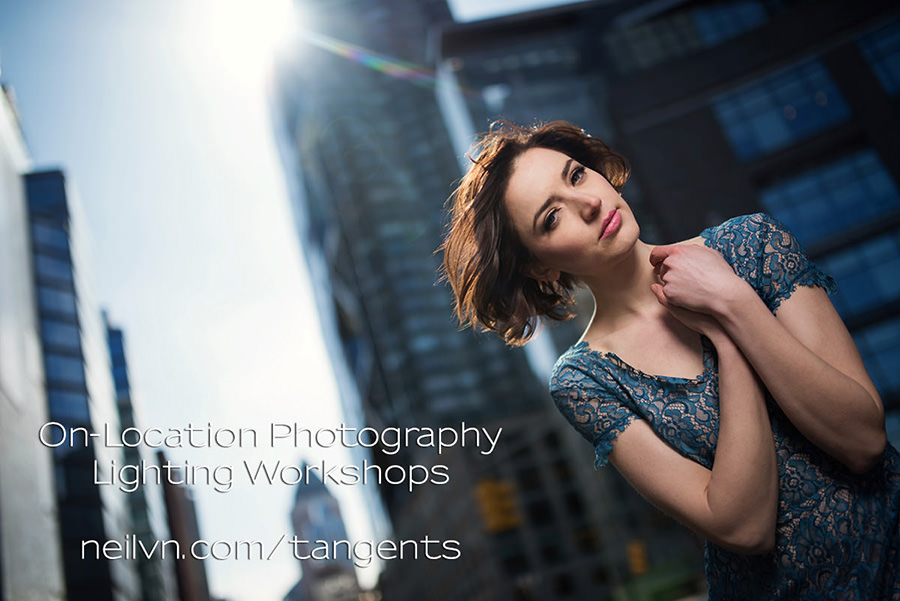 Photo walks in NYC / New York City
With the Photography Workshops in NYC, (whether as an individual workshop or as a group), it's clear that one of the things that workshop attendees most enjoy, is shooting out on location in New York. I'm now offering Photo Walks in New York – two hours where we will photograph a model around a colorful, interesting part of New York City. We will roam around looking for photogenic urban backdrops against which to photograph our model.
The group will be limited to just 4 photographers, so it won't be crowded. We will also work at a relaxed tempo, so that I can attend to everyone and help everyone get amazing images. There will be an assistant to carry and hold the light for us. Everyone will have their own transmitter, whether Canon, Nikon, Sony or Fuji. We just get to shoot and have fun!
Here are recaps of some of the previous Photo Walks:
Also, these are the kind of results you can expect to achieve yourself! It's well within your reach.
The photo gear we will use:
I will bring the powerful Profoto B1 flash, and enough  TTL remote controllers for Canon and Nikon and Sony, so that each person will have their own controller. The Profoto B1 will have a softbox for beautiful light. The Profoto B1 also allows high-speed flash sync. All of this adds up to awesome, powerful light that is soft and flattering on our model.
What you need to bring:
You just need to bring a camera and a lens or two. No flash necessary. No tripod either. Bring a light shoulder bag, (not a roller case), so that we can be mobile and easily move.

Photo walk dates & fees
Note:  The dates for the 2020 Photo Walks in New York are still to be announced.
The $200 fee for the 2-hour photo walk is due at the time of registration.
Payment of fees for the workshop is via Paypal.
If you wish to pay via credit card or check, please call me at 862-485-7276
Workshop cancellation policy:
Note that no refunds will be issued for cancellations inside 30 days from the date of a workshop for any reason. However, you are welcome to sell or gift your spot to someone else.
Also note that Paypal only allows a full refund within a 60 day window. Outside of that period Paypal fees are incurred, and I won't be able to refund the full amount.
No refunds will be given for cancellations of workshops that have been announced as being fully booked. Once a workshop is announced as being fully booked, it stops others from bookings those spots. Therefore it would simply not be possible to refund your fees should you cancel a workshop which has been announced as being fully booked. And again, you are welcome to sell or gift your spot to someone else.
Contact me
Please feel free to e-mail me or phone me at 862-485-7276, for more information about the workshops. If you'd like to be updated about upcoming workshops (and other photography news and info), then there is the monthly newsletter that you can subscribe to.
thank you
Neil van Niekerk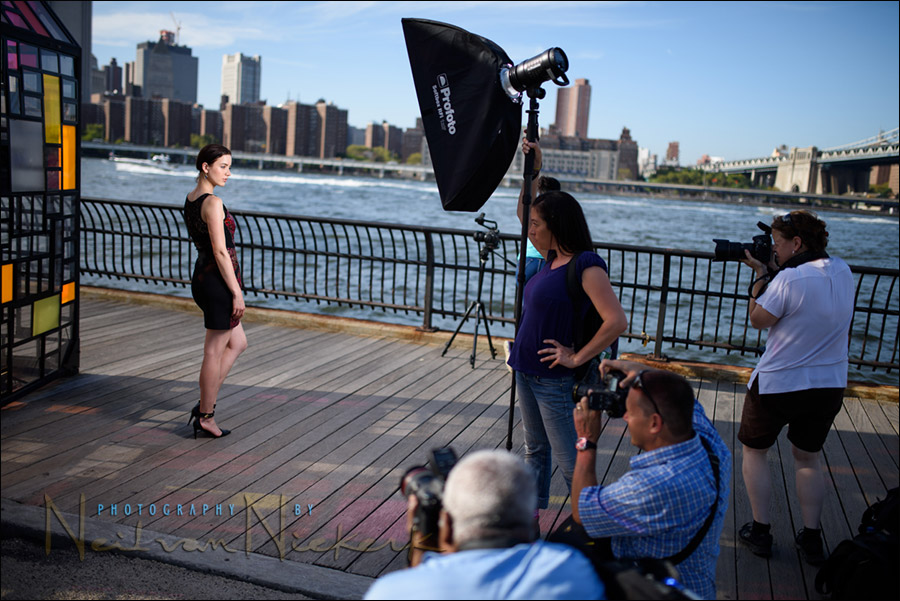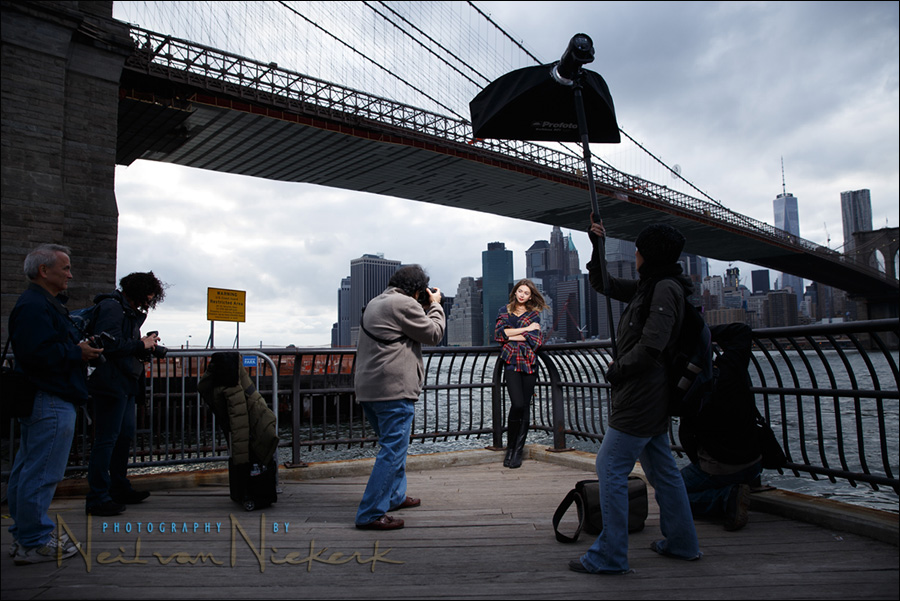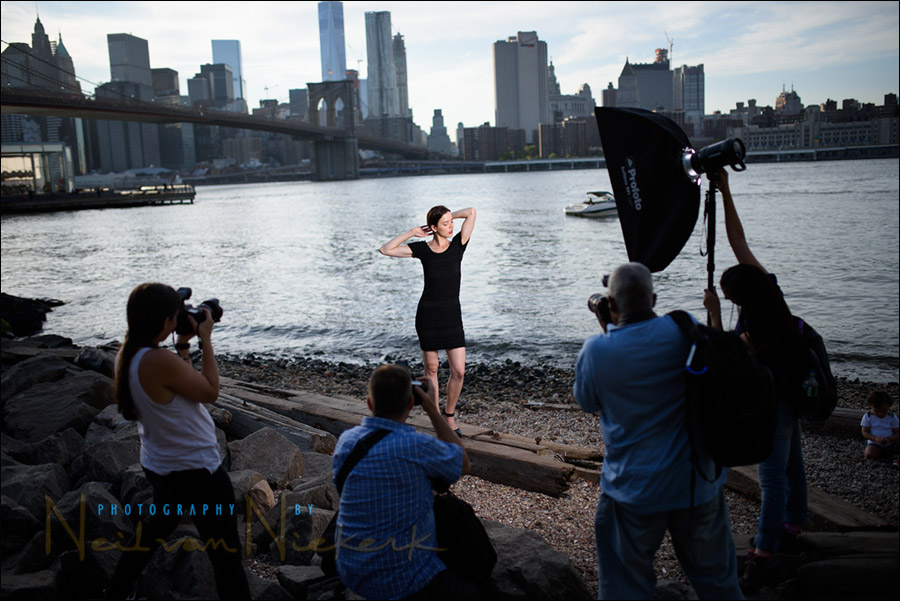 ---
photography books by Neil vN
---