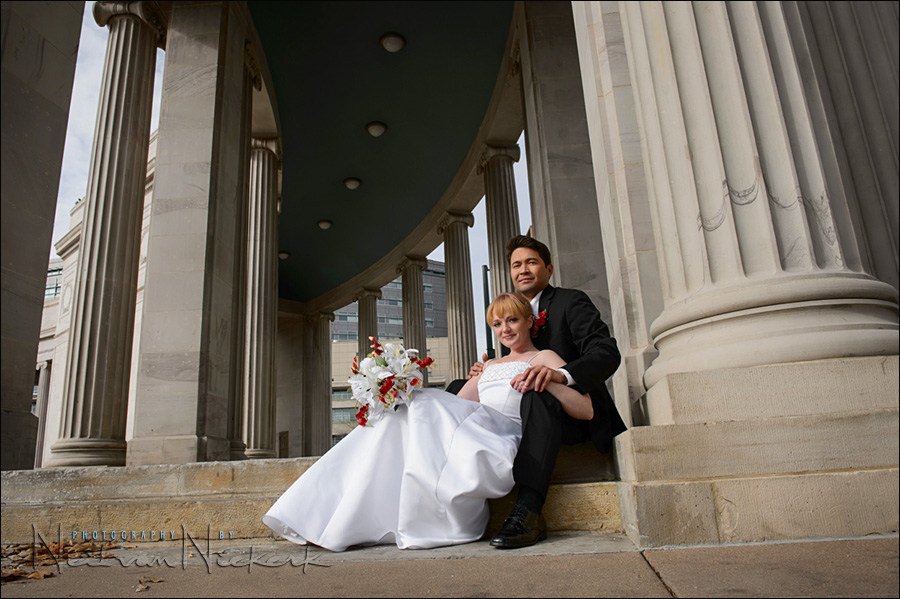 Photography video tutorials / Online photography workshops
If you're keen on attending a photography workshop, but time and distance is limiting you, then these online video tutorials might just be the thing. Not quite hands-on, but there is something about seeing something explained that might help you when words and images don't quite suffice.
With the Craftsy classes, there is a platform where you can post questions, and also post your own work. So it is quite interactive, and feedback on these video tutorials have been excellent.
---
On-camera and Off-camera flash photography
This video tutorial series was created in conjunction with Craftsy. The online classroom has a platform where anyone who is subscribed can ask questions. So it is an interactive method, and not just a static video-only class. There is also no time limit on this, so you can watch it anywhere, any time.
As the instructor, I'm able to offer a big discount for everyone via these links.
These online classes have received great feedback from those who enrolled:
– portraits with on-camera speedlight
– off-camera flash photography
Other photography video tutorials by Craftsy
Wedding photography – online video tutorials!
Two events during a wedding day where the photographer can stamp their style, is with the romantic portrait session and the formal family photo session. These two video tutorial classes which I helped create in conjunction with Craftsy, cover all aspects of these topics.
Specifically, the family photo session is where newer photographers often have difficulty and things can slide out from under their control. This class will give you the info you need to help you sail smoothly during this part of the wedding.
As the instructor, I'm able to offer a big discount for everyone via these links.
These online classes have received great feedback from those who enrolled:
– wedding photography – the romantic portrait session
– wedding photography – the formal family groups
Other photography video tutorials by Craftsy
---
photography books by Neil vN
---