Video tutorial: On-camera bounce flash photography
I finally put together the really, REALLY big tutorial about on-camera bounce flash photography. It's an entire workshop. This is a long one. An hour's worth of material. It's going to require a bit of stamina.
---
If you prefer Youtube : Bounce Flash – That one thing you need to know.
Related to this video, is this video where we discuss how Bounce flash photography & The Inverse Square Law interrelate. There's something interesting and unexpected happening there.
And if you are new to the "Black Foamie Thing", and you're curious how it is implemented with bounce flash, and how it is used to control the spread of the light, check these links: BFT ; black foamie thing. It's a simple inexpensive device that might very well radically affect the look of your bounce flash photography,
As always, I am happy to answer questions here on the blog, or on the Youtube video itself. And of course, please subscribe to the Youtube channel.
---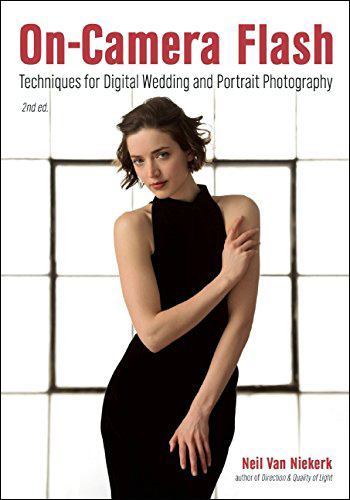 On-Camera Flash Photography – revised edition
This book is explains a cohesive and thorough approach to getting the best from your on-camera speedlight.
Particular care was taken to present it all with a logical flow that will help any photographer attain a better understanding of flash photography.
You can either purchase a copy via Amazon USA and Amazon UK, or can be ordered through Barnes & Nobles and other bookstores. The book is also available on the Apple iBook Store, as well as Amazon Kindle. Also check out the Amazon Kindle store.
Learn more about how the cover image was shot.
---