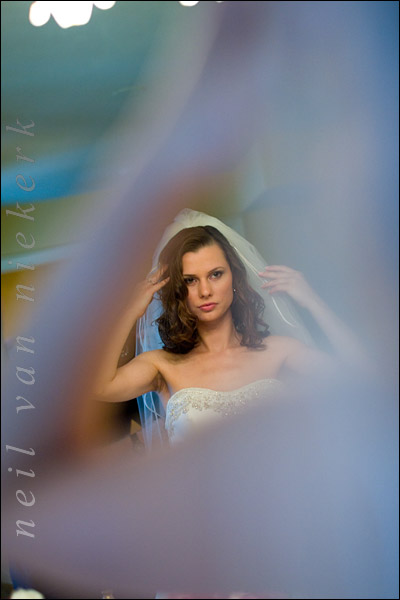 wedding photography: standing out / blending in
An interesting question I received in an email recently had me thinking about, and considering my style in photographing weddings:
Do you sometimes feel as if you can't be inconspicuous in order to get a certain shot during a wedding? There have been times I feel like I'm not blending into the background enough. How do you handle this?    (Regina Coble)
In trying to verbalize my answer, I came upon some interesting insights for myself.
Firstly, although I believe there is a strong sense of story-telling in my photography, I'm not particularly purist about 'photojournalism' in wedding photography.  I do interact with people  and during the portrait session, I do direct the bride and groom –  all in an effort to give my couples the best wedding photographs I can.  Even when I interact with my couples and direct them, I still aim for spontaneity and genuine expressions.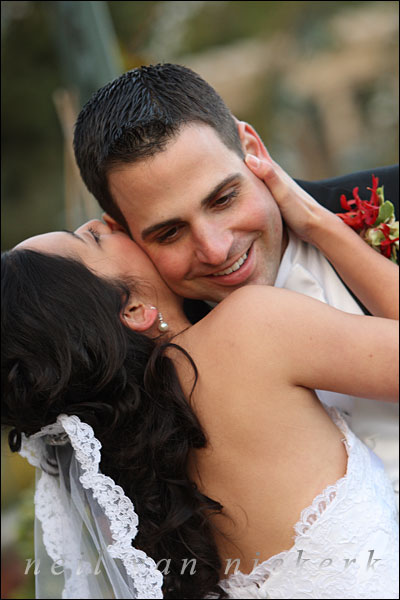 But then how do I blend in and remain inconspicuous?  For me this has more to do with being accepted within the group of family and friends – and in that way less obviously stand out – than the 'ninja' mindset that many wedding photographers try to hold up, trying to become invisible.
A comment on my blog by a groom's mom gave me a key insight into something I hadn't thought of before or tried to verbalize before receiving Regina's email. The groom's mom wrote:
It was like a friend of the family taking loving pictures.
You made the photo shoots actually fun and it shows in your work.
As I already mentioned, I'm not a 'photojournalistic' photographer, although I do photograph largely in an un-posed, unplanned style through most of the day …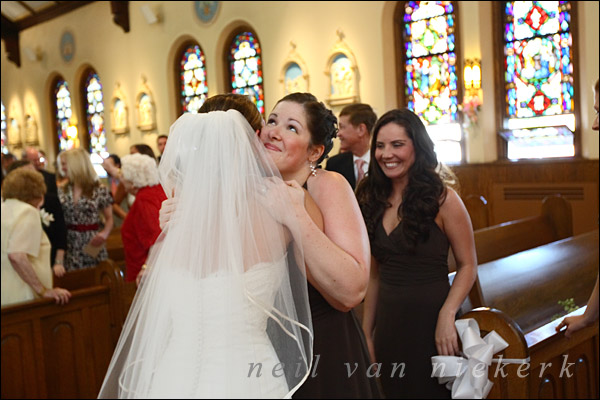 … but during the course of the portrait session, I begin by directing the couple (and the bridal party), and interacting with them – and eventually they "take over" naturally and become themselves. At that point, they become spontaneous and act like themselves and in a sense I have become less of a distraction, and less noticed.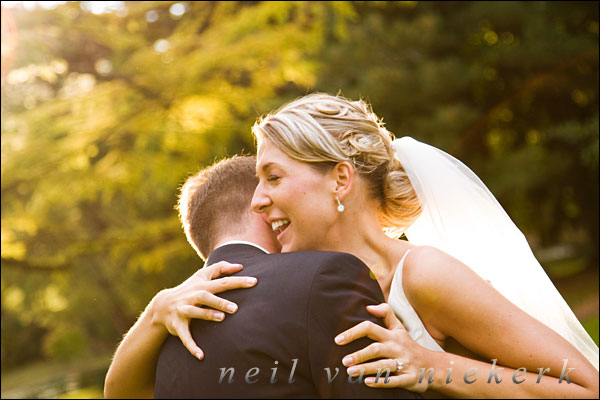 Once you've build that rapport with them, you become less noticeable. It does take confidence in working with people, and it does take time to build up that confidence.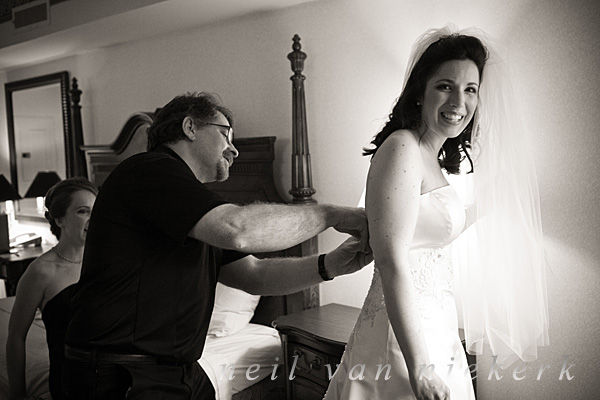 .
During the portrait sessions, and engagement sessions, I try for a natural approach.  I do want my couples to appear relaxed and look like themselves.  To this end, I "take myself out of the picture", by using a longer lens and having talk to each other and just cuddle and walk, and just be together. This will definitely help with any nervousness in front of the camera – and give portraits which appear casual and relaxed.