NJ headshots
For professional business portraits NJ & NJ headshots, please check out this video – I discuss my approach to headshot photography and working with my clients. I'm a photographer based in New Jersey, with a studio in Fairfield, NJ. I travel widely in northern NJ, and also in New York. I offer a range of of photography services – commercial and corporate photography, as well as professional headshots and business portraits.
We can do the photos here in the studio or outside on location, or I can come out to your offices. If your company already has a specific look on the website with regards to existing headshots, I can match that look to keep it consistent with the branding.
A professional headshot is an investment in your personal brand. The photo should show others who you are, and show a bit of personality. Relaxed and confident. As your photographer I aspire to give you photographs that will let present yourself to a potential client or any audience, in the best way you can.
Things to discuss with your photographer to help guide the photo session to what you need:
√  The headshot should matches your style and intent and your brand. Discuss with your photographer what you need the photo for. A more formal business portrait will probably be different than a social media profile shot.
√  Clothing – Neutral usually works best. Stripes, strong patterns and bold colors are mostly not a good idea. However, this ties in with your style, and the intent behind the photo.
√  Do you want a studio portrait, vs outdoors? Do you want an environmental portrait that shows your workplace as context?
√  Time of day. For example, men might have that 5 o'clock shadow if the photo session is later in the day.
√  Discuss with your photographer whether you need to arrive camera-ready, or, should you need one, whether there will be a stylist that can help with your hair and make-up.
√  Cost / how many retouched images / style of retouching
√  Model release, ie, whether the photographer may use the images for marketing.
If you are interested in headshots or business portraits, email me or call me, and we'll discuss what you need.
I'm confident I can help.
Neil van Niekerk
[email protected]
862-485-7276
---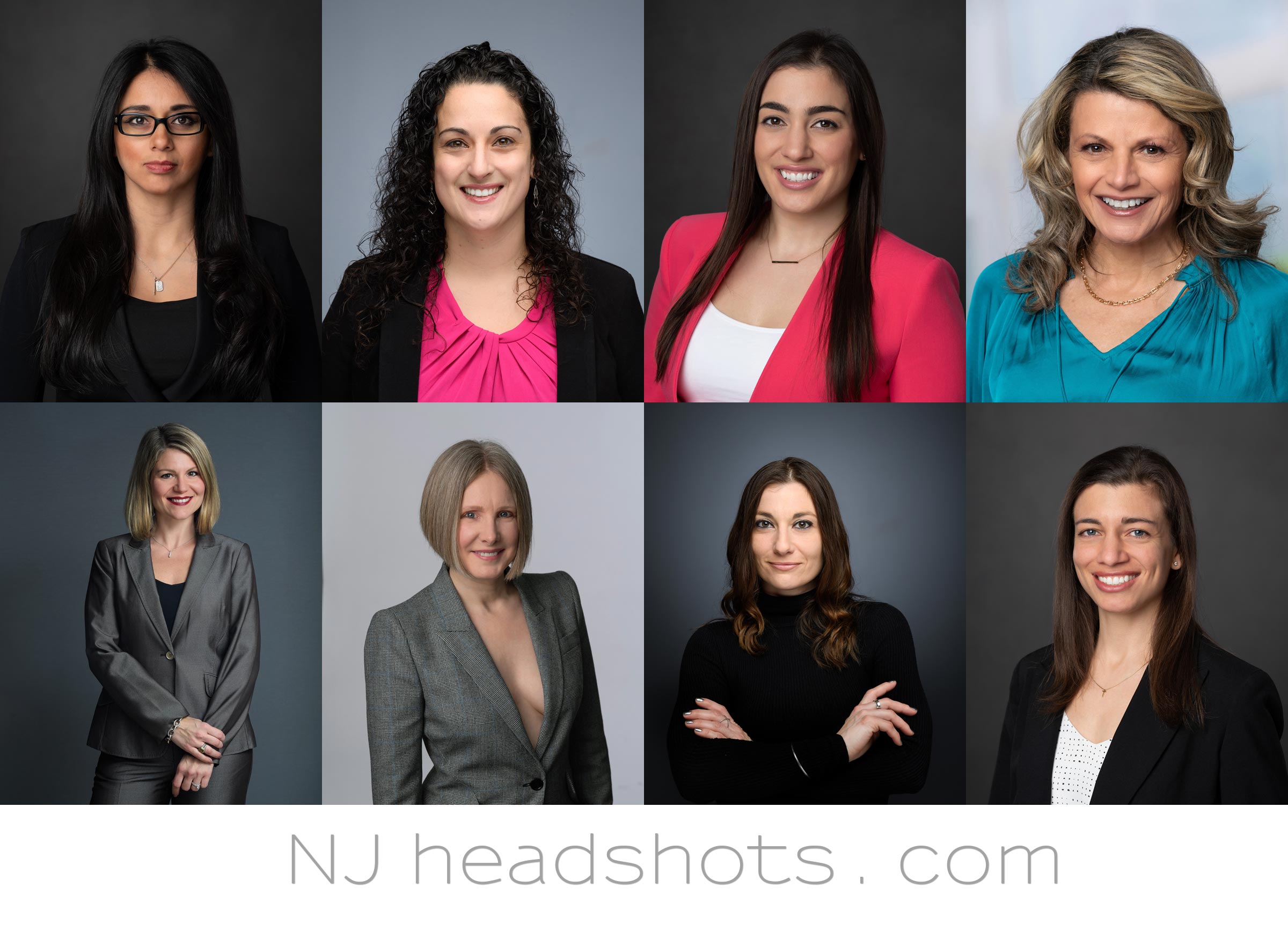 website navigation:  

Headshot photographer NJ
---