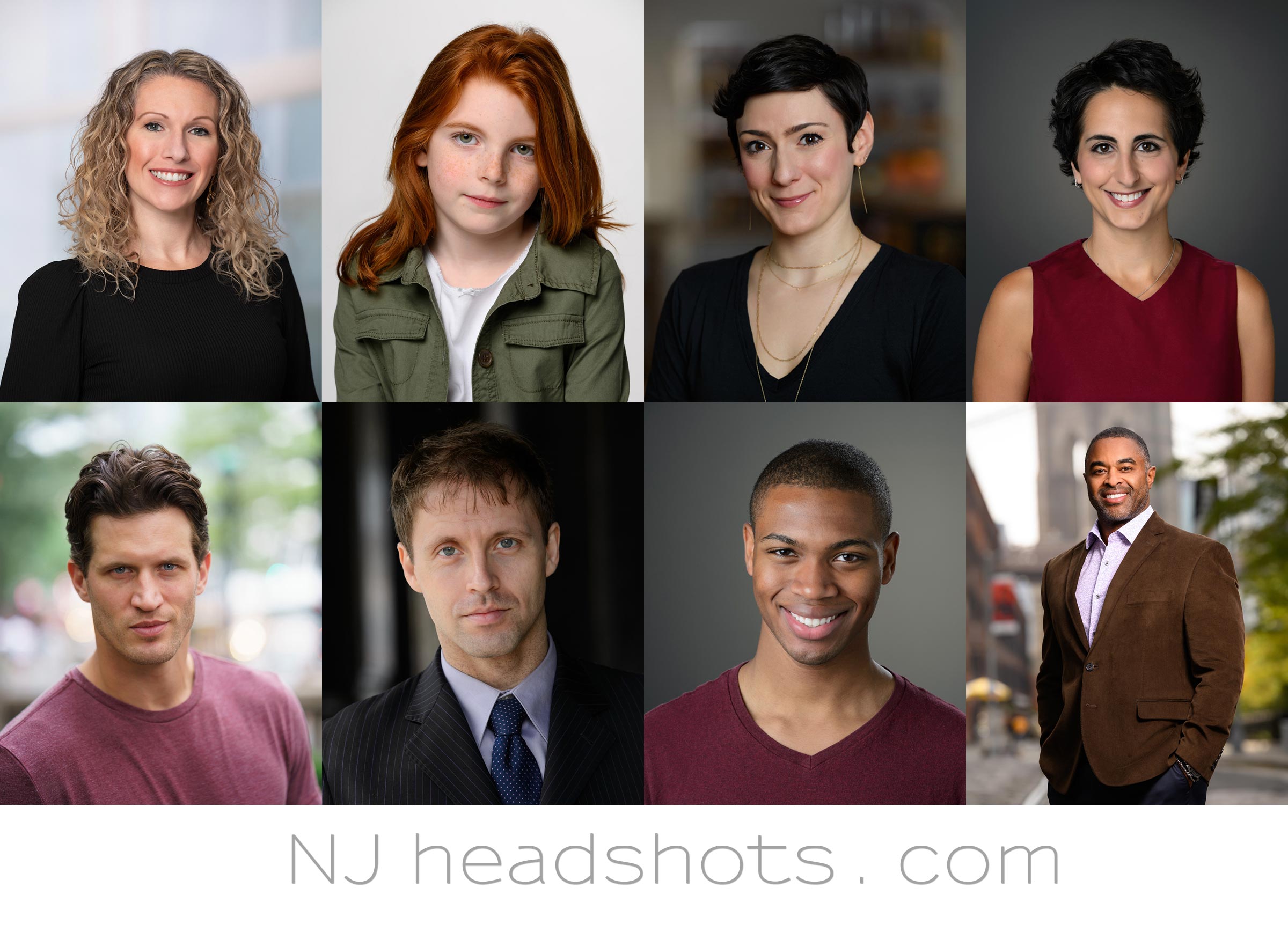 First impressions last. A firm, nice handshake is very often the first impression you get to make when you meet someone in person for the first time. We are more likely to have people come in contact with us through our online presence, whether a website or social media profile. A great headshot or business portrait becomes essential in that context. A professional headshot is an investment in your personal brand. The photo should show others who you are, and show a bit of personality. Friendly and approachable.
I often get people that don't feel comfortable in front of the camera, and they feel a little self-aware. It is my job as a photographer to make you feel and look relaxed and confident, and give you photographs that help present you to your audience at an advantage.
Testimonials : page 1  |  page 2
Please contact me for new headshots or business portraits that you might need.
Neil van Niekerk
[email protected]
862-485-7276
---
Headshot photographer  NJ / NYC —  Testimonials
Yana S:
I connected with Neil at around 9 PM the night before I was supposed to have headshots done for my website. The other photographer had cancelled on me the last minute and I didn't know what to do. All I can say is I couldn't thank that photographer enough for cancelling. Neil swooped in and saved the day.
Aside from taking incredible photographs, he made me feel so comfortable in front of the camera. He took his time and translated it into his vision. Being photographed doesn't come naturally to me, but you would never be able to tell by looking at his gorgeous shots. This is the photographer you want if you want it done right.
Neil delivers quality, vision, and quick turnaround. Not to mention I now have a whole gallery of myself on his website whenever I want.
Thank you again Neil, it was a pleasure meeting and working with you. 
---
Joseph S:
I happened to stumble upon Neil's studio and I could not be happier that I did! I was short on time and looking for a quality, professional headshot and got exactly what I needed.
Neil was incredible at finding the right look, and provided helpful feedback to get the best possible product. He will make you feel like a star!
Exceptional quality, professionalism, and overall customer service.
---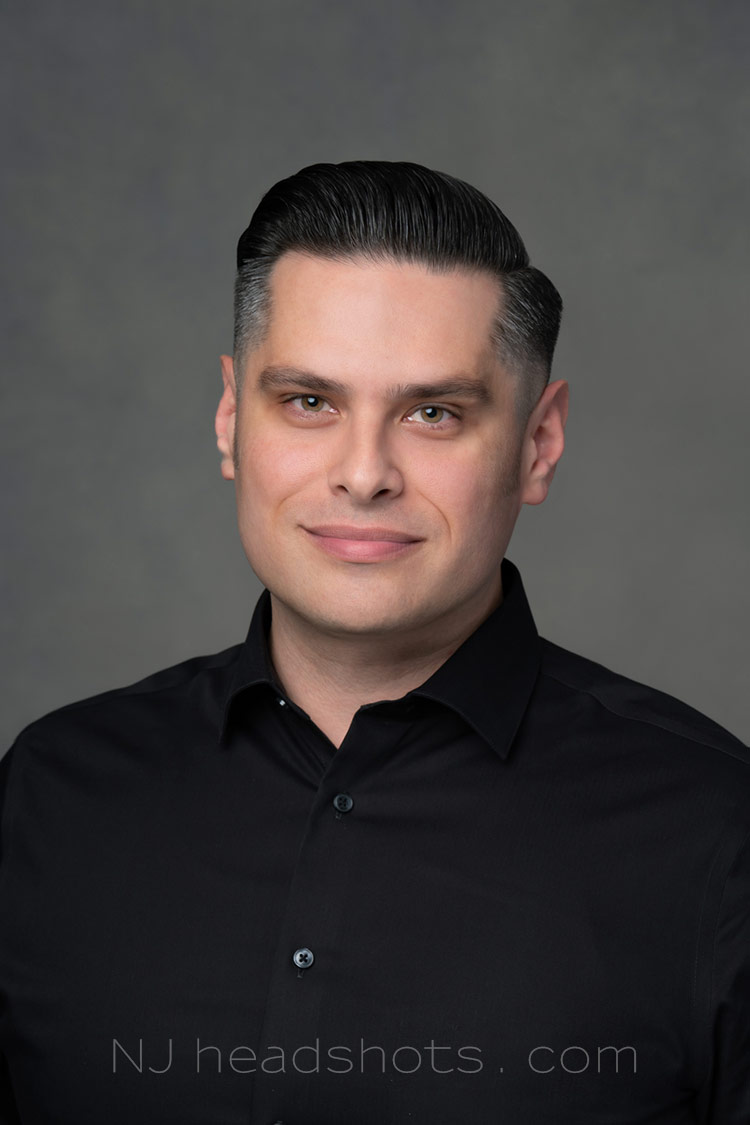 Michael W:
I was recommended by another photographer to contact Neil for headshots, and I'm so glad I was referred to him.
Neil is extremely professional and provided quick turnaround time on my headshots. Most importantly, at least to me, is that Neil is a great conversationalist and laidback, which really helped me feel more comfortable in front of the camera. The end result were headshots that came out great. I couldn't be more satisfied with the finished product or the experience as a whole.
I would highly recommend Neil for your photographic needs!
---
Maria J:
I needed new headshots when I was starting at a new real estate brokerage. Finding Neil was such a stroke of luck! Working with him was extremely comfortable and easy.
He is a true professional, and his work is impeccable. I received my headshots the next day, and they looked amazing! 
---
Norvella:
Neil is a highly professional and incredibly talented photographer who I'd recommend to any of my friends or colleagues.
Neil was very flexible with appointment times and delivered my images the next day. The photos I received were beautiful – the quality is superbly different from your average headshot. Thank you so much, Neil!
---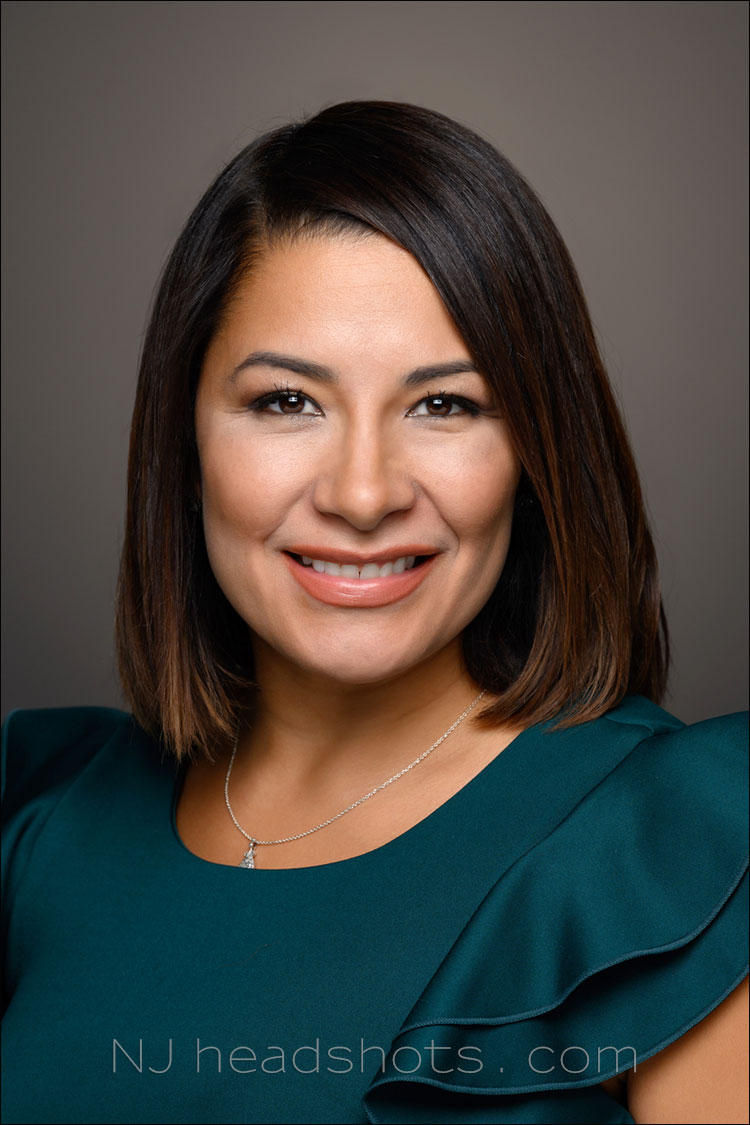 Johana V:
I came to my session with Neil with one day notice on a referral from a colleague that I just met that week and I really liked her headshot. I am joining the real estate industry and I really want to come to the party as "myself".
I had my own headshot taken just the week before at a studio in NYC and was not "dissatisfied" but it just felt like I did not look like myself. The NYC studio provided a makeup artist and allowed one look for a chunky price. I did not love the final product.
I had to give this another shot and after speaking with Neil and finding out he was located IN MY OWN TOWN, I had to try again. This time I did my own makeup the way I like it and brought different outfits.
After the first set of pictures I was so so happy that I looked the way I like! I changed into different outfits and Neil was very patient and gracious to bear with me. As each set progressed I felt more and more comfortable and he just instructed me on each pose until it felt like second nature!
I absolutely love my final product and feel like it truly shows who I am and how I love to look. Check. What more could you ask for? Reasonable pricing, ease of process and excellent customer service? Check. Check. Check.
---
Bria D:
I needed real estate headshots taken last minute, found Neil on Instagram using the hashtag feature, and the rest is history! He's very professional and was able to work around my schedule. He gave great direction and pays attention to detail. 10/10 highly recommend. Thank you Neil!
---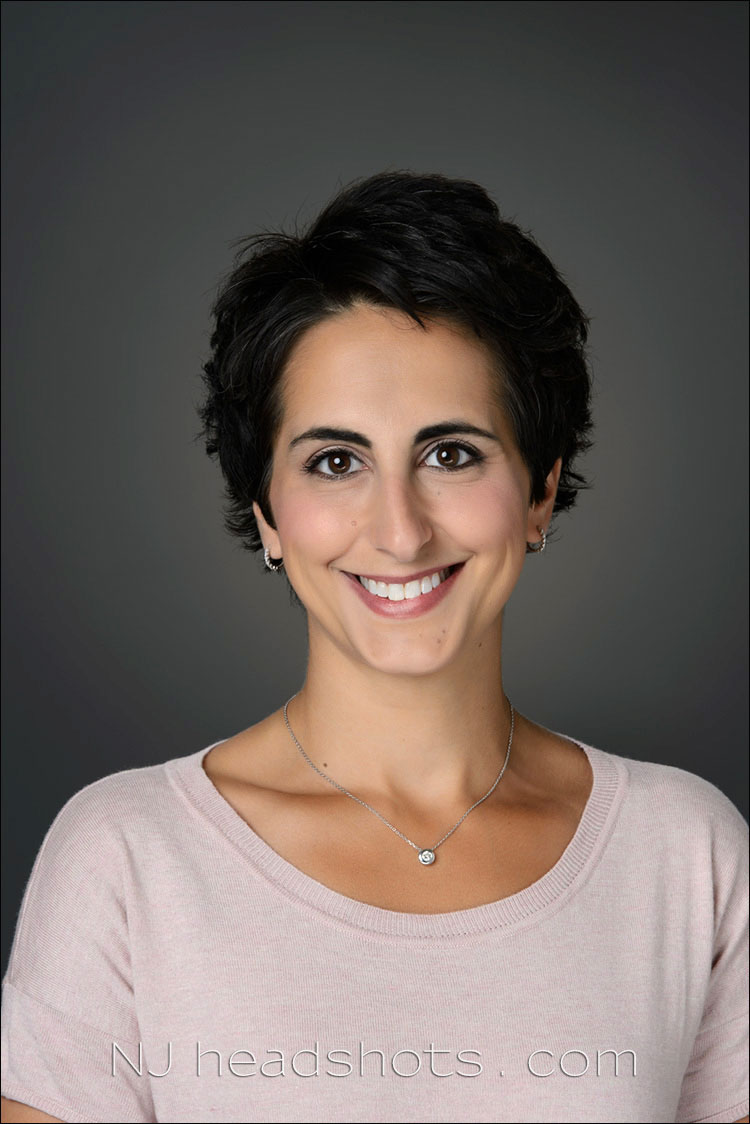 Amanda R:
I just wanted to tell you that since updating my LinkedIn profile to include the headshot that you took of me, I have had unprecedented traffic and outreach from recruiters. I've since started at a new workplace as a result of this. Thank you!
---
Joel R:
Everything that one could hope for in a photoshoot and more. Neil knows his craft, and he gets to know the subject of his camera. He merges the two effortlessly. Add to that the ease with which he gives direction, the attentiveness and willingness of his staff, and the delightful and often comedic banter, he is my go to for photography from now on. Neil, thank you for a great shoot.
---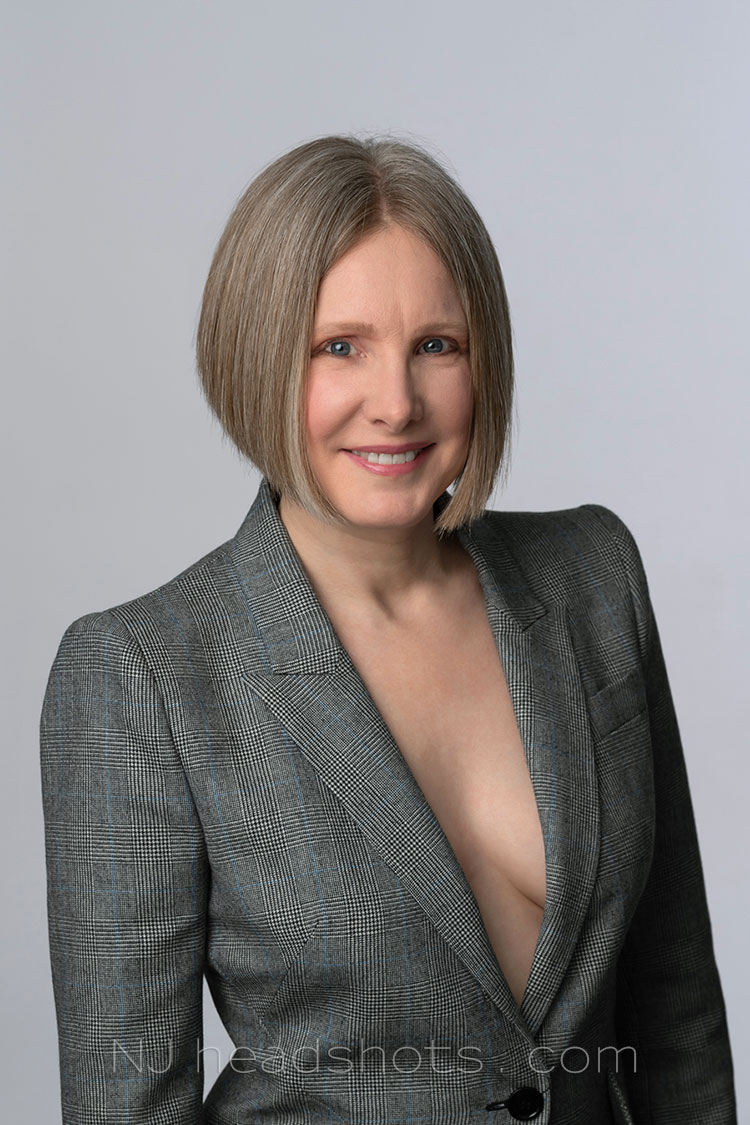 Michelle L:
I found Neil online when I was looking for a Profoto on-camera flash. His relaxed and professional manner came across in a video I saw on his website. His passion for photography was evident as he described his services and focus on portraits and headshots. In person he is warm, charming and authentic. His work is excellent. Thank you for helping me look my best, Neil!
---
Rose S:
I have had many head shots over the years and must say Neil's was the best. He captured me in a relatable way that reflects how I truly look.
People light up when they see it, and I feel comfortable with it. Thank you Neil for your expertise and putting me at ease.
---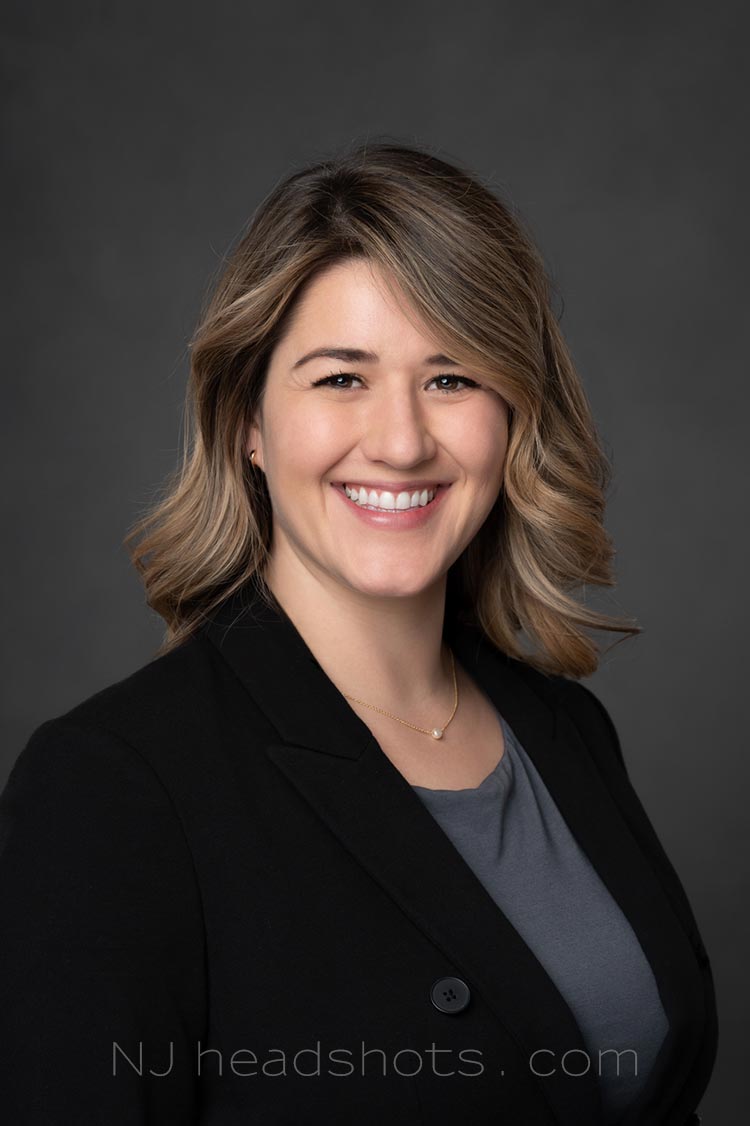 Taryn L:
After nearly ten years in Medical Device Sales, I felt it was time to have a professional headshot done. My friend and former colleague did a great deal of research, narrowing down the search to three photographers. Amongst the group, we all agreed that Neil's website and the portfolio were the most appealing for what we were looking to capture.
We were not disappointed with our collective choice! Neil is phenomenal, a constant professional balanced with humor. He makes what could be an uncomfortable experience inviting and fun. We had a group of four women and made a morning of having our headshots done.
The way Neil structures his process also removes that awful waiting period to see how your images' turned out.' Instead, after he takes a bunch of photos, you review them immediately and select those that you'd be interested in reviewing in the final round. As a process-oriented person, I loved his process and the ease of making final selections.
If you are looking for a fantastic photographer for your professional headshots, please look no further. I will be returning to Neil for additional photos in the future!
---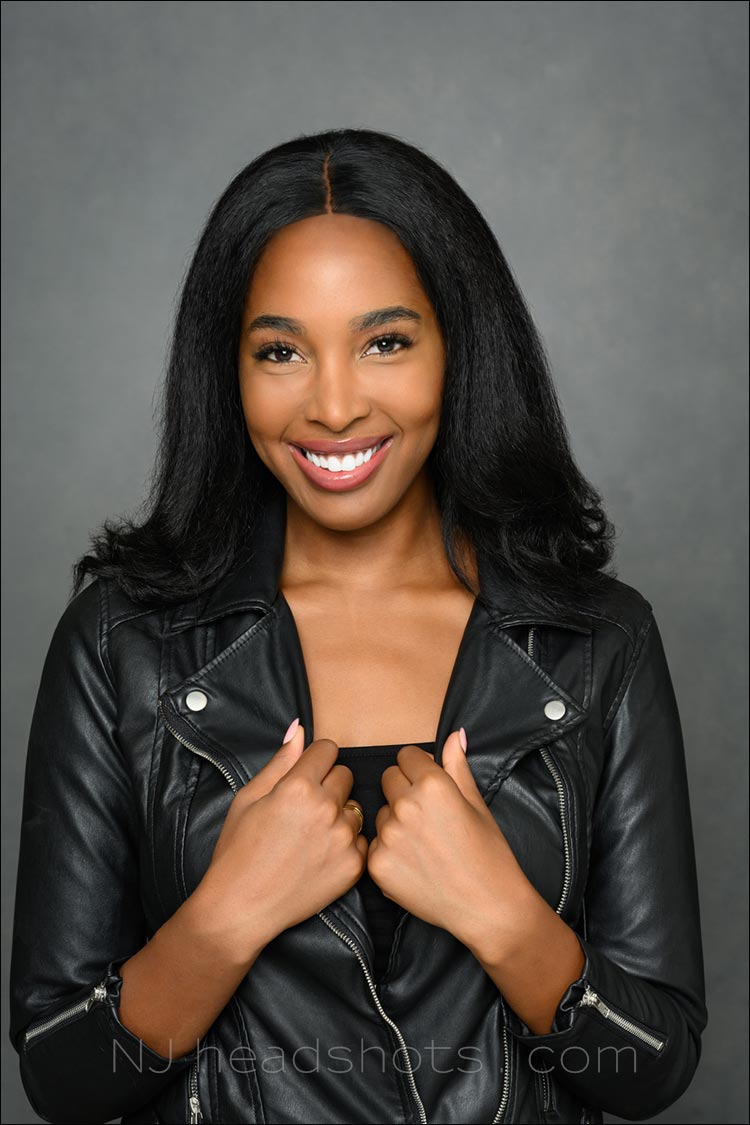 Vanessa O:
I was looking for a photographer to shoot high quality headshots for my acting career when I stumbled across Neil's photography page on Instagram. I was impressed by what I saw and decided to set up a session.
Neil is the warmest, most professional photographer I've met. The studio was clean and had so many useful amenities (clothing steamer, oil blotting pads etc). I was able to change into a few different blouses, curl my hair and review the photos during the shoot. It took about 2 hours total.
I am very pleased with my photos and the turnaround time was quick. Would definitely shoot again.
---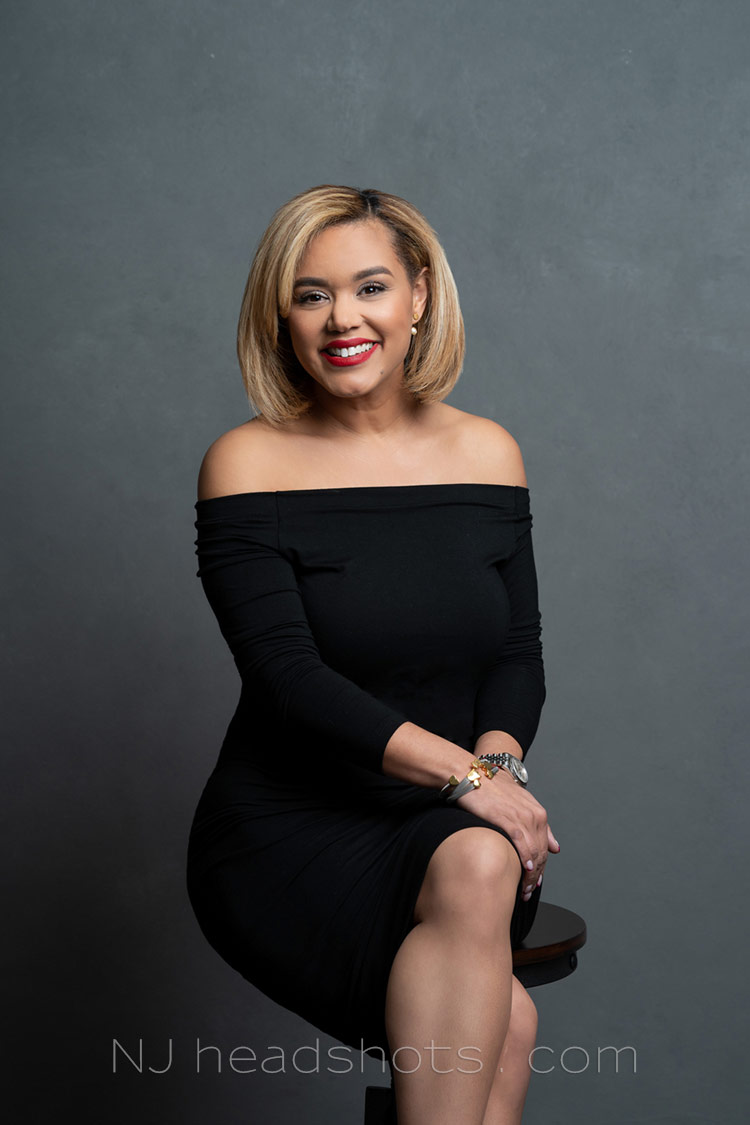 Maite:
Neil did a very professional job very clean studio very friendly environment. His professionalism and love for his work and photography is out of this world. I have been on 3 other shoots and none of them took the time like Neil did to make sure that I can truly represent myself in front of the camera without anxiety or pressure.
---
Katryna N.
Neil delivered above expectations during our professional headshot session. He was available, accommodating, and offered a quick turnaround. His studio set-up allowed numerous options to get the perfect shot.
The experience with Neil is absolutely top-notch. I am very happy with the session and highly recommend Neil's photography services to others.
---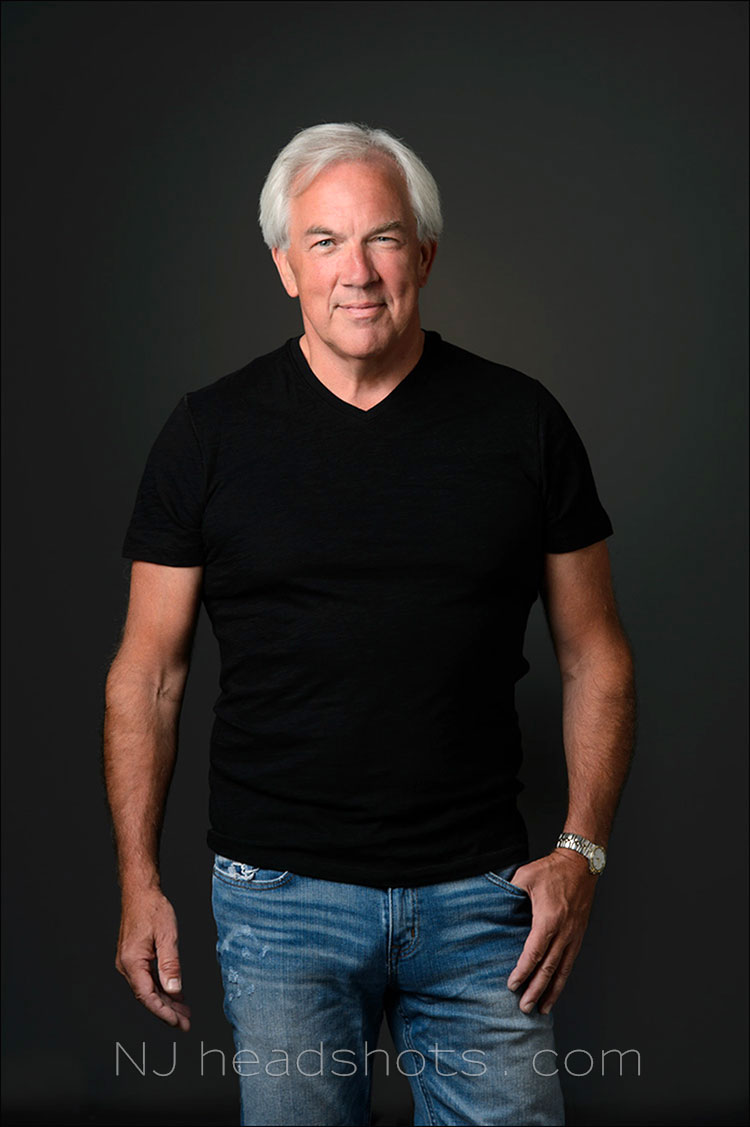 Eric N:
Working with Neil was awesome! I needed Photos to pursue a career in Acting and Modeling. Although nervous about my shoot Neil was great, he made me feel comfortable and relaxed and we had a great session.
In 6 months I have been booked over 50 times on TV, Film and Commercials productions as a direct result of Neil's work. Thank you Neil!
---
website navigation:  

Headshot photographer NJ
---