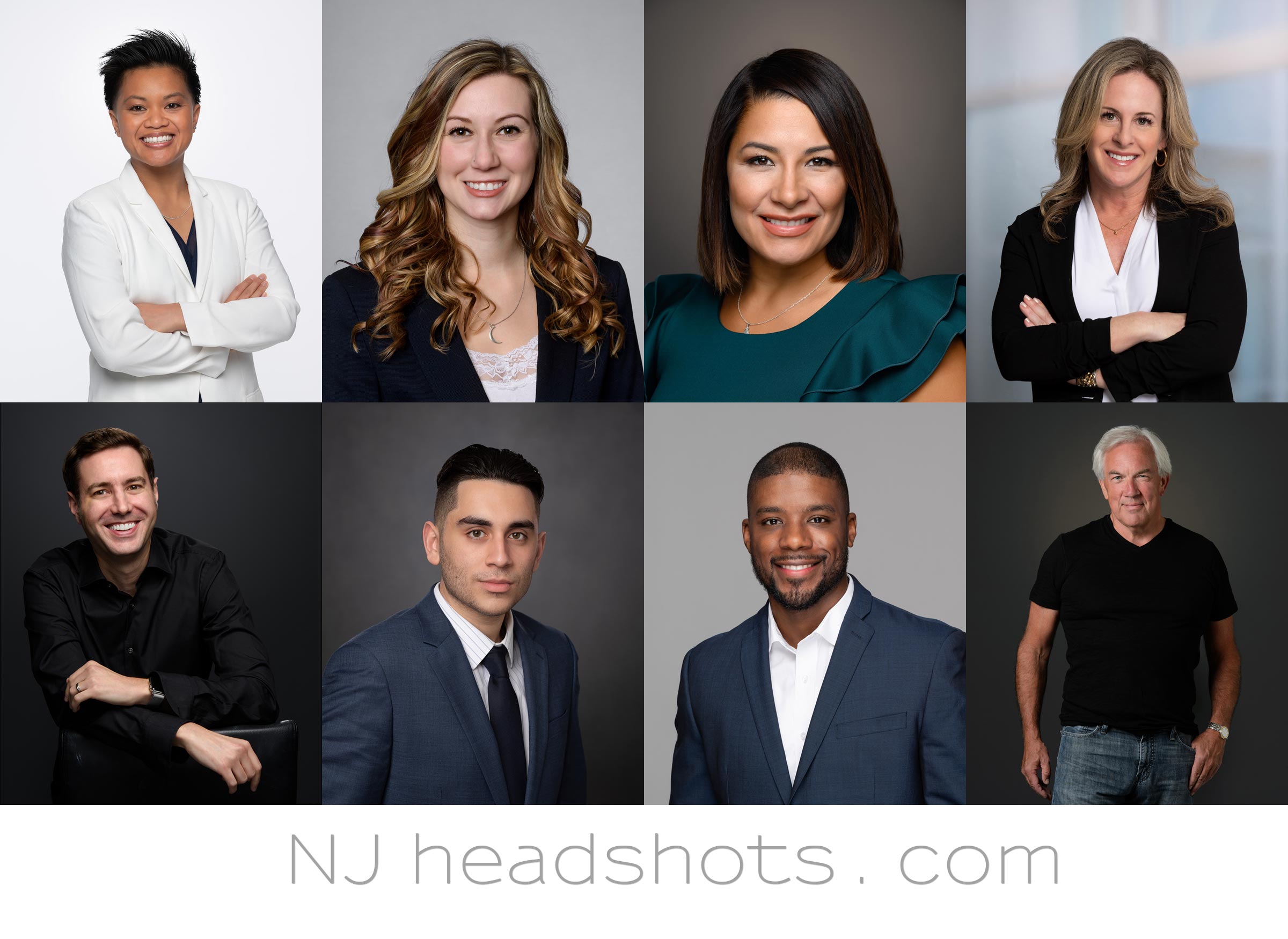 Whether an executive headshot or a more casual portrait, there are a number of reasons to get a great headshot of yourself. It could be to accompany an announcement about a new position or new company. It could be to accompany a web or print article.  Or your Linked-In profile shot needs an update. The aim with the headshot photo session is to give you photographs where your confidence and personality shines through. Approachable and friendly; perhaps with a bit of attitude. We'll make you look good, as you should be.
The photo session is stress-free, and easy. I want you to love not only the photographs, but the experience as well. With that, here are some of the feedback and testimonials I've had from clients.
Testimonials : page 1  |  page 2
Please contact me for new headshots or business portraits that you might need.
Neil van Niekerk
[email protected]
862-485-7276
---
Headshot photographer  NJ / NYC —  Testimonials (page 2)
Roxanne M:
Working with Neil was great! I needed headshots for a new sales role with a startup company but was nervous about having professional photos done.
Four of my friends decided to join me for the shoot, and Neil was incredibly accommodating. He was flexible and patient throughout the shoot, making us comfortable and providing his professional opinion.
The pictures came out great, and I would highly recommend Neil for future photography needs!
---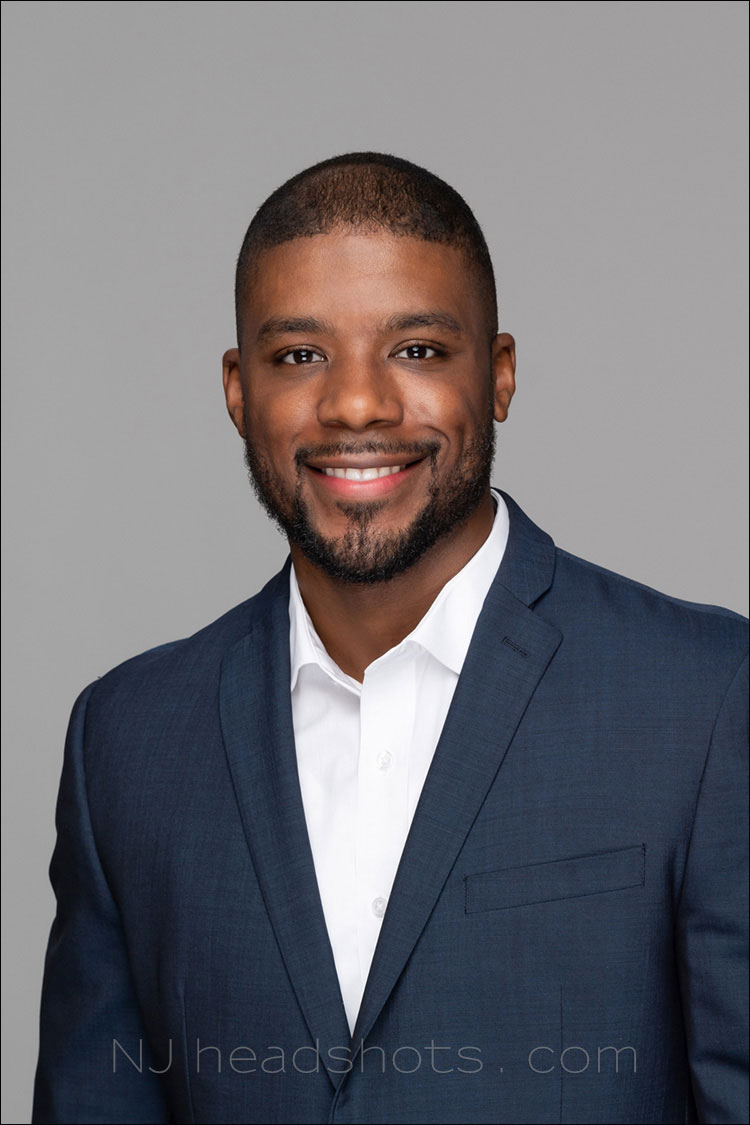 Elliott M:
Neil is a true professional and a very talented photographer whose services I highly recommend.
From scheduling flexibility, to ease and fun of the shoot, to turnaround time on the final photos, working with Neil was a pleasure. The photos came out great and my mother was very happy and impressed – all the validation you need!
---
Anton Y:
From the carefully placed lighting and excellent direction in an easy going atmosphere, to the final shot, Neil's attention to detail is unprecedented. I really appreciated having a discussion about what I was looking to express and the flexibility for multiple looks during my session. The resulting choices all captured what I was looking for and I had a lot of excellent shots to choose from.
From Neil's lightning fast response and turnaround time, while delivering a high quality retouched photo, the entire experience was superb end to end, and I will definitely be working with him again in the future!
---
Bill Z:
I had the pleasure of working with Neil Van Niekerk, a portrait photographer in Fairfield, NJ. I was impressed with his creative eye, technical lighting skills and overall professionalism. He has a large, well-equipped studio with high resolution cameras, different backgrounds and various lights. He was very accommodating in doing poses with different backgrounds and varied lighting.
Ultimately, he managed to give me the exact look I wanted for my portraits. I highly recommend Neil for his professional portrait photography services.
---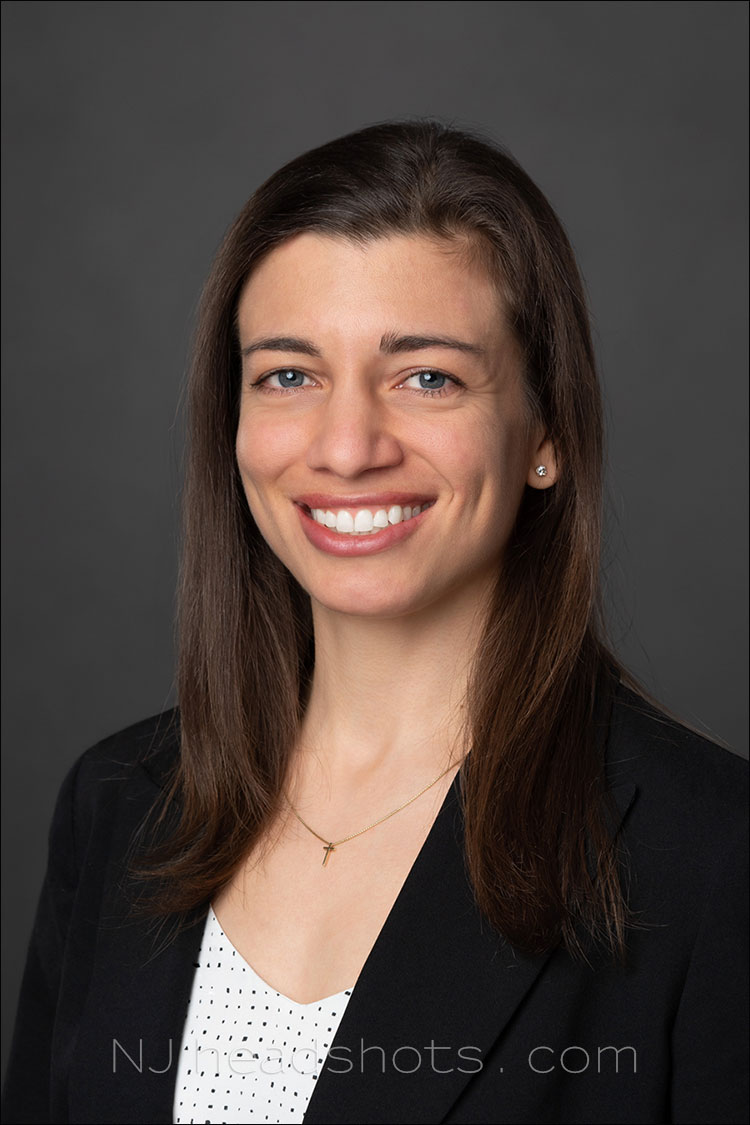 Alex M:
I'm usually shy in front of the camera and generally avoid pictures, but I know the importance of having professional head shots these days.
Neil made me feel comfortable during the shoot, offered his expert opinion, and I ended up with several nice photos that I'll be able to use to present myself.
Thanks Neil! 
---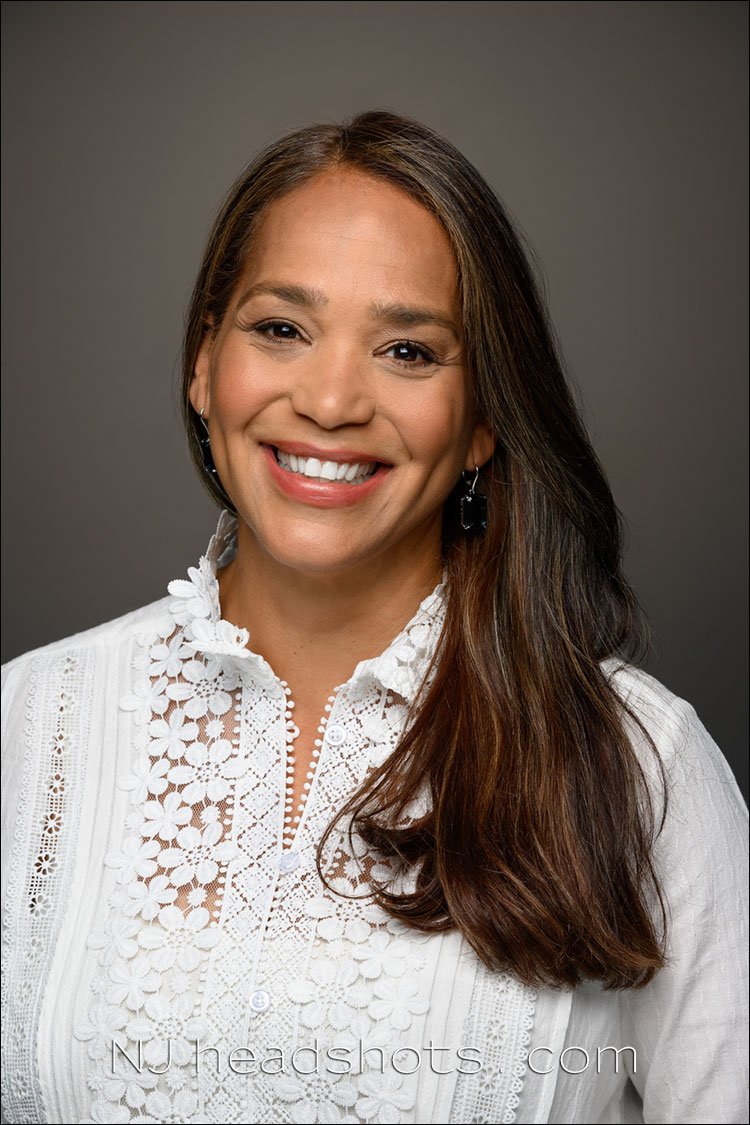 Gilda P:
I own an acupuncture practice and was in need of an updated headshot to be used for marketing purposes. After being very dissatisfied with pictures taken by another professional photographer, I had the good fortune of meeting Neil who was easy to work with, and has provided me with a great shot to be used on my website. Not only is he very knowledgeable about the many aspects of professional photography, but his calm demeanor and easy-going personality put me at ease during the photo shoot. The photo that he took of me is outstanding, and I am eager to see how much more business I generate with the new look of the website. I would recommend Neil without hesitation.
---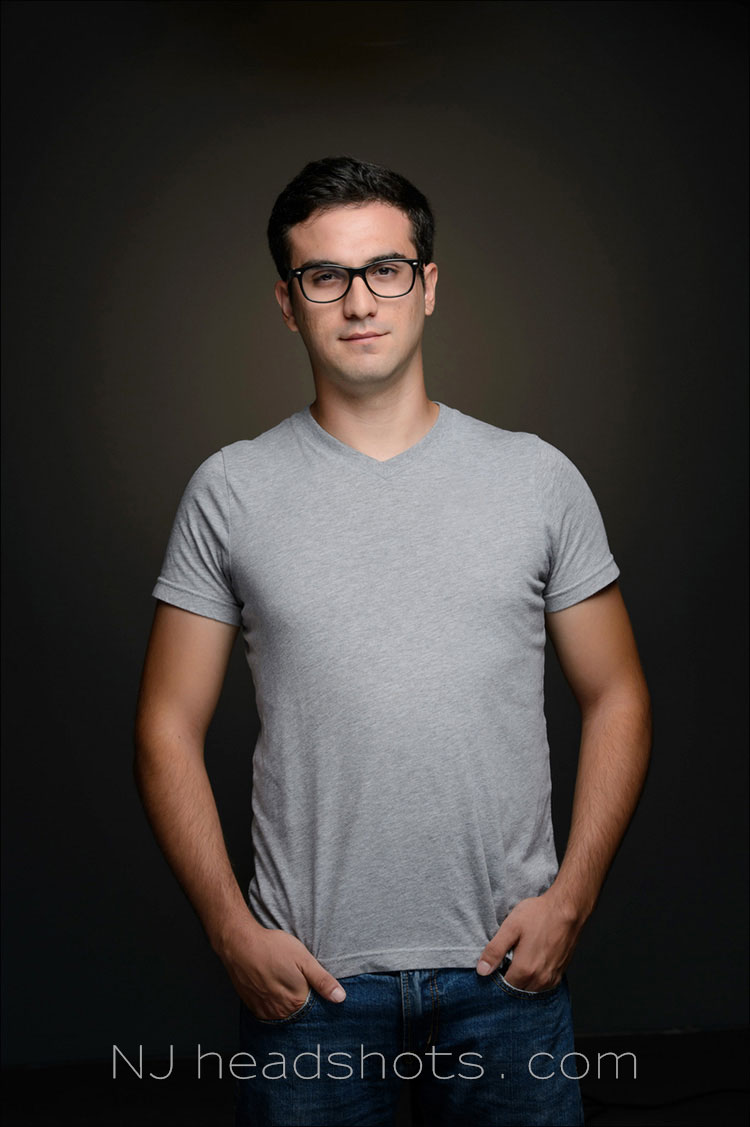 Carlos G:
Thank you for making my first time having my headshots taken a fun experience. Everything was 10 out of 10, and you were very professional and kind while taking my headshots. I look forward to working with you again in the future.
---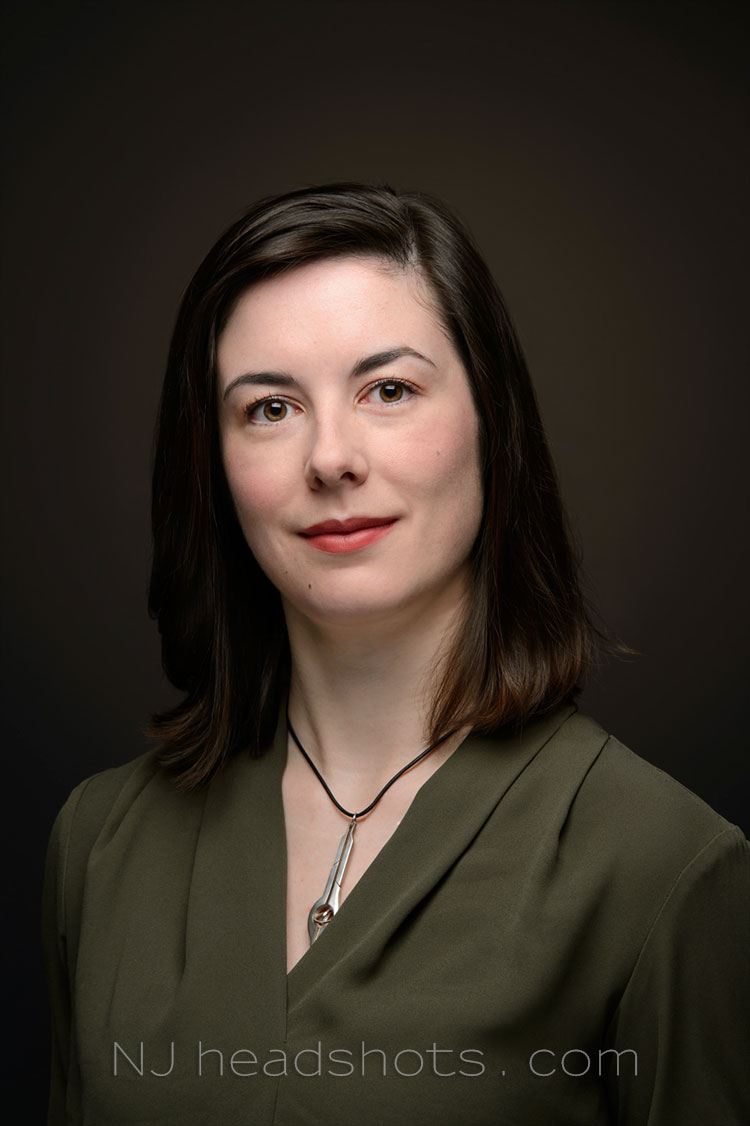 Colleen O:
Working with Neil was an absolute delight. This was my first time booking a session with a professional photographer, and he was responsive, happy to answer all of my questions, and made sure that I looked my best. His setup is top-notch, and after the photo session, I walked away with wonderful headshots. I would recommend him to anybody without a second thought.
---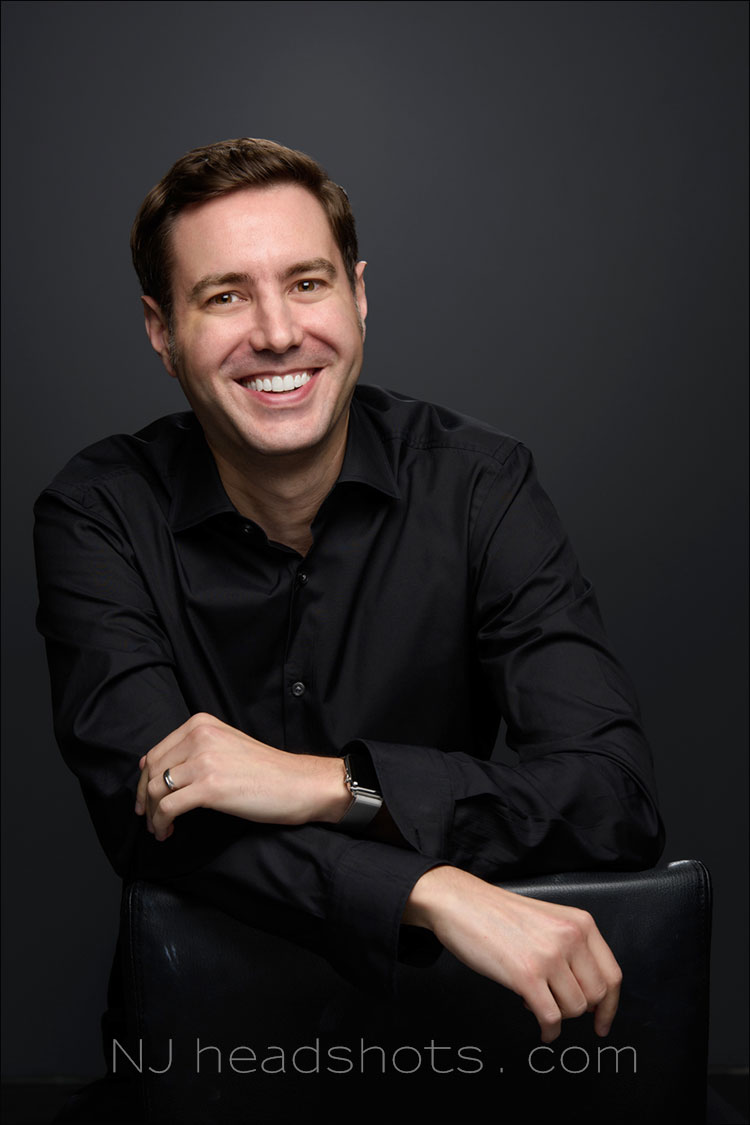 Chris C:
If you want the best, look no further.  Neil van Niekerk is a leading authority in professional photography and his use of lighting is truly masterful.  More importantly, Neil has an easy personality that will make anyone comfortable in front of the camera.  Simply put, Neil's photos are spectacular.
---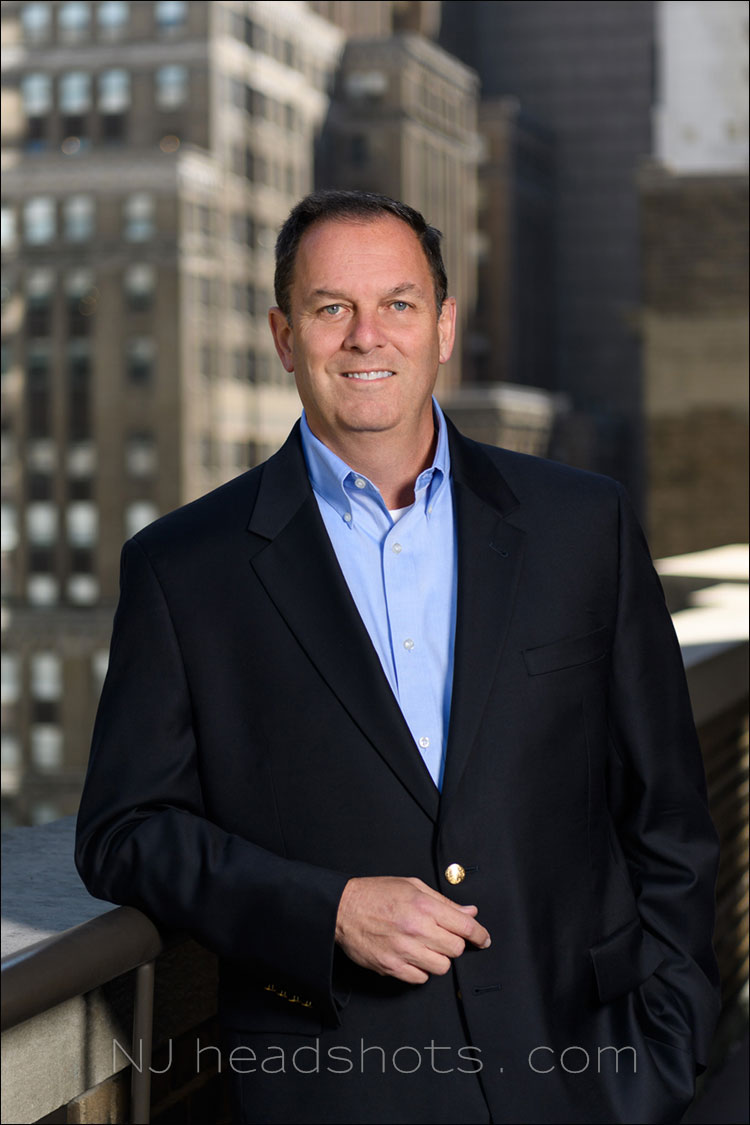 Stephen H:
Neil, Thanks for your time yesterday. First reaction: these are really impressive! I know I should not sound so surprised, but I've known the subject a long time and he's never looked so good!
---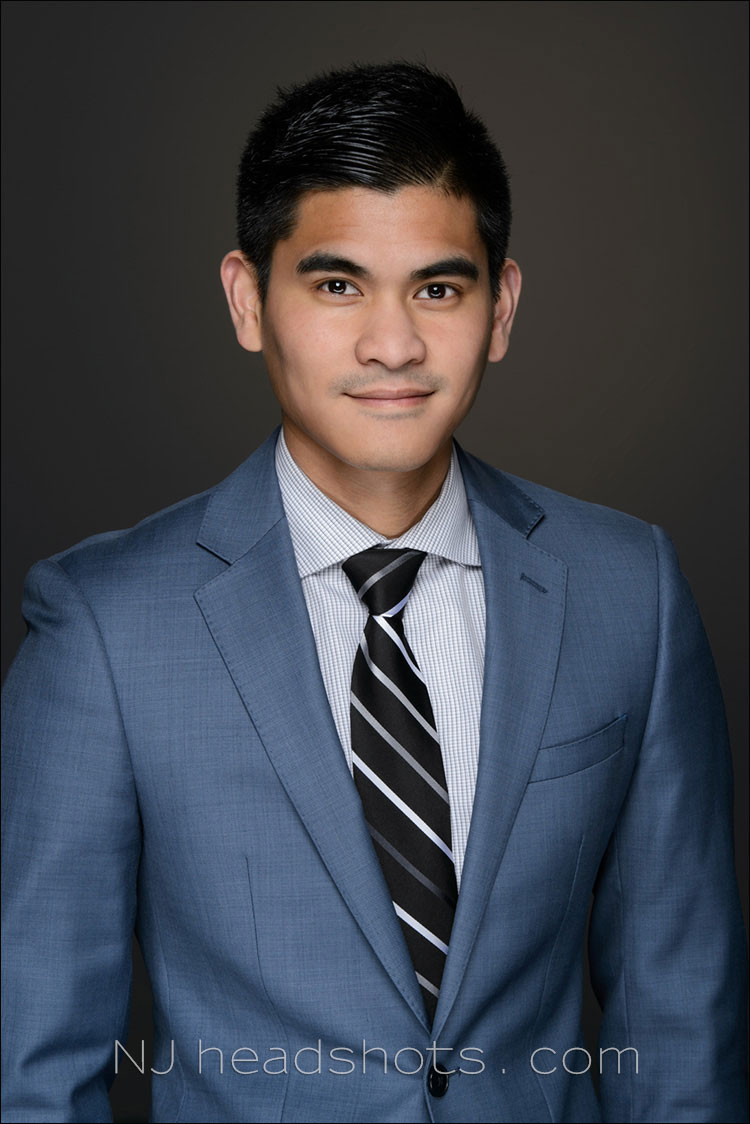 Greg W:
I was in need of some head shots, and I came across Neil's work, so I gave him a call. He was able to fit me in that very same day and best of all, he had my edited photos back to me that night.
Having your pictures taken can be kind of awkward, but Neil is very easy going and made the process enjoyable. Most importantly, though, I was very pleased with the photos that he took. They all turned out great, and I had several different poses to chose from.
Overall, it was an amazing experience and I would highly recommend Neil for any of your photography needs.
---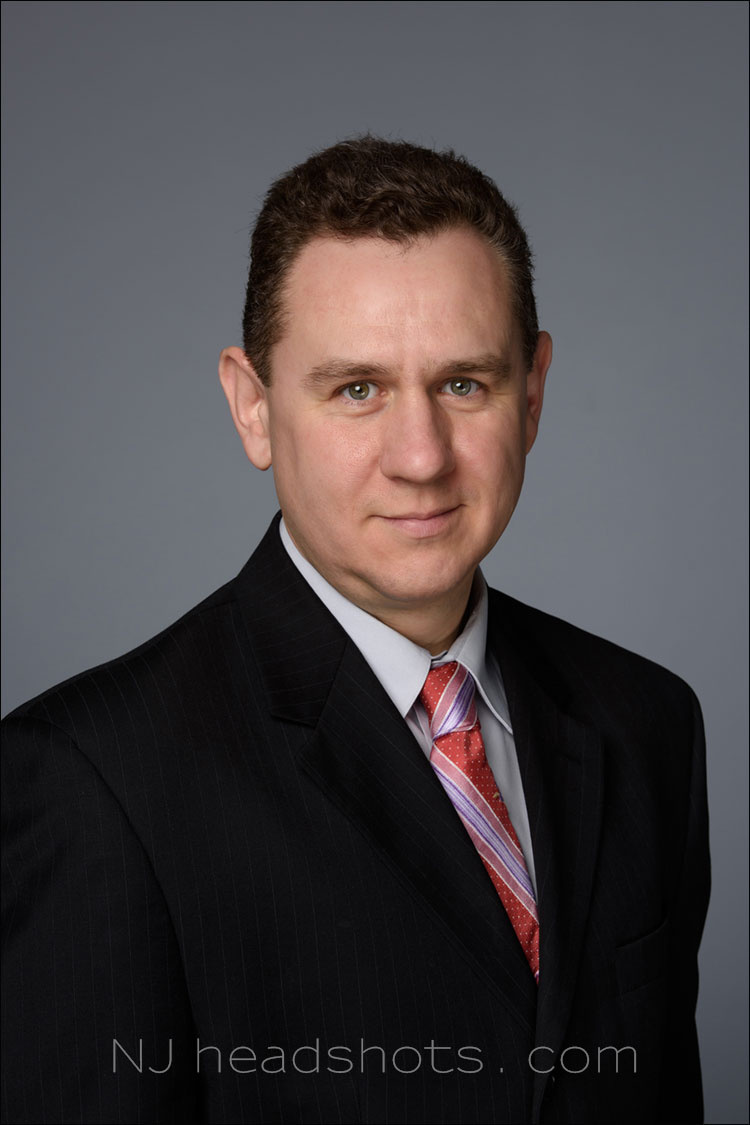 Guido W:
I went to Neil for my business headshot because I was in the process of working on a website for my law firm, and had no professional pictures of myself. Neil took care of me and provided me with great, professional photos. It was actually fun to do the shoot, if you can believe it! You can check out the result on my website.
---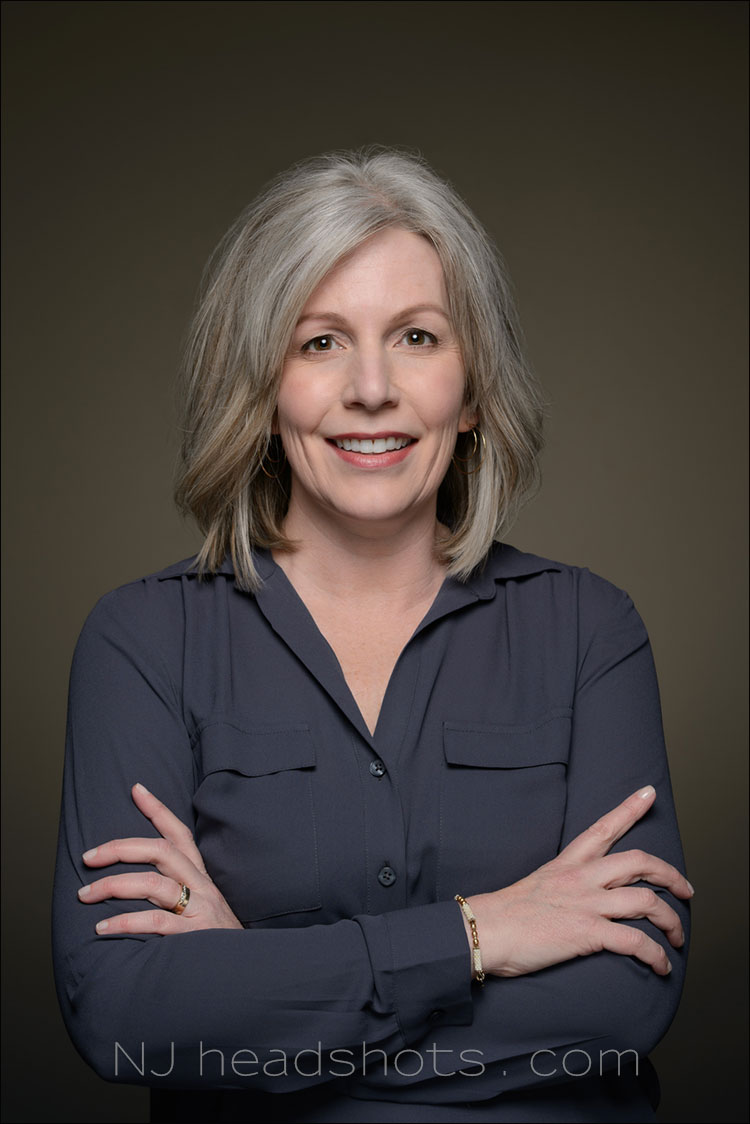 Susan E:
I was looking for a place to get a professional headshot for my website. I looked at all price points and decided on Neil van Niekerk because his work is great quality, and he had a 1 hour session with everything I needed included.
This was out of my comfort zone, but Neil is relaxed and nice to work with. My website looks great with the final photo!
---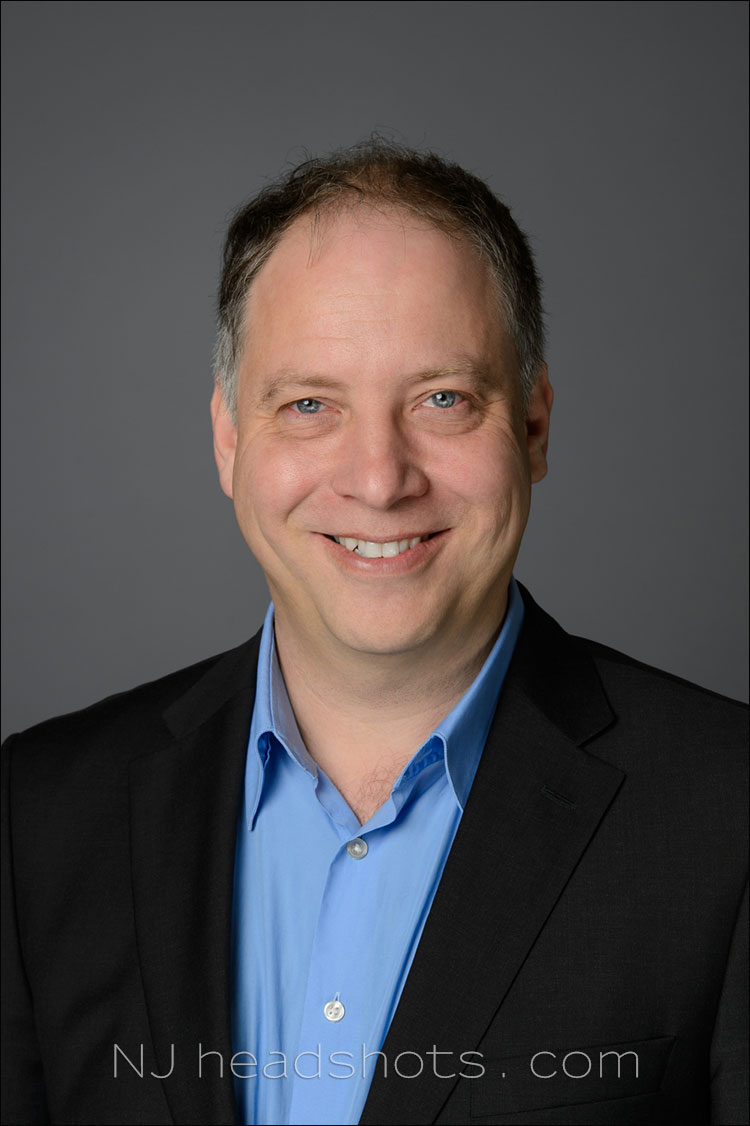 Axel M:
I needed a professional picture of me for a conference and came across Neil's website. He was very responsive and was available after my work hours. I usually don't enjoy being photographed but Neil made it pretty painless, suggested different postures and light options and didn't stop until I was happy. Best of all, I had the pictures available the next morning. I highly recommend Neil.
---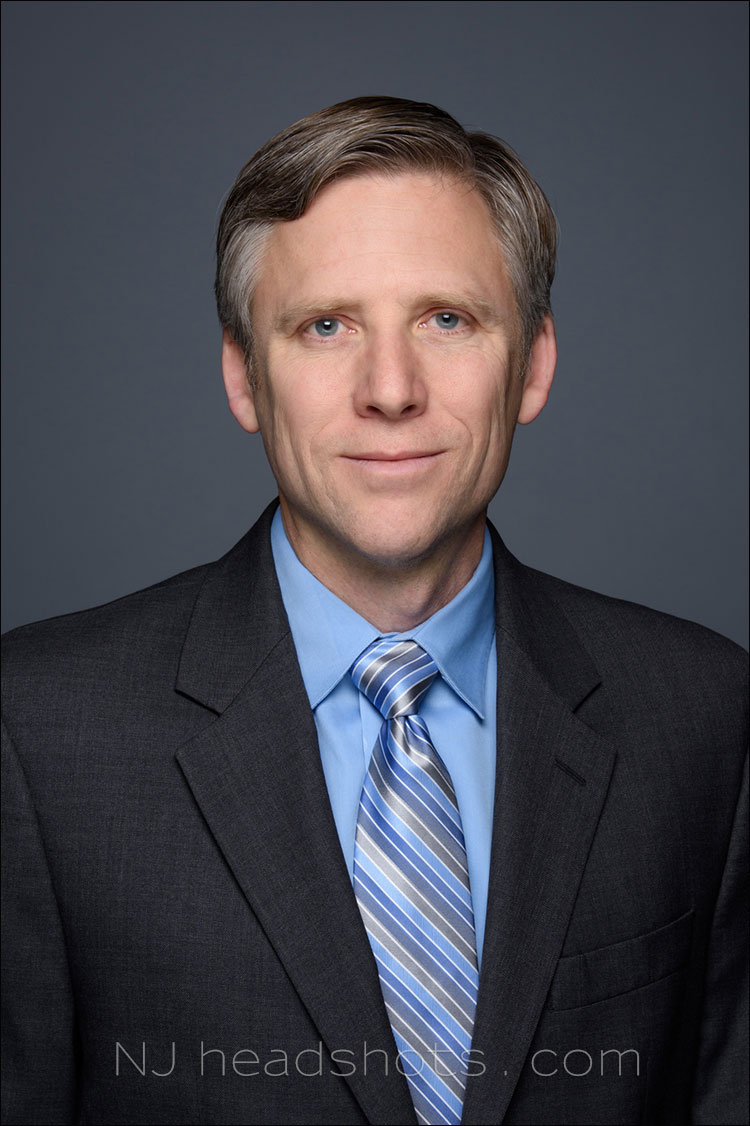 Kraig D:
Neil is the consummate professional both in and out of the studio. When I needed a headshot for my website he was quick to respond to my inquiry. He put me at ease in what can be an uncomfortable setting for those of us who are not always eager about having our photos taken.
In a short time, Neil produced a wide array of high quality photos perfectly suited to my purposes. He followed up with speed and precision and utilized the latest technology (an easy to use, secure, web-based gallery and cloud storage) to help me make my selection of proofs, and provide me with the final images.
The greatest compliment to pay an artist and professional like Neil is to seek their services again and recommend them to others. I intend to do both.
---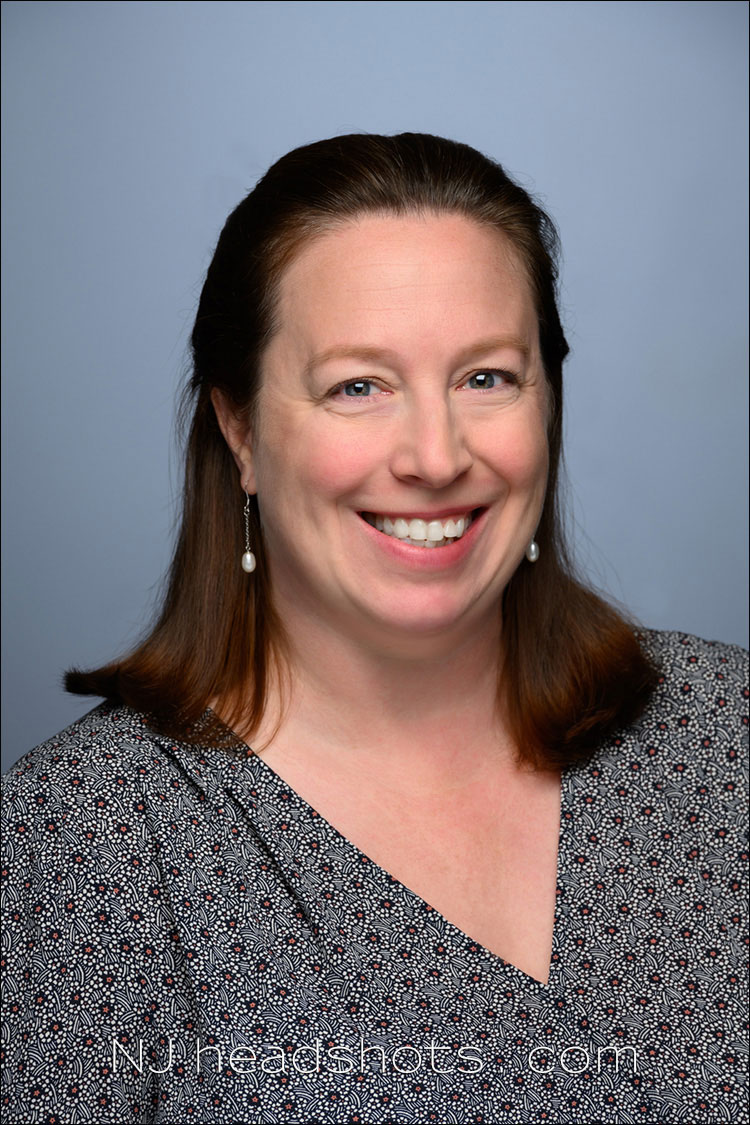 Jennifer L:
I know Neil van Niekerk professionally from his excellent event photography for the American Marketing Association of New Jersey. I was in need of a new headshot and contacted Neil. He did not disappoint.
Before the photoshoot, Neil took the time to discuss my career and how I wanted to be portrayed in my headshot. He focused on capturing the right photo to reflect my personality and was not concerned with the time needed to do so.
I strongly recommend Neil for your headshot or next corporate event. He loves what he does and it is reflected in his high quality work.
---
website navigation:  

Headshot photographer NJ
---