The basic bio stuff:
I'm a photographer based in northern New Jersey, USA, specializing in 
weddings
. You can see my latest work on my
wedding photography blog
.
I'm originally from South Africa where I worked as a TV Broadcast Engineer. Then in 2000, my wife and I decided to settle in the USA with our daughter – and I have pursued photography here as a full time career since.
My background as a photographer:
I  maintain a very popular website for photographers. I also teach workshops and seminars on photography. I have written four books on flash photography, of which two have been translated into Polish, Portuguese and Chinese. This probably means I can describe myself now as being 'internationally renowned'. I'll take it. It sounds good.
What motivates me as a wedding photographer:
I get real pleasure from sharing the happiness with the people that I photograph, and knowing that I'm creating images that will evoke wonderful memories for a lifetime.
I'd love to collaborate with you on capturing the best possible images of your wedding day. So drop me a note to find out more info about my wedding photography work and other photography services.
I'd love to hear from you.
Neil vN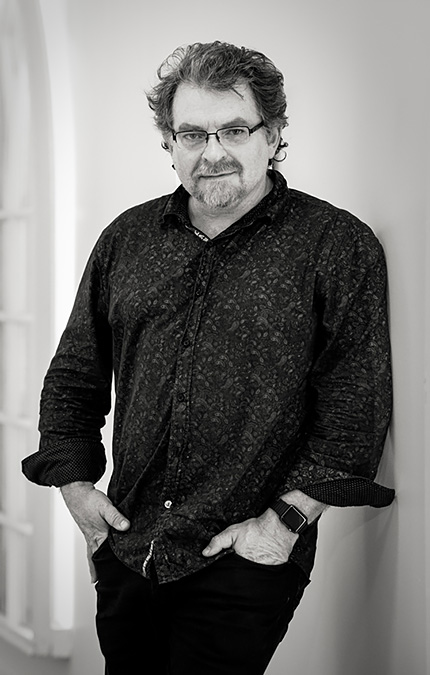 ---
photography books by Neil vN