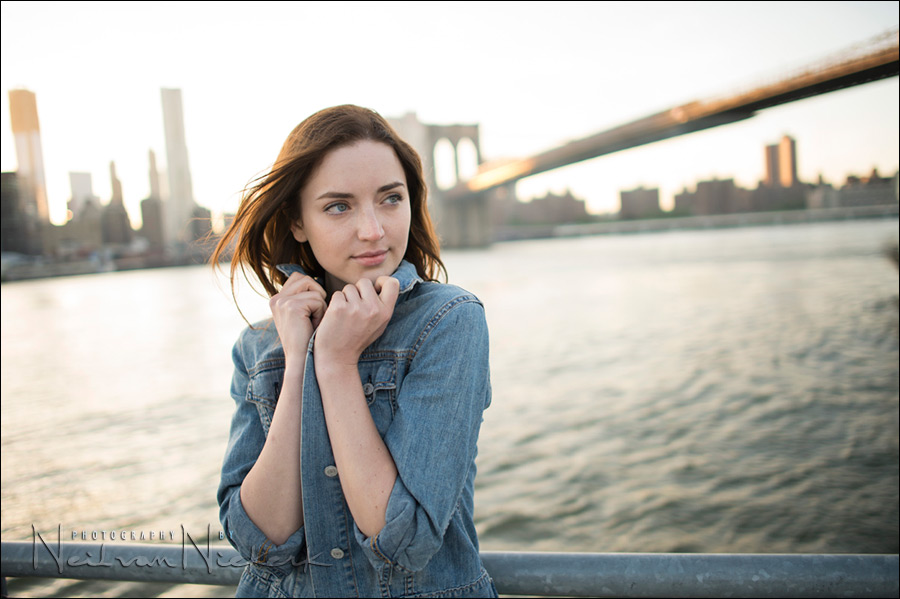 review: Nikon AF-S 28mm f/1.8G lens
To test out the Nikon AF-S 28mm f/1.8G (vendor), I met up with Anelisa in Brooklyn to try my hand at some environmental portraiture. With such a wide field-of-view, you inevitably have to include the background.
I wanted to show the effect of the shallow depth-of-field of this lens, so I shot at f/1.8 or f/2.0 throughout. When you use a fast (i.e., wide aperture) wide-angle lens, and have sufficient distance between your subject and the background, that shallow depth of field can be used to great effect. It can be tricky though, since wide-angle lenses tend to show a lot of depth-of-field unless we're specific in how we use them.
{ 17 comments }