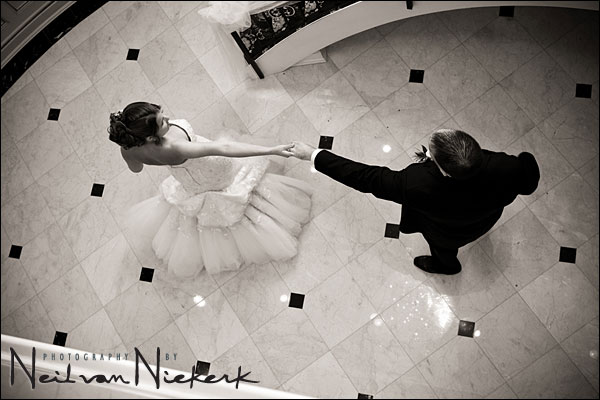 I love color.  I see in color.  I really favor color over B&W images.  But strong B&W images do have impact that is often lost with the distraction of color.
Even though most of the photographs on my wedding photography blog are in color, there was a recent wedding which I showed as a set of B&W images instead.   What happened was that when I started editing the images from that wedding for the blog, first one image, and then another, looked really good as a warm-toned B&W … and then I decided to go all the way and create a blog entry that consisted only of B&W images.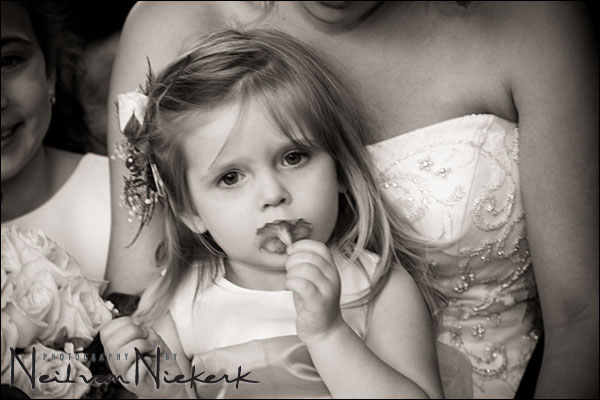 .
I've had a number of queries about how I process my black and white images with that warm tint.  It is usually very simply done in Bridge, using a preset I created in ACR.  This way I can select multiple images and then select this specific preset.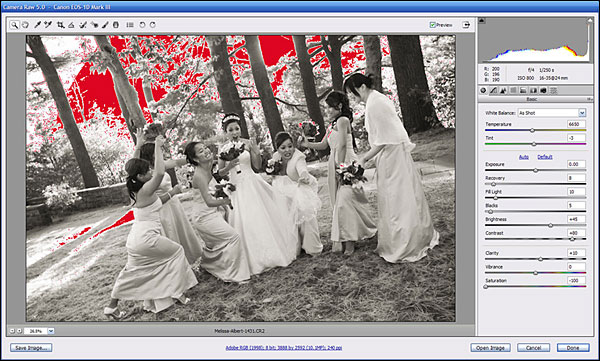 .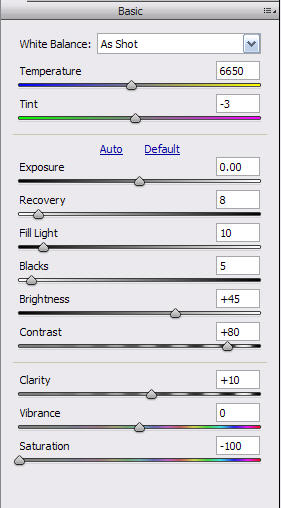 On the Basic tab, adjustments are centered around removing the colour by zeroing the Saturation slider. The Contrast is bumped up a fair amount, and Brightness nudged up a little.
The Calibration tab is adjusted according to suggestions made by Bruce Fraser in his book, Real World Camera RAW.  The way that the various colors are interpreted as B&W tones, can also be affected by WB adjustments in the Basic Tab.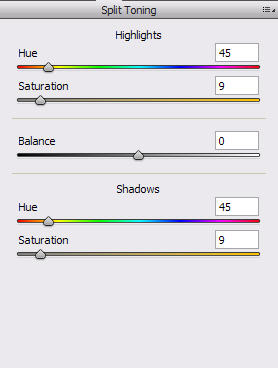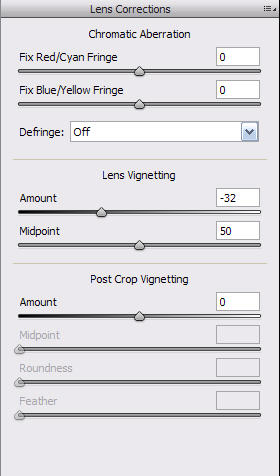 The warm tone comes from adjustments in the Split Toning tab. A slight vignette is also added via the Lens Corrections tab.
I do adjust the contrast and brightness as well as other settings, in order to get to an image that I like.
And that's how I do it.  Of course, the whole wide world is open for adjustment-to-taste according to your own personal taste.