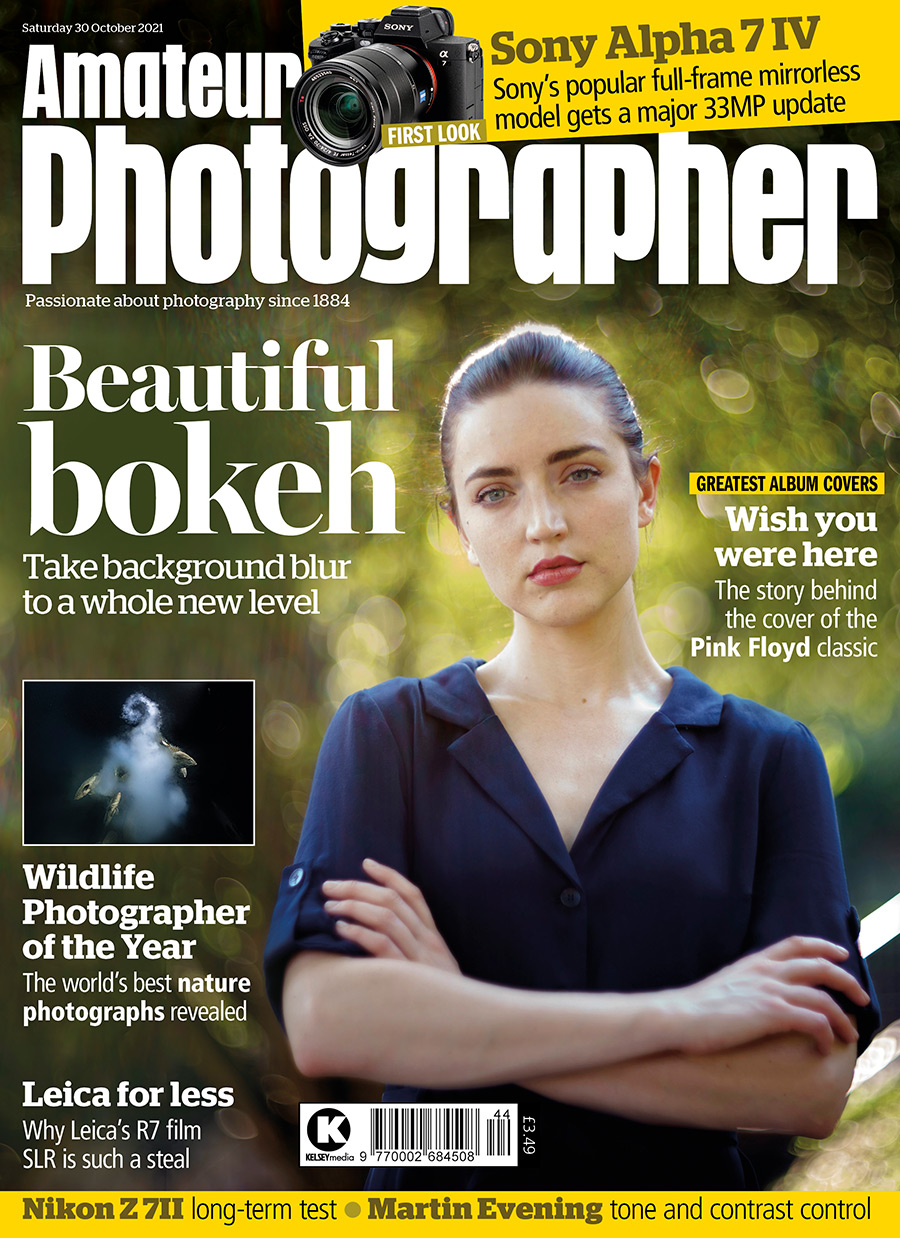 Published in Amateur Photographer : Beautiful bokeh
Like every photographer newly bitten by the photography bug, I read voraciously about my new hobby – although I think in recent years Youtube has become the main source of info for photographers. One of the magazines I would devour every week, was Amateur Photographer. It is incredible to think this magazine has been going since 1884. Incredible longevity.
And with that, it was quite an honor when the team at AP asked if I wanted to contribute an article on bokeh. It's one of my pet hates in photography when people interchange 'shallow depth of field' for 'bokeh'. There's a relationship, but not that direct equivalence. So I am particular about using the phrase 'bokeh', defined as the subjective quality of (usually) the foreground blur. I'm very specific about distinguishing it from shallow depth of field.
In this article, I used images shown in articles on using vintage lenses. That's the specific appeal for me in using vintage lenses – their often unique rendering of the out of focus background. ie, the bokeh of the lenses. So in the article I use these as examples of interesting bokeh, extending it further than the usual desire for "smooth" bokeh.
For example, as in this photo (not shown in the article in Amateur Photographer) of Anastasiya in Times Square, photographed in Times Square with the legendary Trioplan 100mm f/2.8 lens (affiliate). The bokeh certainly isn't harsh with a jittery edge to it. But neither is it smooth. There's an interesting structure to it. And that is what I love about using vintage lenses – they all have different characteristics.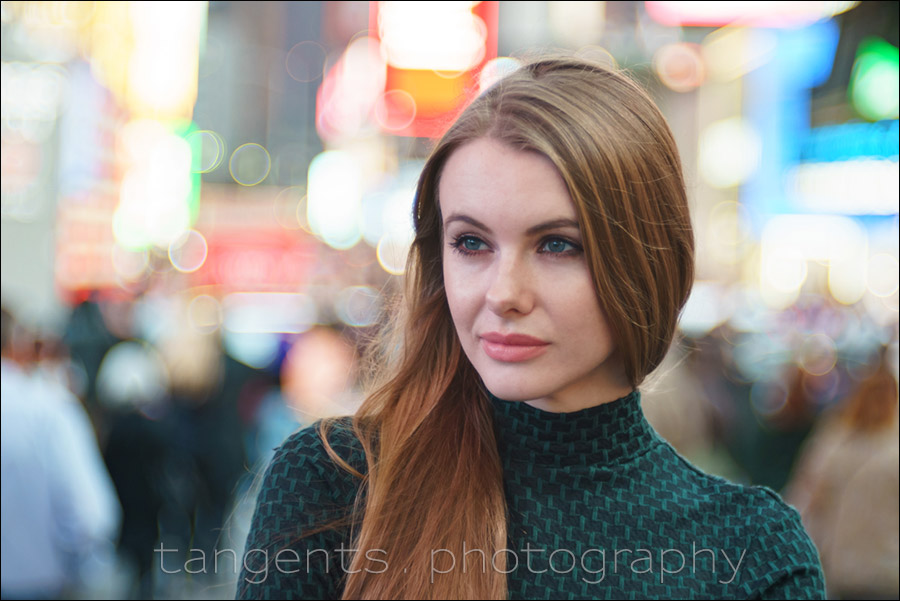 Related articles