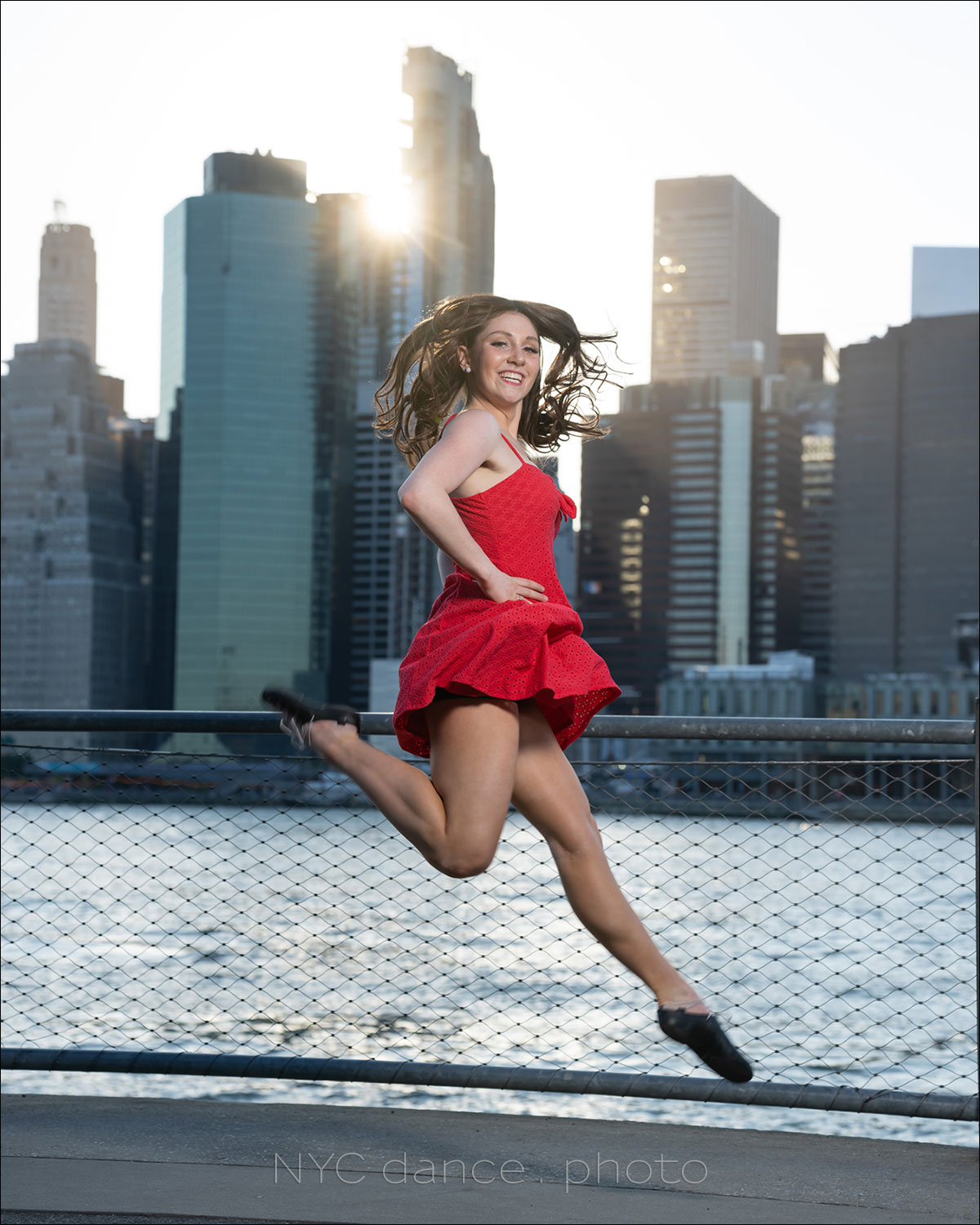 lens review: Tamron 35-150mm f/2 – f/2.8 Lens (for Sony E)
The two things that immediately stand out about the Tamron 35-150mm f/2 – f/2.8 (for Sony)  (B&H / Amazon), just by looking at it:
The focal length range: 35-150mm is an incredibly useful range for photographing people.
The fast maximum aperture. A surprisingly f/2.0 at 35mm, going to a very usable fast f/2.8 as you zoom in.
This would immediately make it an ideal one-lens option that would cover to many different photo sessions. I show some examples lower down in this review, which include engagement sessions; surprise proposals; on-location headshot photo sessions; corporate events. Any time where it is helpful to have a semi-wide view all the way to a tight portrait … without swapping to a different camera, or clumsily swapping lenses out.
Even better then, that this lens is really sharp. Unexpectedly sharp for such a huge focal range. Even wide open.
Other things to note:  the Minimum Focus Distance is a relatively short 13? / 33 cm.  Also, it takes the somewhat standard 82 mm filter size.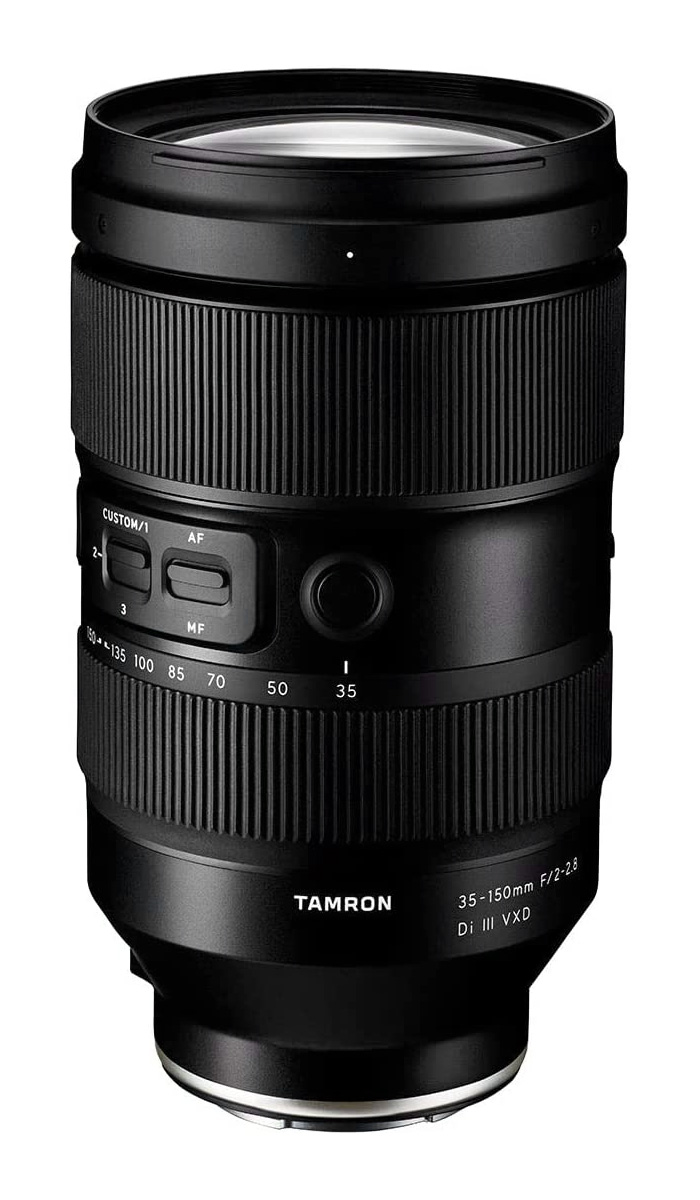 All this goodness does come with a few 
disadvantages
though:
— No stabilization. Even though your Sony cameras offer builtin stabilization (IBIS) it is even more effective if the lens is also stabilized.
— The zoom ring is tight. It needs some extra wrist action to move it. It's not as smooth and easy to move as my Sony GM ii lenses. A relatively small price to pay, but it is noticeable to the point that I use the Sony 24-70mm f/2.8 GM ii  (B&H / Amazon) when I don't immediately need the longer focal range, or don't mind working with more than one camera.
— It is heavy. At 41.1 oz / 1165 g, it is heavier than the Sony 70-200mm f/2.8 GM ii  (B&H / Amazon), which weighs 1045 g.
— The room extends quite long when you zoom towards the longer end. This could mean the lens might be more prone to sucking in dust particles. Especially when compared to a lens like the Sony 70-200mm f/2.8 GM ii which has internal zooming.
— There is noticeable pincushion and barrel distortion if you photograph any scene with straight lines. Again, check the RAW files of the test chart, as posted above.
Example photos
---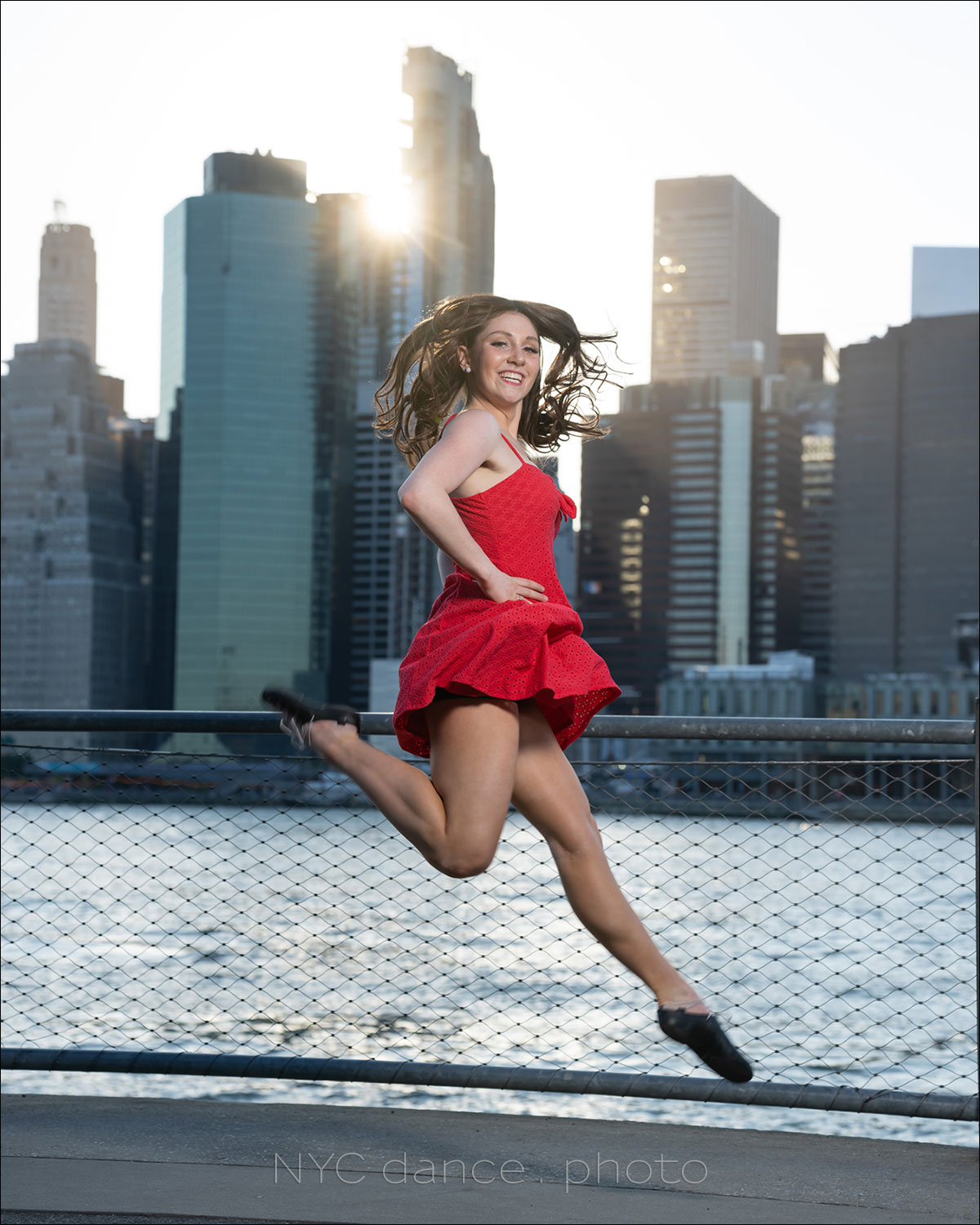 This exuberant photo is of Laurel, who was in New York for an Irish Dance Competition. We did a series of photos for her own portfolio, using New York City as the backdrop.  This lens allowed me to compress the perspective, and get my composition as needed, depending on where we shot on the Brooklyn Waterfront.
The lighting was fairly simple — a Profoto A10 flash attached to the Profoto Clic Softbox Octa. Since the flash was competing against the bright sunlight, I was running it at full power, and carefully timing my photos for the peak of her explosive jumps. For maximum flash output, I stayed at maximum flash sync speed, and didn't go into high-speed flash sync mode. The fast max flash sync speed of the Sony A1 (which is 1/400th) helped control subject blur. The Profoto A10 and the Clic Softbox were a lightweight but very capable off-camera flash setup for location work where I need to be mobile.
1/400 @ f/4.5 @ 100 ISO  with off-camera fill-flash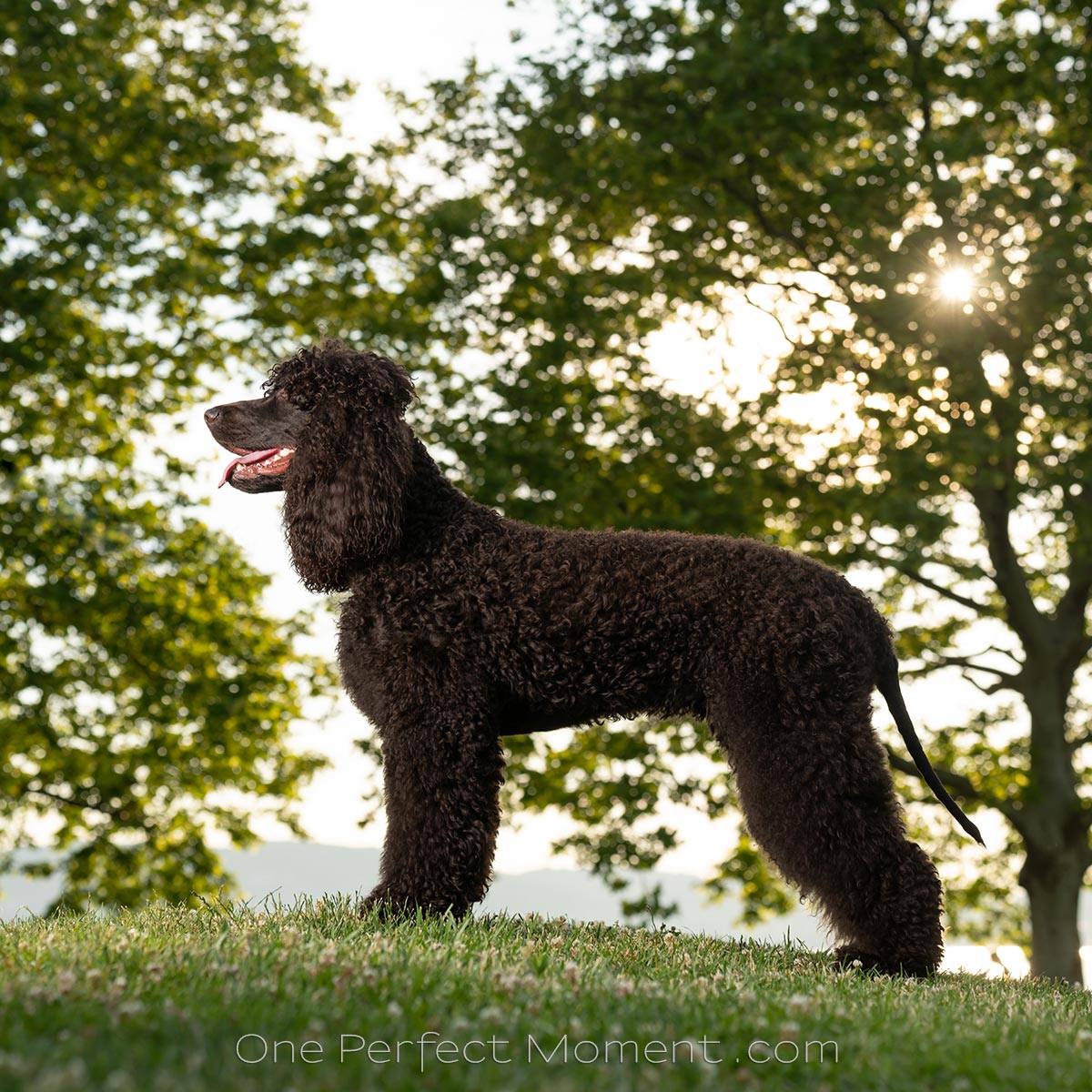 Again, the fast max flash sync speed of the Sony A1 allowed a wide-ish aperture in bright light. Here I used the Profoto B10 flash  (B&H / Amazon) as my off-camera flash. My focal length here was 60mm, which meant that a 24-70mm lens would have worked as well, but having the wider focal range, could have come in useful when you're better off working with just a single camera and lens.
1/400 @ f/4.5 @ 100 ISO  with off-camera fill-flash
Here I was leaning over the edge of the stream, with my hand extended with the camera and lens. The camera strap was tightly wound around my wrist of course.
1/250 @ f/5.0 @ 250 ISO  with off-camera fill-flash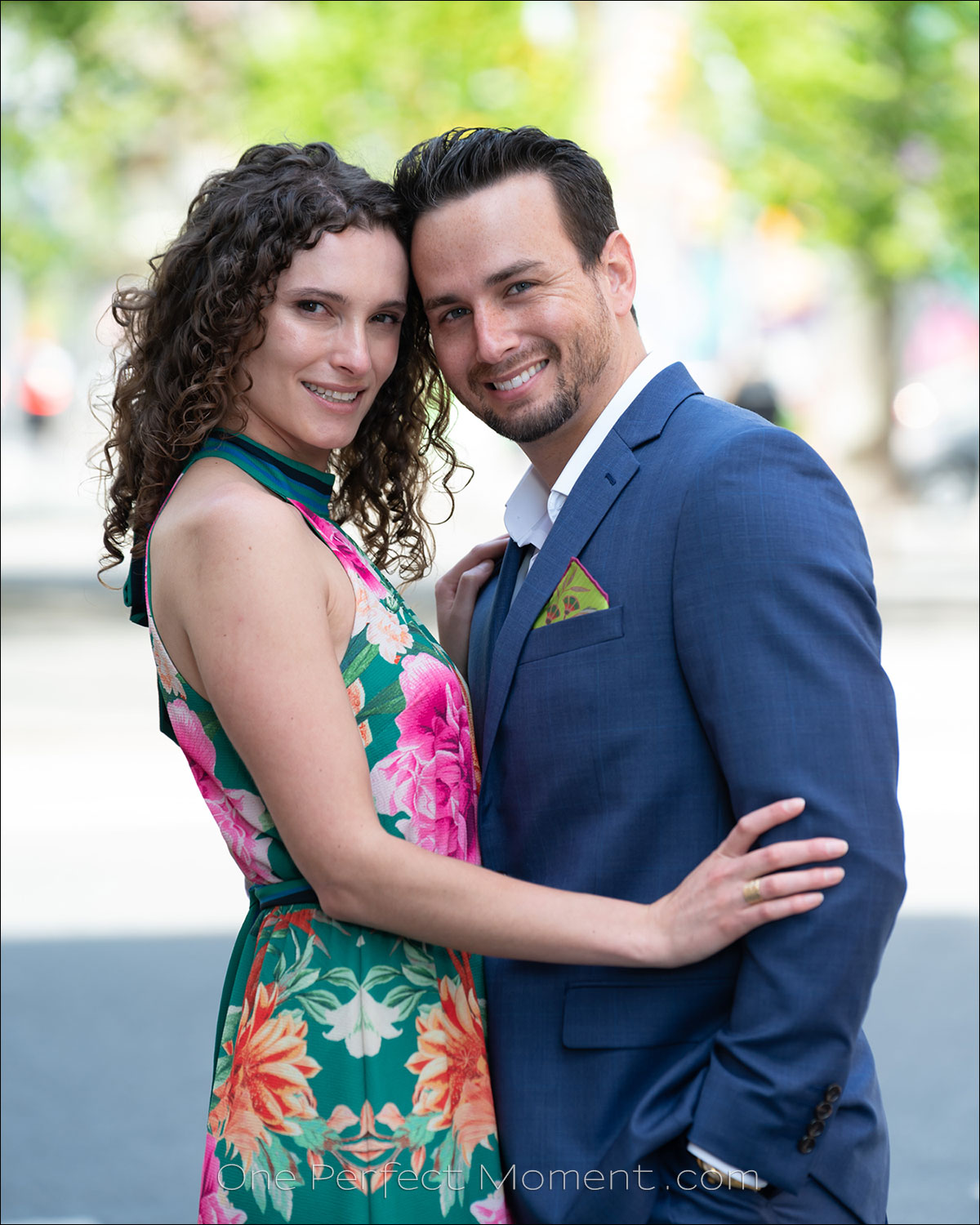 The longest focal length, 150mm, gives you enough isolation from the background.
1/250 @ f/3.5 @ 200 ISO  with off-camera fill-flash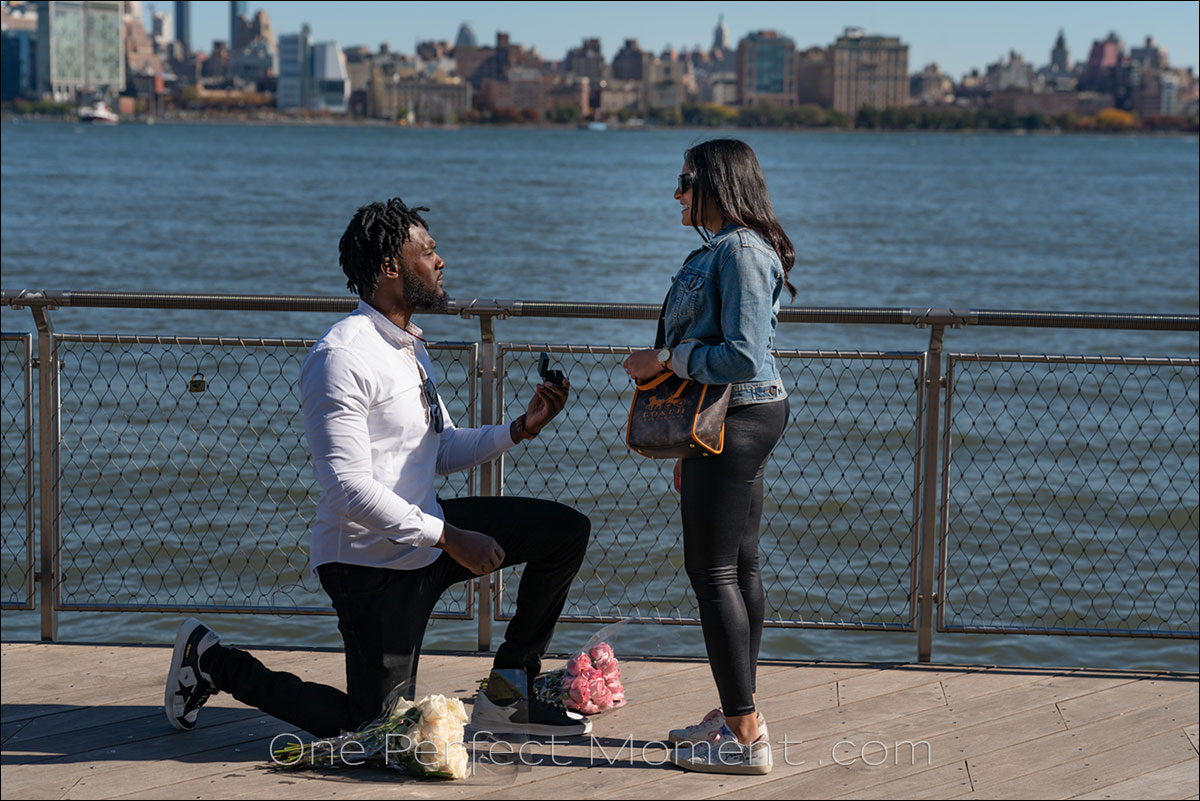 With a surprise proposal, you have to start off being unobtrusive – much easier with just one camera and a lens, compared to having two or more cameras and a backpack.
1/250 @ f/4 @ 100 ISO  (only available light)
Then the 35-150mm focal length gives you the range to continue using just the one camera and lens combo.
1/250 @ f/4 @ 320 ISO  with off-camera fill-flash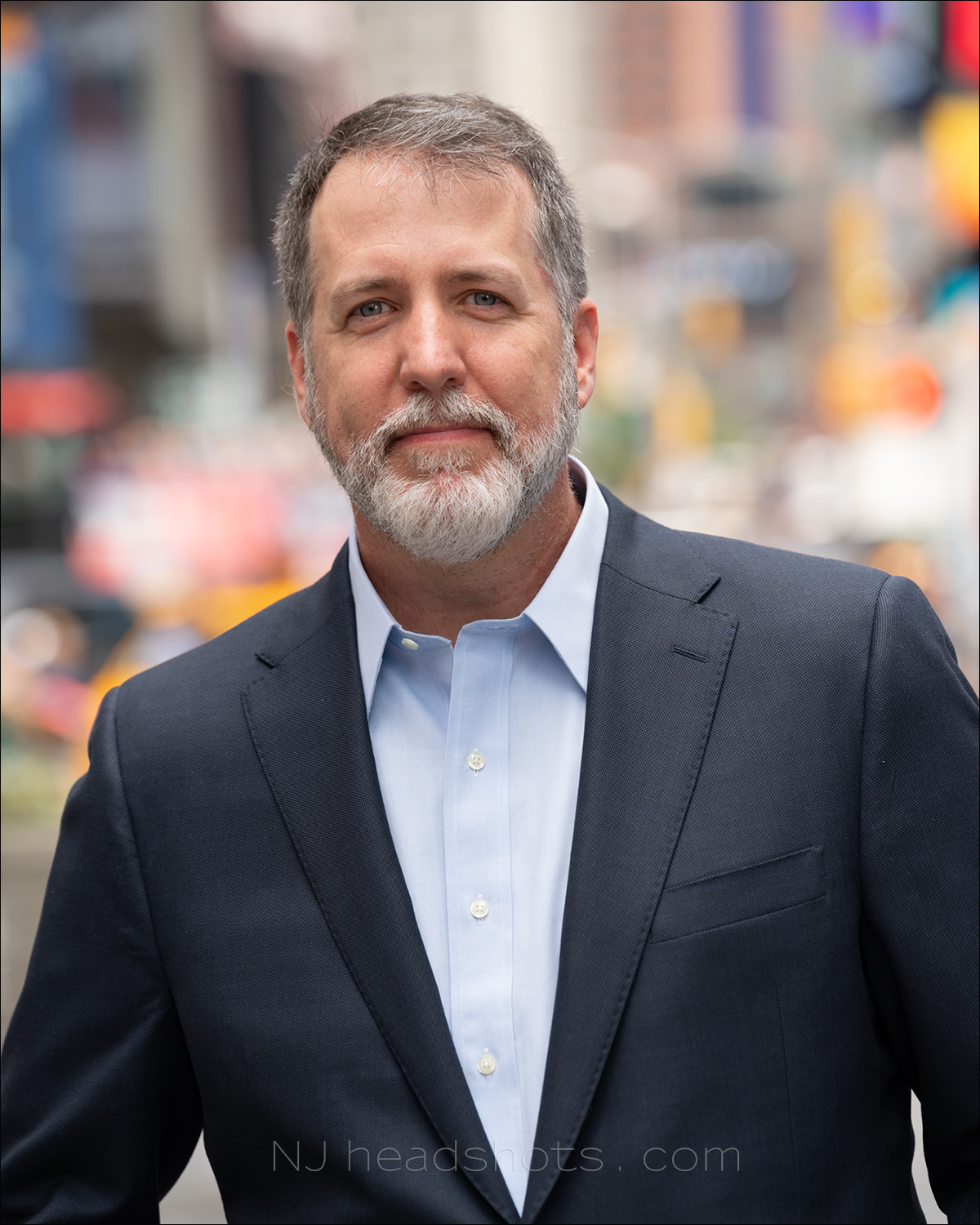 Working at 150mm for that separation from the background – the busy Times Square scenery just melts away into a pleasant blur.
1/250 @ f/4 @ 100 ISO  with off-camera fill-flash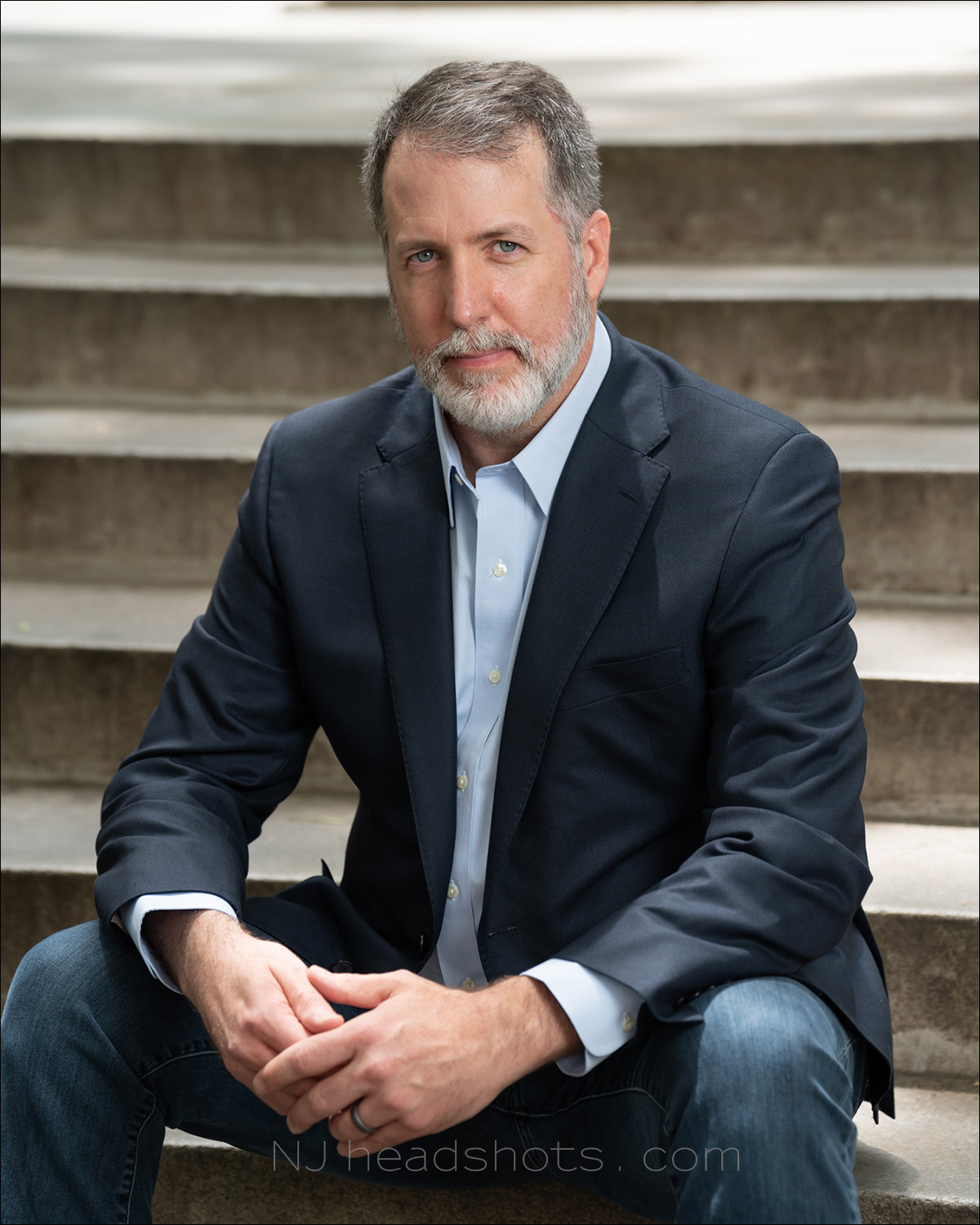 Zooming to 95mm, we have a more comfortable range for portraits.
1/250 @ f/3.5 @ 250 ISO  with off-camera fill-flash
---
---
Since Tamron 35-150mm is quite heavy, you can consider the Haoge Tripod Mount Ring (Amazon) if you use a tripod regularly. This tripod mount ring helps avoids the torque of the heavy lens on the camera mount. This mount ring has an Arca-Swiss type foot. At only $46, it might be a wise investment to help protect your camera … and also give you an easy way to rotate the camera between vertical and horizontal when on a tripod. You need to be careful though in mounting the ring, that you don't affect the zoom ring. It needs careful placement and mounting onto the lens.
---
---