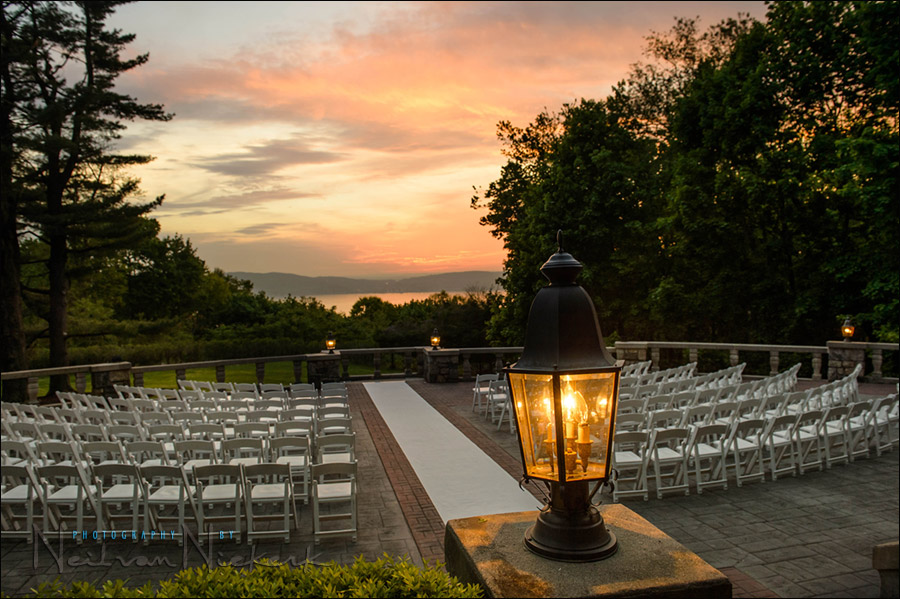 Lightroom tutorial – Local adjustments
This photograph of the outdoor wedding venue gives a great sense of what it looked like there at the time. But the original image looked a lot more dull. There just isn't a way to capture the deep shaded areas and the bright sky with a single capture, in camera .. without some post-processing work. Get it right in camera? … sure, but on occasion some post-processing helps.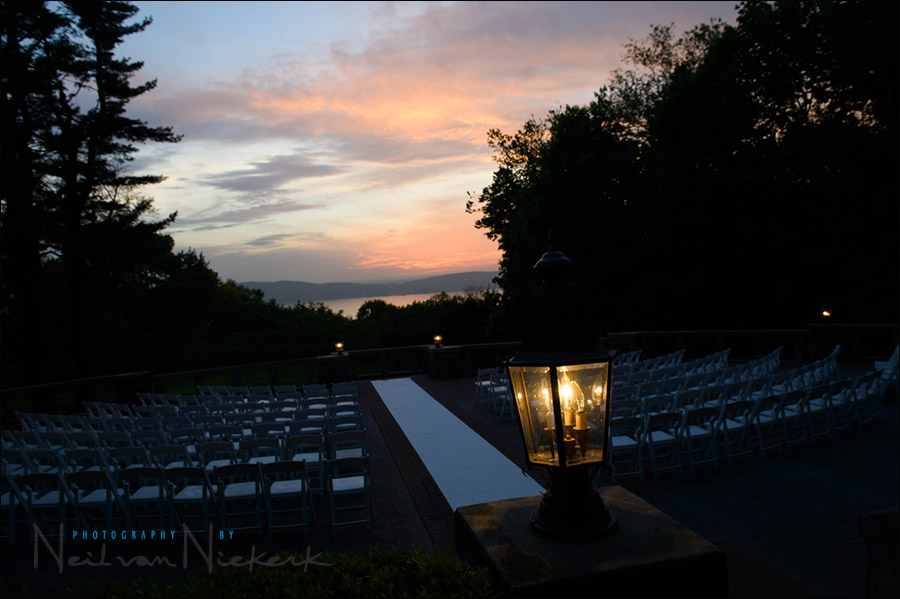 Pulling it into Lightroom, these are the steps I'd take to finesse the image, specifically using the Local Adjustments brush.