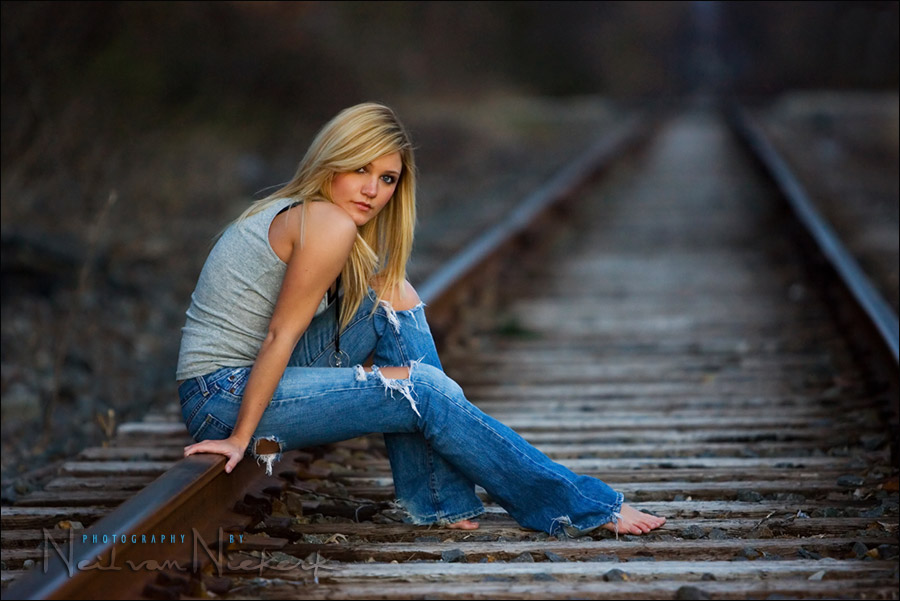 Digital noise reduction software: Neat Image
The best way to deal with digital noise in photographs is to start with having a correctly exposed photograph taken by a high-ISO capable camera. Then digital noise mostly isn't an issue unless you start pushing the upper limits of what the camera is capable of. But sometimes (hopefully only sometimes), you have to deal with an under-exposed photograph from an older camera … and then the digital noise becomes apparent. Then we have to use software to clean the image up.
For those times when I do have to deal with an image with noticeable noise, and need to correct for it, then I use Neat Image. I've tried several software programs, including Noise Ninja and Topaz DeNoise, but prefer the results from Neat Image.
Here are 100% screen-grabs of the image above, to show you what the noise looked like, and how Neat Image handled this instance. In Auto. That's important to me. I like software where the defaults already work and make sense. I'm just too busy to go delving deeply into every bit of software I end up using … so it's a real time saver when a bit of software just works without effort. So while the software offers all types of controls and fine adjustments for those who want to fine-tune their settings for optimal results, I really like it that the defaults give impressive results.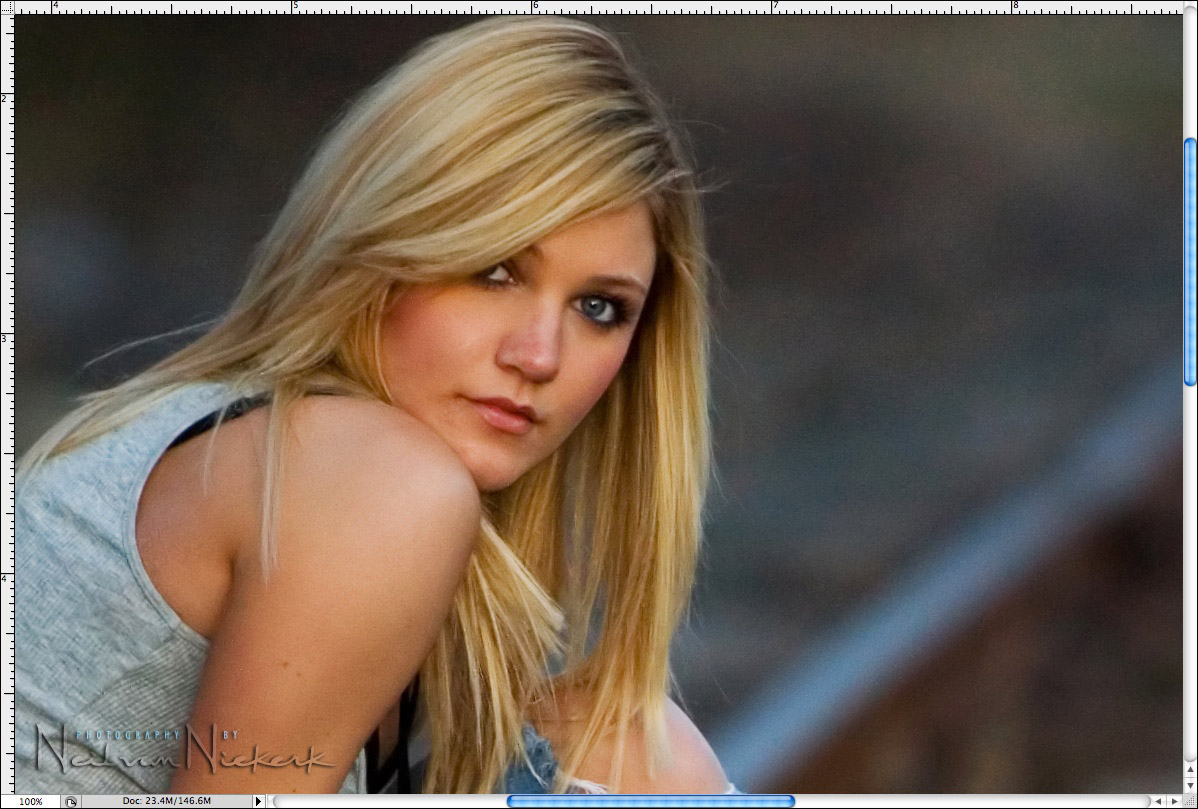 This photo was under-exposed by a stop, and was shot with the Canon 1D mk2N.
1/160 @ f2.8 @ 800 ISO; a touch of on-camera TTL fill-flash.
Related articles