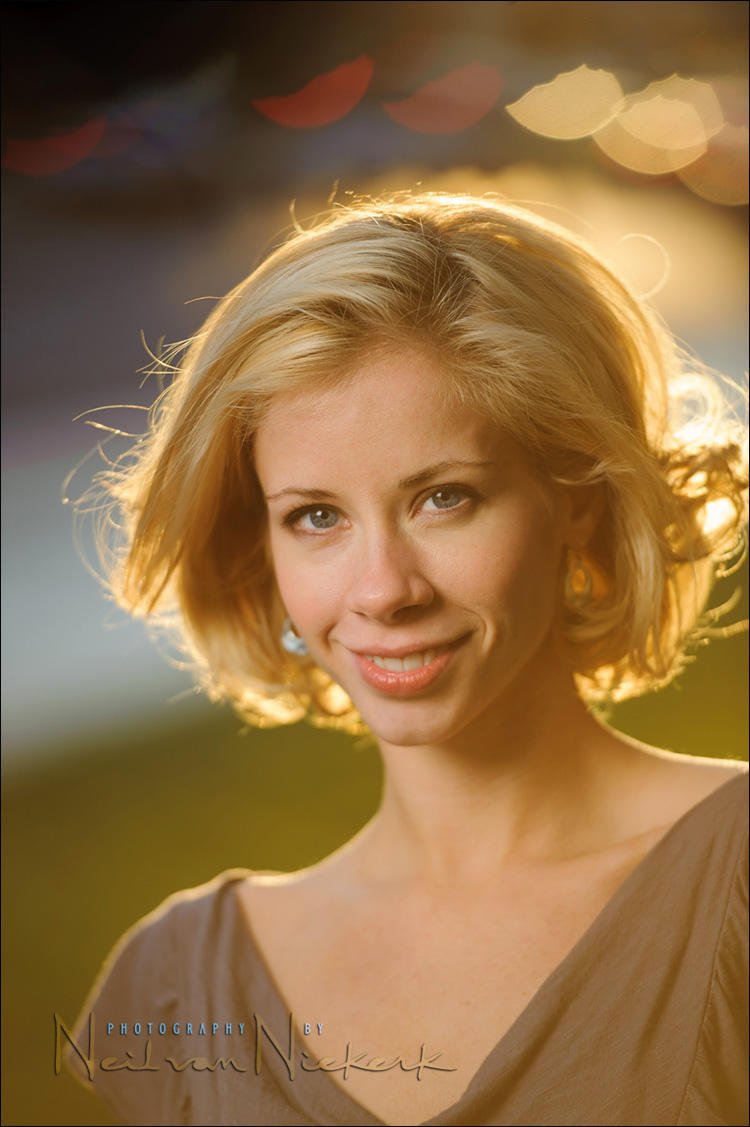 flash photography workshop – Charlotte, NC – July 25, 2015 (Sat)
The workshop is on! Only 3 spots left. 
A group of photographers in Charlotte asked if I would like to present a flash photography workshop there. After some to-and-fro, we've arranged for a really nice venue, and settled on a date – July 25th (Sat). Everything is in place for this to happen – the first workshop away from NJ / NY since the workshop in Amsterdam two years ago.
A few details:
The workshop will be limited to 12 people.
There will be two models.
The fee for the workshop is $600 per person.
The workshop will start at 9am, and end at 8pm.
Here is a description of the workshop syllabus. The workshop is aimed at having everyone come away from the workshop, confident in the use of flash photography. We'll make sure those aha! moments happen.
{ 1 comment }