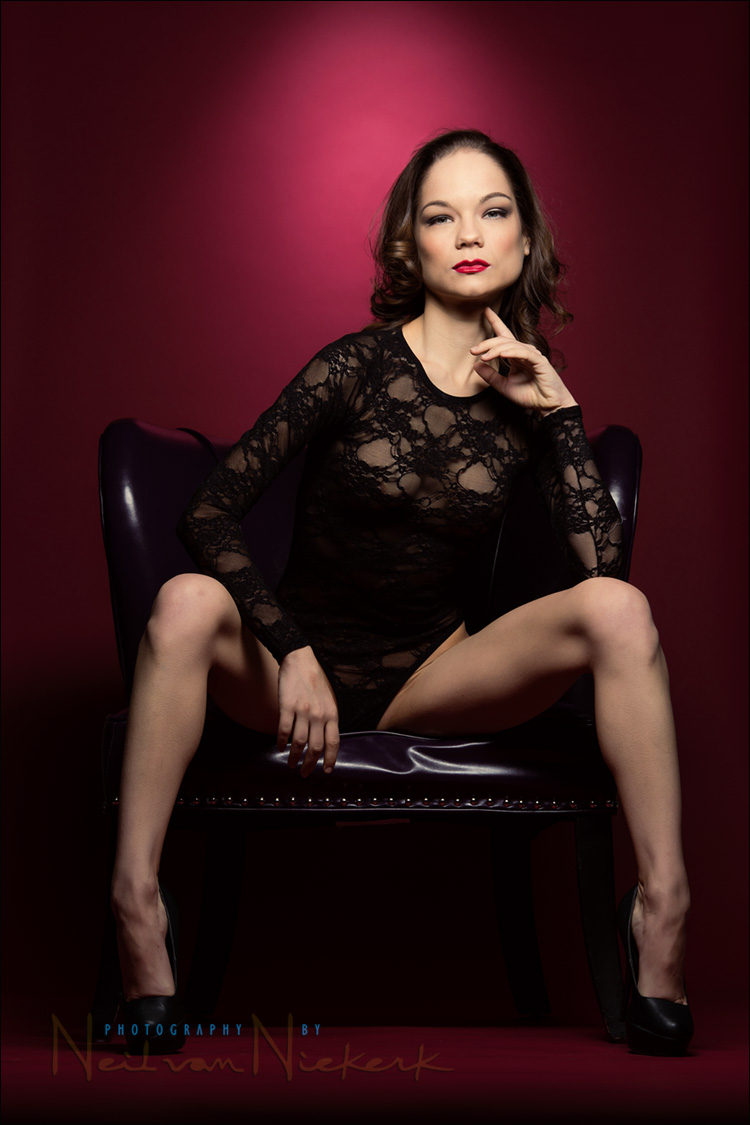 portrait photography – allowing influences to inspire your own style
I keep a folder of Inspiration images to which I often add interesting photos shot by other photographers. This serves as an ideas folder. There are hundreds upon hundreds of images. I add to this Inspiration folder, and I also discard images over time as my own style and what I want to work towards, form better shape. I might browse through this and see what sticks in my mind. Sometimes it is the amalgamation of ideas that lead to something new. Even when I try to emulate the style and lighting of an image, there are always distinct differences that lead to new images with a different look for me.
Similarly, the photo above was loosely based on ideas I saw elsewhere … yet, by the time we were done, the  photos from this session didn't look like the inspiration images. Different model; different lighting; different post-processing; different interpretation and a different photographer.
{ 4 comments }