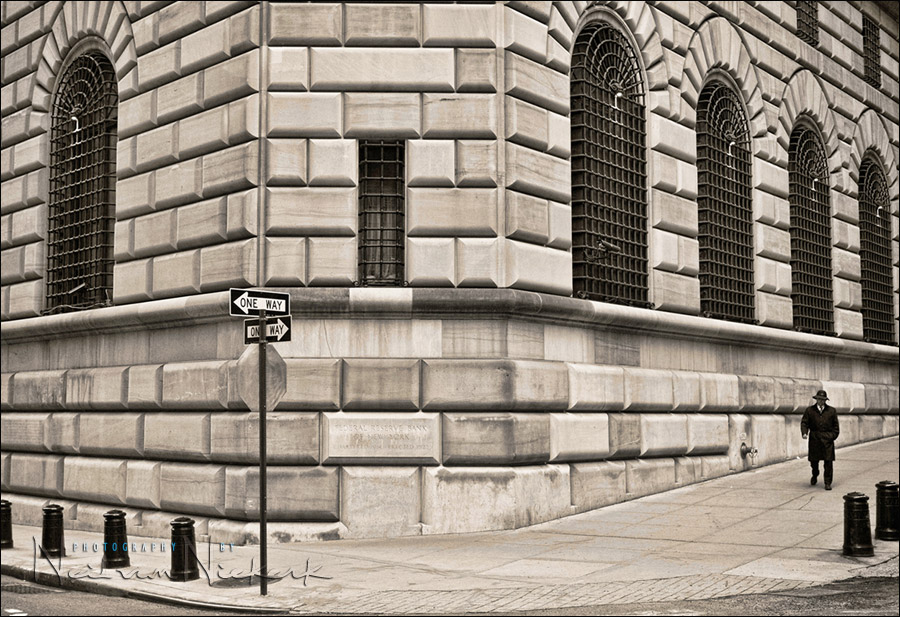 personal work – Manhattan cityscapes
It's been a long cold winter without much chance to roam around and explore with a camera. The past weekend it seemed like the weather was finally relenting and becoming warmer. Taking to the streets to shoot for myself a bit with no purpose in mind, I ended up with three images that I liked – all deserted New York city scenes. Or in the case of the image above, nearly deserted.
It felt good to let my thoughts roam for a while, getting some exercise and listening to music … looking for anything that visually appealed to me in the camera's viewfinder.
{ 16 comments }