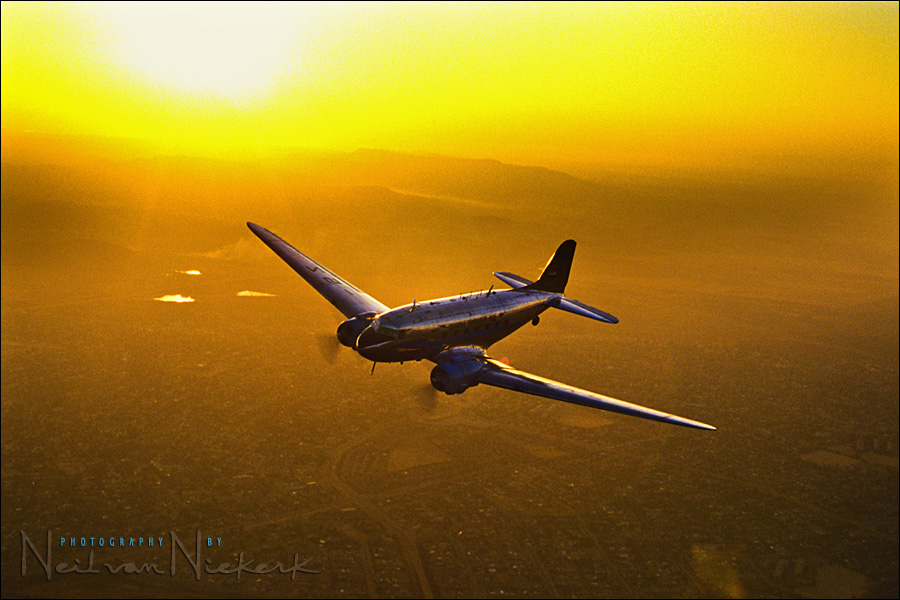 index: photography tutorials
The Tangents blog is a continually expanding website, containing numerous articles on photography.
These articles are grouped together thematically, covering a wide range of subject material, with emphasis on light & lighting. But there are numerous posts on general photography technique, wedding photography, digital imaging, and … oh, whatever tangent I might be on. So, delve in!
newsletter / forum / photography workshops
If you find these articles of value, then you can support this website
via this Amazon affiliate link or any of the other affiliate links
to order equipment & other goodies. Thank you!
If you need more direct help with photography, I also offer
photography workshops and individual tutoring sessions.
You can also purchase video tutorials on photography.
Join us on the Tangents forum for further discussions.
Stay informed of new articles via the monthly newsletter.