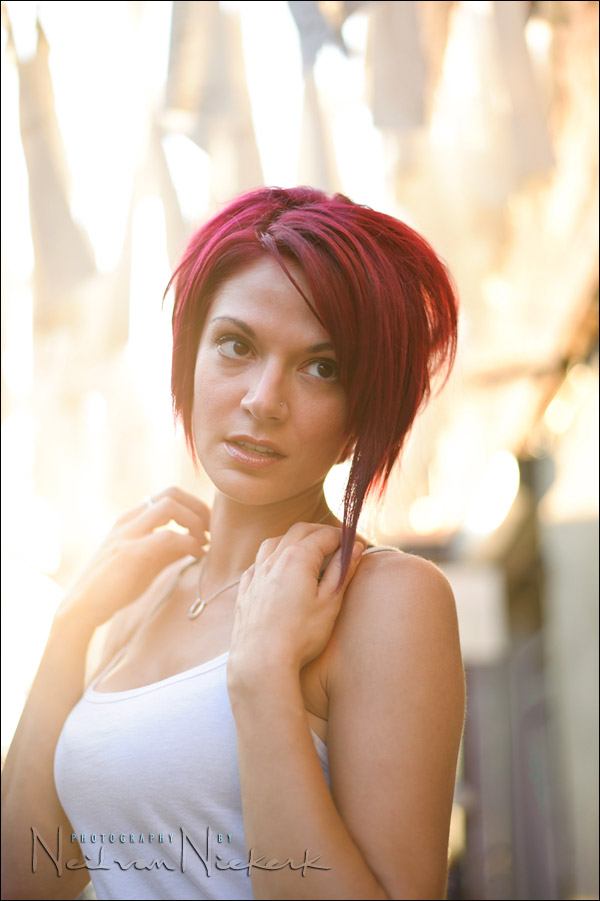 lens review: Nikon 50mm f/1.4G vs Nikon 50mm f/1.8G
The 50mm lens in general is an interesting optic. Not necessarily for what it does, but how it seems to have fallen out and back in favor over the years. For example, in the 1970's pretty much all 35mm film cameras shipped with a 50mm lens. Zooms weren't something that just came with the camera as a kit lens. It was the 50mm lens that was the "kit lens".  So the first thing the serious amateur would do, is dump the 50mm lens and get a zoom lens to get some variety in their photographs.
Then over the years, more compact and slower aperture zooms became the norm. Even more so during the digital era.
Now, as more of the newer photographers are realizing that a 50mm lens is an inexpensive way of getting super-shallow depth-of-field, the 50mm lens is seeing something of a resurgence in popularity.  That super-shallow DoF is a look that your f5.6 kit zoom lenses just can't give you.
With that, a 50mm lens deserves a place in your camera bag. It takes up little space, and is (usually) inexpensive. (Well, until you step up to something like the Canon 50mm f1.2L … but that's another story.)
Nikon released the Nikon 50mm f/1.8G (Amazon) as an update to the popular Nikon 50mm f1.8D (Amazon), and as a more affordable option than the Nikon 50mm f/1.4G (Amazon) … so let's look at how it performs.
{ 49 comments }