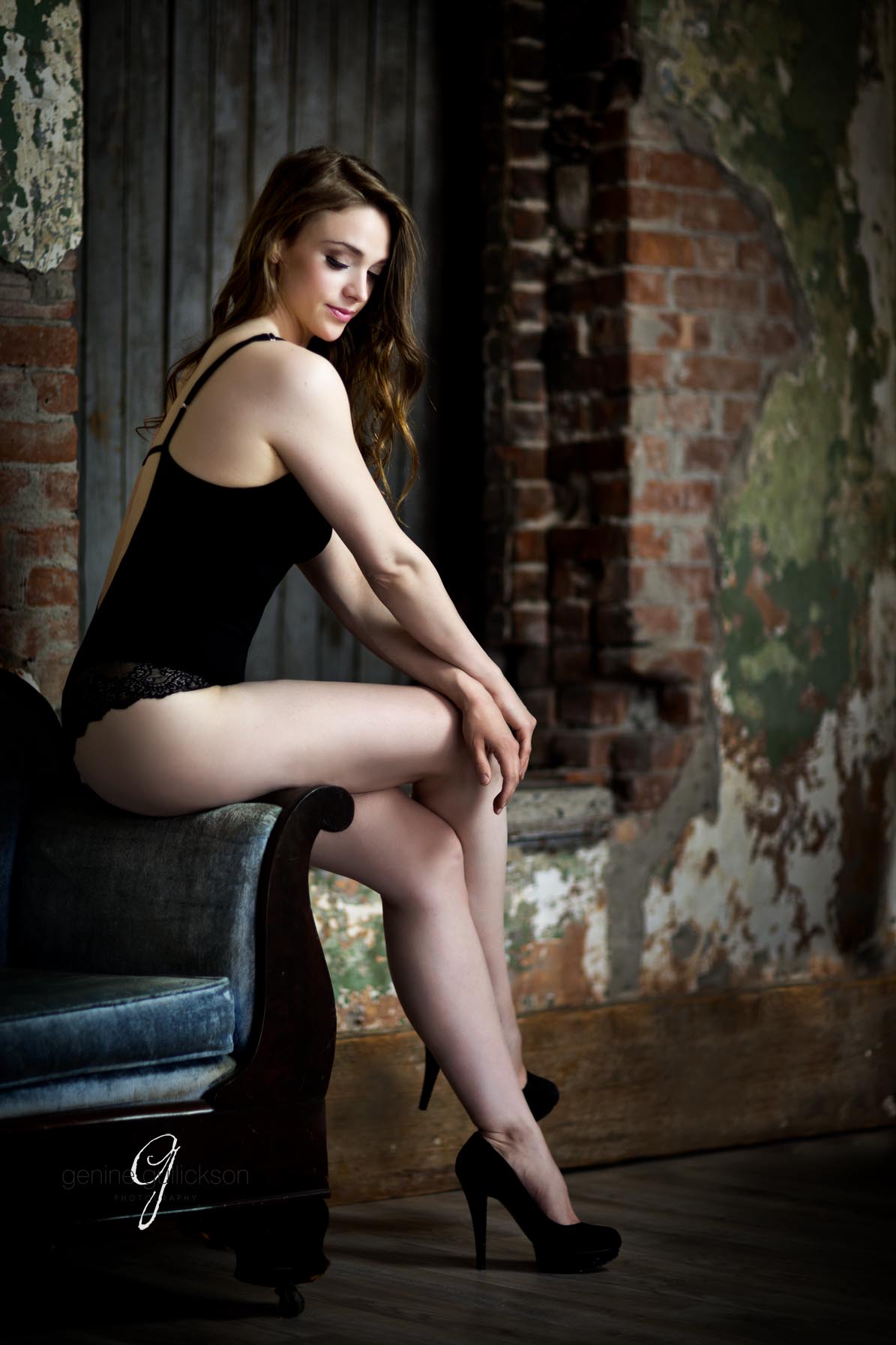 recap: Boudoir photography workshop – Albany, NY (2015)
Teaming up with Genine Gullickson, one of the best boudoir photographers I know, we co-presented an all-day workshop in Feminine Portraiture and Boudoir Photography. The workshop was held in Genine's studio in Schenectady, NY on May 31st.
We had two lovely modes, and two stylists who took care of make-up and hair styling. We had a fun group of 7 photographers who attended this workshop. Genine's place – Clique Studio – is a loft-styled studio offering a variety of backgrounds and settings. (This immediately made the images more interesting than would've been possible in a studio with just paper backdrops.) I brought along a range of lighting gear – continuous lighting and flash; soft lighting and dramatic lighting.
Everyone had the opportunity to shoot with the variety of lighting, and most importantly, had the opportunity to work with the models and pose them.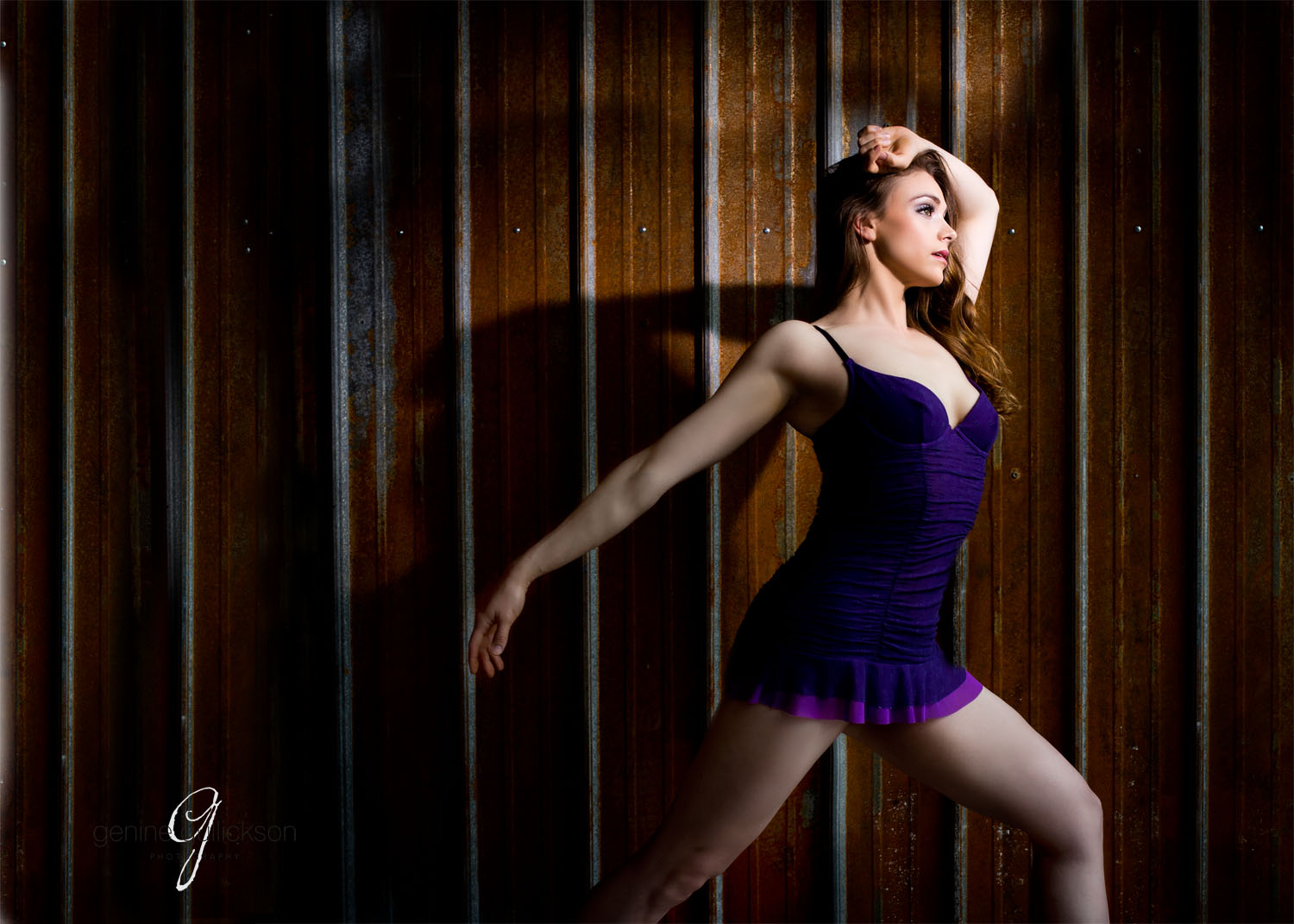 Thank you to our two models, as well as our stylists, Erica Sherman and Lauren France, who worked magic with the looks loaned to us from Boho Chic (clothing), and Torso Lingerie.
Thank you to everyone who made this workshop such a success. To anyone who is interested in attending this, we will host the same workshop again in 2016. Subscribe to the monthly newsletter to be notified of all future workshops, as well as all the other reviews and technique articles posted on the Tangents blog.
Boudoir photography workshop description
With this workshop 2 experienced models will be available wearing a variety of clothing as well as lingerie for boudoir. Attendees will have the opportunity to apply posing and lighting techniques learned throughout the entire day. The workshop will be limited to 8 attendees.
We will provide morning coffee and snacks, lunch, two models, two stylists, loft styled studio, and outdoor shooting spaces!
1.) Business and marketing elements for boudoir photography.
Genine will share her insights in what makes her business tick.
2.) Posing instruction will focus on:
Foundation poses for portraits and boudoir
How to use verbal and visual cues to contour the body and create dynamic shapes, and captivating images
3.) A variety of lighting techniques:
There will be a huge range of lighting gear available through the day to try out and play with:
Profoto B1 – studio quality lighting on location!
500Ws flash with numerous modifiers.
We will have softboxes and gridded stripboxes and a beauty dish on hand. We will shoot in the studio, as well as outside (if weather permits)
Westcott Spiderlite with softboxes.
Continuous lighting that is daylight balanced – an easy way to get a handle on light & lighting. You can see the results as you change and move the light.
LED Fresnel lights – continuous lighting for dramatic Hollywood glamor style lighting.
Of course, the studio allows for available light photography as well!
Photography workshops
---
Books on Boudoir Photography
---