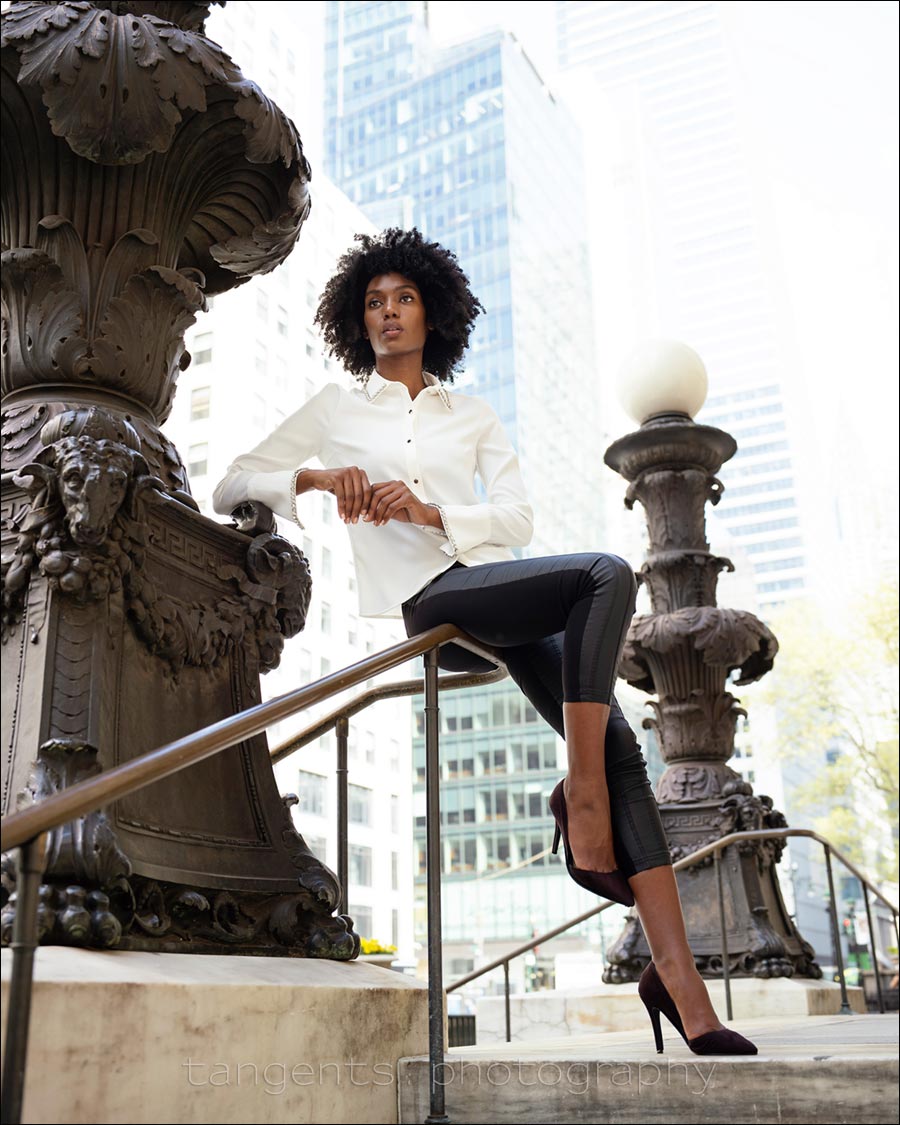 Fashion inspired photo session in New York, with the Zeiss ZX1
As another installment on the theme of Two Perspectives, I met up with my friend Tracy Bosworth Page (instagram), while she was on a visit to New York. She had brought along a most interesting camera for her visit — the very unusual and beautiful Zeiss ZX1 (B&H / Amazon). I mentioned my interest in checking out this camera and playing with it, and Since she is a Zeiss brand ambassador, she was able to wangle a loaner copy of this camera for me to use for a few days … and from that was born the idea of doing a Two Perspectives video. The idea here centered around us doing a fashion inspired photo session in New York, where we photograph a model, Shay (instagram).  We decided to limit it to not just the identical cameras, but also level the playing field in only using found light as we wander around Manhattan.
Here's the result – hopefully a video clip that is as interesting to watch, as it was fun to do the photo session with Shay.
---
Using the Zeiss ZX1 camera
A little bit of info about the Zeiss ZX1 (B&H / Amazon). It is at a price-point where it would appeal to someone who truly wants to own and (perhaps) use a spectacular camera with a highly unusual form factor. It looks and feels like a work of art which happens to allow you to take wonderful images.
The first surprising thing after you get used to the slick feel of this beastie, is that the camera has a bend in it. Not only is the camera bent, the LCD display has a bend in it … with the menu items on the one side, and the main area (obviously) being the display of the image.
The camera has a full-frame full-frame 37.4MP sensor, and a fixed ZEISS Distagon T* 35mm f/2 prime lens.  During this photo shoot, I only used f/2 for effect. And this lens is razor sharp! Just as you'd expect from a Zeiss optic. No surprises there.
The ZX1 is also unusual in that it doesn't take an SD card. It has a built-in 512 Gb SSD which allows for a huge number of images to be stored on the camera. Now this is where it becomes even more unusual – the camera has built-in Adobe Photoshop Lightroom for in-camera editing via the large touchscreen monitor, and Wi-Fi, Bluetooth, and a USB Type-C port then let you immediately share your photos. Th Lightroom built into the camera, lets you make both global and local edits, and will sync automatically with Lightroom CC on your computer. The ZX1 includes an initial 12-month subscription to Lightroom CC. That said, I used Dropbox to move the DNG / RAW files to my computer, and then did some retouching in Photoshop on my desktop.
The viewfinder is a a high-resolution OLED electronic viewfinder and an especially large 4.3″ rear touchscreen LCD. It its through this touch screen that you switch between menus, and playback.  It took me a little bit of practice to smoothly call up the images on the back of the camera via a thumb swipe.
The physical controls on the camera itself are minimalist simplicity, which befits the design of this camera.
The camera features facial recognition.  How good is the AF? It's definitely not a Sony A9, but the ASF speed and accuracy didn't frustrate me. I liked how the camera handled and felt in my hands.
Here are a few of the images which feature in the video. All shot at f/2 with the Zeiss ZX1 (B&H / Amazon).
You really have to see the full resolution image to see how crisp it is, and how smoothly the out of focus areas transition from the sharply focused areas.
---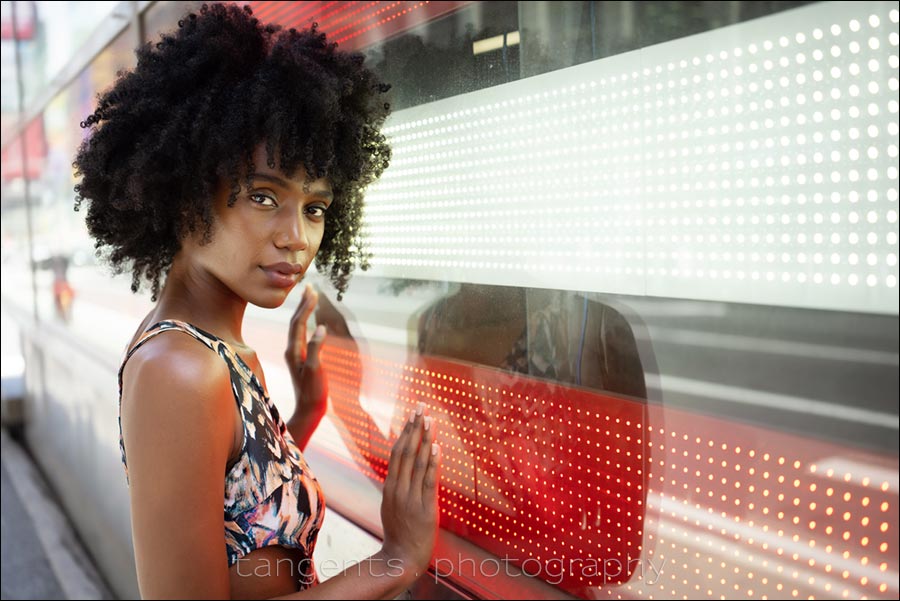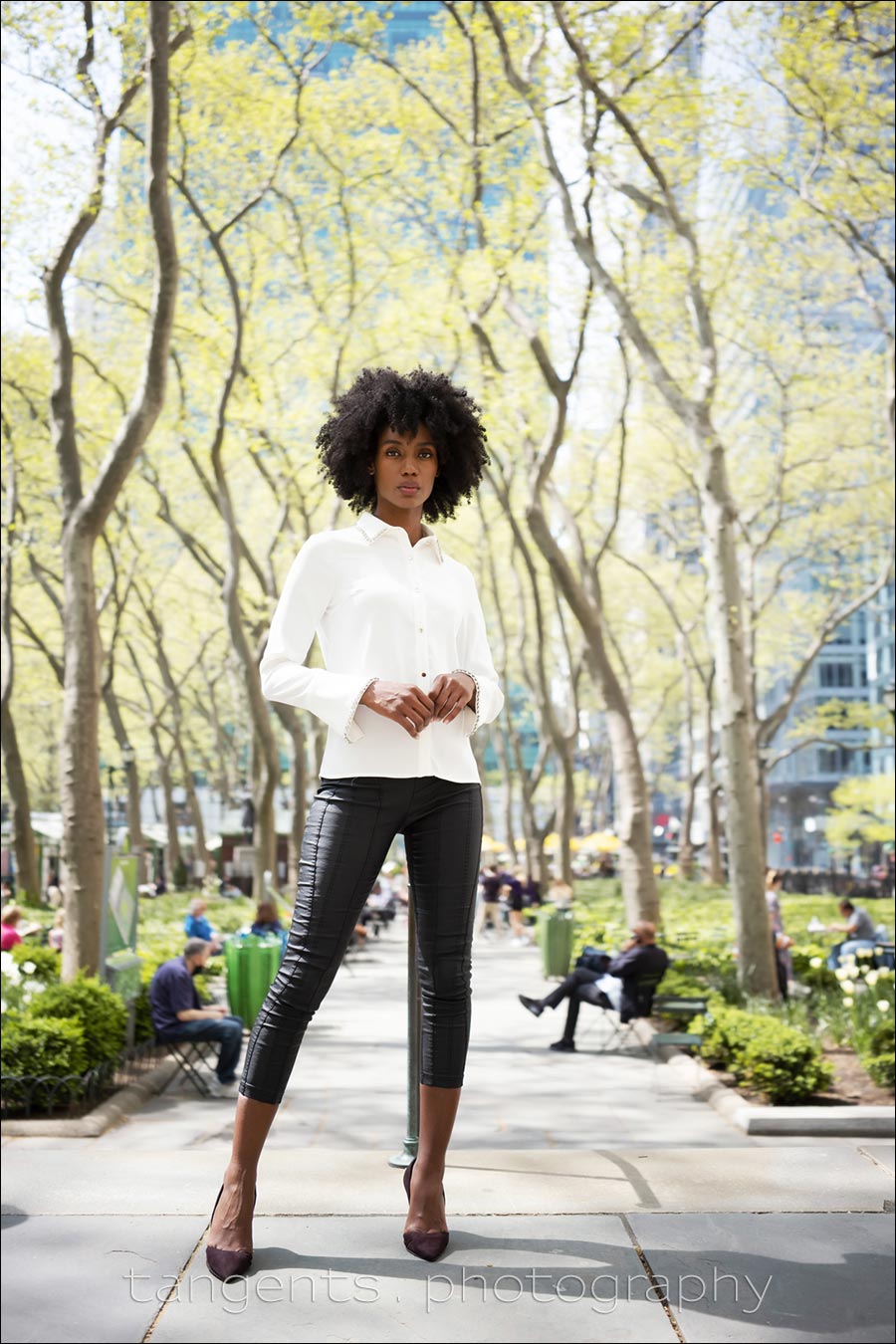 Related articles