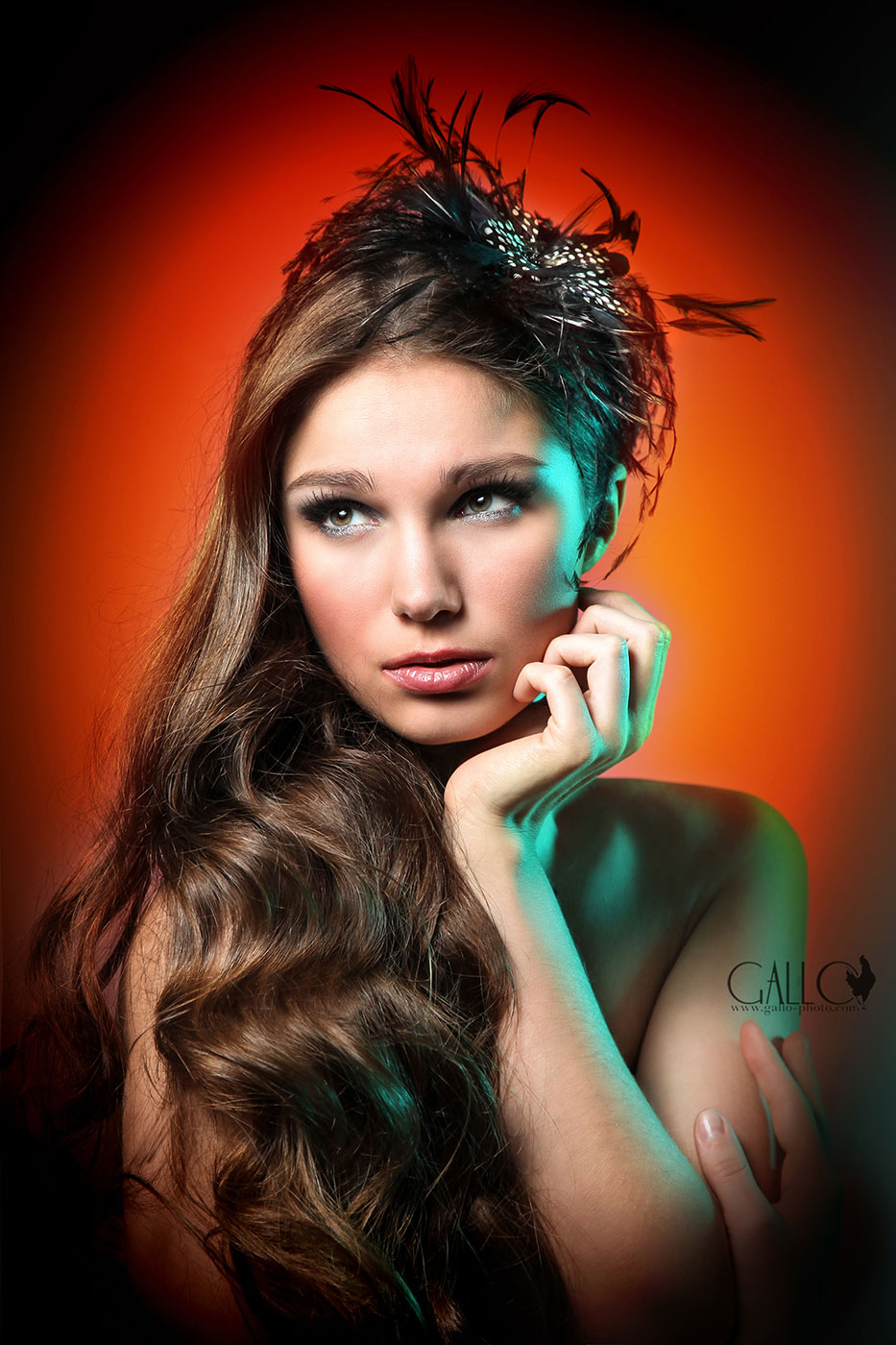 I met German photographer, Tilo Gockel / fotopraxis, during one of his visits to New York. Seeing this photo on his blog recently, immediately reminded me of my recent first attempt at playing with colored gels and flash .. except that he did it better!
So I asked Tilo if he'd translate his article for us into English. It's always good to get another angle on doing something. There are a couple of good tips and ideas in there. Thanks Tilo!
Flash photography tips and ideas
a guest post by Tilo Gockel
Hi everyone, I feel very honored that Neil invited me to write a guest post for the famous Tangents blog. So here we go, I hope you'll enjoy it!
As probably most of you, I am a big fan of Neil's work, of the Black Foamie Thing and of other concepts, and so I am trying to adapt these new techniques to my own lighting vocabulary and also to include these concepts in my workshops. So this is what we did on the last workshop here in Aschaffenburg / Germany.
1. Bounce flash
These are the tricks we used for the bounce shot. Camera on 'M' and with settings, that make the background darker and less prominent. White balance on 'cloudy' for a warmer look and nice skintones, flash on TTL and directed to the wall. And then we just had to direct the model also a bit towards the wall to get a nice short-light effect (please excuse the blur, Elvira just moved her hands a bit this moment.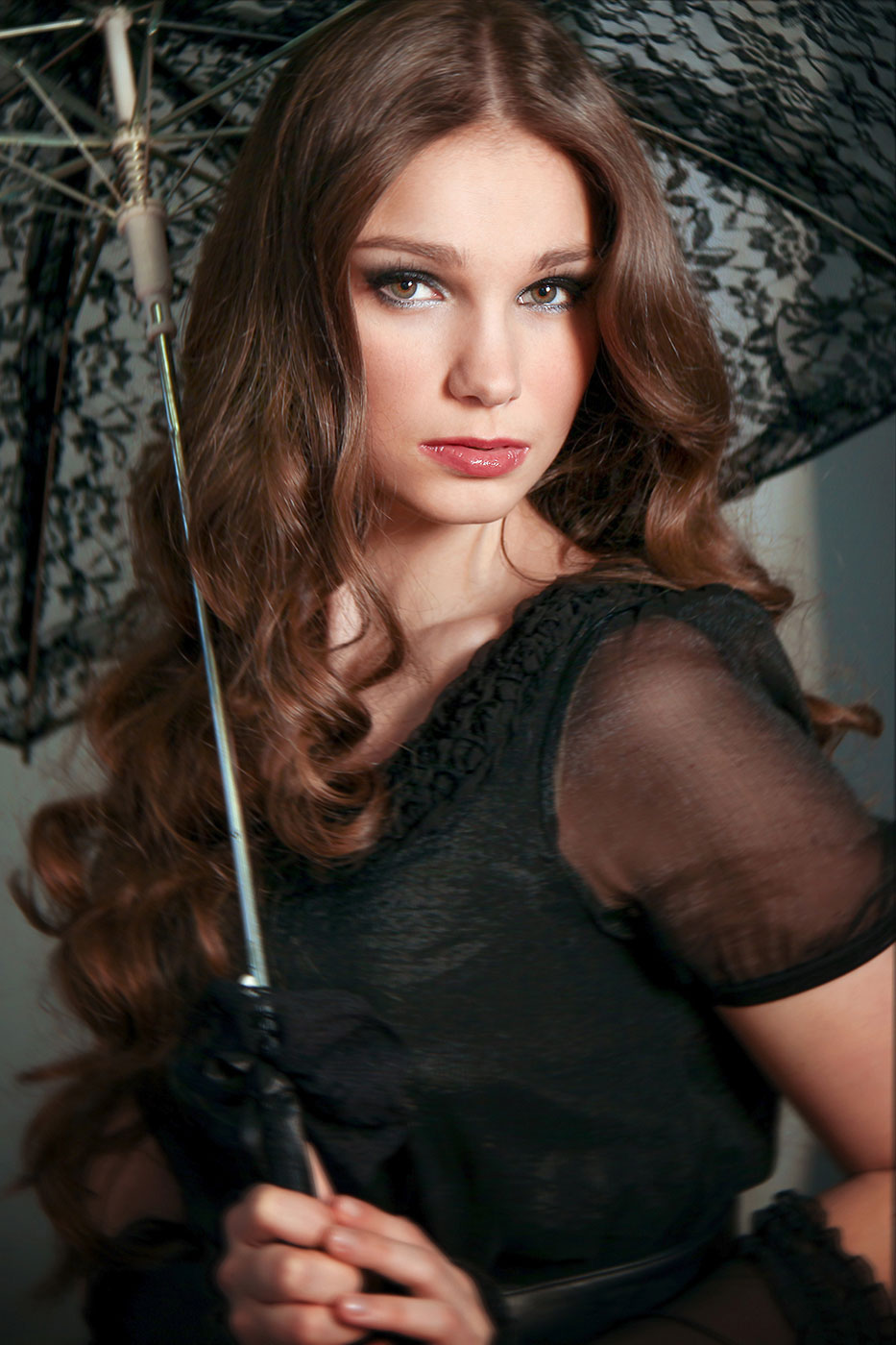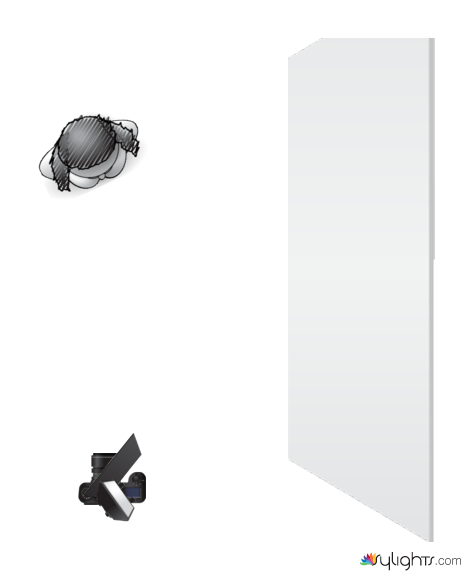 Yessss, it was lit with flash, using the famous BFT. So small, but so versatile – this is still my favorite light-former. As you can see, it got a little facelift to make it … well, not better, but perhaps more 'elegant'. :-)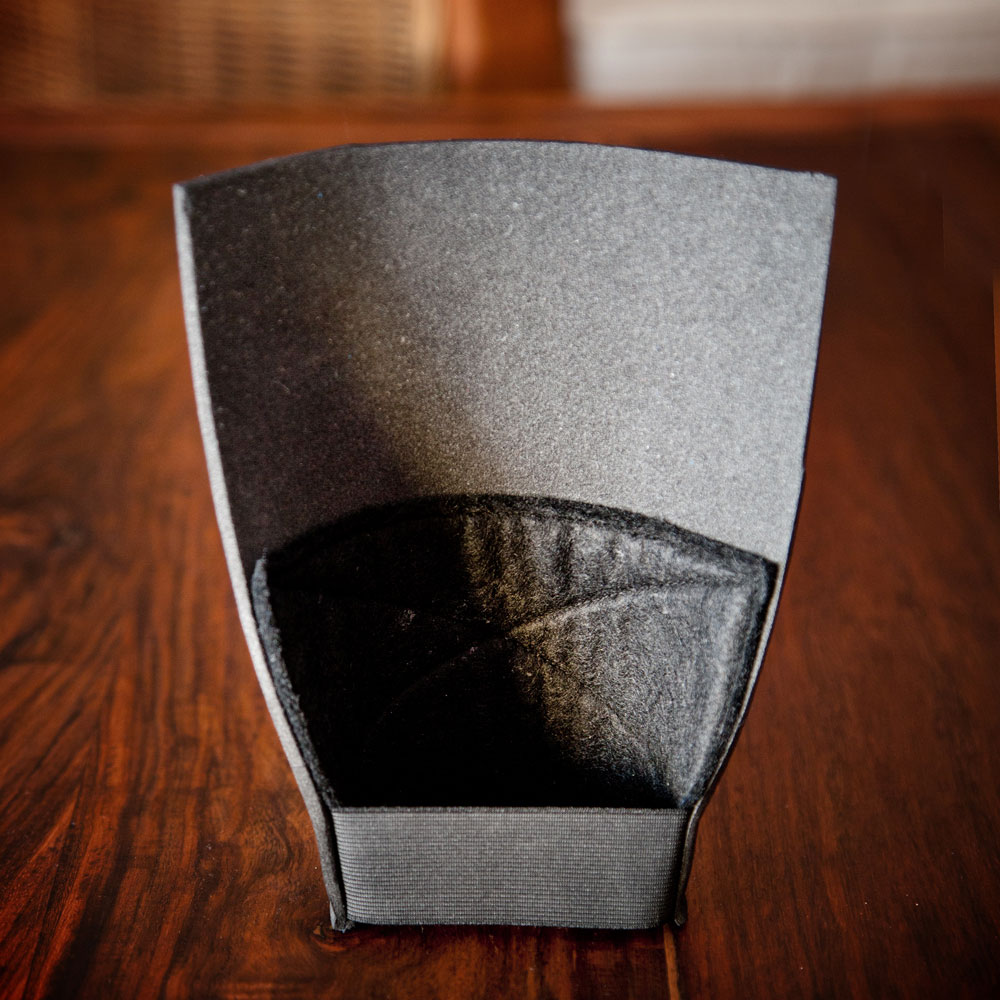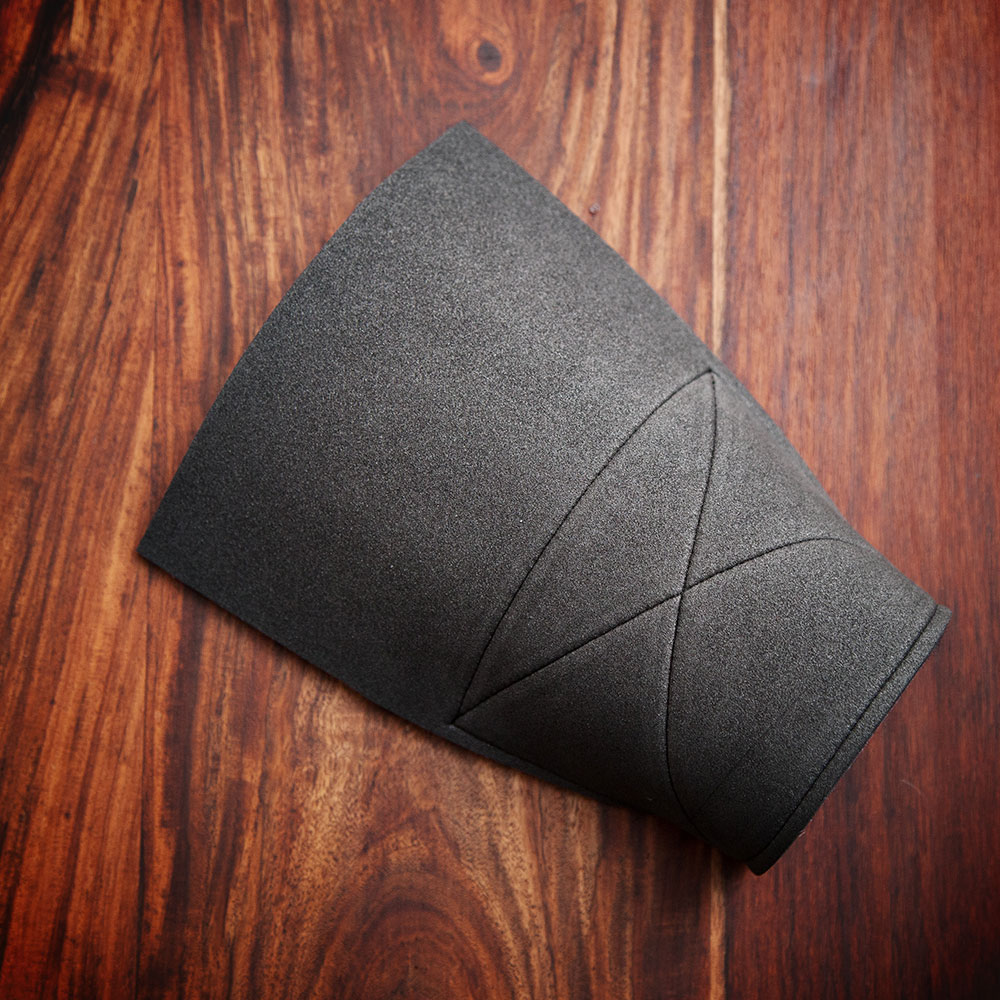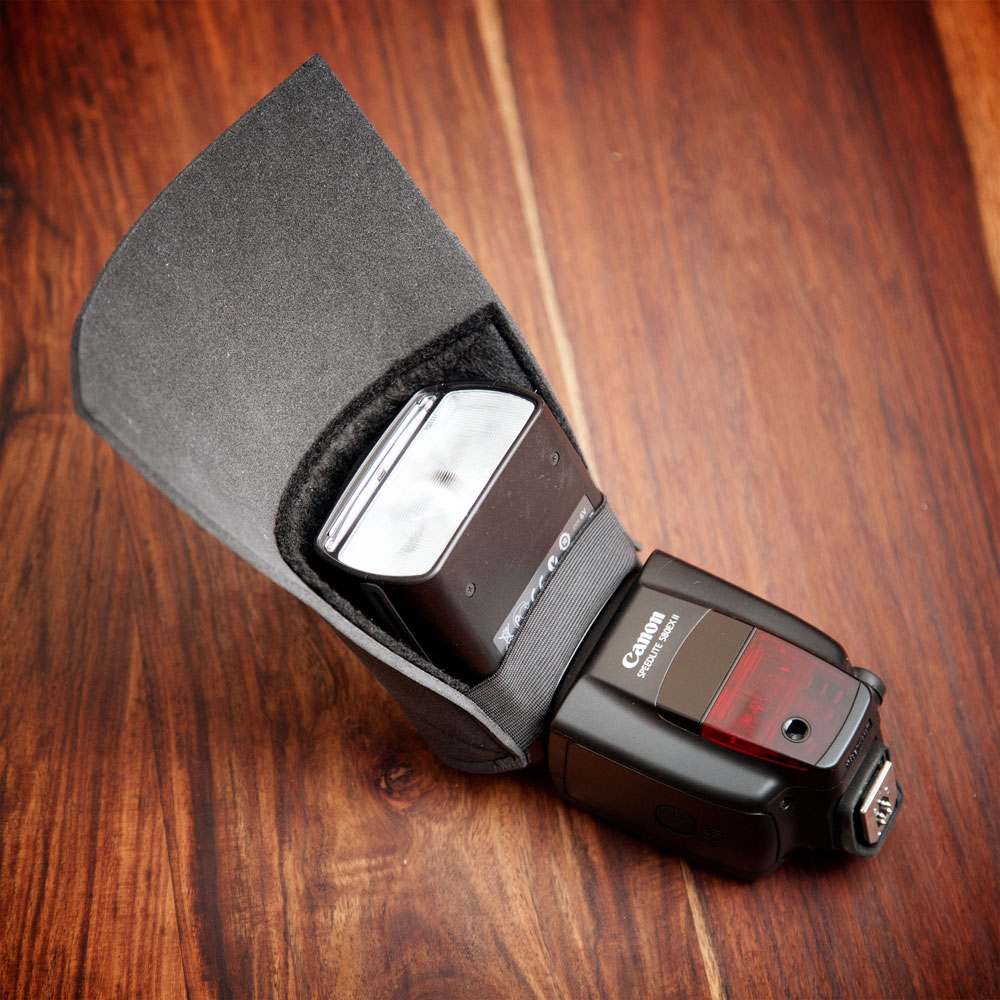 2. Light through lace
Now the next setup gives a bit of variety: We used bare flash through a lace umbrella. It is an easy setup, but it is full of possibilities. One bare flash on a distance to give that shadow pattern, a second bare flash with a red gel directed to the background wall, that's it.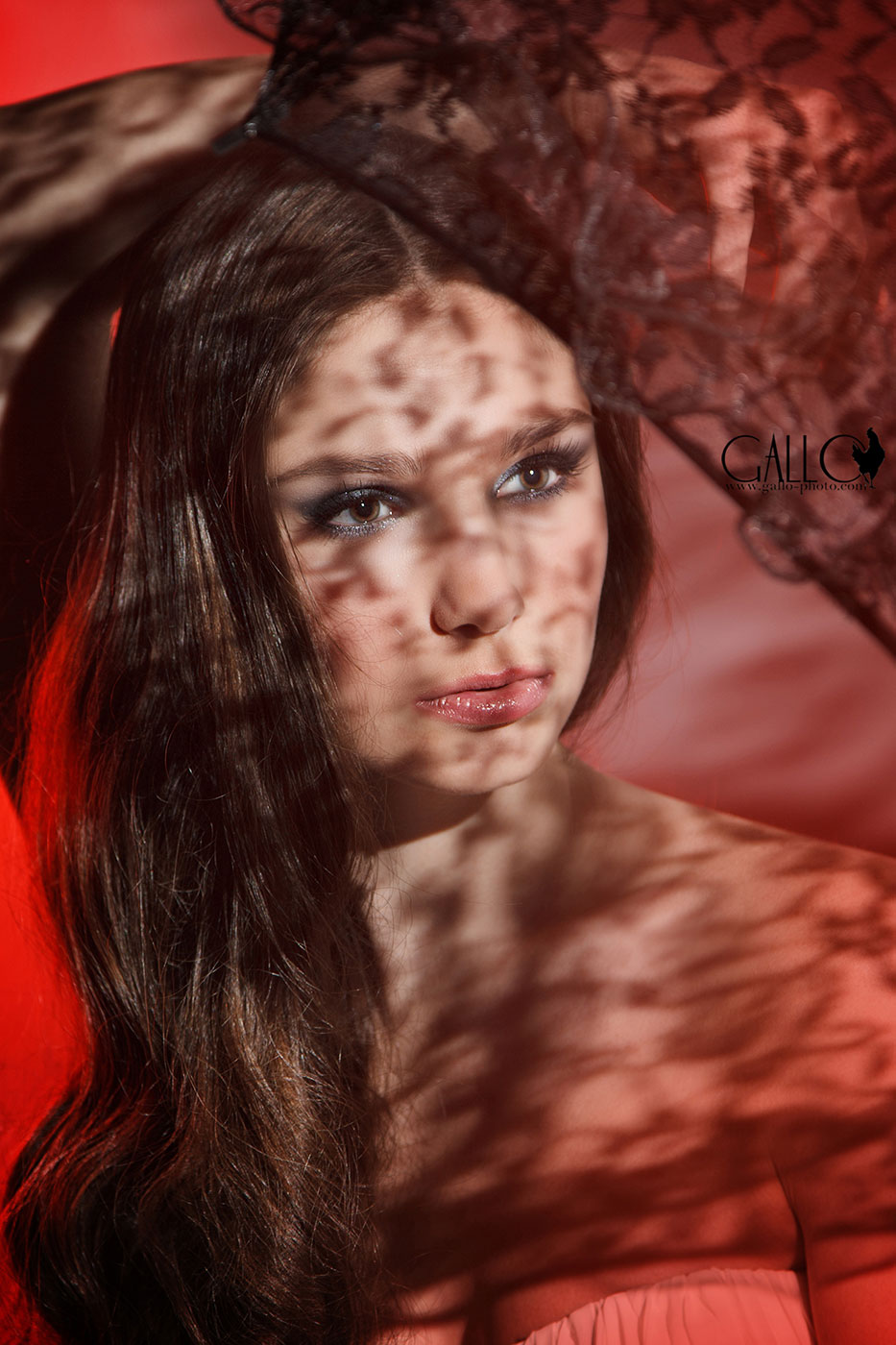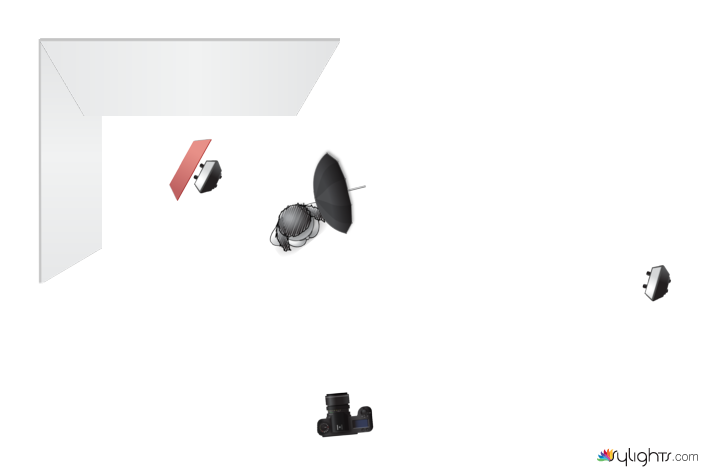 3. Colored gels and flash
The last setup from this workshop is directly inspired by one of the last blog postings from Neil (Neil, I hope you don't mind :-). Neil created this setup with these fabulous colors and I just had to copy this. The gel colors stem from the "Honl Filter Kit Autumn" which is also available in Germany but (at least in my eyes) way to expensive. But, at least for usage with speedlites, you can use the corrresponding colored gels from the cheap "LEE Swatch Book". These are the corresponding colors (we used blue-green and salmon):
• Honl Rust = LEE 777 Rust
• Honl Medium Blue-Green = LEE 116 Medium Blue-Green
• Honl Egg Yolk Yellow = LEE 768 Egg Yolk
• Honl Dark Salmon = LEE 008 Dark Salmon
• Honl Chocolate= LEE 156 Chocolate
And this is a simple and cheap method for attaching the gels to your speedlite.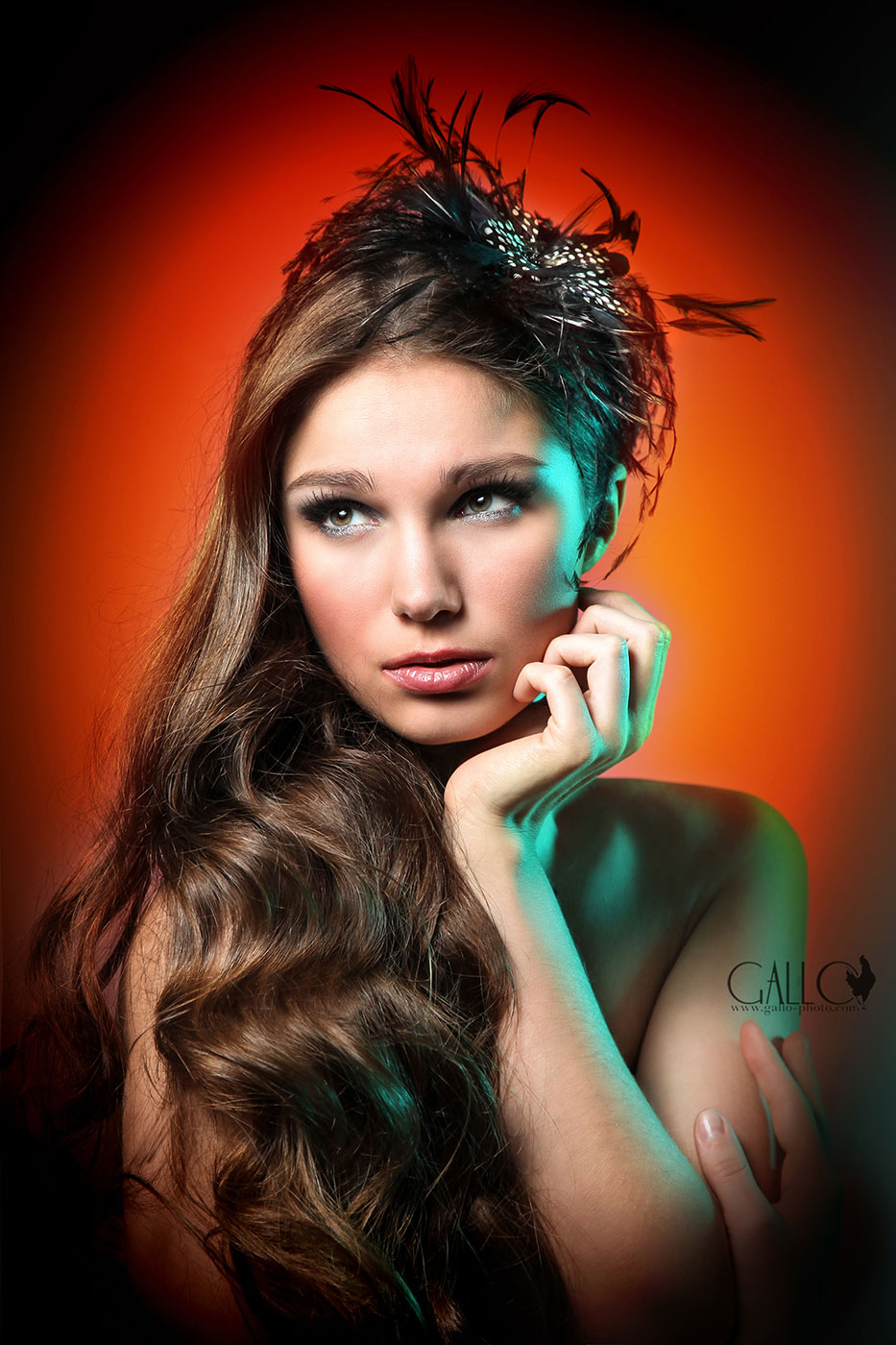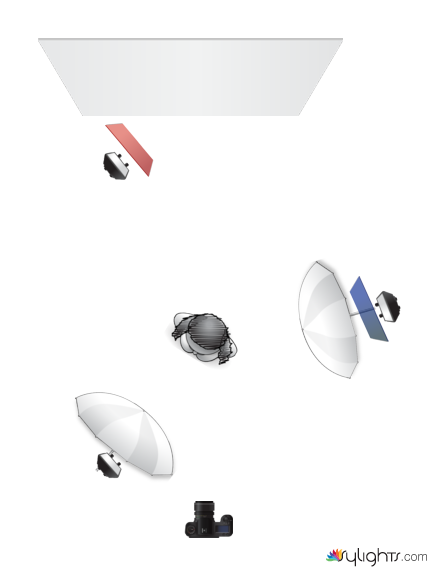 And this is how I learned this stuff. This is a snapshot and two results from my workshop with Neil in NYC, at the Meatpacking District. :-) That was very educational and fun, too. If you ever have the chance to do a workshop with Neil, go for it, it is definitly worth it!!