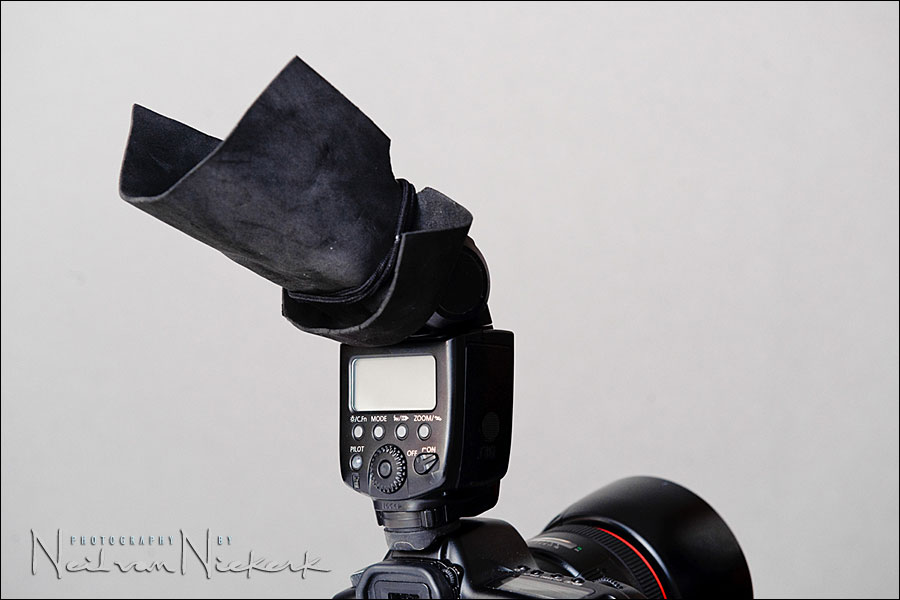 Materials for the Black Foamie Thing / Black Foamy Thing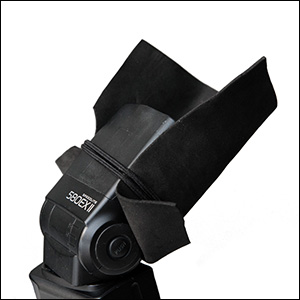 As regular readers of the Tangents blog know, I use
the black foamie thing (BFT)
as a truly inexpensive flash modifier to flag my on-camera flash to give me lighting indoors that truly look nothing like on-camera flash.
I'm frequently asked where the black foam can be sourced … well, here are the Amazon affiliate links to order the piece of foam. I cut the sheet into smaller pieces. The BFT is held in position by two hair bands (Amazon), and the BFT is usually placed on the under-side of the flash-head.

The linked articles will give clearer instruction, especially the video clip on using the black foamie thing.
More links to articles relating to the black foamie thing.