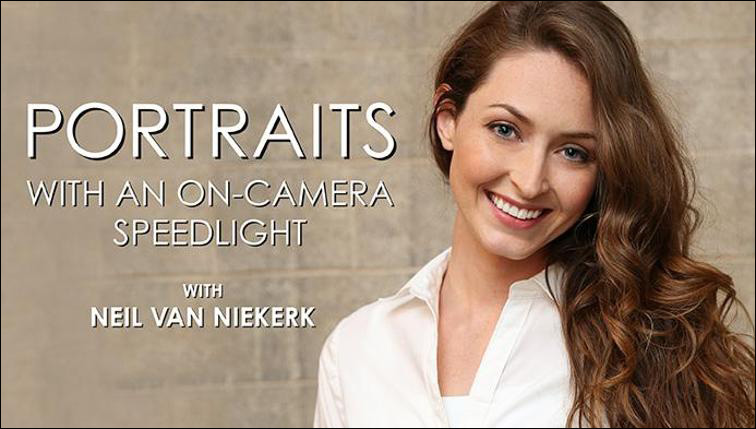 Online video class: Portraits with on-camera speedlight
There have been many requests for a video tutorial series or a kind of online workshop of the articles on the Tangents website. Working in conjunction with Bluprint – a company that produces professional looking online video tutorials on a number of topics – we created two video classes.
The first class is Portraits with On-Camera Speedlight, and has just been completed and is available! The follow-up class is Off-Camera Flash Photography, and is a natural extension of this class.
The online classroom has a platform where anyone who is subscribed can ask questions. So it is an interactive method, and not just a static video-only class. There is also no time limit on this, so you can watch it anywhere, any time.
Classes on photography, by Bluprint