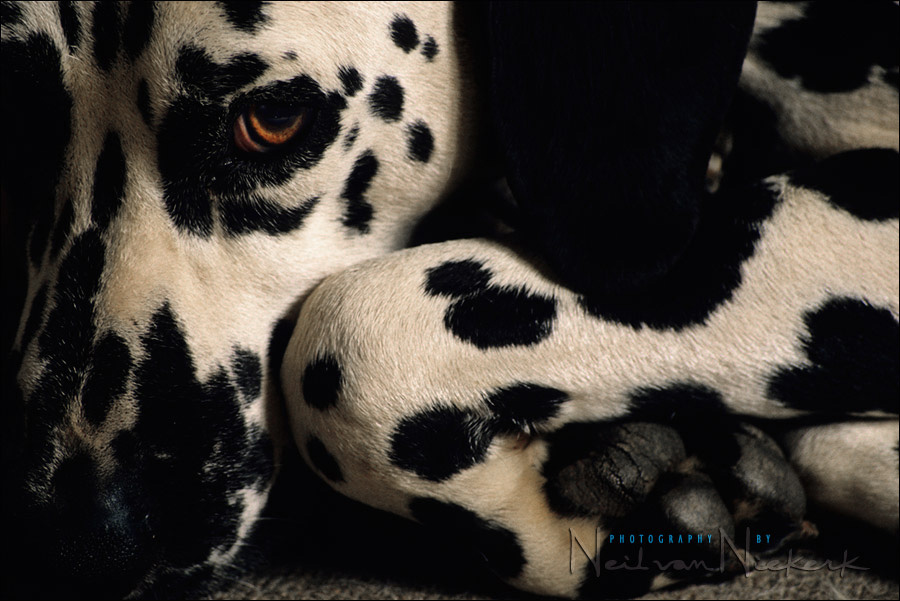 When was the magical moment when you first got hooked?
I'm sure we all have similar stories – how we got hooked on photography, and it became less of a mild interest, and more of an over-riding fascination. A fascination bordering on compulsion, where you felt you just had to take photographs of everything around you. What was the moment where you realized you're hooked on photography?
Let me kick this off then – My own interest in photography started somewhere during high-school years. I was an avid nature enthusiast as a child, devouring anything to do with animals and nature. From this I was also a keen bird-watcher.
My dad had a Praktica camera. In fact, it was the Praktica Mat model. Praktica cameras were made in East Germany. Solid in every aspect, and not as sweet and lithe as the Japanese cameras. But as a first camera, I loved using it. My first proper camera that was mine, and not just borrowed from my dad, was a Pentax ME Super, but I digress. My dad also had a Tokina 300mm f/5.6 with stop-down metering. This clunky old lens was my first step in trying to photograph animals and birds … and I soon realized that photography was far more interesting than passively observing animals.
That's where it started for me. I steadily became more and more interested in photography, but there was one moment where I knew this is it, WOW!
I was kneeling on the bathroom floor, the windows blacked out with towels in a make-shift darkroom … and I was developing my first B&W print from the first roll of B&W film that I shot and processed myself. As that first image sprang to life and that white sheet changed into a black-and-white – an actual photograph! – that was it. Pure magic.
That first photograph I printed was of a Dalmatian we had as our family pet. I loved that dog! Disney had it right in how wonderful Dalmatians are. While I still have that original B&W negative, it is in deep archive. And by deep archive, I mean some random box deep somewhere in the basement. Instead, here is another photograph of another Dalmatian I had years later.
The photograph at the top is of Brakko, who was one of two dogs that I owned way back when we lived in South Africa. (This is from early 1990's.) I used him as a test subject when I tried out my brand-new used flashmeter that I had just bought. The light is from an off-camera speedlight diffused through an umbrella that I lay on the ground.  Very simple lighting.  That guarded look on his face is because he wasn't sure about an 80-200mm lens pointing straight at him.
Of the photos I took of him, I loved this very tight crop, with his eye the only bit of color in the frame .. aside from him not having had a bath in weeks and weeks.
Ok, your turn. Let's hear about your moment when it just hit you that photography is something I just had to do.
Contest (now closed)
With the kind sponsorship by Dream Strap, this article was tied in with a small contest where a Dream Strap camera strap could be won as a prize.The contest closed on Tue, Nov 19th, and on the 20th, a lucky number via a random-number generator was drawn, and the corresponding numbered comment here won the prize. Very democratic.
The winner is Jesse Rinka (comment #47), and my announcement of this is at comment #56