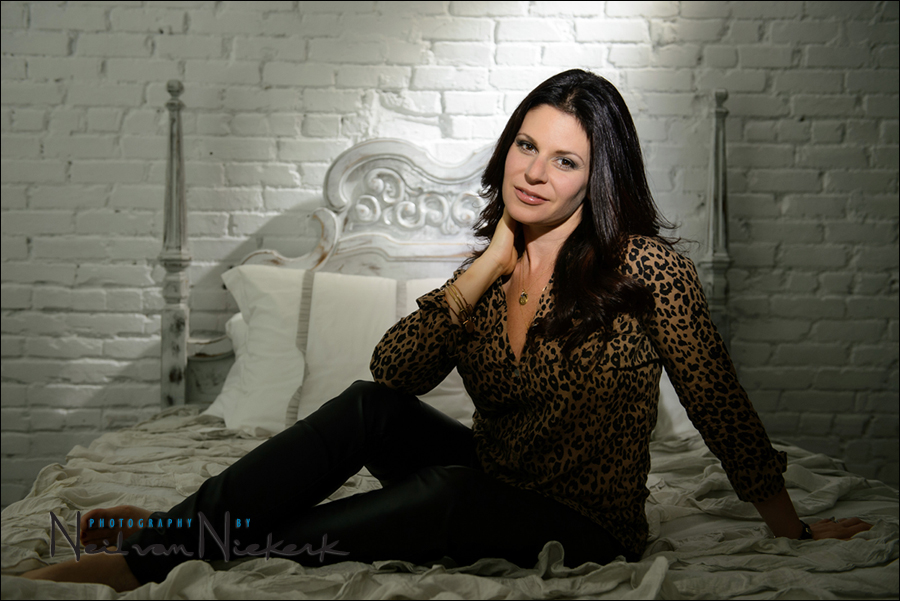 Portrait photography: Dramatic lighting with LED Fresnel lights
For the portrait session of Jennifer Rozenbaum, I wanted to show her in her "office" – the studio where she shoots boudoir images of her clients. But instead of photographing Jennifer in a boudoir style, I wanted this to be portraits of her, the boudoir photographer, where she works. Her office as such. Still, it needed to be sexy, a little feral, yet sweet, and very much her.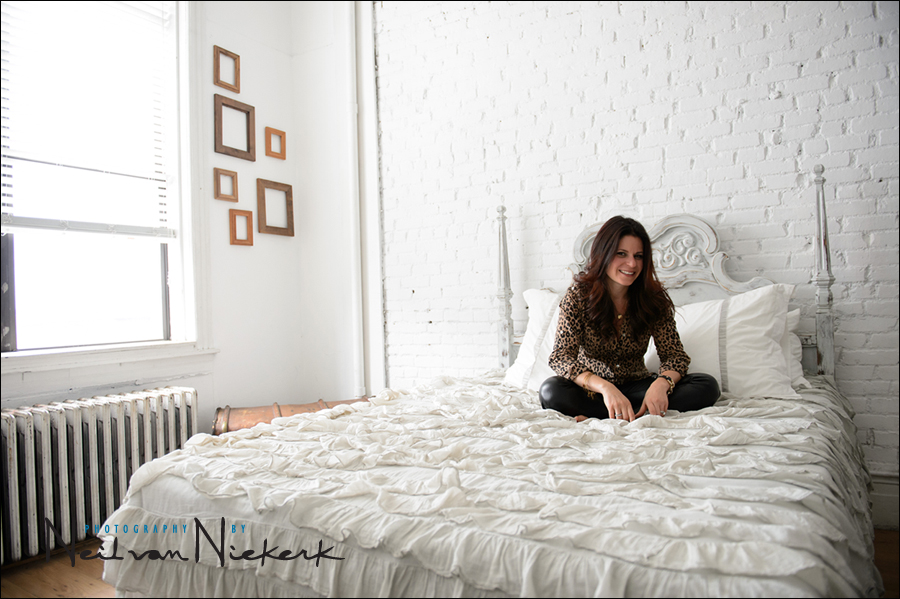 The daylight studio where she photographs her clients – flooded with light. While this soft, low contrast light is great for boudoir, it just didn't have enough drama for my taste.
I decided to use continuous lights in this case – The Sola 4 LED fresnel lights by Litepanels. These fresenel lights allow you to get the same kind of dramatic light as the old Hollywood masters such as George Hurrell, CS Bull and Laszlo Willinger, with specific use of light and shade.
If you like this kind of lighting, I strongly recommend this book where the authors analyze and break down some of the best known portraits and describe how the images where lit – Hollywood Portraits, by Roger Hicks and Christopher Nisperos.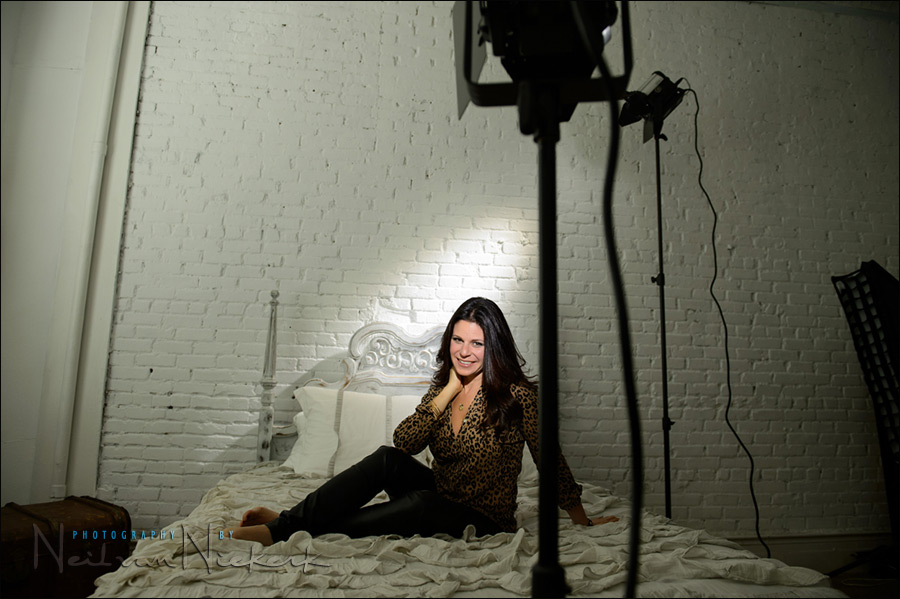 The WYSWIG aspect of these video lights (and other continuous light sources), is that you can adjust the position of the lights (and your model's pose), to a fine degree. You can closely observe exactly how the light falls across your model's features. Then it's a matter of adjusting the light levels (and focus of the light beams), and the position of your model to get the exact light you wanted.
The two Litepanels Sola 4 LED Fresnel Lights (B&H / Amazon), were set up as shown in the pull-back shot.
I wanted a hot-spot behind Jennifer to help separate her from what would've been a darker background. This splash of light in the background, in some way also implies a spot-light on Jennifer. The main light was then focused on Jennifer, to light her face more.
I liked Jennifer's slightly haughty expression in this photo. However, the image at the very top, had a more dynamic composition with the angles of her arms and legs – this forms a pyramid, with Jennifer's spot-lit face at the apex.
We shot extended sequences, including where Jennifer flipped her hair. This led to a lot of laughter, but few usuable images. In the end, I do think these photos capture one facet of her – sexy and alluring. Kinda how you'd expect a top boudoir photographer might be.
Camera settings & photo gear (or equivalents) used in this photo session
---
Books on Hollywood portrait lighting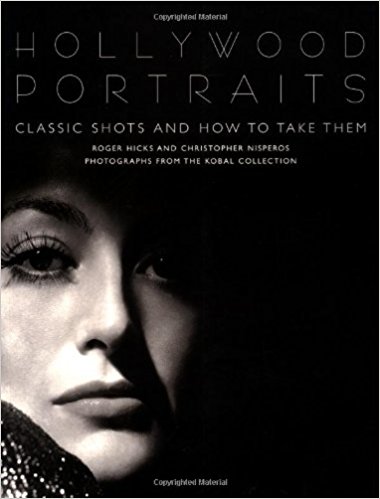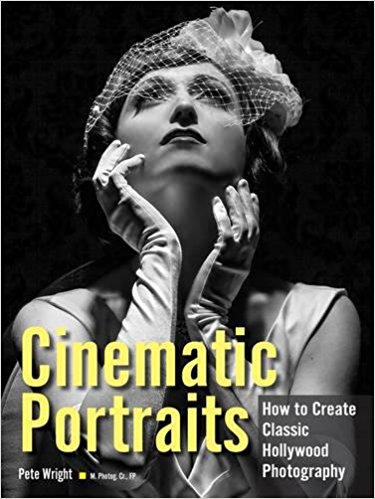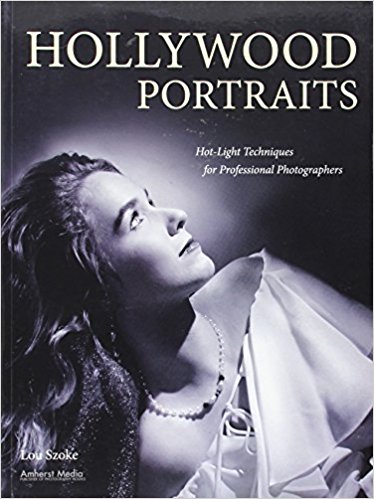 ---