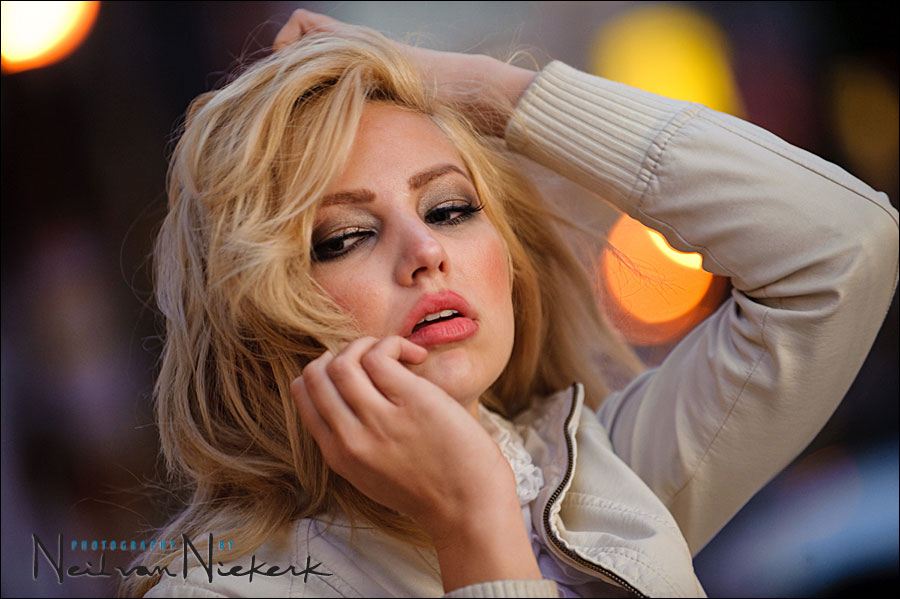 recap: photography workshop – San Francisco (2009)
The first series of workshops for 2009 took place in California – one workshop in Dana Point, and two workshops in San Francisco.  Having lived a while in the greater Bay Area a number of years ago, it was great to visit San Francisco again.  This just added to the pleasure I had this week of meeting everyone who attended the workshops – and as always, seeing those aha! moments kick in at various times.   Thank you to everyone who made these workshops a success, incl our three gorgeous models.
A few images of our models at the workshops in SF:
This image was taken during the practical session where we worked outside in the early evening light.  We practiced bouncing flash off the outside walls of buildings,  to add enough light to the models.   This next image shows what the available light looked without flash, and give you an idea of just how much the simple application of flash helped.
.
And from the session earlier on, with each of us using our on-camera speedlight to flood the large lobby area, to give soft light.
Photography workshops