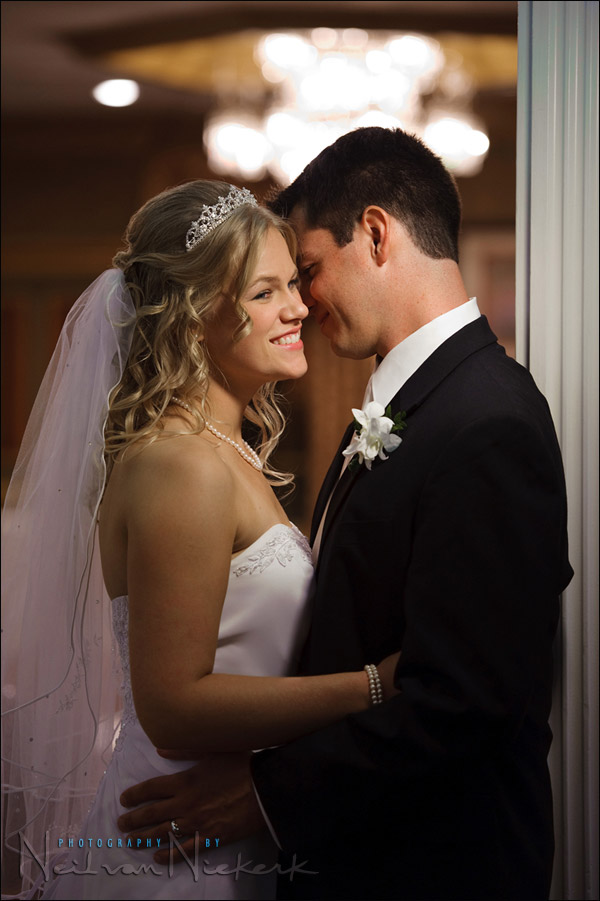 review: Litepanels MicroPro LED On-Camera Light
I've been using the Lowel ID-Light whenever I wanted the specific effect that a video light gives when used for stills photography.  The not-so-gradual fall-off in the light's spread gives a dramatic quality to images. However, the Lowel ID-light can feel clumsy with the handle and battery pack that needs to be attached via the thick power cable. So I've been looking at various options to replace it … or at least use at times that I need something compact and simple. Enter the Litepanels MicroPro LED video light (B&H) …
This dim-able LED light setup comes in a compact plastic casing, and takes 6 AA batteries.  The on-off switch has an interesting feature.  As you twist it out of the Off position, the LEDs will briefly flicker to let you know there is batteries and the light is active.  And then you can gradually increase the power via the knob.  Simplicity itself.
The unit comes with 2 filters to match it to Tungsten / Incandescent light. A diffuser gel is also included. These clip into the front of the unit. Portable and compact and easy to use.

While it comes with an elegant-looking hot-shoe mount, it is best used off-camera as additional light if you choose to use it for stills photography. The LEDs are set for a white balance of 5400K … Daylight white balance. The one gel just warms the color a bit, the other corrects the LEDs for 3200K .. close enough to Tungsten / Incandescent.
This is how I used it in the photograph at the top – balanced for Tungsten, so that I retain the warmth and feel of the scene I used as background. The Litepanels MicroPro LED video light (B&H), was ideal to use here for some of the romantic portraits of the couple. It easily slips into my trouser pocket, even if bulky. Then I had someone else hold it up for me to light the couple – ironically enough, I put the videographer to work here to help me and hold the light for me.
Summary:
It is simple to use. I like that. It also gives a pleasant spread of light. Not as intense as the 100W video light, and more evenly spread. But I might use it more often than the Lowel ID-light, simply because it is so easy to slip into a camera bag or your pocket. It also doesn't become hot to touch.