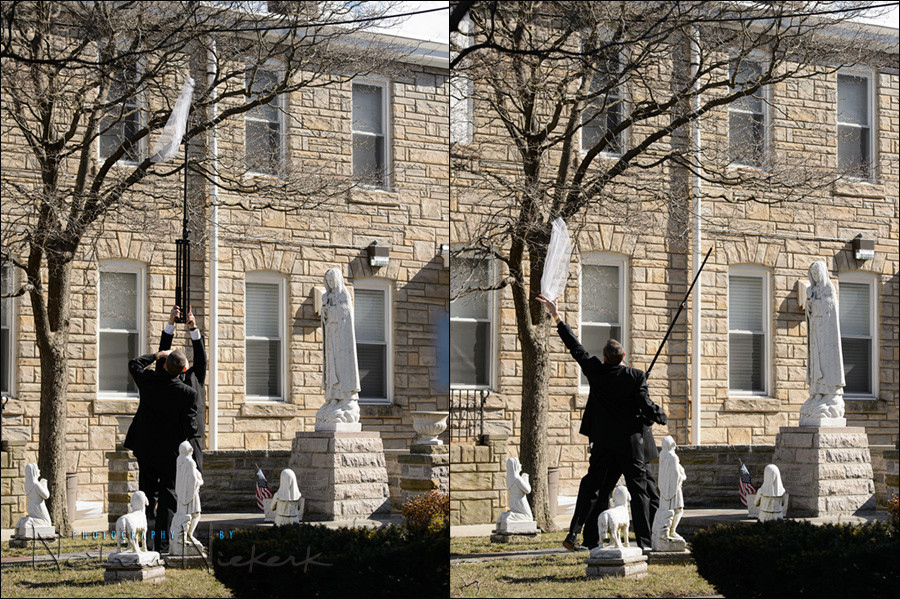 review: Manfrotto 1004BAC light-stands
You'd think that light-stands are light-stands. They hold up studio lights or speedlights and any kind of light modifier. But what sets light-stands apart from each other, are the other features – such as portability and ease of use.
I mostly use the Manfrotto 1051BAC  / 1052BAC  and 1004BAC light-stands. My review of the Manfrotto light-stands explains this. What I like most about them, is that they are stackable. They clip together in quite a compact set of light-stands. Easier to carry with one hand. The clipping-together feature also means they don't rattle as much as other pieces of metal gear banging against each other in the back of your car.
But there's another feature of the tall Manfrotto 1004BAC (affiliate), that I never quite was aware of. That there's a certain poking-ability with them. You can extend it and poke stuff with it. Or in this case, lift the bride's veil out of a tree.
At a wedding this weekend, as the bride and groom were posing outside on the steps of the church, a gust of wind grabbed the veil and wafted it away. It lodged in a tree. The limo drivers were onto it immediately, looking for something to dislodge the veil – and there was my light-stand. Look at the reach! And there was still one section to go. They hadn't even gotten to the limit of that beast!
So there it is. These light-stands are awesome. They are fairly light-weight, they are very tall, and they stack together – and you can poke and dislodge stuff with it. Neat.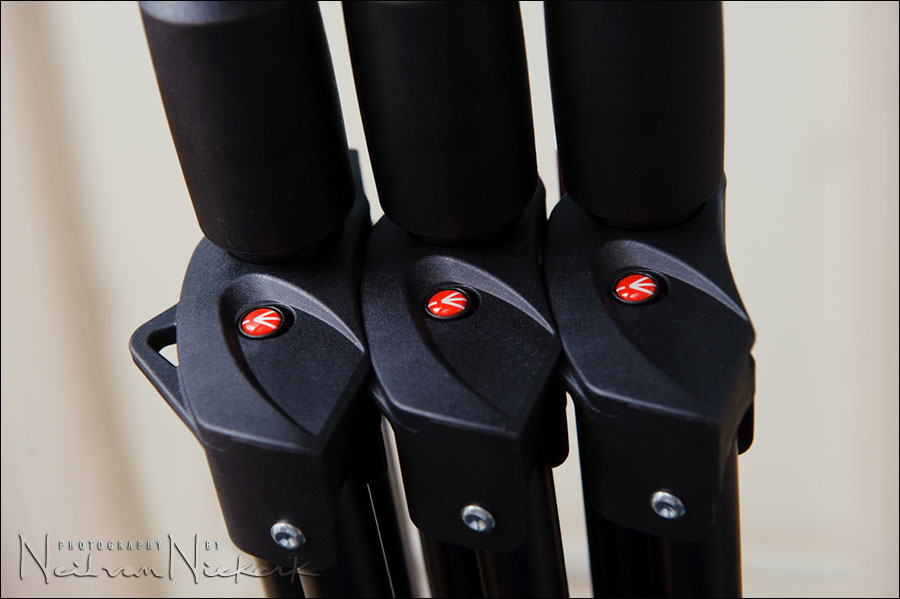 Detail of three light-stands clipped together, and a detail image showing one just uncoupled from the others. The other clip is in the foot section.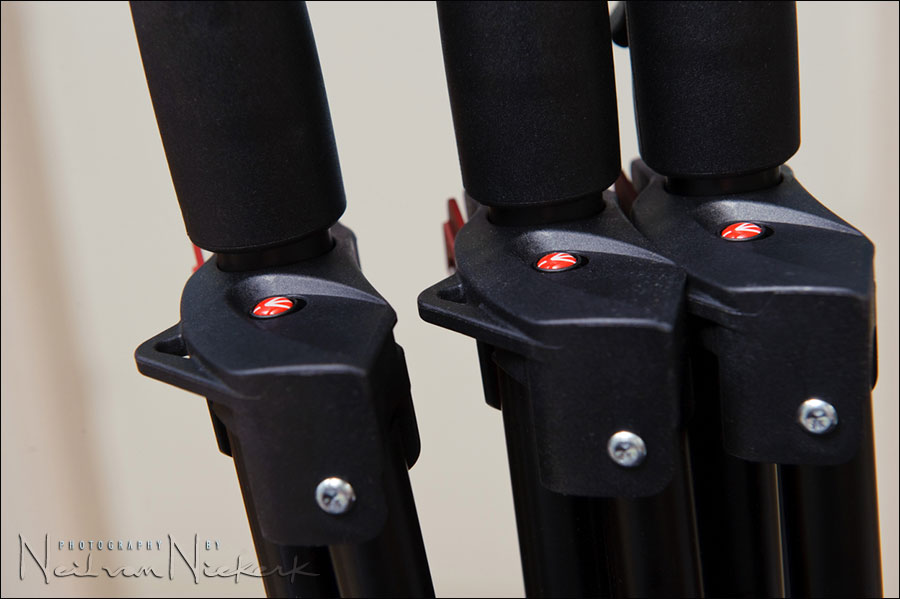 Order these awesome lightstands here