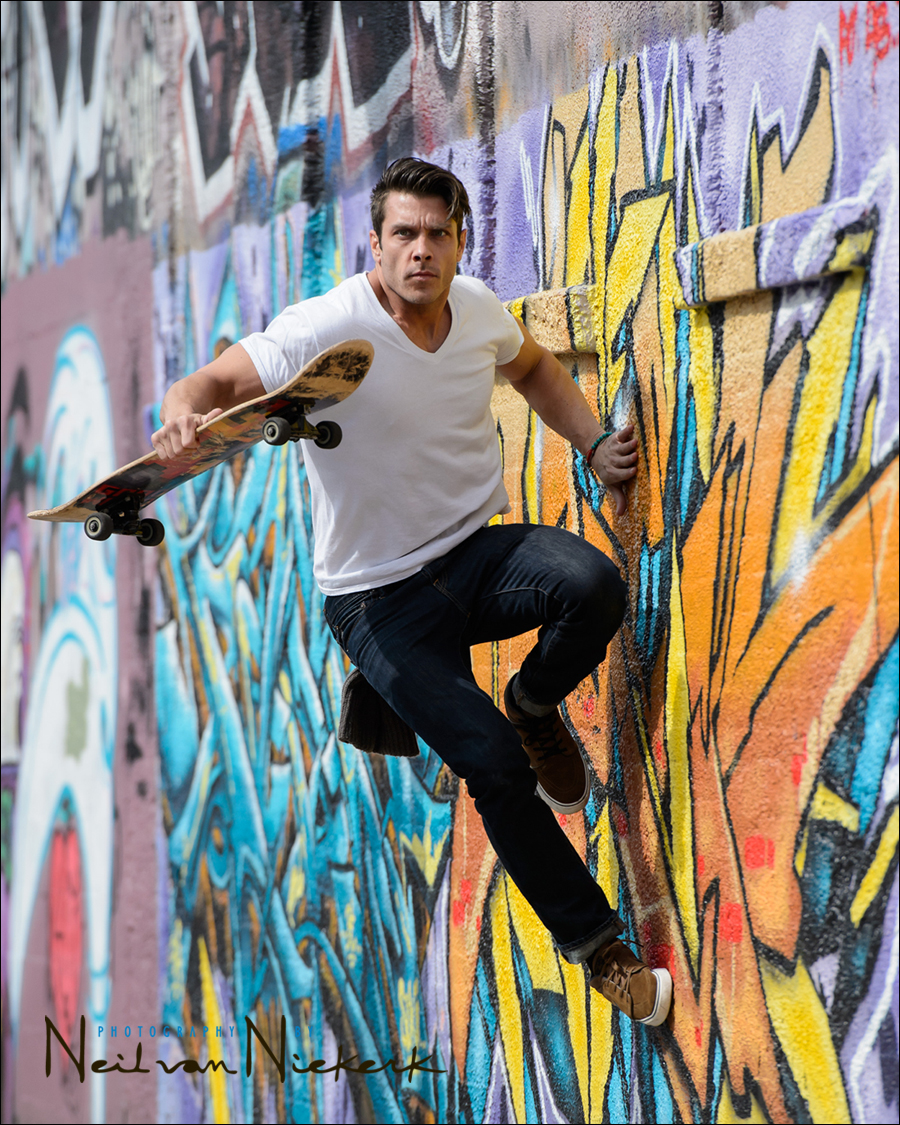 review: Nikon D4S auto-focus / AF performance
The Nikon D4s  (B&H / Amazon) updates the already-awesome Nikon D4. The short summary lists some improvements, which while they may appear incremental, overall make for a solid new release by Nikon:
– a newly designed sensor, offering better high-ISO performance,
– an additional AF mode has been added – Group Area AF – for more accurate subject tracking,
– 11 fps continuous shooting with continuous AE/AF (compared to the 10 fps of the D4)
– 'small' Raw size of 8 Mpx,
– 1080/60p video
– faster processing with the new Expeed 4 processor
– improved battery performance,
– Multi-CAM 3500FX Autofocus Sensor Module with "thoroughly recalibrated AF algorithms"
For this review, I want to highlight the auto-focus performance. AF speed and accuracy is in a way subjective. There's no numerical value we can attach to it that will tell us in discrete steps how much better the "thoroughly recalibrated AF algorithms" with the new AF sensor module will improve on the D4 camera.
My friend Yasmeen Anderson specializes as a fitness portrait photographer in NJ, and I asked if I could tag along on some of her shoots. With this photo session of actor / model Joe Monbleau, we shot in a colorful urban area in NJ. Joe tirelessly sprinted and bounced and jumped for numerous sequences. Enough time for me to fire off the D4S and see how it perform in grabbing crisply sharp images of someone moving fast.
And yes, I am very impressed. The Nikon D4S is noticeably more responsive with auto-focus on moving subjects. I'll blame those "thoroughly recalibrated AF algorithms" in the new AF sensor.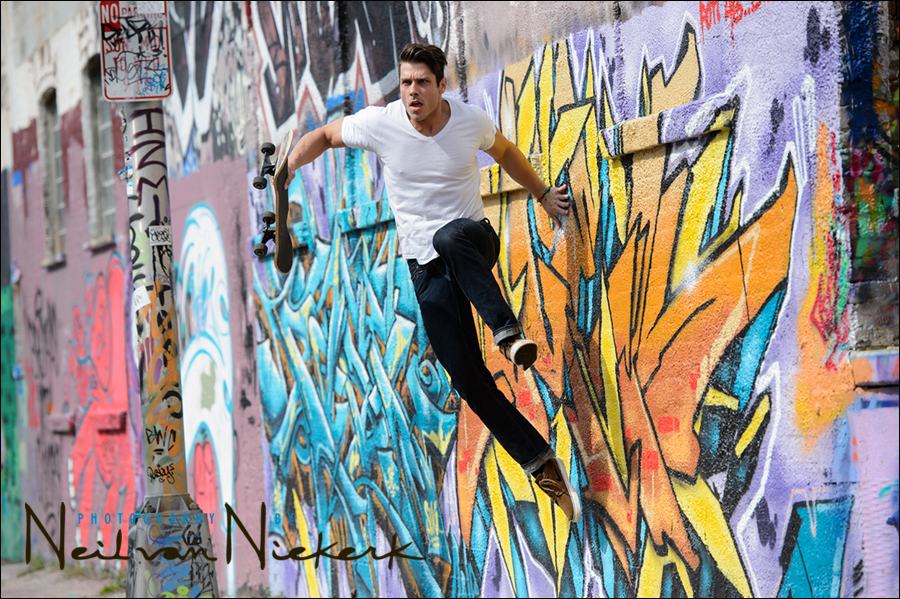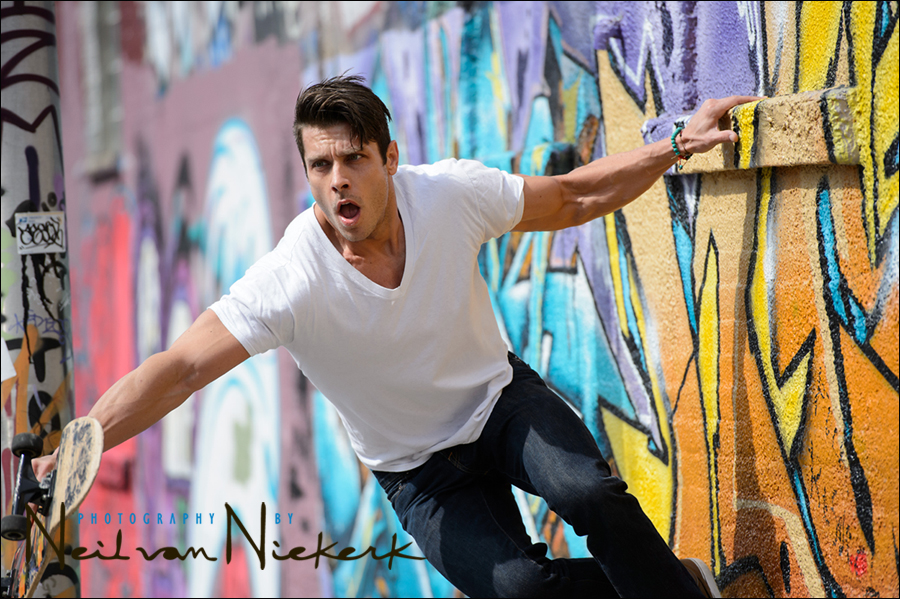 The image at the top was shot at 1/8000 @ f/4 @ 800 ISO, with the lens racked to 200mm. (The image was cropped to 4×5 ratio for posting here.) I purposely shot these sequences with 800 ISO to boost the shutter speed to action-stopping levels. The aperture was at f/4 which is fast enough for shallow depth-of-field, but with a tiny bit of leeway.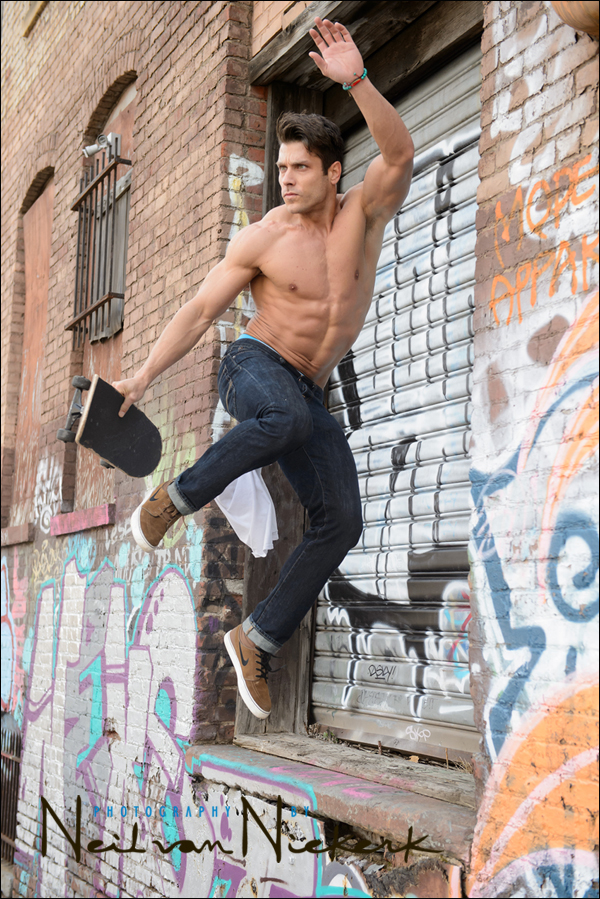 1/2500 @ f/3.5 @ 1600 ISO
Again, the ISO was pushed up for a higher shutter speed. The Nikon D4 has great high-ISO performance, and the D4S improves on that, so I had no hesitation to go to 1600 ISO.
The image above had Joe move more or less laterally to the camera, so the AF had an easy time.
For these images, I was using AF-C (continuous AF mode), with the 3D pattern.
A sequence like this one, shot with the 24-70mm zoom, gave me nearly a 100% success rate with sharp images. So the AF had little difficulty keeping up at 11 fps.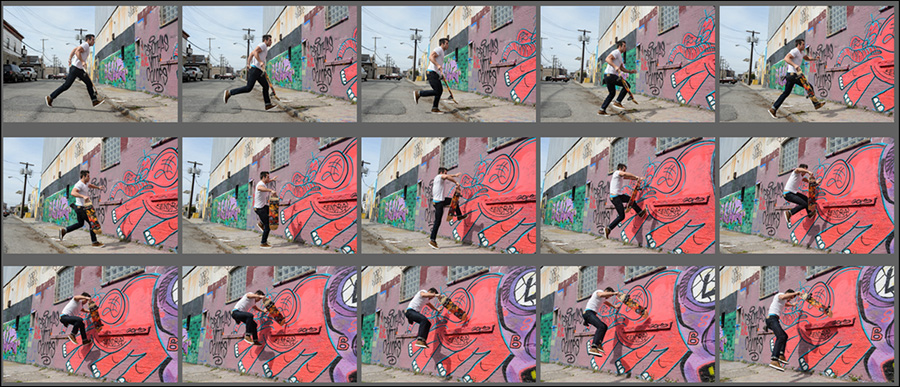 With sequences like this (shown with first three images in this review, Joe was moving more diagonally to the camera, and I was shooting with a longer lens. Slightly more difficult for a camera to keep up. I would say out of sequences similar to this, my success rate was (conservatively) better than 90% in getting sharp images.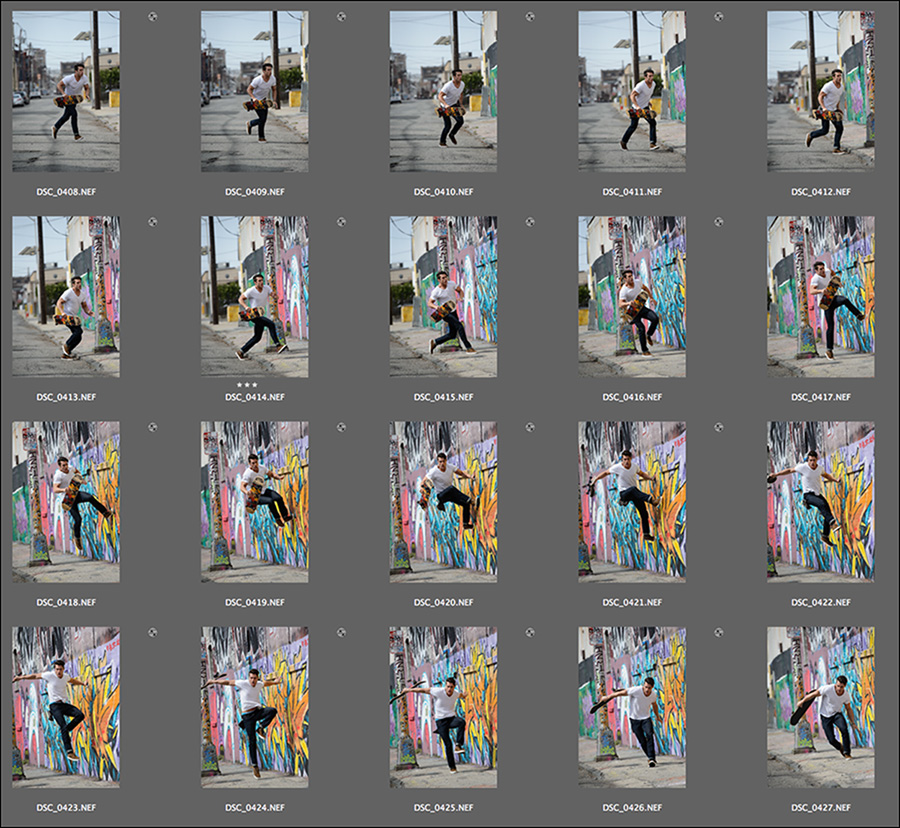 With Joe running at full tilt past the camera like this, I would (conservatively) say the success rate was better than 80% for all sequences. Quite impressive. Even the last few frames where it is just Joe's arm in the frame, were sharp. The AF algorithms obviously kept track of the "momentum" of the subject being tracked, as good AF systems should.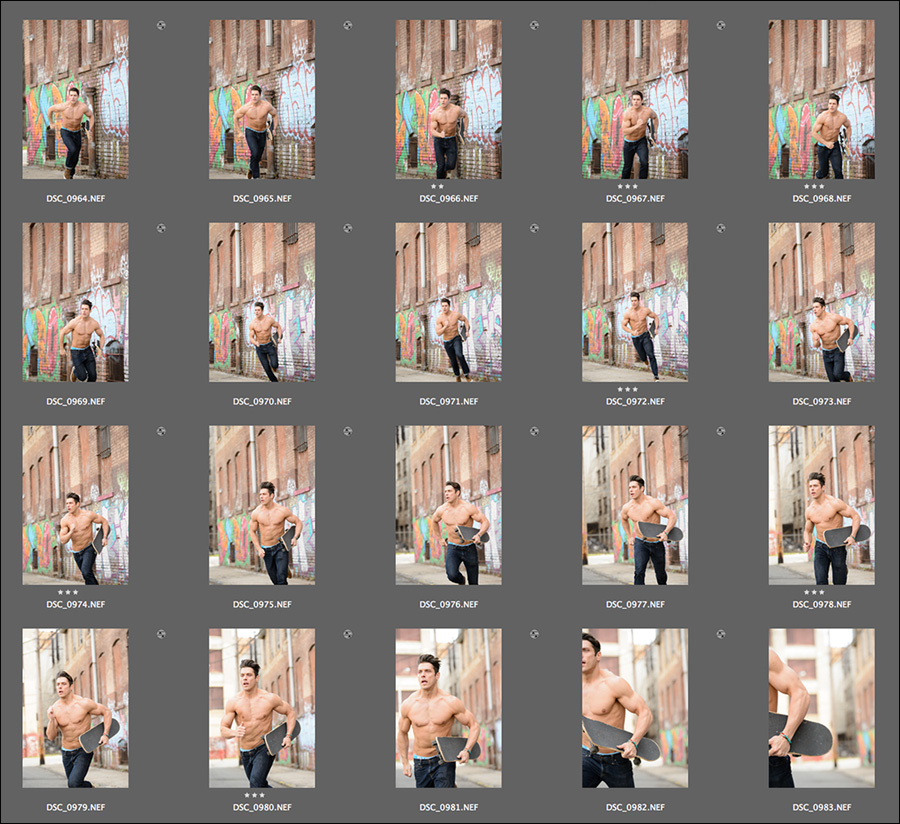 With repeated sequences like this … I got respect for Joe's stamina .. as well as the ability of Nikon D4S to just snap into focus, and keep up. Even at 11 fps.
Now, this is clearly a subjective view, but I can honestly say the AF performance of the Nikon D4s (affiliate) is noticeably better than the Nikon D4. And that says something too.
Nikon D4S auto-focus performance in low light
The official bumf on the Nikon D4S mentions:
Unbeatable AF accuracy and versatility.
The D4S's Multi-CAM 3500FX Autofocus Sensor Module has thoroughly recalibrated AF algorithms to quickly zero in exactly where and how you intend it to—no matter how near, far, or abruptly your subject appears in the scene. Expect detection accuracy even for subjects in low-contrast situations, such as backlighting. The detected subject stays in constant focus, thanks to improved tracking capabilities.
I would agree. Even photographing a band performing in a club, the Nikon D4S grabbed auto-focus faster and with more precision that I would've expected from my trusty D4 bodies. I saw a higher success rate for challenging light like this, that I am used to.
Now we come to another juicy aspect of the Nikon D4S – high-ISO performance.
I shot that image at 1/100 @ f/2.8 @ 8000 ISO … yup, 8-thousand ISO.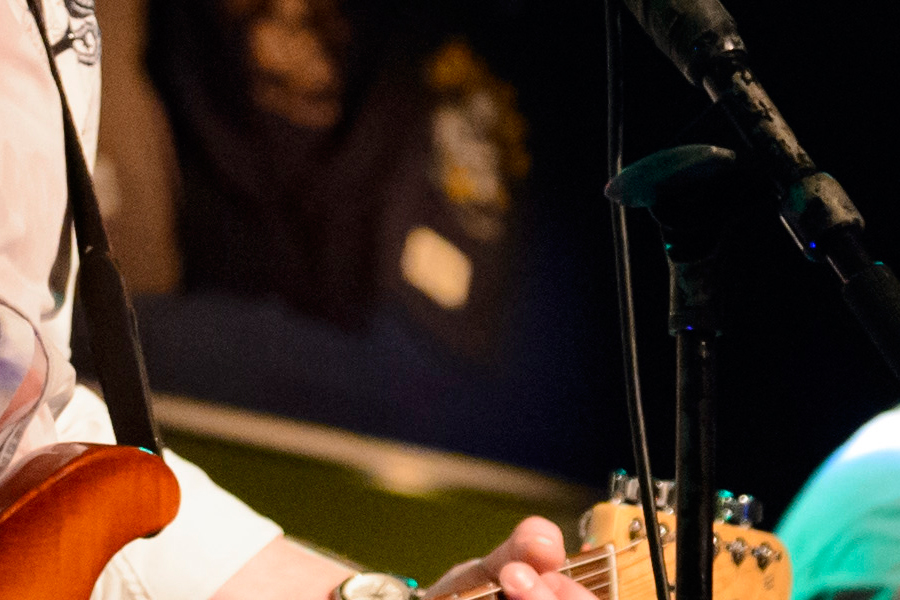 Here is a 100% crop, with the Luminance Noise Reduction set to 25, which is my default in Bridge/ACR and Lightroom. Yes, the high-ISO noise performance of the Nikon D4S is that impressive! But more about that in a follow-up review where we will look at exactly that.
Nikon D4S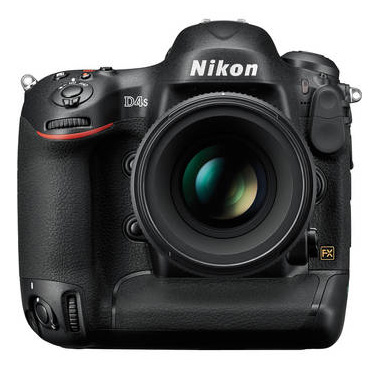 You can order a Nikon D4S via these affiliate links: B&H  /  Amazon