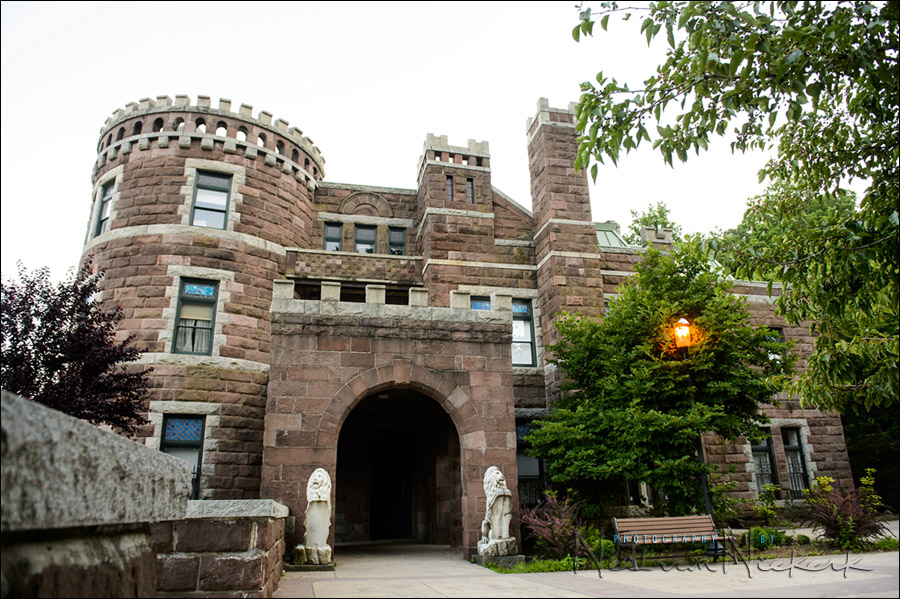 ISO comparison – various Canon and Nikon cameras
I had a number of people ask about more details about the Canon 6D and whether I would recommend the Canon 6D (affiliate), or Canon 5D mark III (affiliate). It's tough enough to give advice at best of times, since the decision to buy a top-notch camera is a nuanced one. There are so many factors that come into play – your budget, weight of the camera; ergonomics; features & specification. Everyone has a different requirement of their camera gear.
So when I was able now to get my hands on a broad enough selection of Canon cameras (Canon 5D mark II / Canon 5D mark III / Canon 6D / Canon 1Dx (affiliate) simultaneously, I decided to also add the Nikon D4 (affiliate), and Nikon D600 (affiliate) into the mix. One would expect that the Canon 1Dx would beat the Canon 5D mark II hands-down since there is a generation difference in technology as well as a massive difference in price. Similarly, one would expect the Canon 1Dx (affiliate), and Nikon D4 (affiliate) to compare favorably to each other.
In this review, we are going to compare the ISO performance of these cameras:
Now, as I said, the choice between cameras depend on a number of factors – but one of them that becomes important in certain areas of photography, is high-ISO performance. Instead of relying on my say-so, and a few 100% crops, I decided it might be interesting if everyone does a bit of homework for themselves, and scrutinize the relevant RAW files. This would help in making the decision a personal one. Download the RAW files from here.
---
You can download the RAW files, via Right-Click and Save-As to your computer. They have been renamed in an self-evident way. (The last 4 digits are from the original file-name.) Be prepared though that this might hit your bandwidth limits with your internet service provider, since these files are quite large!
I shot sequences of images (of the same castle), with all 6 cameras, starting at 400 ISO all the way to 6400 ISO, in full-stop increments. The cameras were on a tripod. I used the Nikon 24-70mm f2.8G AF-S (affiliate), and the Canon 24-70mm f/2.8L II (affiliate) on the respective bodies. I tried to keep the framing as exact as I could. In terms of camera settings, I changed the shutter speed in full-stop increments as I changed the ISO. I kept the aperture at a constant f/8 and do keep in mind this isn't a lens test.
I purposely photographed the shadow side of this castle, so you can see how the high-ISO noise looks like in the darker shadow areas. There is also enough detail in the image so you can figure out how the higher ISO settings affect image detail.
You will notice that for some images, I changed the shutter speed by 1/3 stop lower. This is because despite me working as fast as possible, the light did change subtly in the 3 or 4 minutes in which I shot the initial sequences for each camera. So I repeated several sequences. Therefore, the images you see here, are images that to my eye looked to have the same brightness. In other words, I tried to compensate for the slight change in light levels as I shot the sequences. I know, I know, it's not scientific, but this is as fair as I could make the comparison.
Also, be aware that I shot with Shade WB, and this differs quite a bit between how Canon and Nikon interprets that. So for your own comparison, change the images to some specific Kelvin setting. (The beauty of RAW files – these parameters aren't fixed.)
A few observations
1. To my eye, the Canon 6D and Canon 5D mark III behaved similarly in this aspect – high-ISO performance.
2. There is a definite (but not that an incredible) jump from the Canon 5D mark II, to these two cameras.
3. The Canon 1Dx looks to be at least a stop better than the Canon 6D and 5D mark III.
4. The Canon 1Dx and Nikon D4 look very close in performance here.
5. The Nikon D600 performed surprisingly poorly, especially if you think of how fantastic the Nikon D3s and Nikon D4 perform, and how the Nikon D3 was the high-ISO king for quite some time. The D600 that I had, did have the latest firmware, so I can't explain the noticeable poorer performance compared to the other cameras.
Summary
I would still recommend that anyone that is shopping and choosing between the Canon 6D or Canon 5D mk III, to do some more research and decide whether the better auto-focus specs of the 5D mark III (for example) is worth the extra investment.
That's good advice anyway – to do some deeper investigation when you're looking for a camera to buy. As I mentioned, the high-ISO performance is but one aspect of the whole process. Hopefully the images here will help.
Related articles
A little bit of (further) homework
How might the difference in sensor resolution between the various camera influence enlargements of a photo? For example, how will the different resolutions impact the appearance of the high-ISO noise when you enlarge to 24×36 inches at 300 ppi?