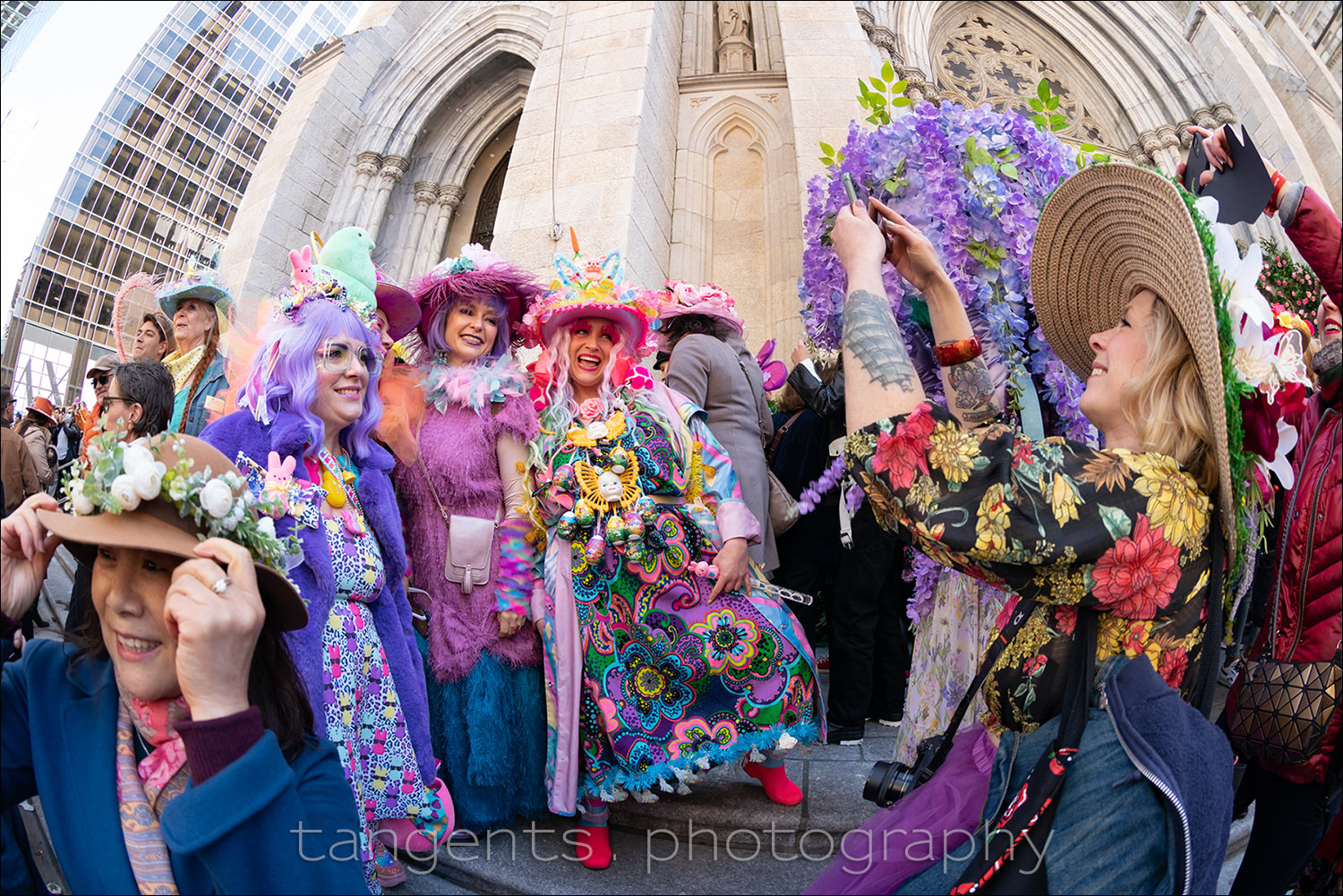 Tips on using a fish-eye lens
Fisheye lenses are often just gimmicky in their effect, however I think it helped with these street portraits of people taking part in the Easter Parade on 5th Ave in Manhattan, NYC. For me, it works because it enhanced the fun element of the day. It's a quirky lens well suited for quirky subjects.
The main things to consider when using a fish-eye lens:
Don't over-use it. Because it is such a unique and distinctive look, it can quickly become a gimmick in of itself.
A fisheye lens dictates a central composition because of how bendy the edges become. Accept that the edges will be bendy and distorted. Still the main image at the top, which is my favorite of everything I shot in this day, doesn't have the subjects completely central. But the bendiness does pull your eye in to the center portion.
Symmetrical subjects such as architecture work well with fisheye lenses. And I don't mean for architectural photography per se, but for example scene-setters such as the interior of a church from the balcony in the back, when photographing weddings.
Move in close to your subject to emphasize the perspective distortion.
You'll have great depth-of-field, but focusing accurately is important when working close to your subject. Hyperfocal distance won't cover mistakes.
As much as possible work with scenes which are equally lit on both sides so you don't have a large overbought spot breaking the balance of the  photo.
The most important guideline on using a fisheye lens – have fun with it!
All photos shot with the Canon EF 8-15mm f/4L fisheye zoom lens  (B&H / Amazon) set to @ 15mm to give a full-frame fisheye image. The lens was mounted on a Sony A9ii camera (B&H / Amazon), with a Sigma MC-11 adapter  (B&H / Amazon) to mount the Canon lens on the Sony.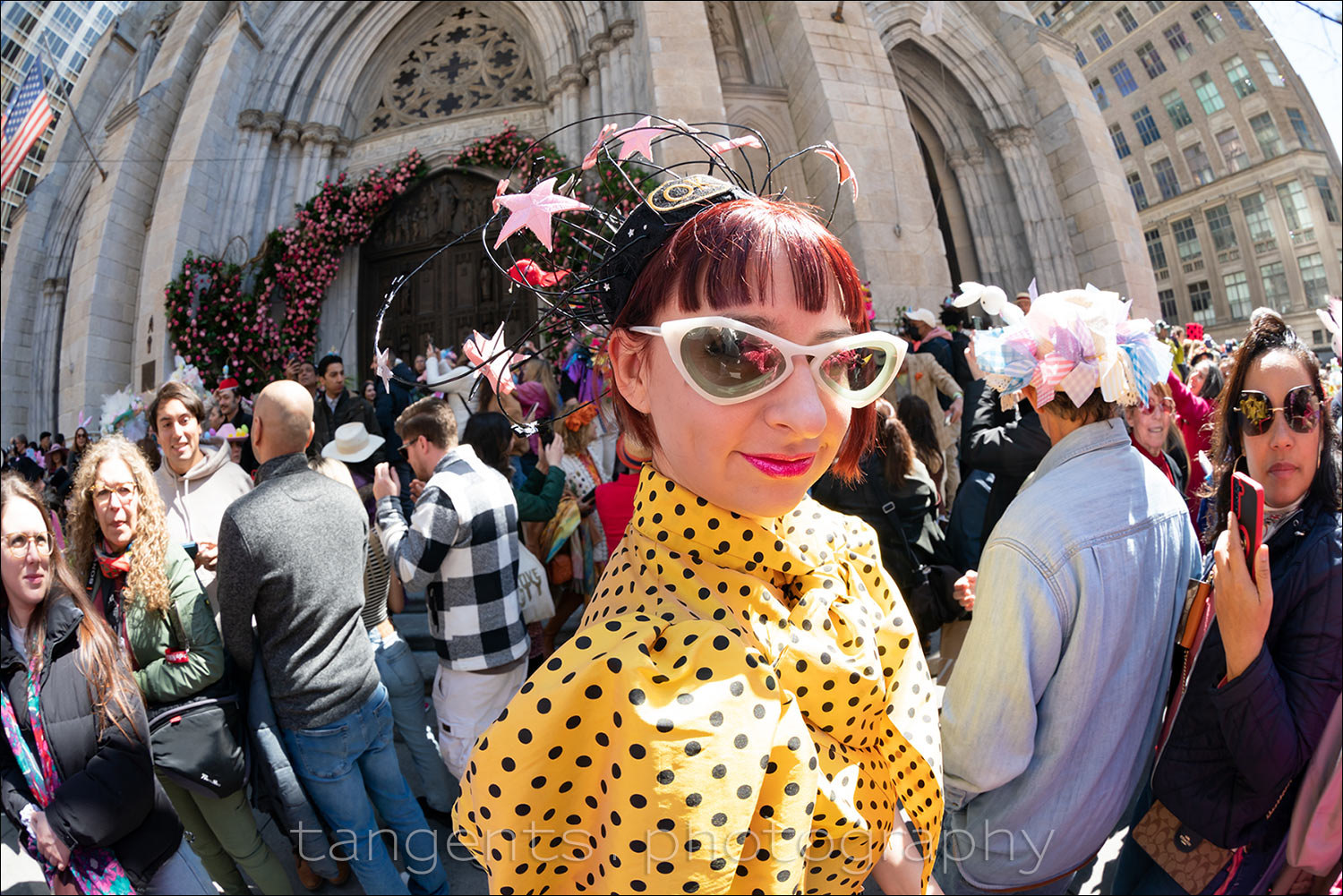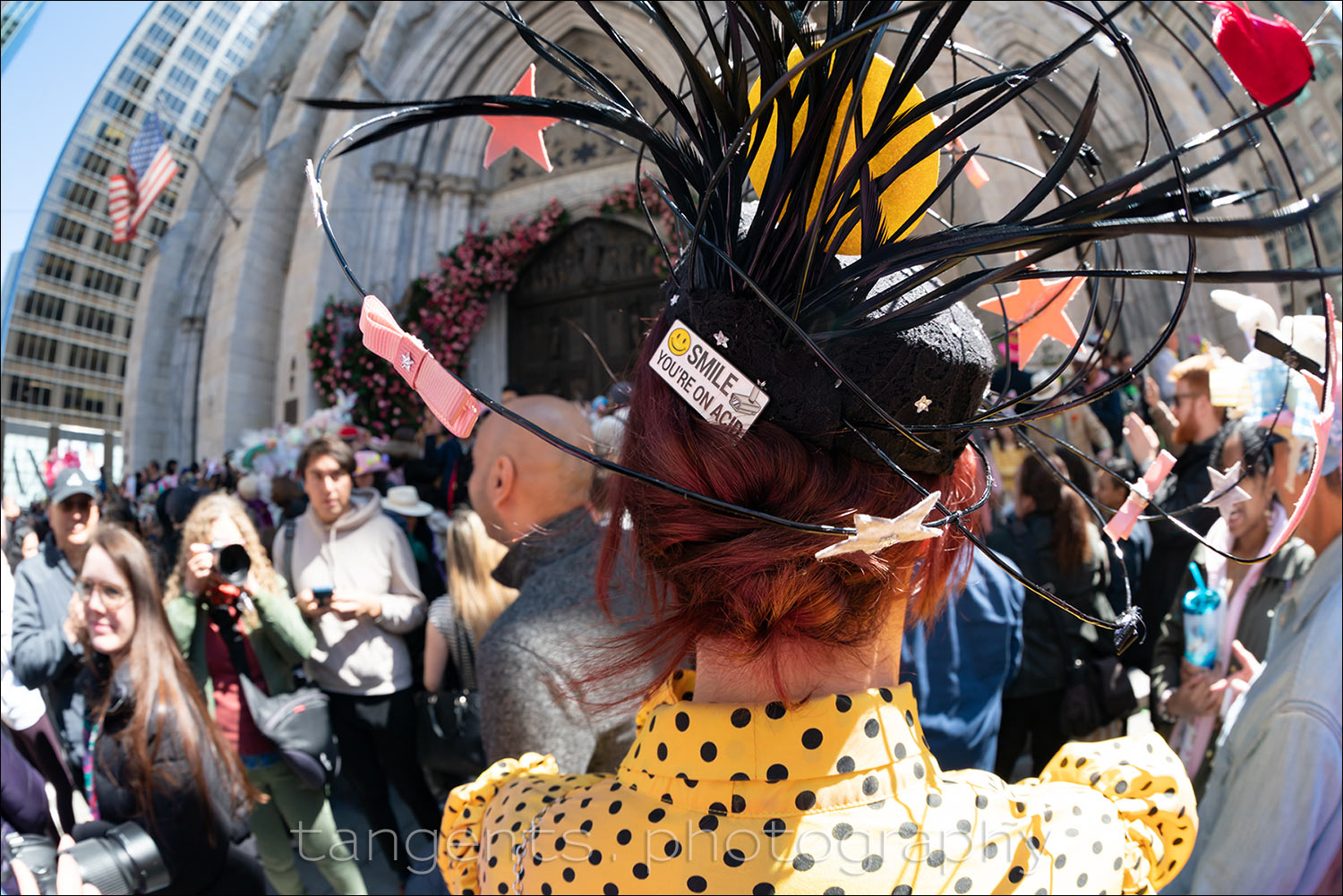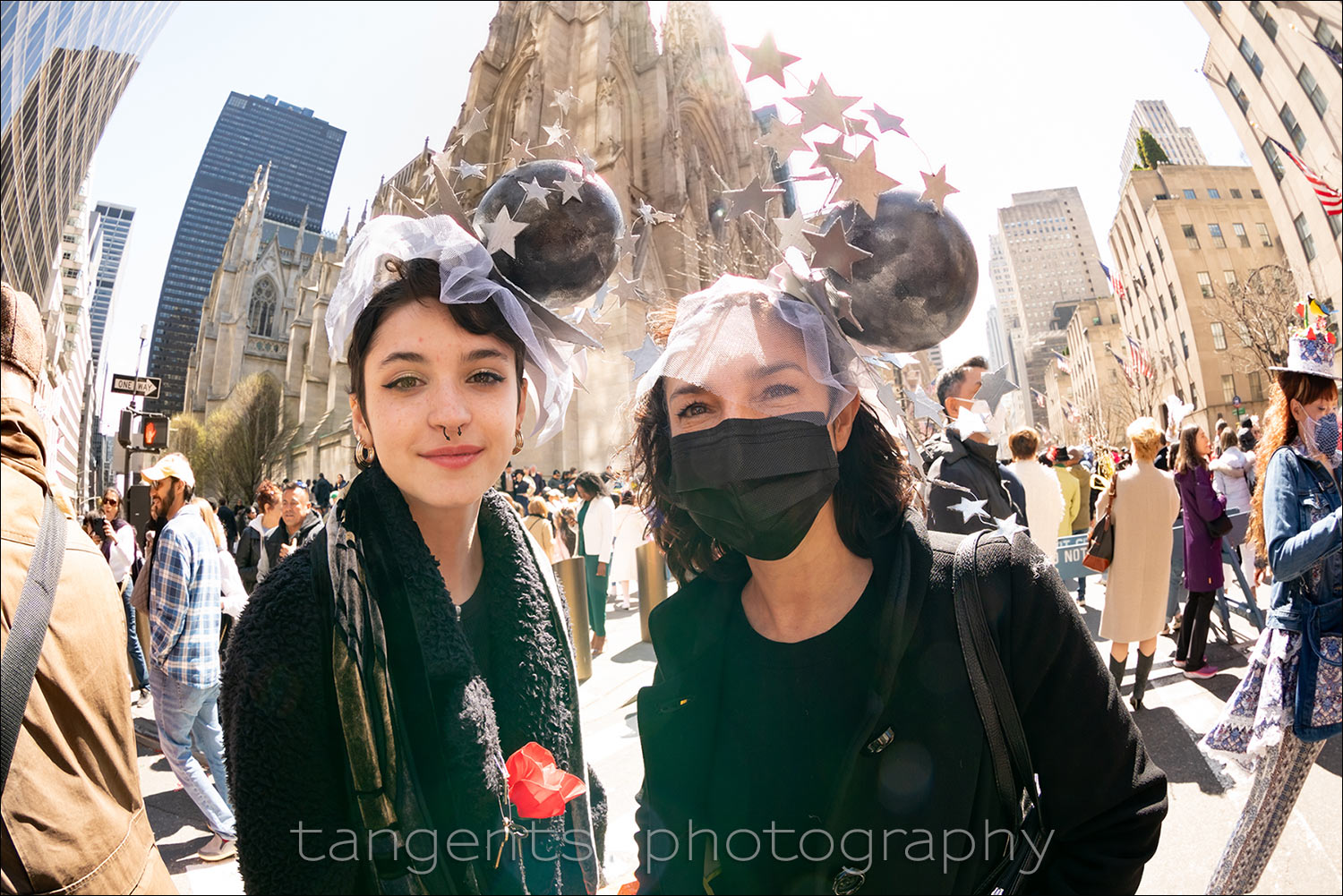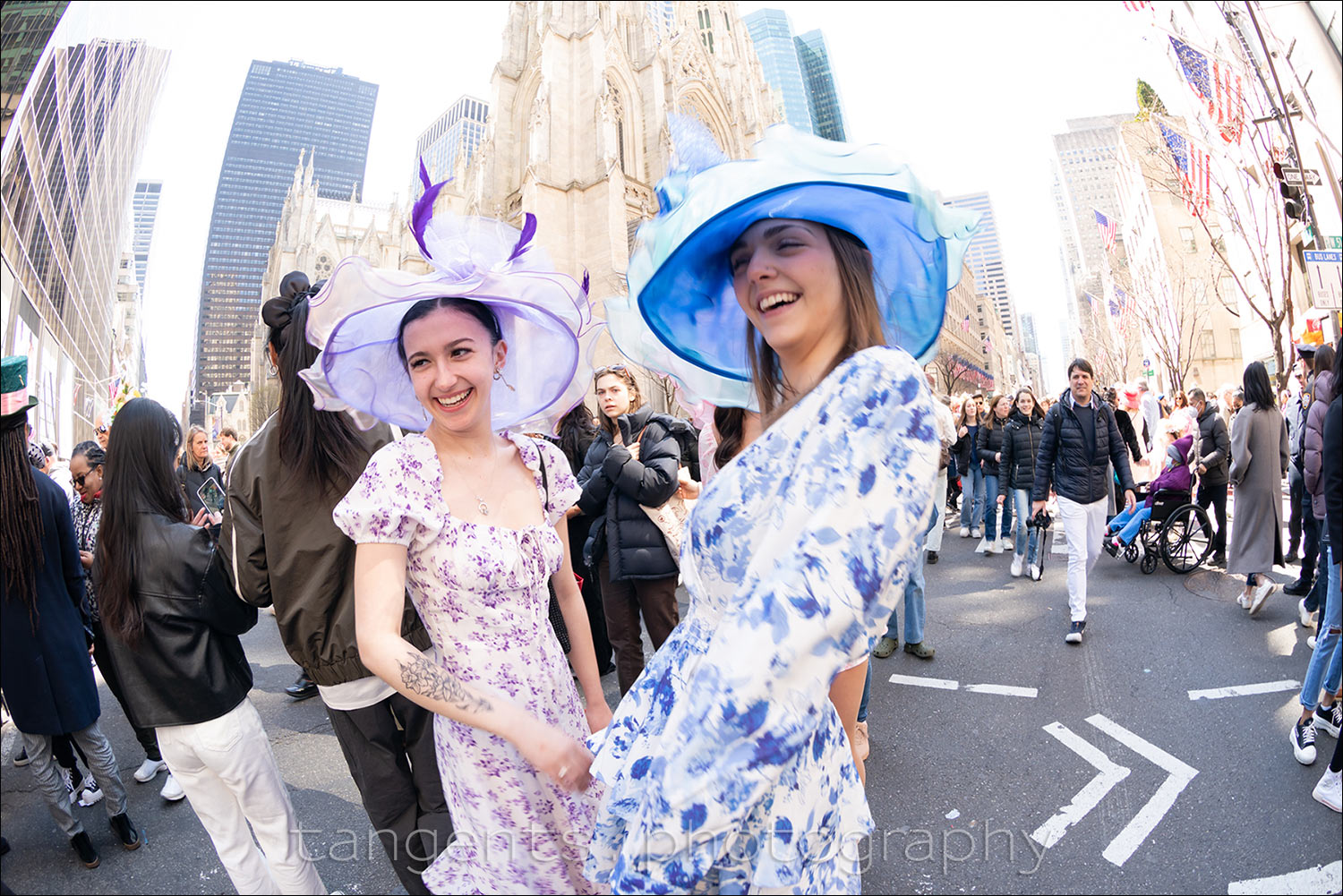 This image is an example of how the focus is off — the camera grabbed the background because I didn't accurately place the focusing sensor on one of the two girls in the foreground. The f/8 aperture nearly saved me. But their delightful expressions mean this photo is a keeper anyway.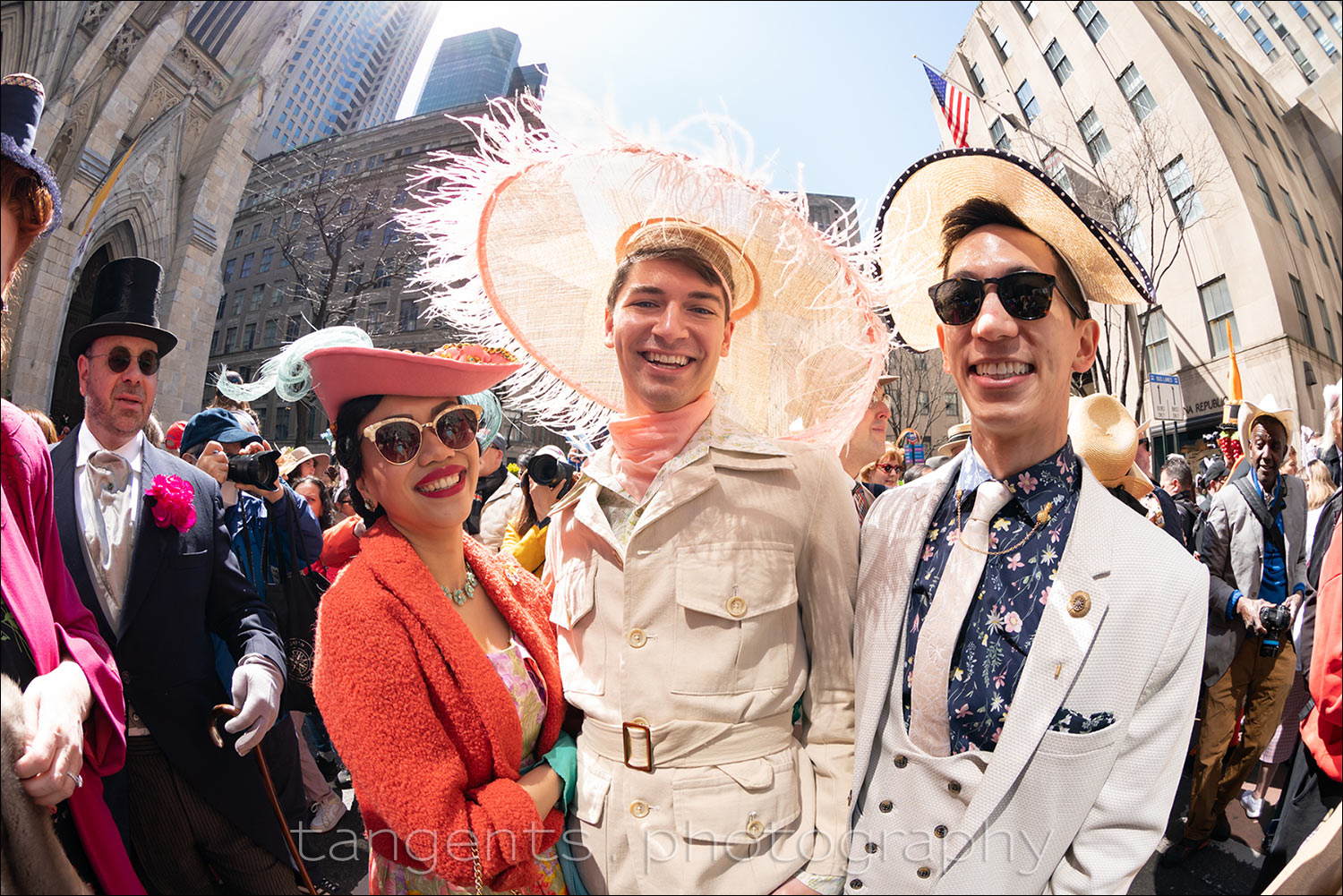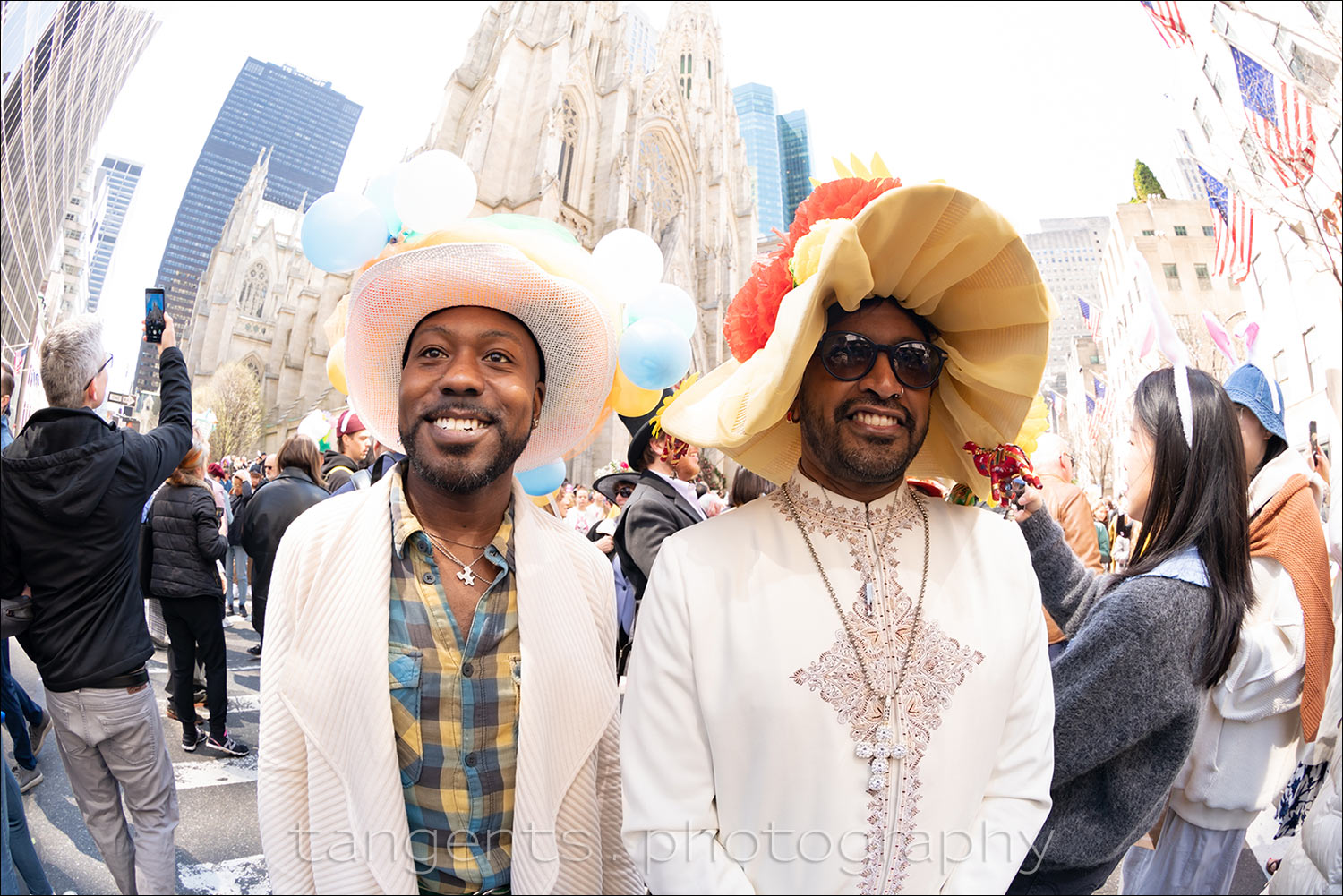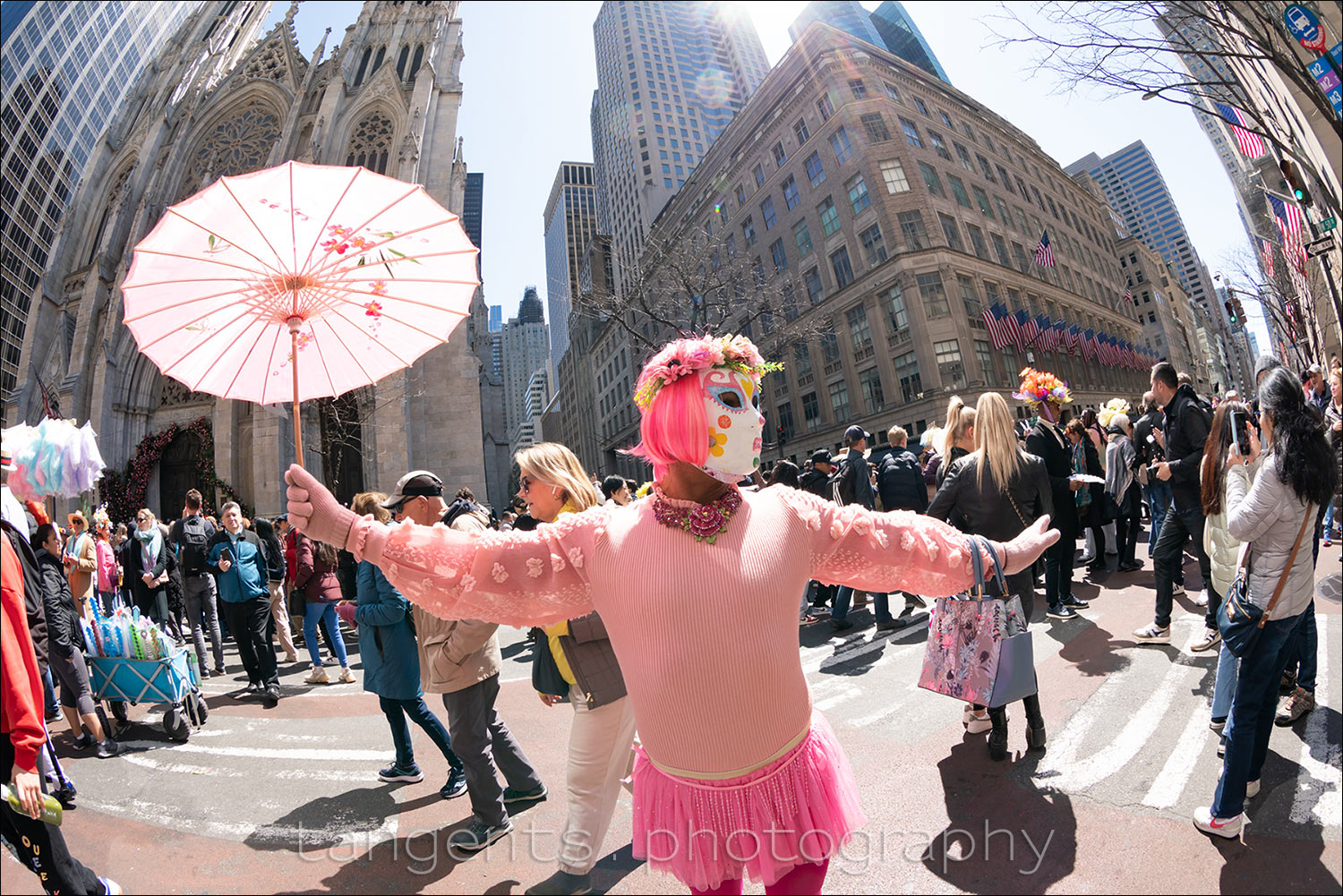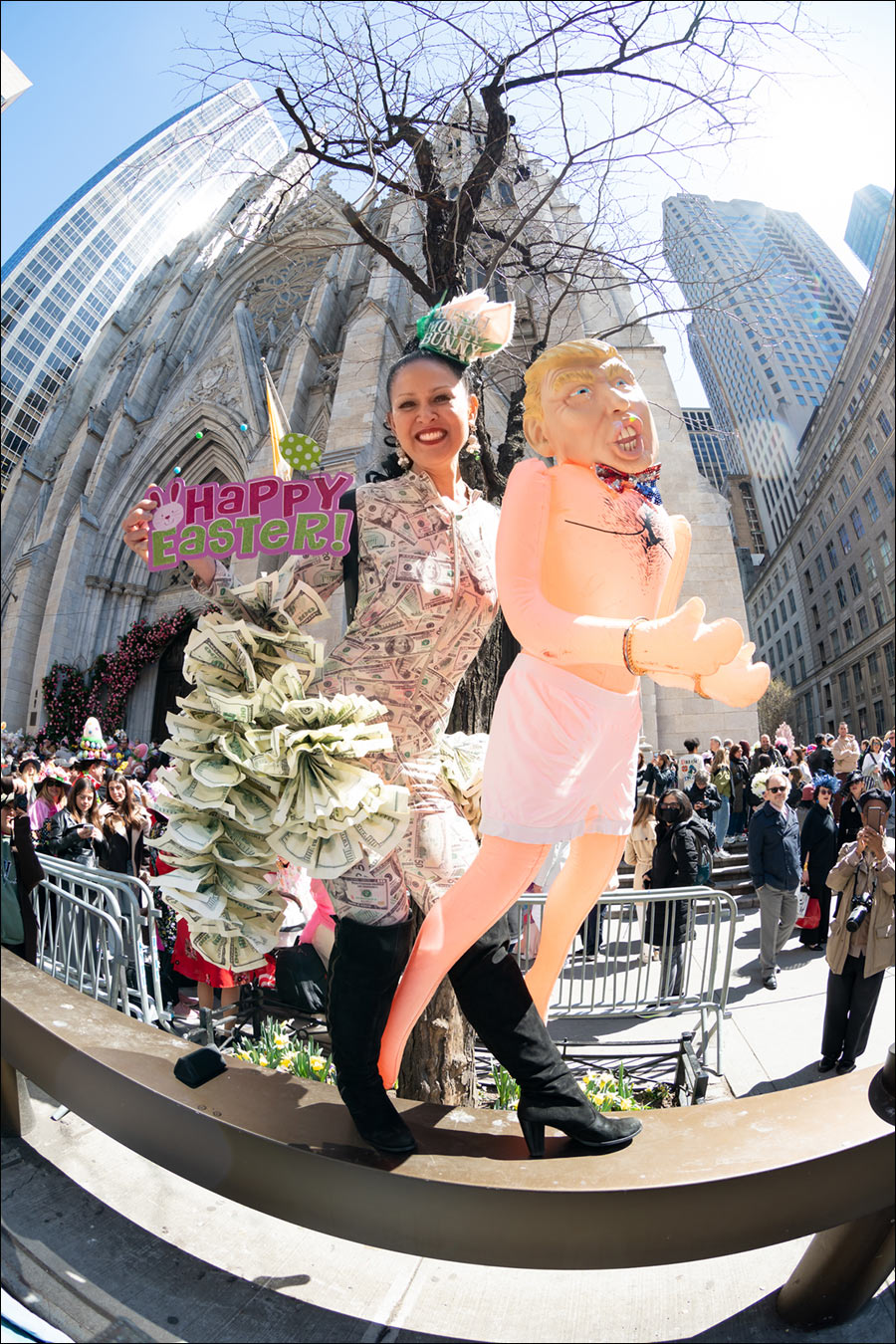 Photo gear used with this photo session
Related articles