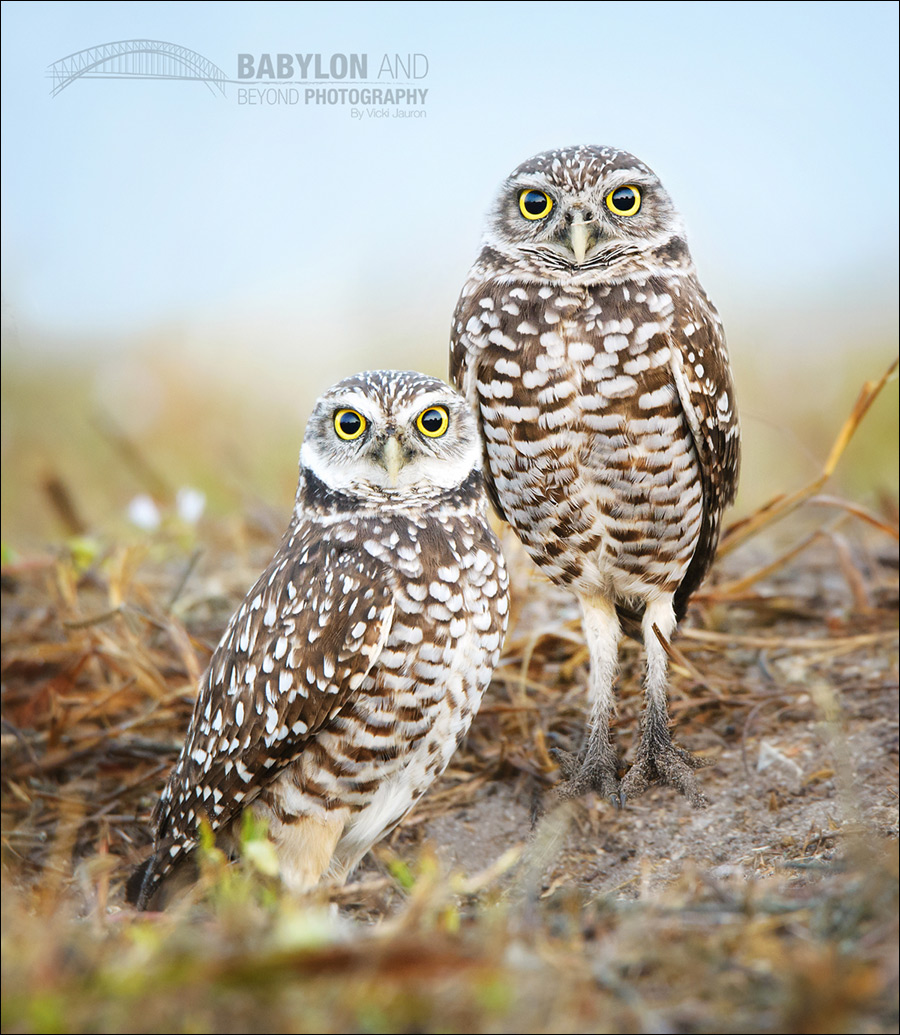 My interest in photography as a teenager, was sparked by my love for nature and animals, and bird and wildlife photography. While you might not see much nature photography on the Tangents blog, it is very much an interest. For example, Frans Lanting is one of my photography heroes
Vicki Jauron and I became acquainted via the Tangents blog, and I have followed her work for several years now, and have been consistently impressed by her wildlife and nature photography. When I asked if she might be interested in doing a guest post, she was hesitant, since she didn't feel she was on the level of the other "serious" wildlife photographers … and yet, I think this is where what she has to say is important – the gear and techniques are within reach of most photographers. Opportunity though – that you will have to work at!
Tips on Wildlife Photography

Go ahead and get out there!
a guest post by Vicki Jauron
Website  | Instagram
When you think about Wildlife photography, you may envision camouflage-bedecked individuals carrying lenses the size of rocket missiles, standing in a field for hours in the hopes of seeing some rare species of goose that, to you, looks just like the pack of geese that crap all over your yard. Well, naturally, there is some truth to that picture, but you can also get out, enjoy nature and take some really nice wildlife images without going quite that far with all that gear.
I've been shooting birds and wildlife almost exclusively for the last few years. I still haven't made the level of investment that would put me in the category of "serious" wildlife photographer, but I do think I am able to create some lovely images and even more importantly, I'm away from the computer for a while, and out enjoying nature.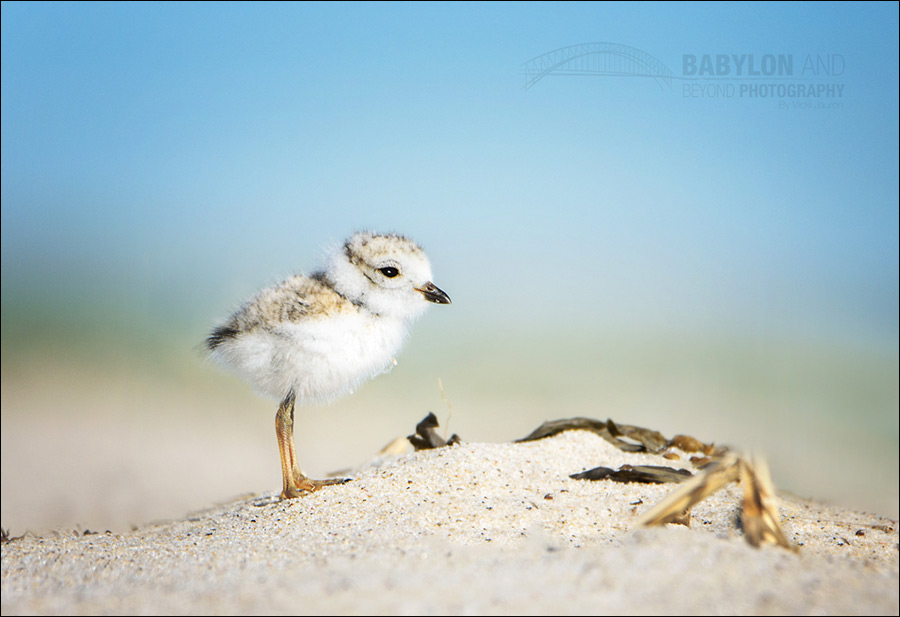 Piping Plover chick
photo at the top: Burrowing Owls at Cape Coral
For bird and wildlife photography, you need a lens that can reach at least 500mm and generally the longer, the better. I shoot with a Nikon D600 or D3s body and the Tamron 150-600mm f/5-6.3 (affiliate). Sigma carries a similar lens in that focal range: the Sigma 150-600mm f/5 -6.3 (affiliate).
Now I'm not going to tell you that those lenses can compete with the quality of Nikon or Canon top of the line models, they can't. And I do really wish that I could open up to f/4, as the widest aperture at 600mm on the Tamron and Sigma lens is f/6.3. However, I still get good quality and sharp results, and for me, I appreciate the fact that I can handhold the lens and don't have to lug around a huge tripod. Being mobile works for me, and using a stabilized lens really helps with that.
I'm also of the opinion that a compelling wildlife image is one that makes you connect with the subject, offers you a glimpse into their world and is interesting or different. For me, composition, lighting and expression are more important than small incremental increases in sharpness. Not that I'm against sharpness, but the subject and mood of the photograph overrides technical minutiae!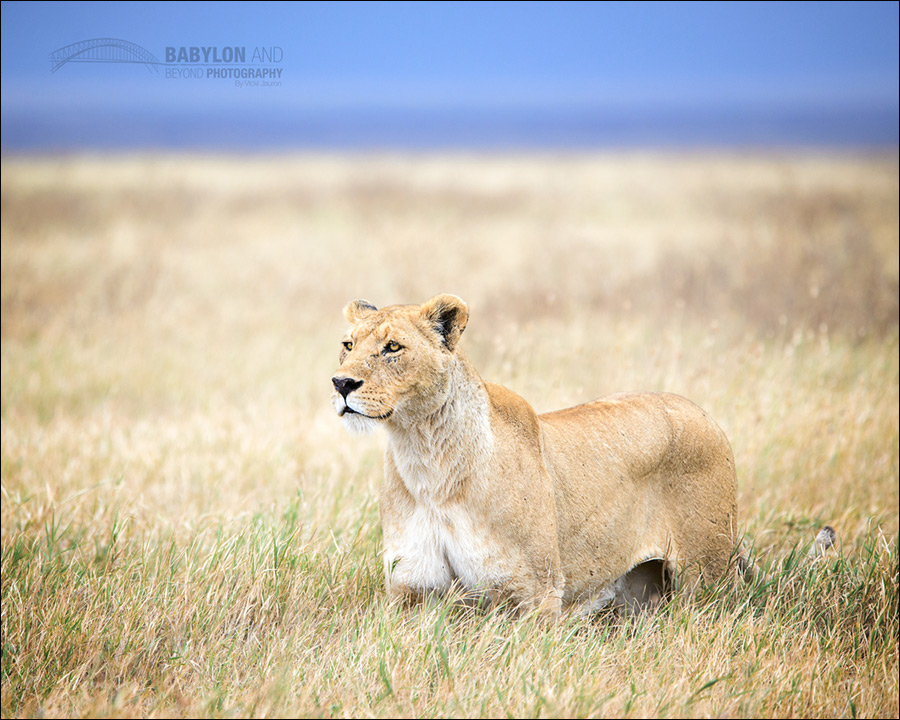 Baboon mother and baby, Serengeti
If you are interested in getting out and dabbling with wildlife photography, the lower cost lens options are a great way to start. The Tamron 150-600mm (B&H / Amazon), for example, is around $1,300. The Sigma 150-600mm f/5 -6.3 (B&H / Amazon), is around $1,000 which makes it quite affordable. You can use a lens in this range to get a sense of what you enjoy shooting in the field and how far you want to take it. If you then decide you have a passion for a specific type of wildlife, you'll have a better idea of what length and quality you need depending on what you anticipate doing with the images.
Right now, the Tamron is still working fine for me, and I'm taking it to Africa for the second time later this year. But I have started to wear camouflage gear, and I have started to look at upgraded lens options, so don't be surprised if you find me a year from now in the middle of a pond, with my big rig and 800mm lens with 1.4 tele-converter, swatting mosquitoes and waiting for the elusive whatever.
Vicki Jauron is a Nature, Wildlife and Travel photographer based in Babylon, Long Island. She sells prints through her website and licenses her work through Getty Images.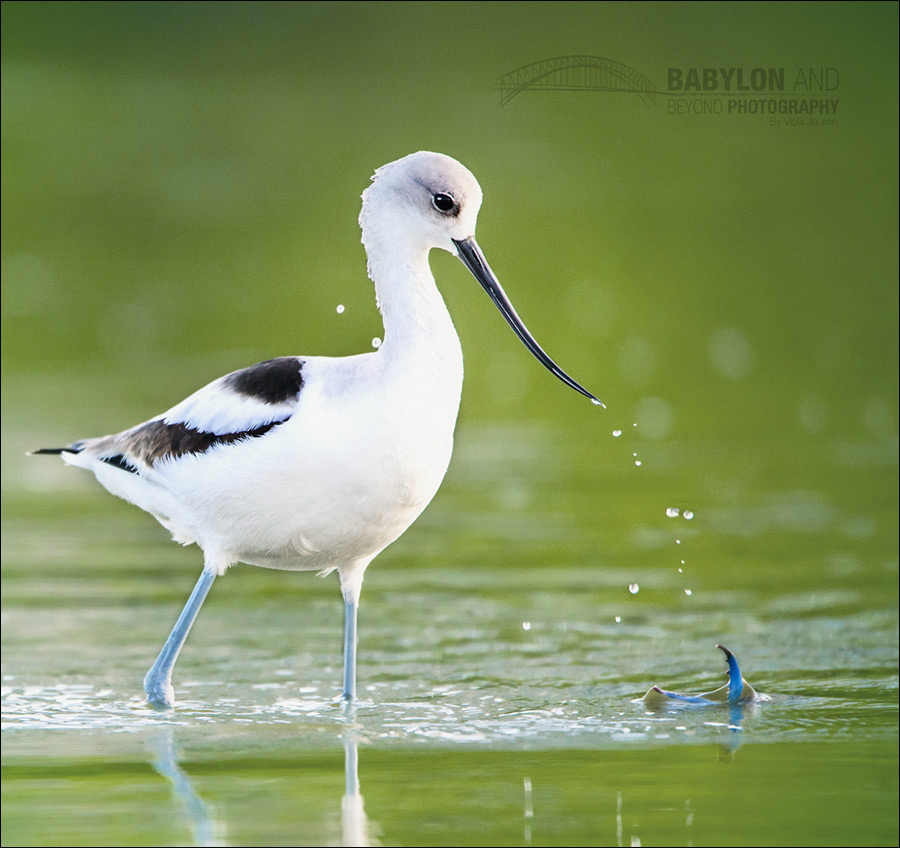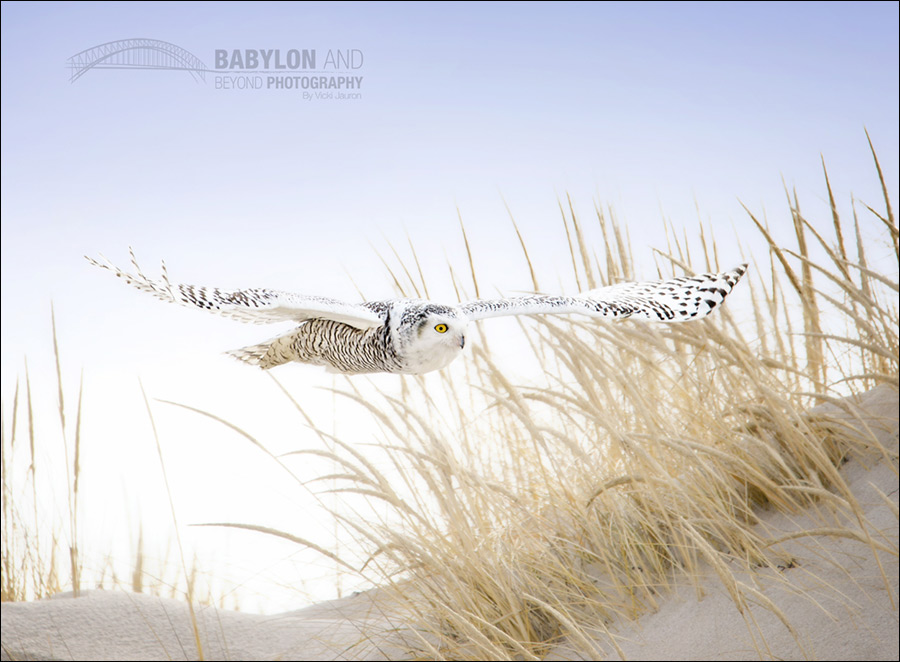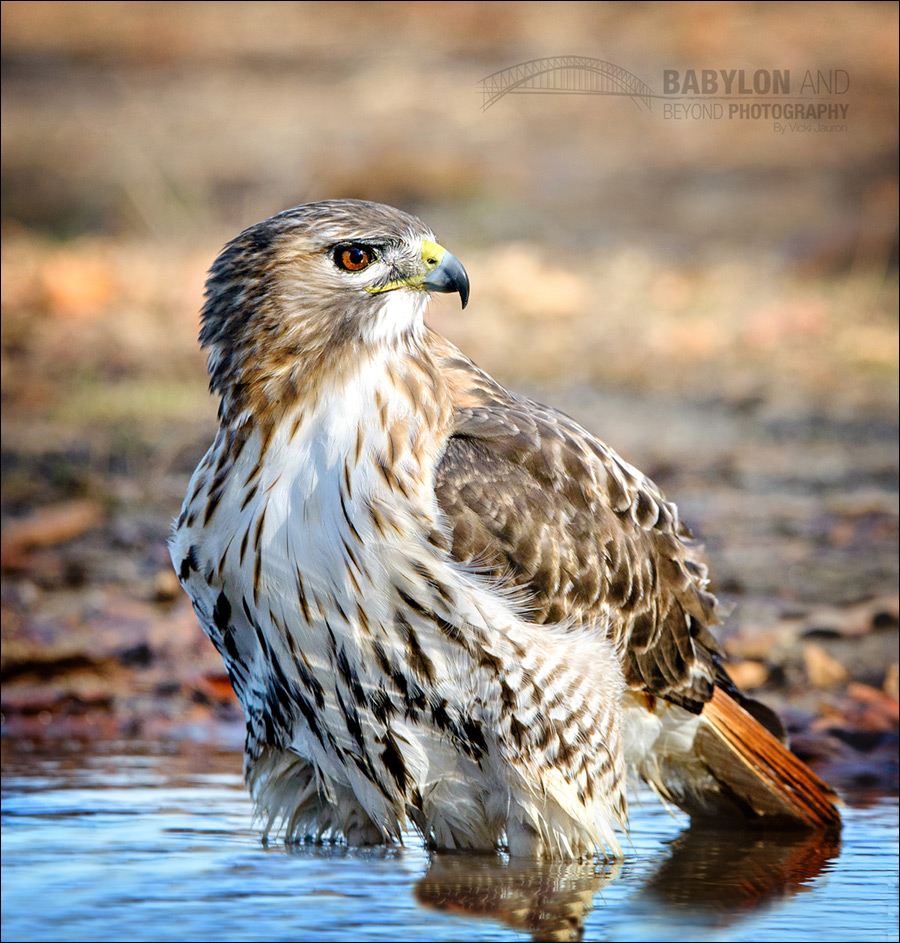 Red-Tailed Hawk at Caumsett State Park, NY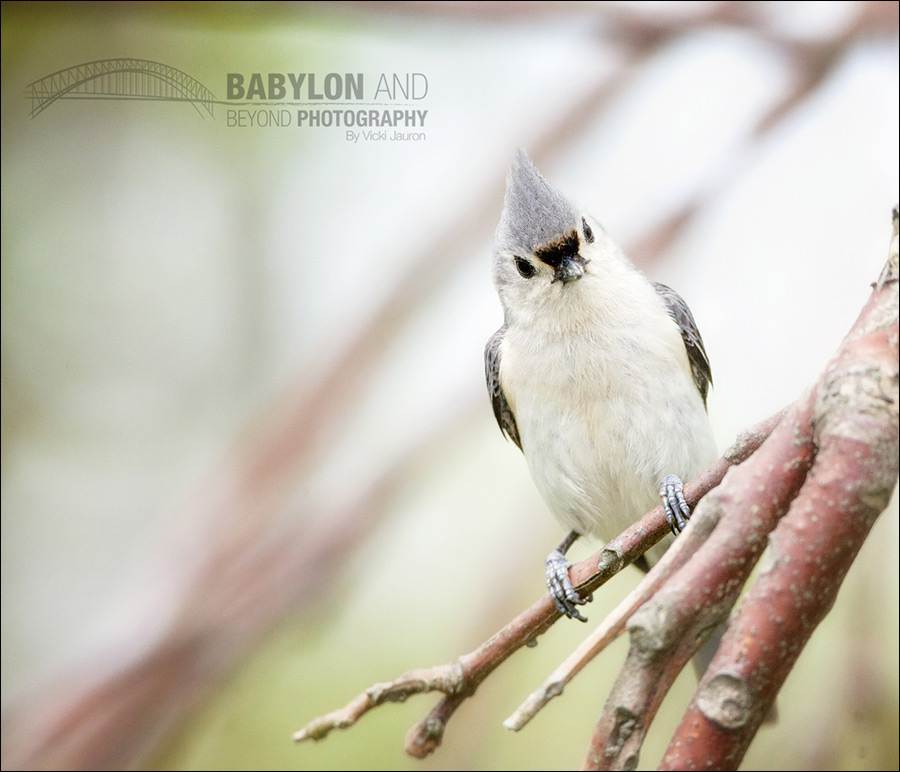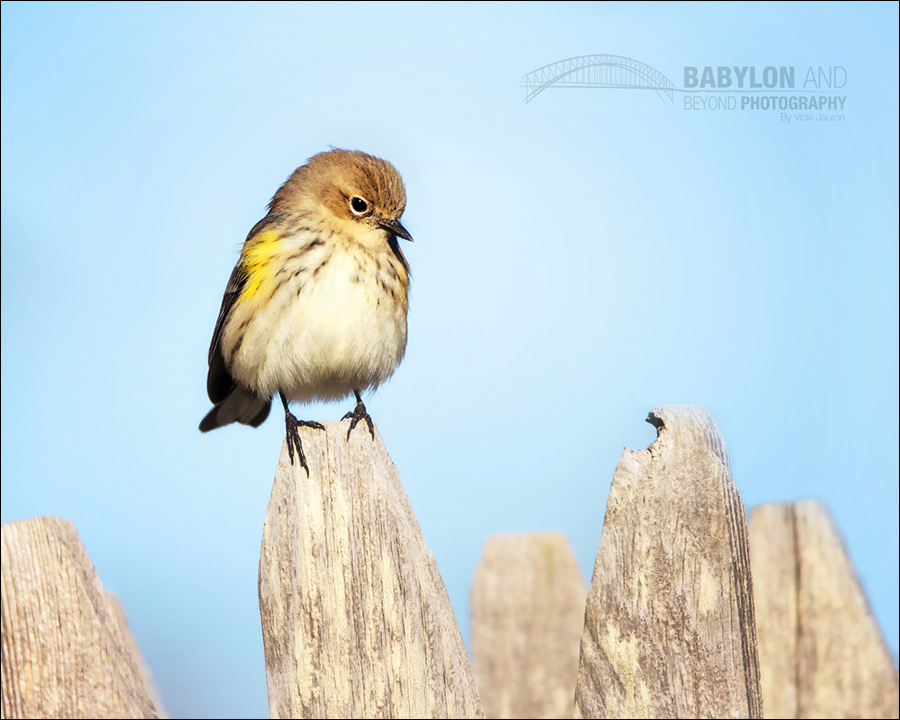 Affordable telephoto zoom lenses for nature and wildlife photography