BTS video: using the Canon 600EX-RT Speedlites
In my review of the Canon Speedlite 600EX-RT, I raved about the ease of use of the new speedlite by Canon that has built-in radio transmitters. The same with my subsequent review Canon ST-E3-RT Transmitter. This system is going to have huge impact!
The behind-the-scenes video clip as I set every thing up, is of the photo session with Molly K where I used Canon 600EX-RT Speedlite (B&H / Amazon), and the Canon ST-E3 Speedlite Transmitter (B&H / Amazon), during an actual shoot. You can actually hear the thought-process.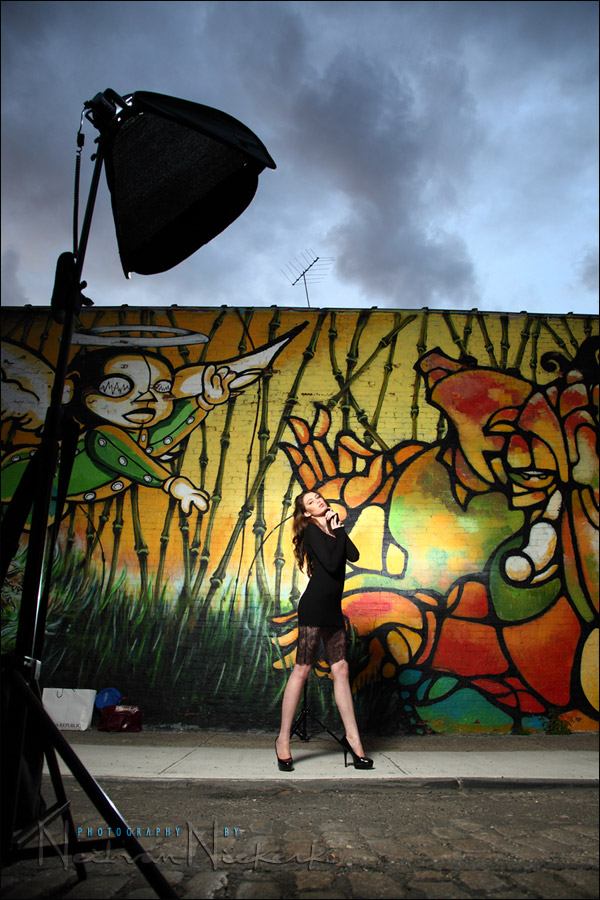 Photo gear used during this photo session
Related links