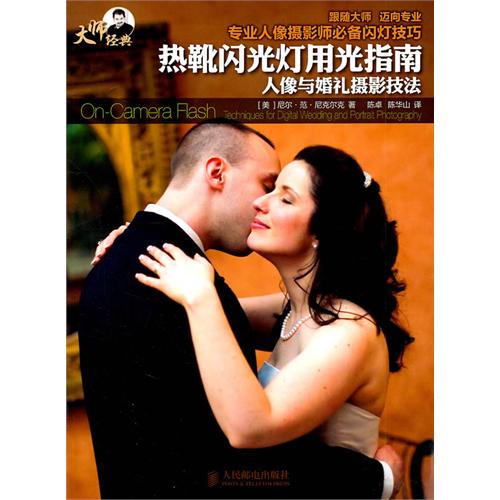 Chinese translations of my flash photography books
It was with great surprise when my publisher notified me that my 1st book, On-Camera Flash Photography, has been translated into Chinese and is now available for purchase in China. While still trying to digest that news, I got an email from the translator of my 2nd book, Off-Camera Flash Photography, wanting to clarify a few things. So that's pretty big news, especially because it's already getting good reviews, if I go by the star ratings.
As soon as I get my copy, it'll sit comfortably next to the Polish translations of my 1st book and 2nd book, and the Brazilian edition of my 1st book. It's a feel-good moment. : )
help support this website

newsletter / forum / photography workshops
If you find these articles of value, please support this website
by ordering equipment & other goodies via these affiliate links.
You can also purchase video tutorials on photography. Thank you!
I also offer photography workshops and individual tutoring sessions.
Join us on the Tangents forum for further discussions.
Stay informed of new articles via the monthly newsletter.