~ photo gear ~
cameras | Nikon lenses | Canon lenses | flashguns | lighting accessories
a selection of the best photography equipment
I am frequently asked about my gear – what I use on photo shoots and weddings, and what I carry with me on a regular basis, and what I travel with. While I mostly shoot with Nikon – my current system is based around Nikon D4 cameras – but I also have a good selection of Canon gear.  (And I love my Fuji X100s, amongst various other cameras. )
Part of the motivation for being system ambidextrous, is to be au fait with both systems for the workshops & seminars that I present. Similarly, because I am an author of several books on photography, it is necessary for me to be familiar with both systems. I also want the Tangents blog to be system agnostic as much as is possible in terms of the techniques. This is very much part of the reasoning with the flash photography tutorials – if you understand the techniques, then the equipment matters less.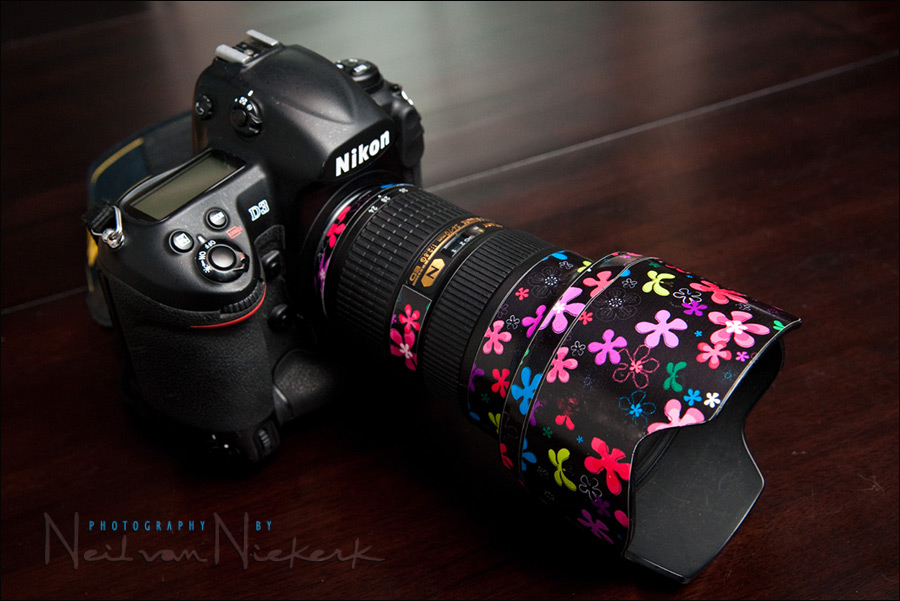 cameras | Nikon lenses | Canon lenses | flashguns | lighting accessories
The pages linked at the top here are divided by category, listing the items that make up my every day equipment and also equipment which I would recommend, and which would make excellent additions to a camera bag.  Each item links to the B&H store, which is where I purchase the majority of my equipment.
I'm a bit of a techno junkie. I love state of the art equipment, and I love the ease with which technology allows you to immerse yourself in photography itself.  I also firmly believe that as photographers,  our style should always be evolving, borne from our choices and not from our limitations.
And as such, I try to keep my equipment up to date, so that any limitations I have as a photographer, are my own, and not due to my equipment.
My first experience with photography as a young kid was with my dad's PraktikaMat, and my first camera was a Pentax ME Super.  This was followed by a Pentax Super-A.  I bought my first Nikon in 1996 – a Nikon F90x. And in 2002 I embraced digital photography completely, selling all my film bodies immediately.
Since then I've used a steady progression of different D-SLRs of both the Nikon and Canon systems.  And on these pages you'll find what I am currently using, along with a short description about the specific choice.
Neil vN.
newsletter / forum / workshops & seminars
If you find these articles interesting and of value, then you can help
by using the B&H affiliate link or any of the other affiliate links
to order equipment & other goodies. Thank you!
Stay informed of new articles via the monthly newsletter.
Also join us on the Tangents forum for further discussions.
If you need more direct help or instruction on flash photography,
I regularly present photography workshops & seminars.
I also offer individual tutoring sessions, whether in person or via Skype.