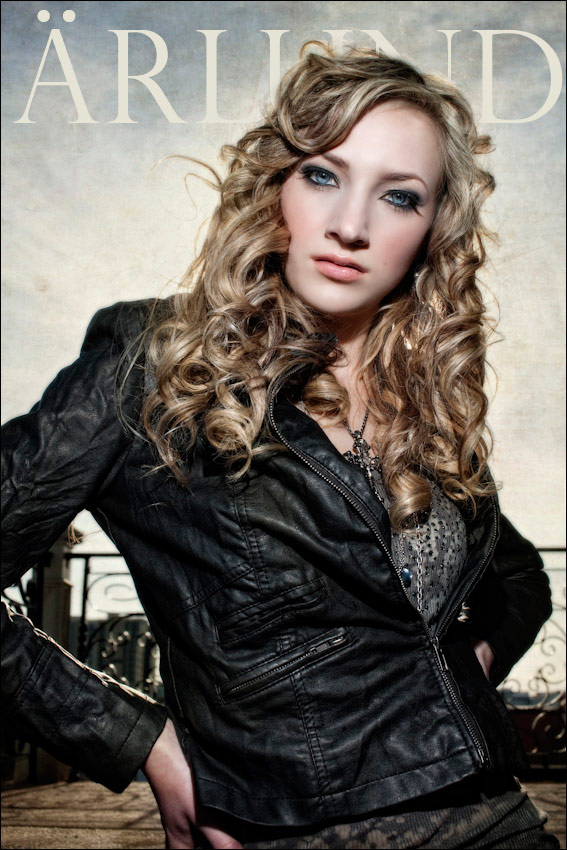 Chuck Arlund is a Fashion photographer based in Nashville whose work constantly impresses me.  As a friend, I occasionally have the privilege of getting to interrogate him on his technique.  What surprises me every time then, is the simplicity of his lighting.  His setups are rarely complex, but always effective.  I feel quite fortunate that he agreed to a guest spot this week to explain more about his approach to on-location lighting. (Chuck also offers workshops and mentoring sessions.)
simple and effective on-location lighting techniques
a guest post by Chuck Arlund
Let's talk about 2 lighting techniques I use a lot:
– a barebulb flashgun very close to subject,
– a small reflector
using a bare flashgun / light-stick
I like to get my flashgun very close to the subject – about 2 feet.
This is what I use – a monopod and a flash being triggered by Pocket wizards or Radio poppers, if needed.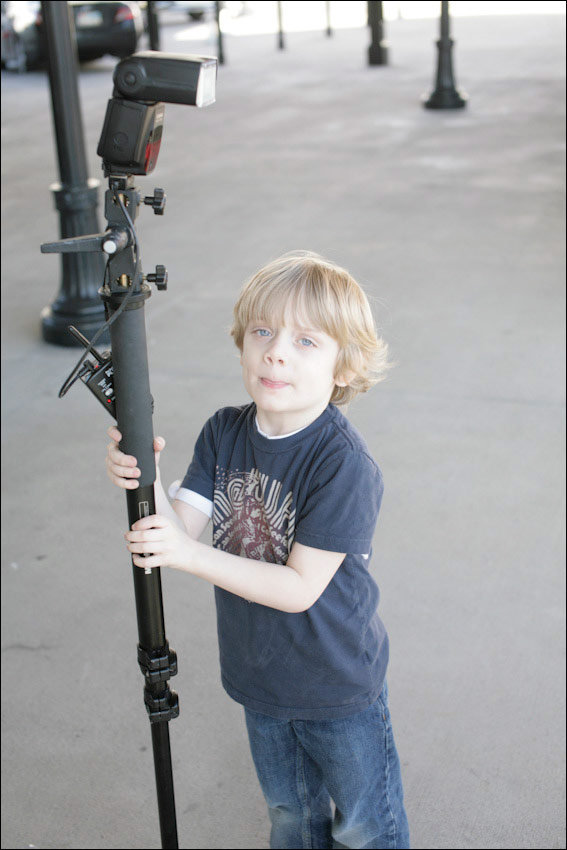 My 4 year old son who was my assistant for the day.
Here is a sequence showing my thought process for using flash.
The first thing I do is determine what my overall exposure will be.
Since I am using flash on a sunny day I will set my ISO to 100.
My sync speed is 1/200
So the only thing I need to determine is my Aperture.
If I was concerned with my depth of field I would use something like Radio Poppers to give me a faster sync speed that would allow me to use a shallower depth of field.
The reason for this is the sun is so bright … and to only be able to use my max sync speed of 1/200  means my aperture is usually something like f-13
The trend these days is to shoot with soft lighting.
I like my fashion styled images to be sharp and edgy looking.
A greater depth of field will give me that, so I am usually ok with a small aperture.
Here is the sequence.
First, get the exposure you want. In this image I wanted the shadows to be dark.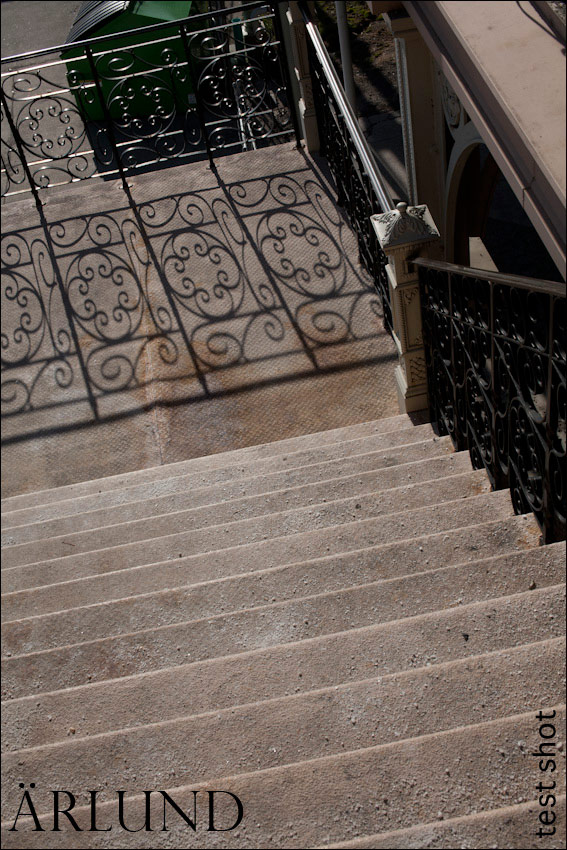 This image illustrates what the subject looks like within the exposure without added flash.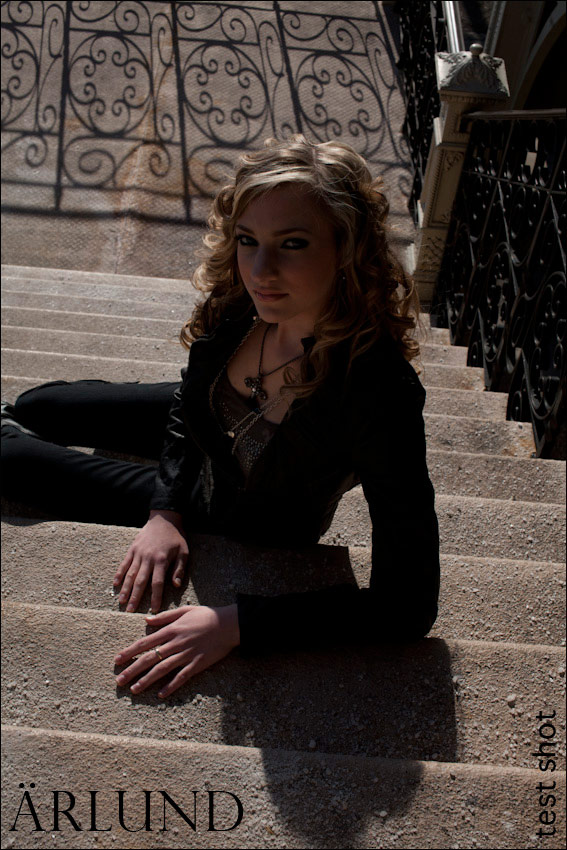 Now the fun part.
Dial in a power level in your flash and find the correct illumination of the subject.
What is the correct illumination? Well what ever you want. For me it is just slightly brighter.
I usually start with 1/8 power on my flash set to Manual.
I find I do not need to use TTL very much for the type of photoshoots that I do.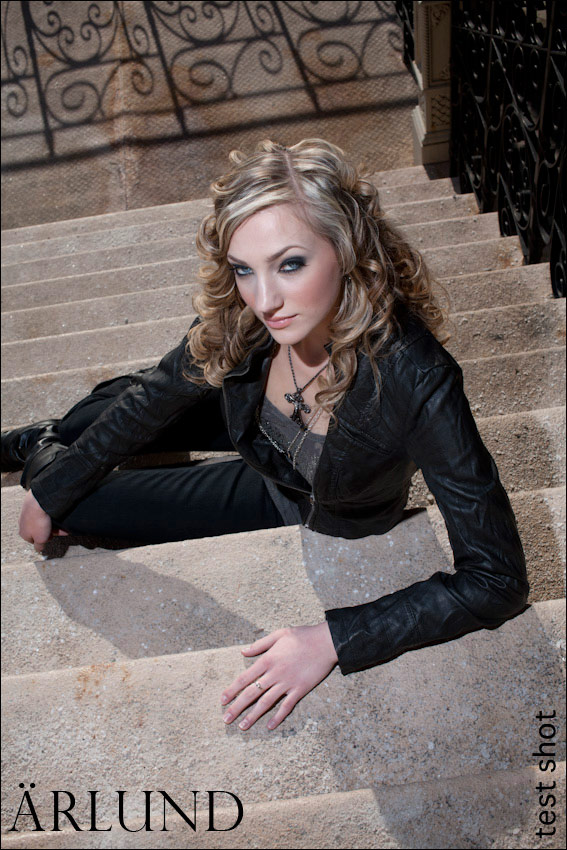 So let's look at the process.
1. determine what your background exposure will be,
2. determine the power level of your flash to add to the background exposure,
3. determine the position of the light. I like to usually do from the front.
I feel front lighting with just a slight position to left or right is very flattering.
Look at the shadow under the nose for position.
Here is another photo taken with the bare flash.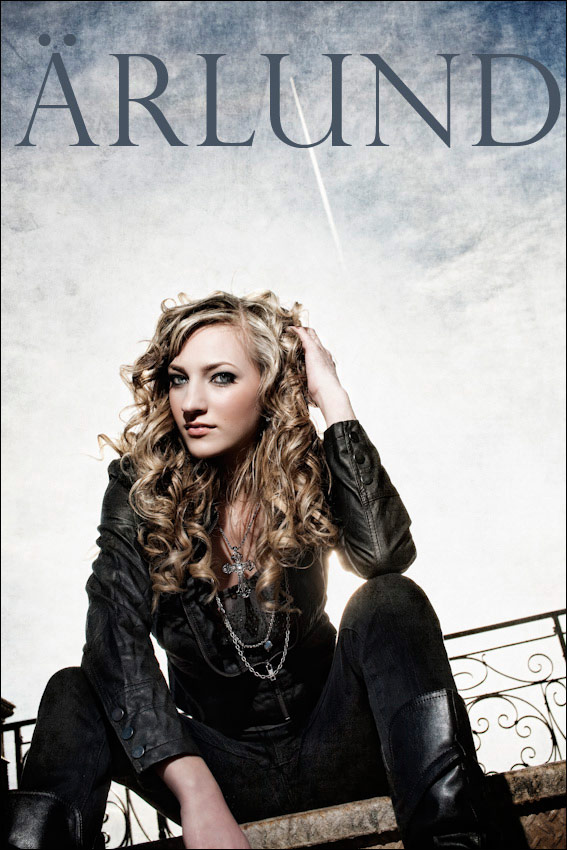 using a small reflector
What I love about the small reflector is it is sort of focus-able, unlike the large reflectors. It allows me to get much tighter light placement.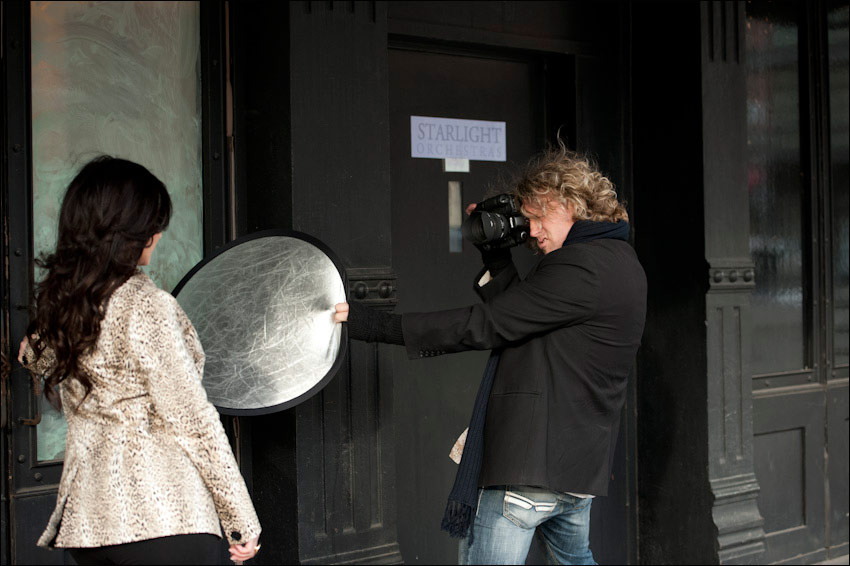 Here I am using a small reflector.
When shooting digital I found that using a neutral color. Silver or white gives me the best results. It is hard to get rid of warmth in an image so I do not shoot with any kind of gold. If I need to add warmth it is very easy to do but for some reason getting rid of it makes skin look strange.
Here are some images I just shot using a small reflector.
Here face is in complete shadow with the bright sun acting as a kicker off her right shoulder.
The camera's meter reading here was perfect. There was enough black and white to give me a consistent Matrix / Evaluative reading.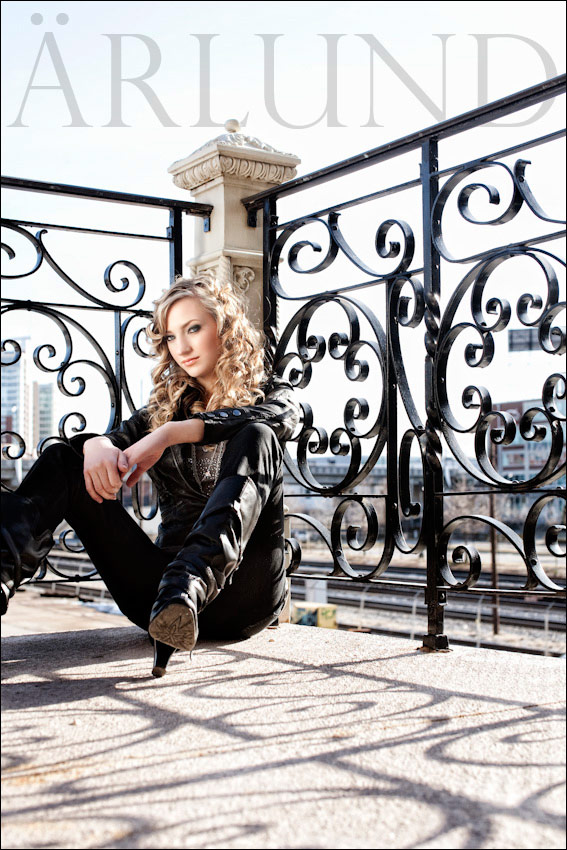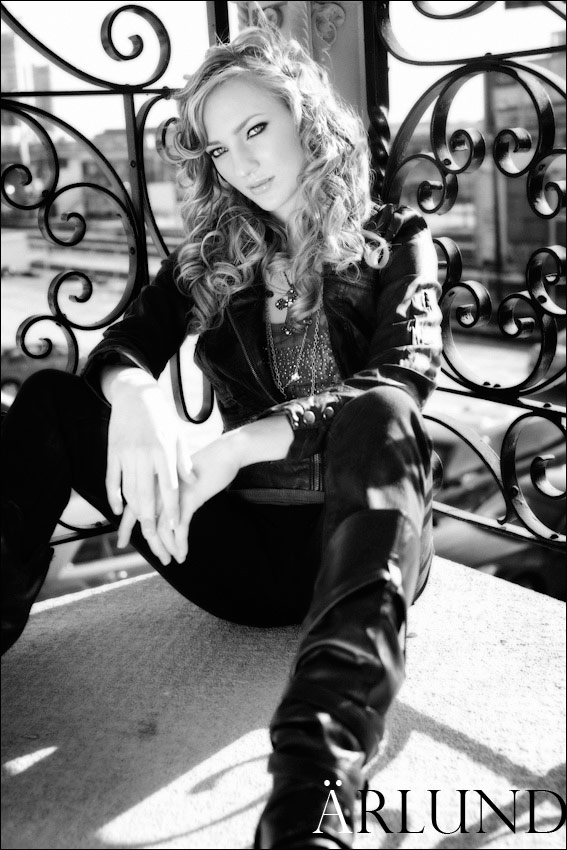 Here are a couple with the reflector providing more fill light unlike the ones above where I used it as the main light to illuminate her face.
The main light here is open shade using the reflector as a fill.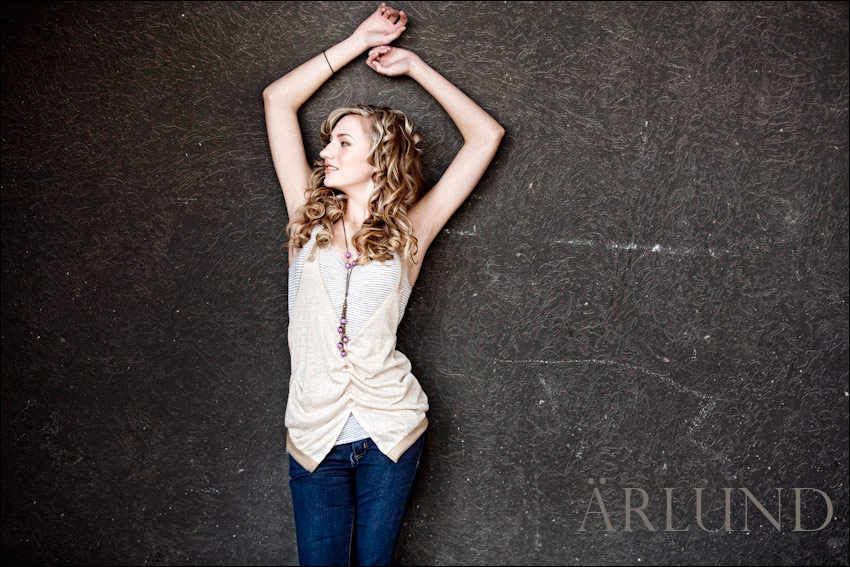 The reflector is popping a little bit of light on the right side of her to make her a bit more evenly lit.
This is just classic Beauty Light, or front light.
The reflector is underneath her filling in any shadows that might happen from a light-source coming from above. Again this is natural open shade in front of sheer curtains on a window.