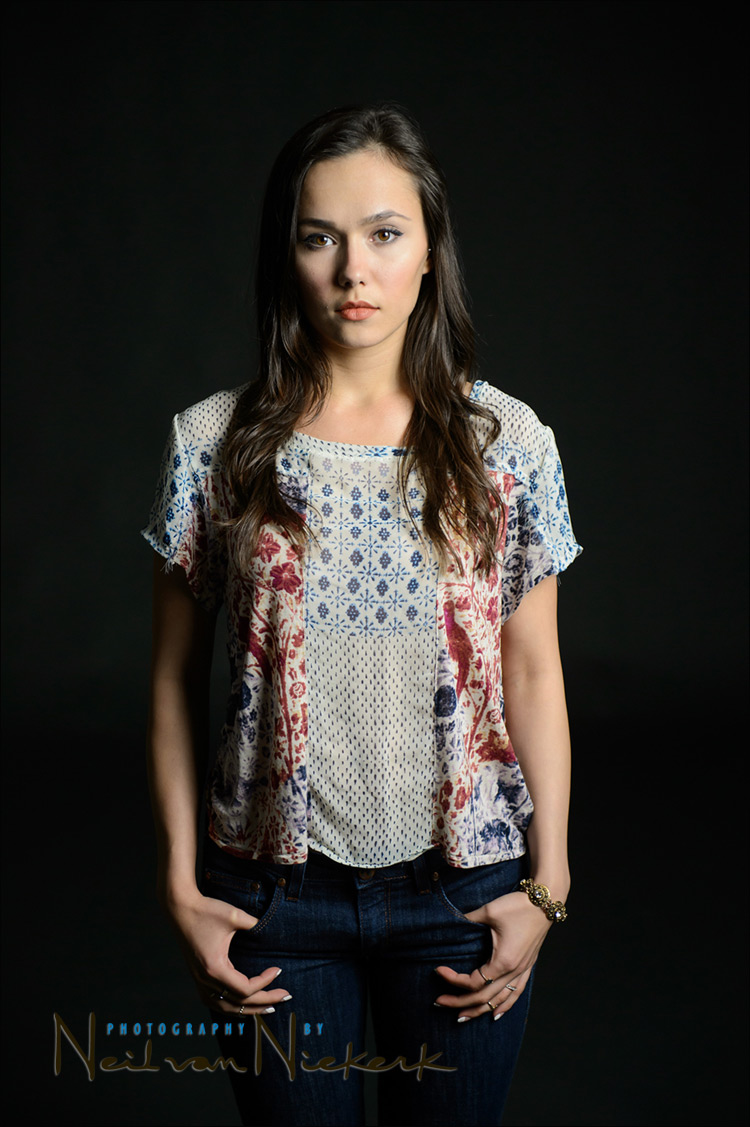 review: High-ISO performance Nikon D4S / D4 / D3s / D610 / D700
Judging image quality between different cameras, is most often quite subjective when we have equal glass with each camera. The reason for this is that the pixel count has an effect. For example, how do you compare the high-ISO noise performance of the 36 megapixel D800 vs the 12 megapixel D3? You can't just simply zoom in to 100% and go by that. You would have to print to a specific size, or at least down-size the D800 image to 12 megapixels to fairly evaluate the images. So there's a bit of a murky area here in fairly comparing cameras of different sensor sizes.
We now have a new King of awesomely awesome high-ISO noise performance – the Nikon D4s (affiliate). I posted one image in the review of the Nikon D4S auto-focus / AF performance, which was shot at 8000 ISO. In my opinion it looked remarkable.
So how does the Nikon D4s high-ISO noise compare to the other Nikon cameras? Well, I chickened out here. Instead of doing comparison photos and then processing them the same, and figuring out some kind of baseline in terms of image size, etc etc … I wimped out. I'm giving you the high-ISO RAW files, shot from 800 ISO and up, for various cameras. Download them from that link via a right-click and save-as.
More info
I photographed Olena in the studio. You'll recognize her from previous Tangents articles. We kept the pose simple. So, no critique there, please!
The setup was simple
– a dark grey paper backdrop about 15 ft behind her, so it would go black;
– Westcott Spiderlite TD6  w/ 36×48 shallow softbox (affiliate)
I used the Nikon D4s; D4; D3s; D610 and the older D700. These images will give you an idea of the progress that has been made in sensor technology. Actually, the D700 holds up pretty well, until around 3200 ISO. But by 12,800 ISO, the D4s and D4 and D3s pull away.
Oh, and the D610 camera – I made a complete noob mistake with the borrowed camera – I forgot to switch it to RAW. So the D610 images are the SOOC JPGs at the default settings. So while the other files are RAW files, and you can adjust Sharpening and Noise Reduction to your heart's content in comparing the images, the D610 images are kinda set in stone. JPG stone. But I am including them here since they do still give a reasonable comparison.
I used the Nikon 24-70mm f/2.8G lens, and ran up the shutter speed while bumping up the ISO. At some point, I did run out of shutter speeds, and then I changed the aperture accordingly. I kept the naming of the ISO ranges as they appear on the camera, with regard to when "High 1" etc kick in. In other words, be aware that Hi-1 on the D700 is the same as 12,800 ISO. But your RAW processor's EXIF display will tell you anyway.
While the Spiderlite does have Daylight bulbs in them, they don't quite give "Daylight" with the exact same spectrum as daylight. So there's that factor to keep in mind.
I shot with Auto WB to see how well each camera coped. The D700 and D3s didn't fare so well in this regard. But these are the RAW files – change the WB to what you think looks good.
So here you have it:  the high-ISO RAW files of various Nikon cameras. You figure out how good the Nikon D4s (affiliate) is in comparison to the other cameras. Have fun, and let us know your observations. I'd like to hear.
Related links