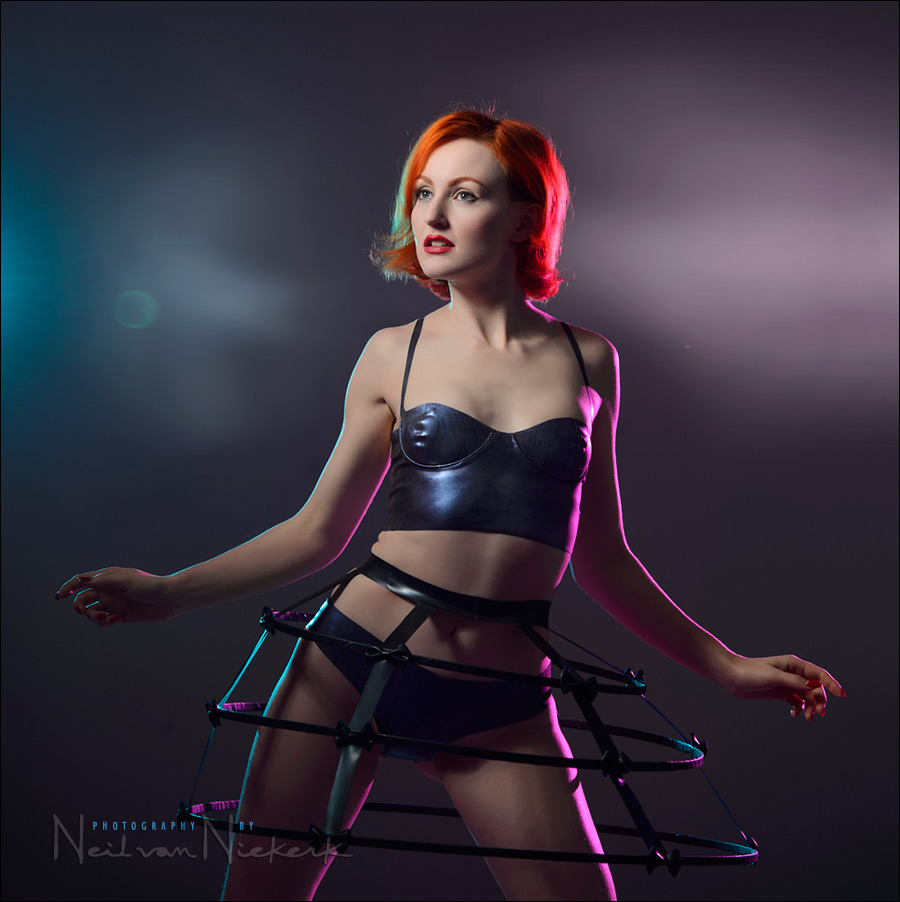 post-processing workflow: how to deal with color banding / posterization
If you've ever noticed banding or  posterization in your photos, where you'd expect solid colors, then there's a relatively easy fix for it. This posterization effect appears as bands of colors, where the transitions between similar tones aren't smooth, but have jagged edges instead.
It is caused by the 8-bit JPG not having enough data to give you a smooth gradient when large blocks of color slowly change. You'll often see it in the blue sky in landscapes, or as in this case, with large areas of color in the background. Actually, the image above doesn't show this – I fixed it. Here's how.
{ 12 comments }