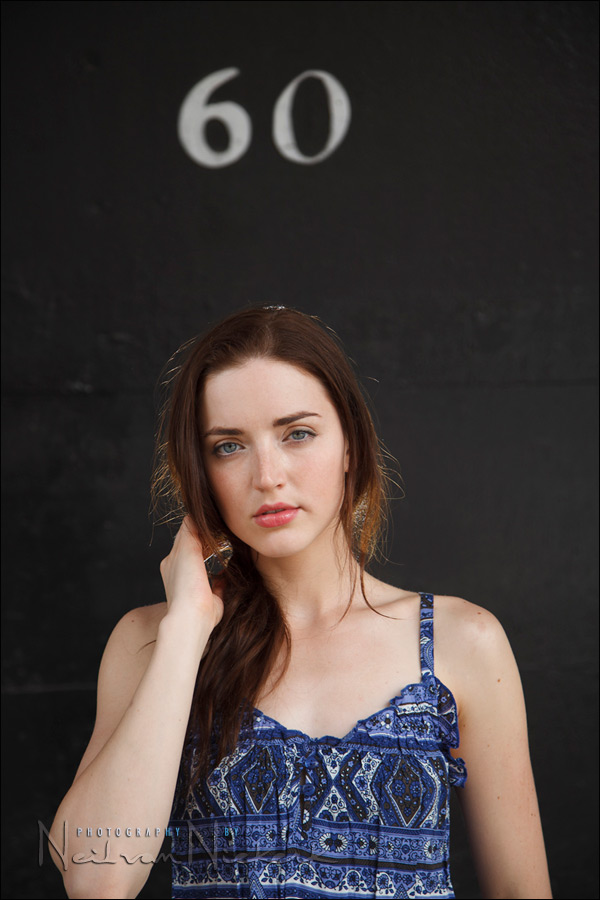 lighting in photography – it does not have to be complicated to start
During a lunch-time conversation, a friend told me that she felt intimidated by the on-location flash photography by other photographers. The way to use multiple-flash setups seemed impenetrable to grasp. How would one go about and where do  you even start. This made me wonder – just how complicated should photography lighting be? I don't think it has to be complicated. It just has to be enough to be effective or solve a problem.
With on-location photography, my starting point is usually where I consider if I can improve the existing light with flash (or video light). What do I need to add to make it just a little bit better? And does it need something more to make it even better? The final image needs to look good. Tall of this is an iterative thought-process, rather than a compelling desire that I have to use every flash that I own.
This straight-forward portrait of Anelisa,was taken during an individual workshop in New York. It might be a good example where off-camera flash was used for the tiniest bit of sweetening of the light. A bit of rim-lighting to separate her from the black doorway.
{ 14 comments }