Welcome to the forum!

As an adjunct to the Tangents blog, the intention with this forum is to answer any questions, and allow a diverse discussion of topics related photography. With that, see it as an open invitation to just climb in and start threads and to respond to any threads.
Finding Vivian Maier
I wish I had found her negatives. Showing in my city on Thursday.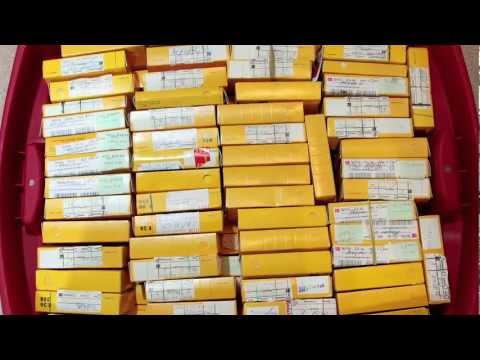 http://www.findingvivianmaier.com/see-film/