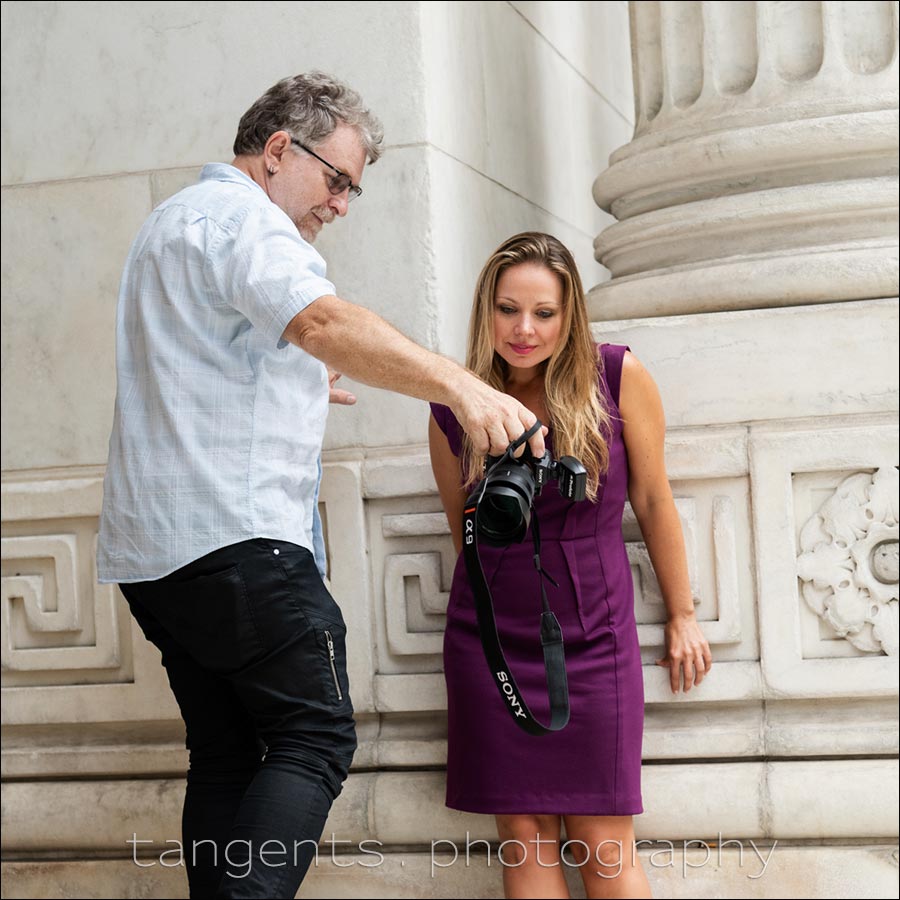 Best photography purchases of 2019
It's that time of the year again, where we look at our best photography purchases. I have become increasingly careful with what I buy — I mean, this stuff is so expensive — that there isn't anything that really stands out that I was disappointed with. I have even cut down on the number of self-indulgent purchases. Most of what I bought are things that I can solidly justify for my photography work. However, a trend that becomes obvious, especially when I look over the previous years' entries for  best photography purchases, is that even when I love a specific lens or camera, I will easily move on and upgrade if I think that move will help me.
Here are some of what I think were my wisest investments.
Also, we would all love to hear what you have been up to, and what astute and interesting choices you've made this year.
Let's hear from you:
To make it interesting, I am offering an online tutoring session session via Zoom or Skype to each of three randomly chosen comments. The winners will be picked via random number generator, as before. Winners will be announced on January 5th. Should you win, you are also welcome to gift these to a photographer friend instead.
---
---
My best photography purchases for 2019
While I have always had at least a sampling of the main camera brands – Nikon, Canon, Sony & Fuji – my predominant camera system has been Nikon for a long number of years now. With the advent of mirrorless cameras, and the possibility to have a completely silent shutter, I started looking at Fuji to augment my main Nikon system. I bought two Fuji X-H1 bodies. Lovely cameras. However, the Fuji f/2.8 zooms were disappointingly soft at the longer end. I felt they weren't lenses that I could rely on professionally. I dumped the entire Fuji system at some loss, to buy into the Sony system instead. Sony turned out to be a better decision.
One of my best purchases in 2018 was the
Sony A9
(
B&H
/
Amazon
). I have found this camera to invaluable in the work that I do, that I have since bought another two Sony A9 bodies! As I started doing more and more corporate events, I really need a camera with a silent / electronic shutter. No sound!  The Sony A9 is also resistant to banding that other mirrorless cameras are prone to with certain artificial light.  More about that here:
Electronic / silent shutter of the Sony A9 vs Sony A7iii + A7Riii
. .
With two solid firmware upgrades during 2019, Sony transformed an already solid camera into something with an uncanny ability to autofocus on moving subjects … on their eyes!  And still retain critical focus. Unreal.
The Sony A9 is a phenomenal camera, and it quickly became the camera that I use in available light settings. However, for anything involving flash, I still find the Nikon D5 to be my preferred camera then.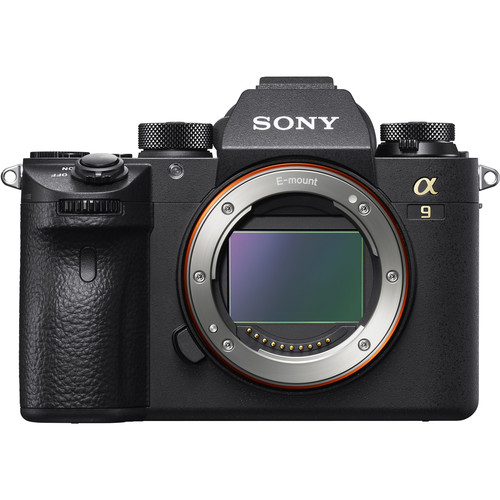 ---
This is (currently) my all-time favorite lens. It is incredibly sharp, and the focus is fast. The bokeh is also delicious, as you'd expect. That extra 1.3 stops of light that you can squeeze in when working in low light situations, (compared to an f/2.8 zoom), has saved me several times this year already.
Here is my glowing review of the Sony 135mm f/1.8 GM lens.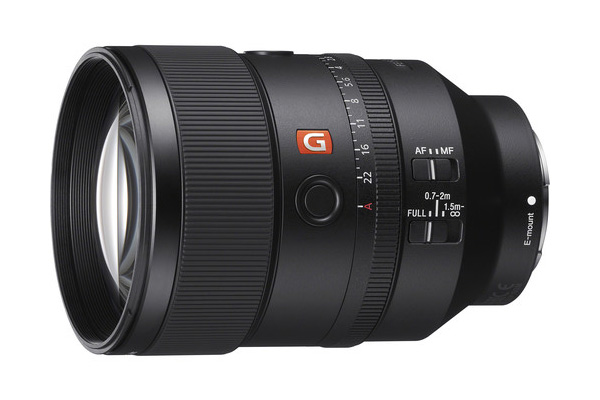 ---
I immediately loved the  
Sony FE 85mm f/1.4 GM Lens
  (
B&H
 / 
Amazon
). The build and feel of the lens already inspires confidence — it is obviously a high quality lens. The optical quality is just phenomenal too.
Here are my reviews of the Sony 85mm f/1.4 GM lens: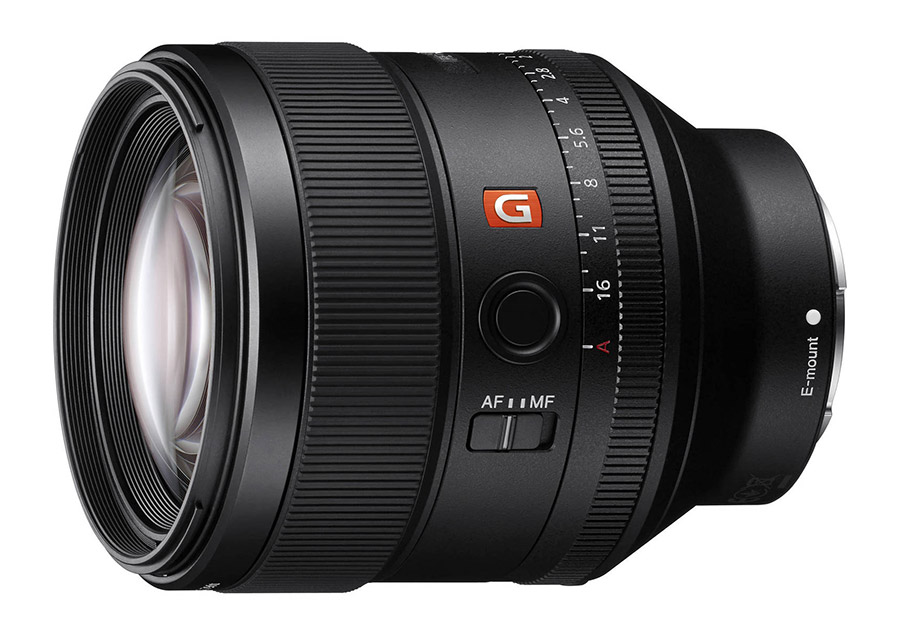 ---
As impressed as I was with the
Sony 24-105mm f/4 G lens
 (affiliate), there were too many situations I found myself in where I needed that f/2.8 aperture of a faster lens. With that, I sold the 24-105mm, and instead, bought a
Sony 24-70mm f/2.8 GM lens
 (
B&H
/
Amazon
). And I love it. It is up there (and perhaps a little better) than the other similar 24-70mm zooms I have used over the years.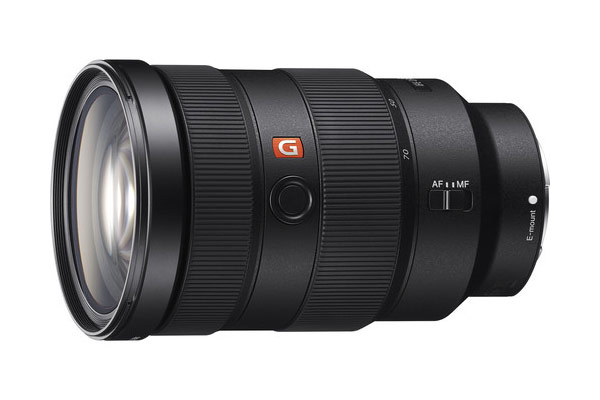 ---
When the
Nikon Z6
(
B&H
/
Amazon
) was released, I was very curious. Big bonus points is that the Nikon Z6 immediately felt comfortable — both the ergonomics and the menu system. The Nikon Z6 is a very likable camera, and with the firmware update to improve the auto-focusing and introducing eye-focus similar to Sony (and now Canon), it really propelled the camera up. A pity then about the single card slot. Still, a very likable camera that gives beautiful skin tones.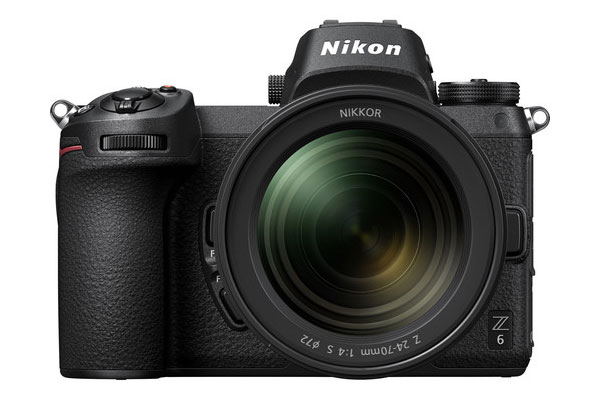 I still have a Nikon D5 camera and a number of D810 bodies, and a slew of Nikon lenses. This will remain my main system for the foreseeable future, especially for studio photography and where where I need to use flash. Even though I have expanded my Sony system – which I primarily use in available light situations – I still regard Nikon as my primary camera system.
One of the other reasons why I started looking into Sony, was that at the time Nikon didn't have a 4K capable camera that could fit on a gimbal. For that, I bought a Sony A7 iii (affiliate). I also needed a 16-35mm f/2.8 lens that could take filters. The filter thread is necessary to easily accommodate Neutral Density filters for video work.  At the time Nikon hadn't even announced their mirrorless camera yet. So I started into the Sony cameras and lenses. But my love is still with Nikon.
---
Embarrassingly enough, I very very nearly messed up when recording video of an important speaker at an event for a regular corporate client — I so rarely record long, continuous segments, that I had momentarily forgotten about the 30 minute limit imposed on non-video cameras such as our usual DSLRs or mirrorless cameras. Fortunately enough I was able to recover myself and shoot a 2nd segment and merge that with the first segment. But not a good situation to be in. There are ways around that — using multiple cameras that are staggered in the times they started recording an event … or you can use an external recorder.
Not only is the Atomos Ninja V 4K recording monitor (B&H / Amazon) quite sexy — you look pretty serious with a monitor attached to your camera — but the main use for me is to record longer segment smoothly without stress.
Then of course, monitors like this now allow you to shoot Prores RAW video for greater quality with cameras like the Nikon Z6. As I said, quite sexy.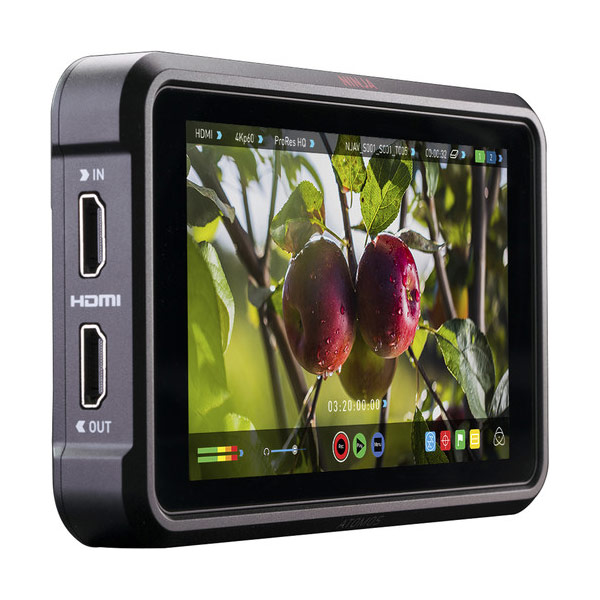 ---
Other purchases I am very happy with 
The Emmy — they don't just give the statue to you. You have to purchase yours from the Academy. Still, massive bragging rights, so I just had to.
Even though I have several Godox flashes, including one in the Sony mount — I use these as part of the flash photography workshops I present — when I wanted to get a serious flash for my Sony A9 cameras, I immediately bought a Profoto A1x flash (B&H / Amazon). They are reliable, and very easy to use, especially in how you can seamlessly flip between manual and TTL flash. And of course, the Sony A1x fits in beautifully with the rest of my Profoto gear.
Polarpro variable ND filter 82mm (B&H) — to use as Neutral Density filters when I shoot video and need a wider aperture than is easily possible in bright light. These high-quality variable ND filters come in 2 ranges: 2-5 stops; 6-9 stops.  I bought the 2-5 stop range filters because they make enough of a difference to the amount of light let in, to give me a reasonably shallow depth of field in bright sunlight.
Rode NTG4+ shotgun mic. I'm slowly expanding the audio gear in my arsenal.
---
Your turn!
That's it for me. Now it's your turn. Add yours to the list of Best / Worst Photo related purchases, by posting in the comments section.
What photo gear did you acquire which you believe will make a difference to your photography and your business in the upcoming years? Post your replies in the comments.